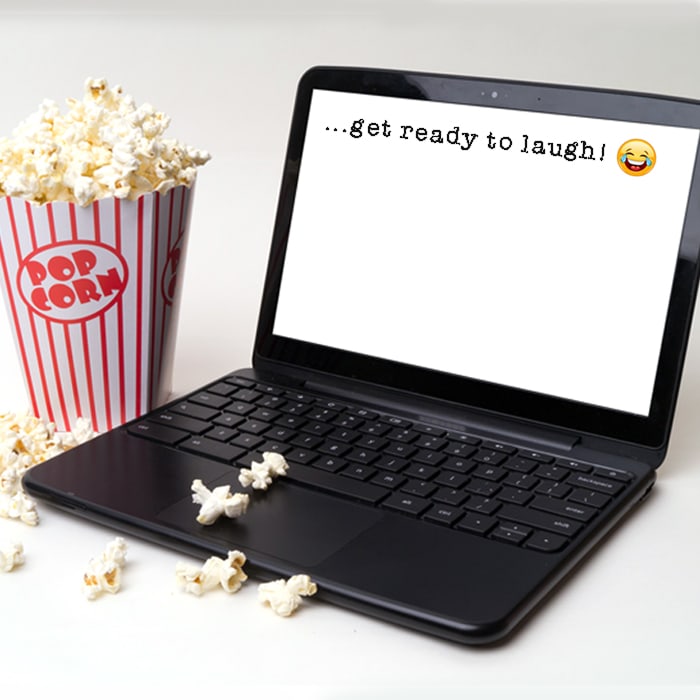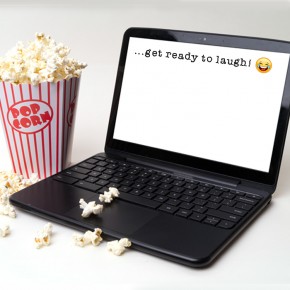 Have these past 12 days not just been over-the-top amazing? I LOVE love and really LOVE showing it to my hubby!  This challenge has really kicked our 2015 off with a bang and we aren't even done yet!!
MATERIALS NEEDED:
- Computer + Internet
- Blankets
-Comfy PJ's
- Popcorn/treats!
-Hilarious Youtube videos
LOVE CHALLENGE - DAY 13:
The two of you, your favorite treats, comfy PJ's, a warm blanket and lots of cuddles!! That is exactly what today's challenge...
Continue Reading