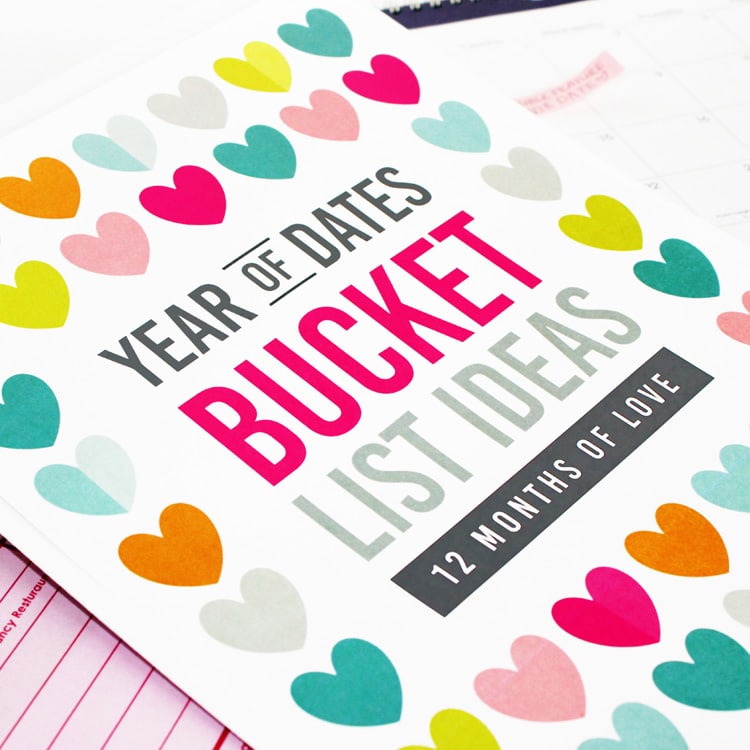 Date Night Bucket List
Day 28! WOOHOO! Can you believe we are almost done?! How FUN has this been??! And today's idea is no exception :-)
MATERIALS NEEDED:
Yearly Date Night Bucket List Printables
LOVE CHALLENGE - DAY 28:
After 28 days of amazing ideas to spread the love with your spouse, we bet you're ready to start making it a tradition! Well, with SO many fabulous date and romance ideas to choose from, use our Date Night Bucket list to help keep all of...
Continue Reading