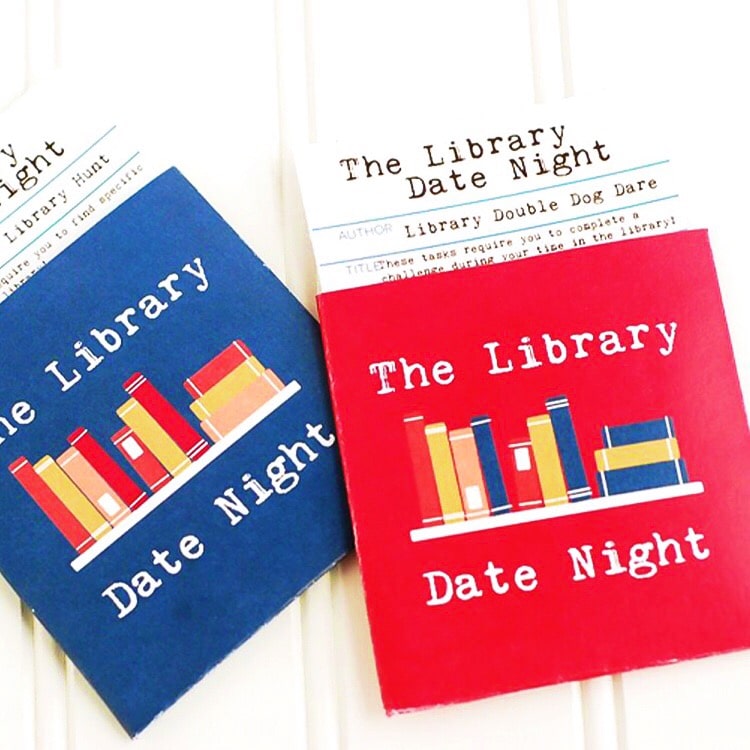 Library Date Night
Your schedule is BOOKED tonight for a date to the library! Whether you are a serious bookworm, or more of a light reader, this date is tons of fun! 
MATERIALS NEEDED:
Library Date Night Printables
Library Card (optional - only if you want to check out books!)
LOVE CHALLENGE - DAY 11:
Your date night tonight is going to be free, easy and a total blast! Our library date printables are SO stinkin' cute and they have some silly and hilarious activities...
Continue Reading