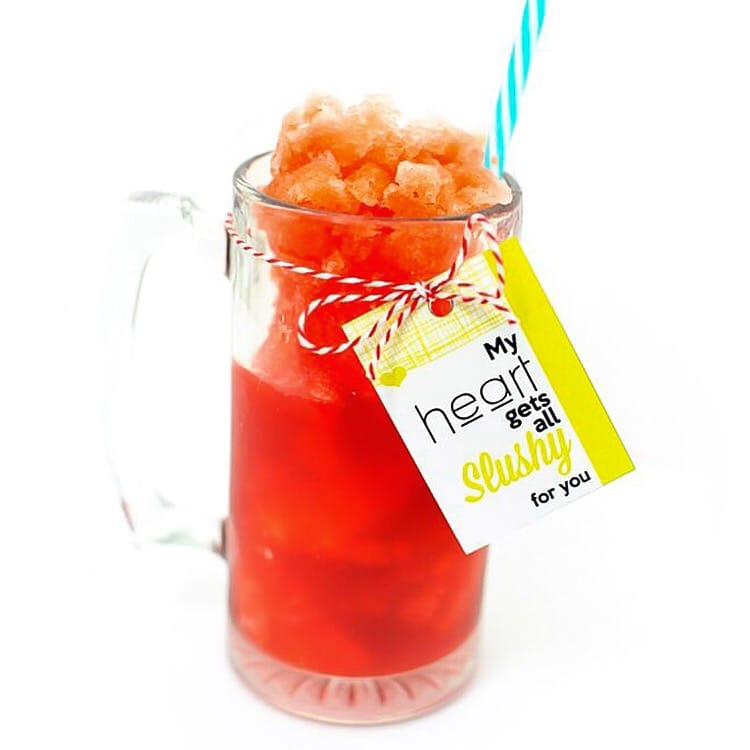 Favorite Drink Love Note
There's something special about a yummy drink! Whether it's an ice cold soda pop, creamy milkshake or toasty hot cocoa, it's just such a fun treat! Make your sweetie feel loved and special with this quick gift surprise!
MATERIALS NEEDED:
Drink Love Note Printables
Your sweetheart's favorite hot and cold drink
LOVE CHALLENGE - DAY 5:
Pick up your sweetie's FAVE drink and attach a sweet little love note! No matter what their drink of preference...
Continue Reading