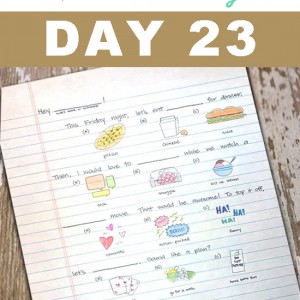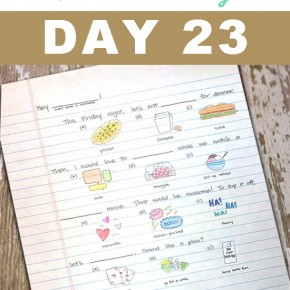 You get to channel your inner artist for today's challenge! Even if you AREN'T an artist, it's the thought that counts and this will be something NEW you are doing for your relationship....
MATERIALS NEEDED:
Paper
Pencil
Colored Pencils
LOVE CHALLENGE - DAY 23:
How SIMPLE is this?? You don't have the be the perfect artist to pull this off. You can copy this one to a "T" or customize your sheet to fit you and your sweetheart's personalities. Think up a simple...
Continue Reading