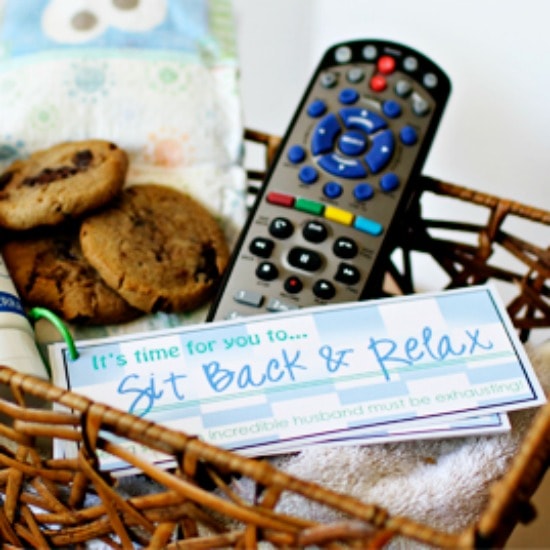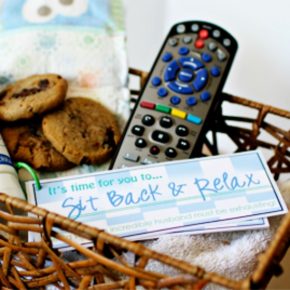 Who out there has an amazing husband?!?!  Well, I'm sure it's hard work to be SO amazing, so it is time for your hubby to... SIT BACK AND RELAX!  Here is a quick and EASY way to help your hubby relax!
We've got these cute, FREE printable coupons to make it easy for you!  Simply print, cut, and attach to make a little coupon book.  Be sure to fill out each line with what you are going to do to help your hubby sit back and relax!
I put my Sit Back and Relax...
Continue Reading