County Fair Date Night
Hey, y'all!! Michelle H. visiting again with a fun date idea that will appeal to your inner country side! There's songs about it for a reason–"nothin' I know of can make you fall in love"…(you're already singing it in your head aren't you!?) "like a night at the County Fair!" The county fair (or state fair) is a place everyone can enjoy. Get ready to get giddy, print out the super cute printable invitation made by the fabulous Larrisa Kay at Larrisa Kay Designs.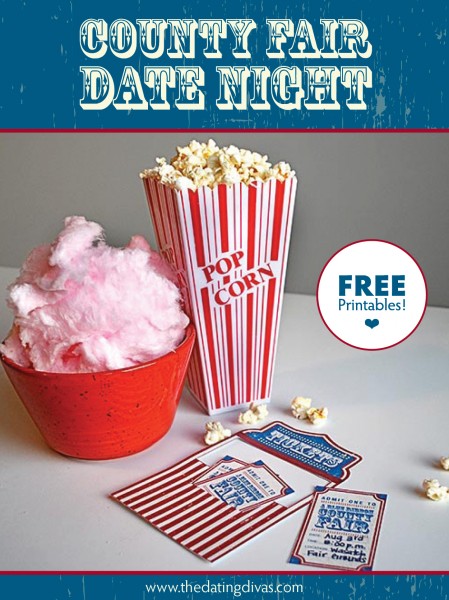 She did an AH-AZ-ING job and I am so happy she made it. Thank you, thank you, thank you Larissa!  Once you have your printable filled out, make sure to leave it for your spouse so he/she can get excited for your fun filled night! 
 Then grab your partner and set off for a night of laughin' and lovin' like you did when you didn't have a care in the world! For the extra adventurous dater, use this County Fair Date Challenge and see how much you can check off before the night is through! Yee-haw!!
County Fair Date Night
Printables Designed by Larrisa Kay @ Larrisa Kay Designs. Exclusively for The Dating Divas