You've Still Got IT!
I was thinking about a story today that my husband told me about a few years ago.
He was riding the subway one day and kept catching glances from a girl who was sitting across the way. He knew she was checking him out and hinting for him to come over and talk to him. Well, of course being the amazing, LOYAL, and honest person he is – he didn't give into any of those looks.
When he got home he told me the story and of course we just laughed about it and then he smiled and said, "It was actually nice to feel like I still 'got it', ya know what I mean." Sure – I smiled back and then the subject changed and we went on to being the same two married people we were before the conversation happened.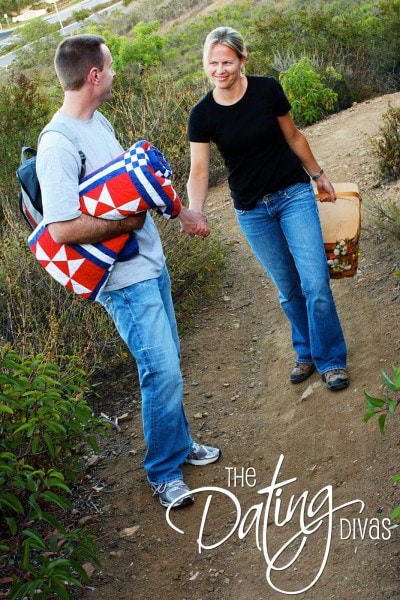 So I was thinking of this story randomly today and was kind of sad. I am not trying to make my husband feel like the HOTTIE that he still is! So this weekend while we are doing all our Memorial Day activities, I am going to try and do things that boost his confidence and make him feel like he's still 'got it'!!!
Like throwing him glances across the lawn at our BBQ. Or telling him how sexy he looks in that shirt. Or grabbing his butt. 🙂