Printable Easter Love Notes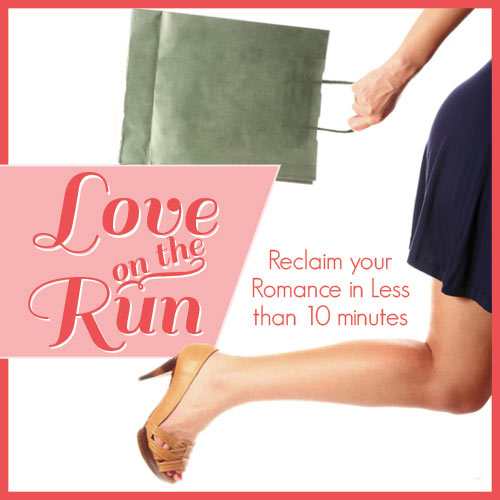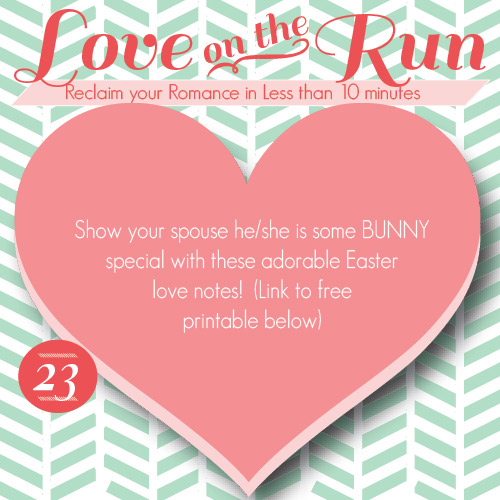 If you are new to our "Love on the Run" posts, click HERE to see what it's all about.
Show your man he's some BUNNY special with these adorable Easter love notes. Download and print these FREE printable Easter notes. Then, leave a note out each day leading up to Easter with a special treat, or hide them all over the house for sweet Easter-themed surprises!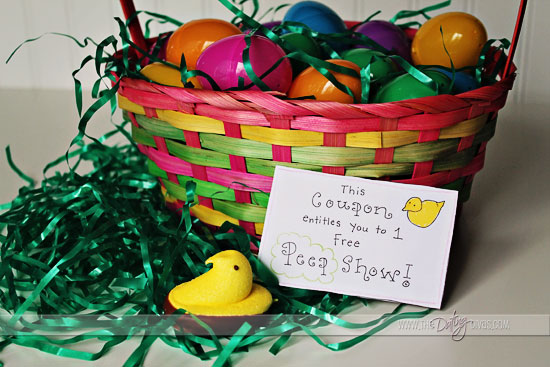 If you're looking for another fabulous idea to show him he's some BUNNY, check out this "Some BUNNY loves you" idea from Erika, or this super cute "Love no BUNNY but you" printable!