Date Night Kits Gift Idea
Raise your hand if you've ever checked the calendar on a Friday night and realized it's date night! BUT you don't have a plan or any ideas, so you end up with the same old dinner and a movie. Nothing wrong with a nice dinner out and seeing a good show, but we love to mix things up with fun, unique date experiences that will bring you closer together as a couple! We've put together a cute and easy way to help you plan your dates in advance for a whole year. These date night kits are for each month, neatly packed into a manila envelope! Just glance at the label and you know what to prepare for your date together!

Ok, can we just raise our imaginary glasses (if only we were all lucky enough to have something yummy to drink right now!) to miss Courtney from Paperelli Designs?! Cheers to you girl for creating such FUN date night kits!! These cute envelopes are TO. DIE. FOR! The seasonal prints she designed for each month are just too GOOD! Check out her funny cards and darling prints in her Etsy shop (you won't regret it!).
The Date Night Kits include:
Cute Envelope Covers for 12 Months – Manila envelope labels to match each month based on season and holiday! Our cute envelopes will add color and excitement to your date night organization!

General Date Night Envelope Covers –

If you want to prep a set of any-time date night kits, these labels are general, not month specific. But still, oh-so-CUTE! When it comes to creative envelope ideas, we've got you covered.
Gift Basket Labels, Tags and Instructions – Everything you need to package this set as a darling gift! This would be the cutest bridal shower gift!
Monthly Envelope Covers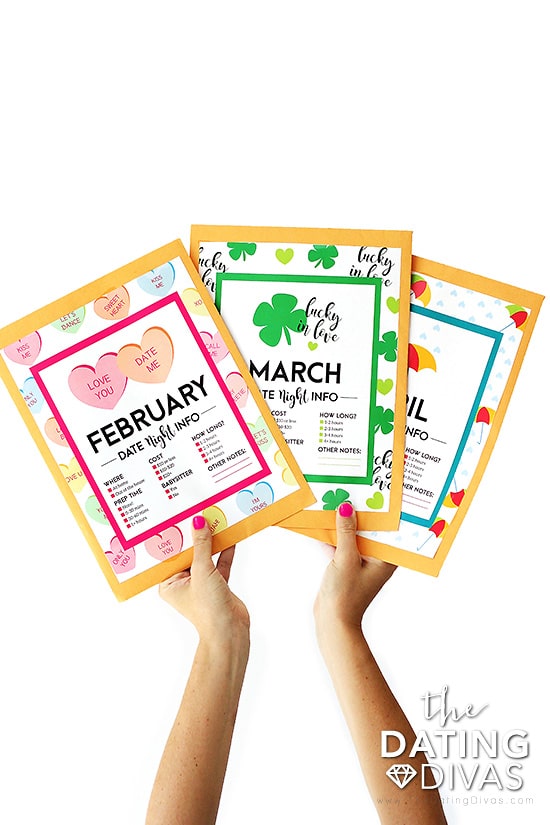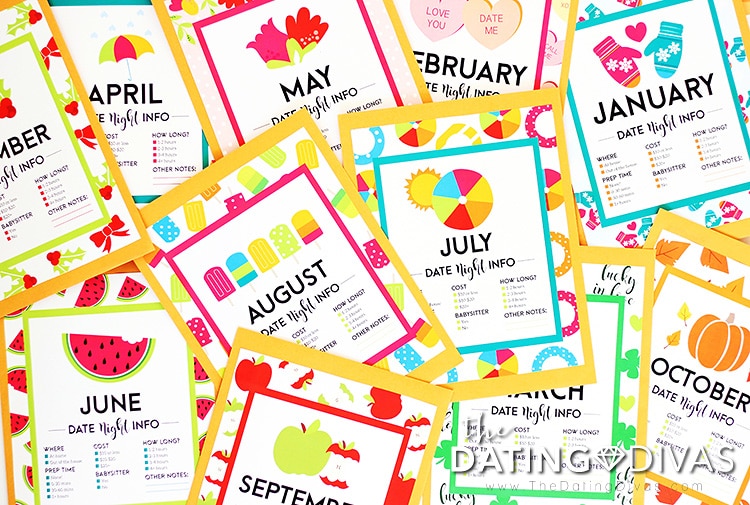 General Date Night Envelope Covers
If you want to prepare dates that aren't month or season specific and use them ANYTIME, we whipped up some general labels to stick onto a more versatile date night kit!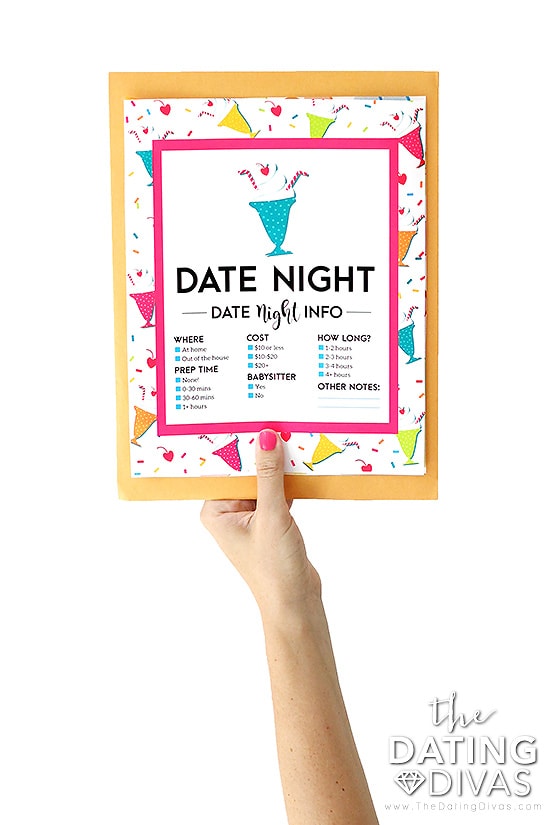 Gift Basket Labels
Receiving 12 months of dates in these C.U.T.E. envelopes is a gift we would ALL appreciate (if anyone wants to make this for me and my husband, I won't stop you!). To tie it all together, throw your envelopes into a cute basket or container. Wrap it up with a ribbon and attach one of our basket labels to add an extra cuteness factor! Then, the recipient has somewhere to store the envelopes the whole year too!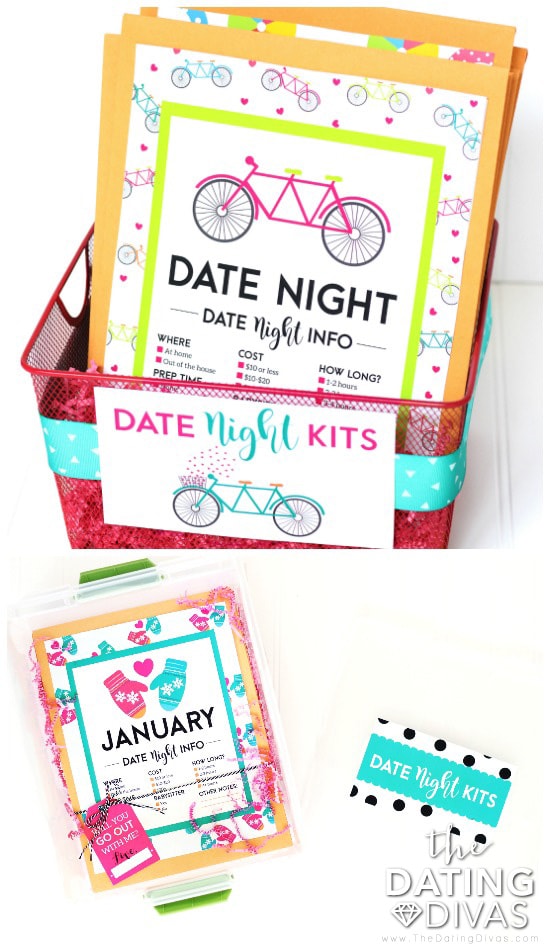 Date Night Kits Gift Tags
Along with the labels above, adding a little gift tag will let you sign your name and add it to the packaging. You are definitely going to want to take credit for gifting this baby!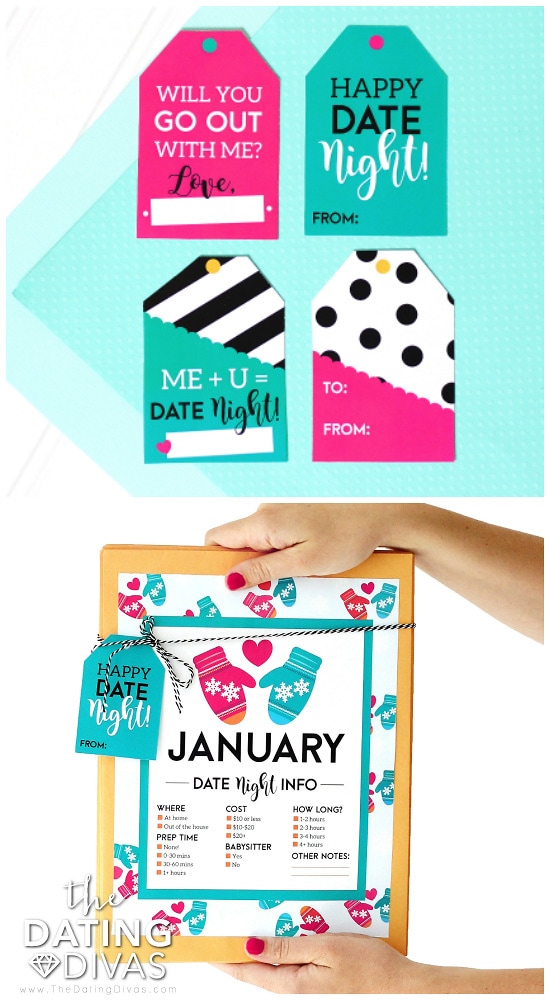 Date Night Kits Explanation Card
Slip this sweet little card in with your gift, explaining how to use the set of envelopes and getting them PUMPED for their year of dating!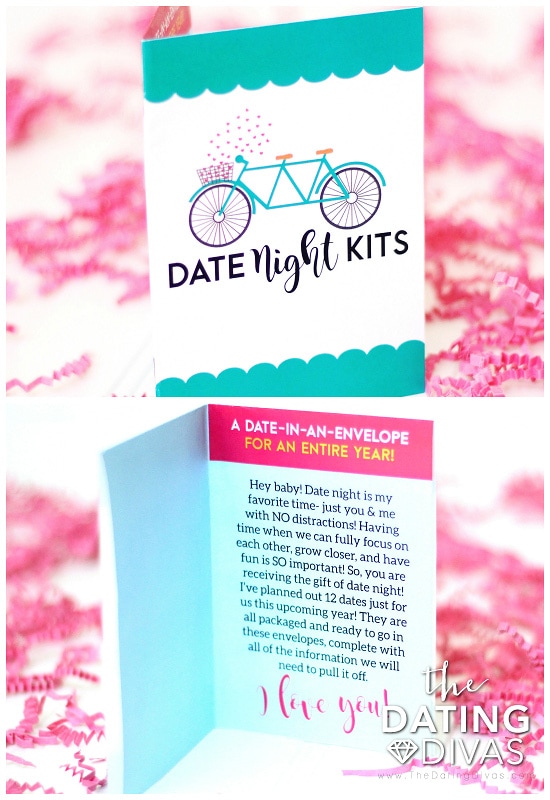 Fill your own set of darling envelopes and gain the reputation of the best gift giver around…
Grab the
Date Night Kits
printables for just
$15.97!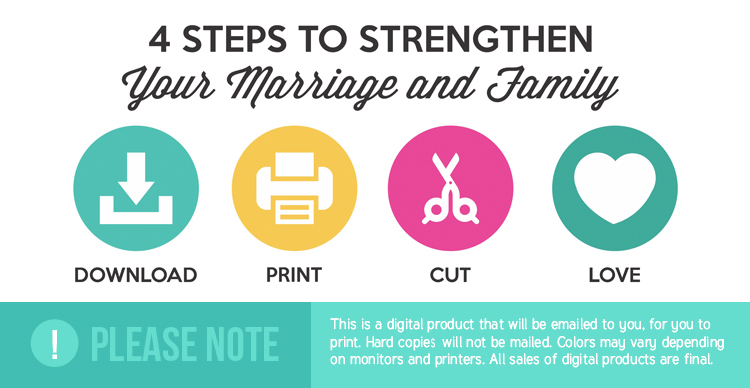 We Divas are ALL about making date night a consistent habit, so we love to come up with creative ways to keep date night happening all year long. Our 52 Dates for Two album is a brand new idea for you! They are perfect gifts for your spouse or any couple as anniversary gift!!
If you love this, you'll love our other Year of Dates products! Check 'em out:
Pre-prep a weekly date night for an entire year with our 52 Dates for Two
Our best-selling Year of Dates Binder has everything you need!
The Year of Dates Binder 2.0 is full of our latest and greatest date ideas!
Get adventurous without leaving your house with our Year of Around the World Dates
If you're more of an active couple, check out our Year of Sporty Dates
And of course we couldn't leave without mentioning our SUPER popular Year of Sexy Dates