Don't we all love Fall?  The crisp air, the warm scents, and THE FASHION!  Right now is the time when we get a new wardrobe, even if we aren't going back to school.  I still think Fall is the perfect time to get a few new things especially if you are going to be taking family pictures for your Christmas cards. So I am going to let you in on some of the new trends you have to try this Fall Season.  After reading tons of fashion mags (something I love to do) here are my top five "must haves". Boho is the word this Fall.  I like to think of Sienna Miller and Kate Moss.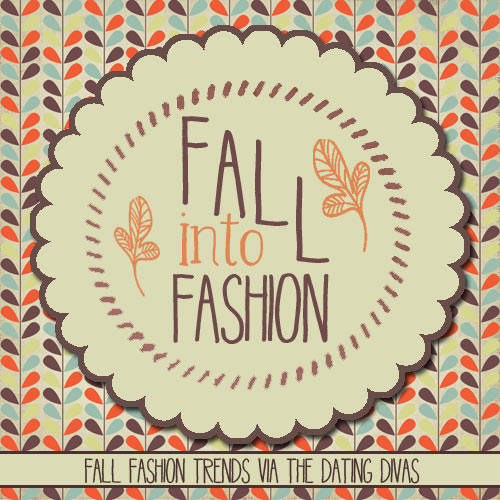 Disclaimer: This post contains affiliate links. To learn more about 'em, click here.
My favorite trend this season is the Shootie (boot and shoe).  It hits just above your ankle but doesn't form to it.  This boot is from Aldo and the price is a little steep, but to me sometimes boots are worth the $$$$, especially if you wear them for years, and I do!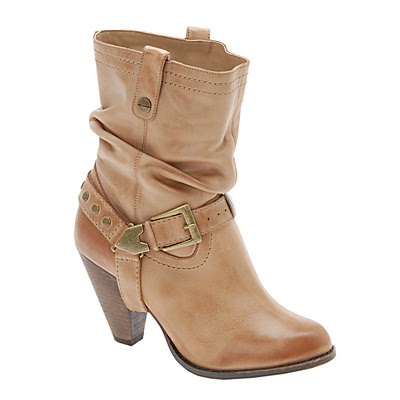 Trend number two, and I love these! Skinny Cargo's!  I love the skinny jean especially with boots, but I love a skinny cargo with the boots above. Trust me girls it looks amazing!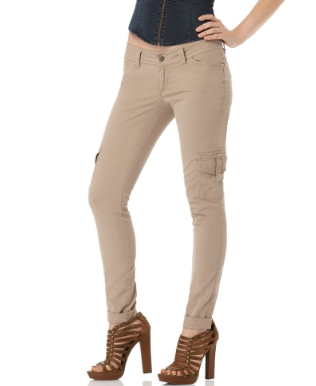 Macy's has an amazing variety of these pants.
Trend number three is a fringe vest.  Bohemian is going to be very much in style this fall and a fringe vest is perfect if you want to try this trend. Here's a bonus – it is only $24.80 from Forever 21.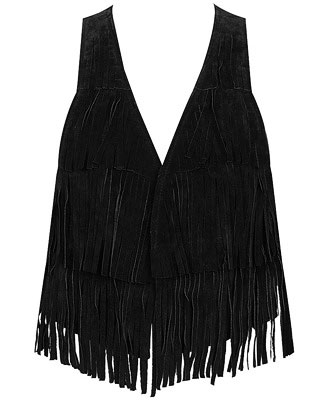 Trend number four is also very boho.  It is a blouse at Alloy for $29.90.  I love the neutral color (also a big fall trend).
Trend five – more boots! Yay!  Over the knee boots have been around for a while but they are going to be big this fall.  Another awesome Alloy pick for $ 42.90.
More hot trends this fall are going to be studded belts, boots with lots of hardware, buckles, etc., circle scarves (they go all the way around without an end).  
American Apparel
has every color you could ever want….see below!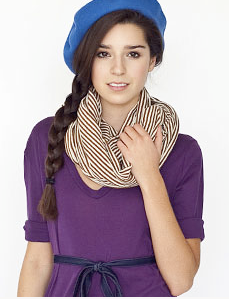 I say pick one trend and shock your man.  I am sure he will LOVE it!  If he doesn't, you will still be lookin' like one trendy HOT MAMA!