Zoo Scavenger Hunt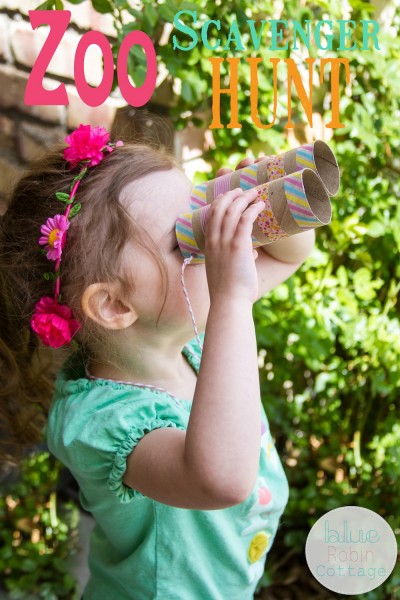 Are you ready for ANOTHER lovely Family Date Night Series idea? Sierra from The Blue Robin Cottage blew us away with this SUPER CUTE outdoor family activity. It is easy to put together and totally FUN for kids of all ages. If you're looking for an easy way to entertain your kiddos this Summer, this DIY family date idea is for YOU!
 *  *  *  *  *  *  *  *  *  *
Hi I'm Sierra from The Blue Robin Cottage! I am so thrilled and honored to be here to share my idea of a pretty rad family date night! 🙂
I'm a mom of two: Miss E who is 3 and a little Mr.A who is 9 months. My little Miss is currently into all things animals and that is what inspired our Zoo Scavenger Hunt themed family date night!
First things first: as any animal explorer knows, it is important to have some cooler than school binoculars to accompany you on your scavenger hunt to the zoo. We made these fun binoculars out of two toilet paper rolls hot glued together and decorated with washi tape. I punched some holes at the top edges and strung some bakers twin right through them so Miss E could wear them around her neck during our visit to the zoo. I think they got her really excited about our adventure!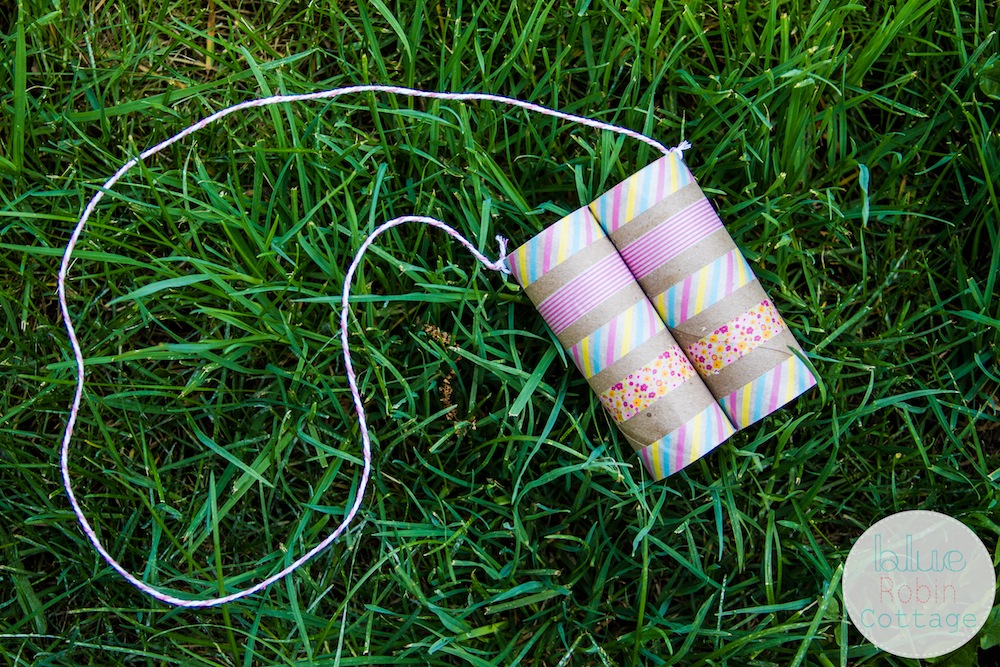 Then, I bought some plastic zoo animals from our little corner store down the street and put them into brown paper lunch sacks. I typed out "clues" about each of the animals to go into the bags. You can organize the animals in the bags at random or how they are in proximity to each other at the Zoo (so you aren't running at opposite ends of the zoo).You can have about 2-3 clues per bag so that your child can have fun guessing which animal it is.Have your children take turns pulling clues out of the bag and once they have guessed the animal, you can give them the plastic one and go visit the real one in the zoo! They will have fun playing and learning about each of the animals at the zoo! My daughter had a blast trying to guess which animal we were going to get to see next!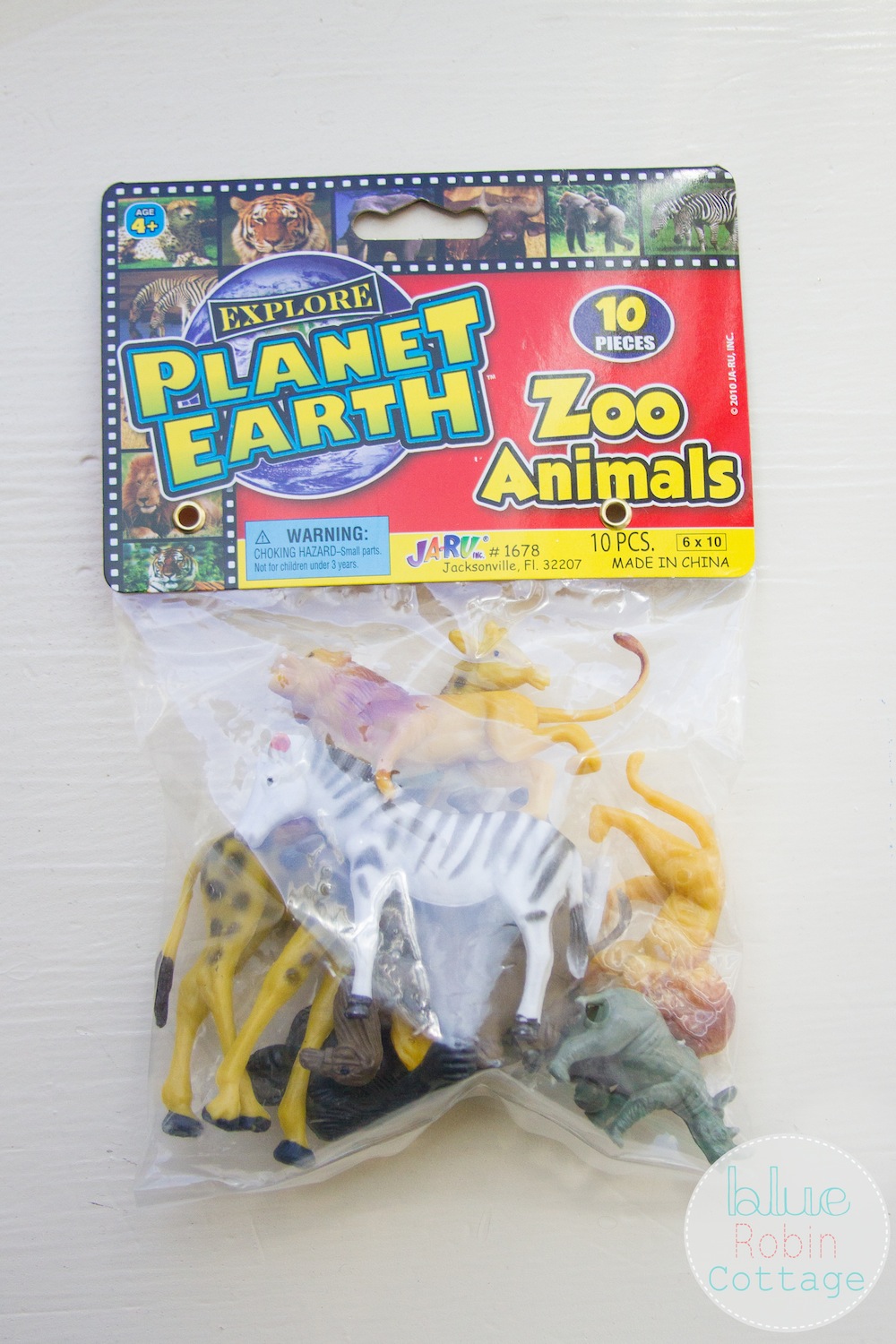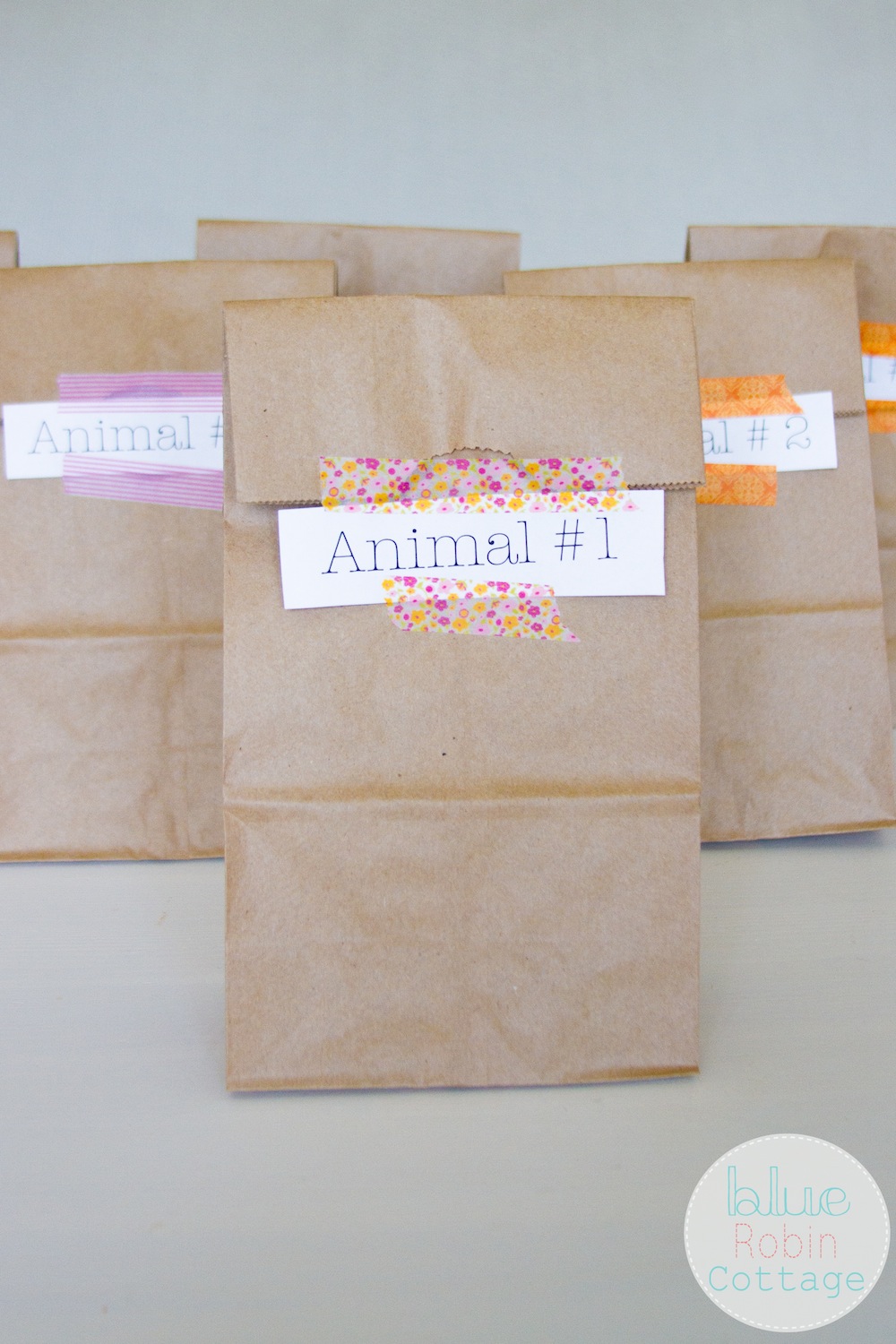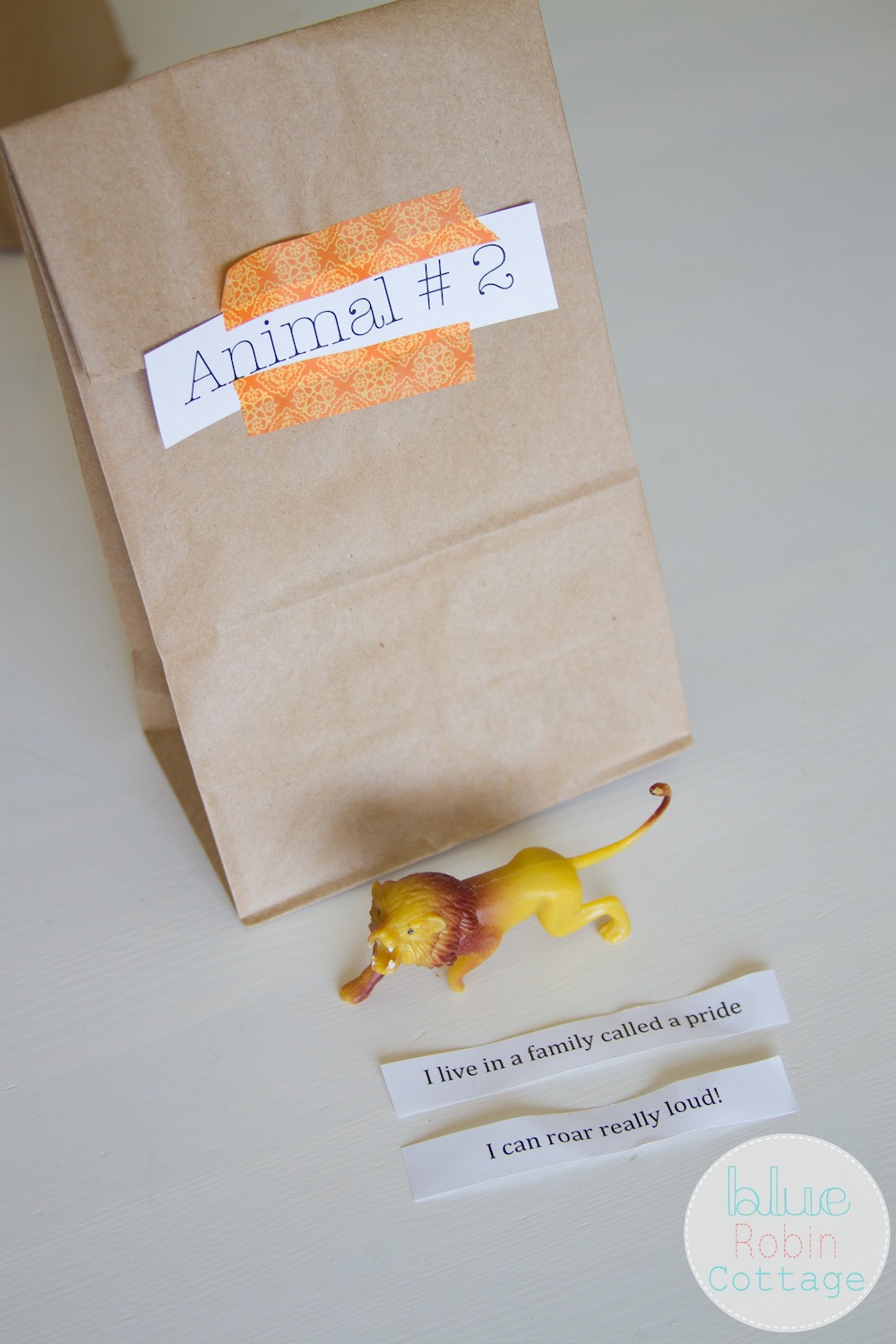 If you don't have a Zoo near by... you can do this activity in your own backyard by hiding the plastic animals in the yard and making clues for your children so they can find them! They will have just as much fun and its a great game idea for family night! 🙂
Thank you so much for having me, Dating Divas! You girls are the best! You can visit me at The Blue Robin Cottage for crafty DIYs and more!

*  *  *  *  *  *  *  *  *  *
I don't know about you but I am running out right now to get plastic zoo animals and set up this ADORABLE family date night! We just LOVE that Sierra could take the time to come over to The Divas and share her incredible skills for all things DIY and CUTENESS! Thanks girly!!