Great Date Ideas from April 2012

Are you new reader to our blog? Have you missed any of our past marvelous date ideas? Well never fear! Today we are FLASHING-BACK to last year to highlight some of our favorite posts you may have missed.  Read on if you missed any of our posts from April 2012!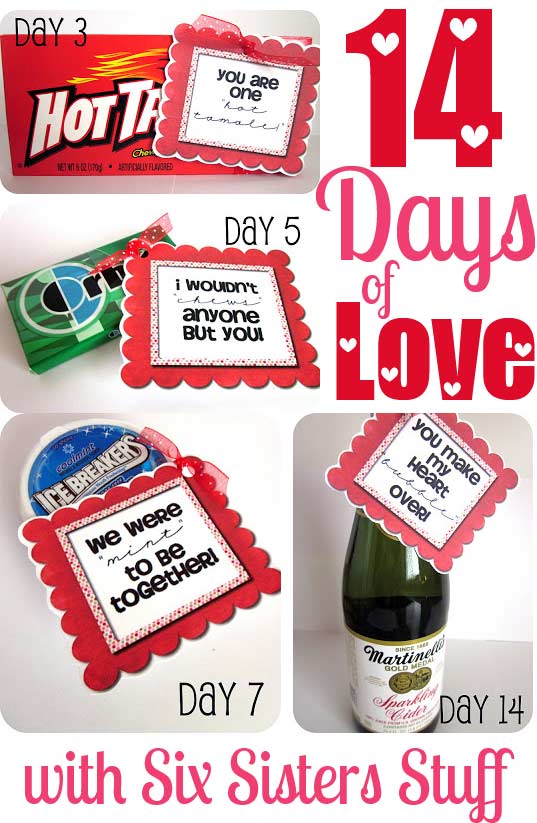 Corie put this amazing post together last year with the girls from Six Sisters' Stuff. It doesn't have to be Valentine's Day to show the man in your life how you feel,  show him a little April love!

Anniversary Week: Intimate Moments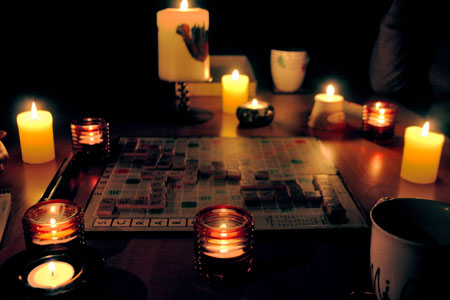 Need a little romance? Check out Lisa P.'s Anniversary Week post! It's packed full of Intimate Moment ideas from a romantic Scrabble game to a romantic Drive-In date for two. We know you'll find something you love!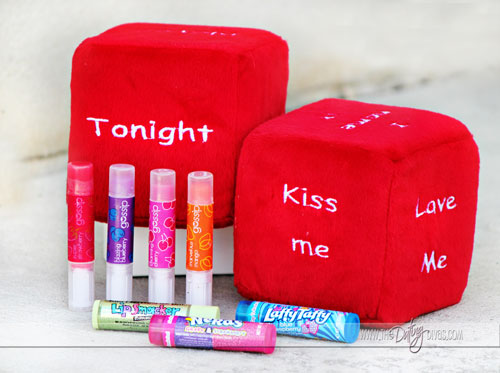 How about a little EXCITEMENT with Wendy's post featuring one of our SUPER-DUPER reader's ideas! It's called 'GUESS THE FLAVOR' and is sure to bring a smile both to your and your spouse's face!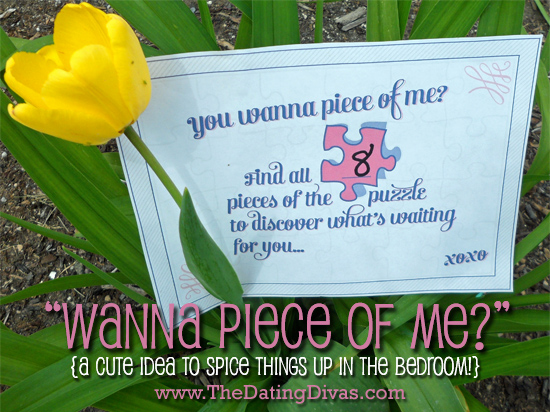 This is a DARLING idea by Kiirsten to spice things up in the bedroom! The idea is to give your spouse a seriously beautiful picture of yourself one piece at a time throughout the day (or a piece in each letter if you're apart!) that will tantalize and entertain him leading up to bedroom romance.
Anniversary Week: Long Distance Ideas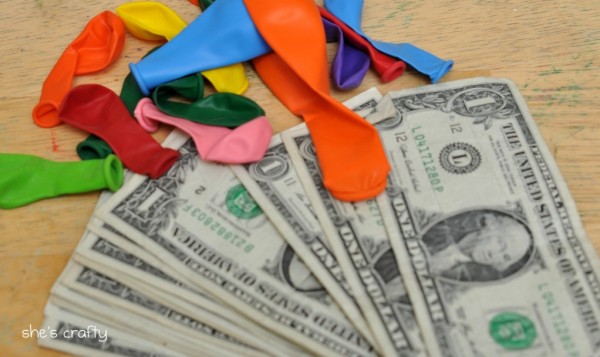 If you are apart from your spouse this April, Cami has an ENTIRE post full of not just one, but several great ideas to keep your romance alive even if there are many miles between you.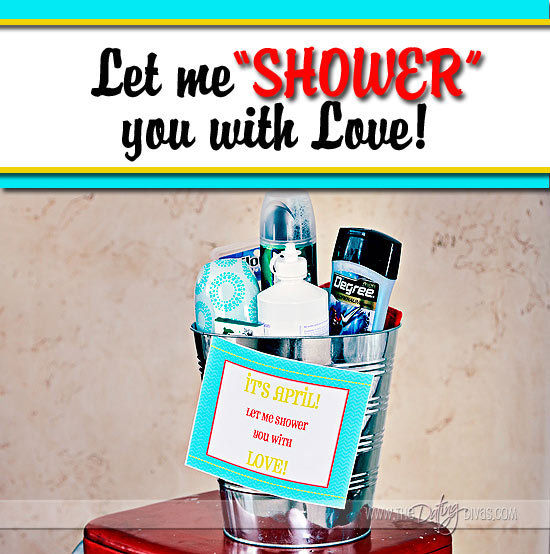 Last but not least, you have GOT to check out Corie's 'Shower You with Love' post. You know how 'April Showers Bring May Flowers'? You can use this cute idea this April to SHOWER your spouse with LOVE!
Are you a fan of Flashback Friday?? Check out other April posts you may have missed! Head on over to check out Wendy's flashback to our APRIL 2010 POSTS and here for Wendy's flashback to our APRIL 2011 POSTS for more great April date ideas. 🙂