Flashback Friday: February 2012


February is probably one of the months I look forward to the most!  It is so fun surprising your favorite loved ones with sweet treats and Valentine's fun all month long. If you are stumped for fab ideas, you have come to the right place because I have compiled the best-of-the-best date and romance ideas from February 2012.
CLICK THE TITLE TO BE SENT TO THAT POST!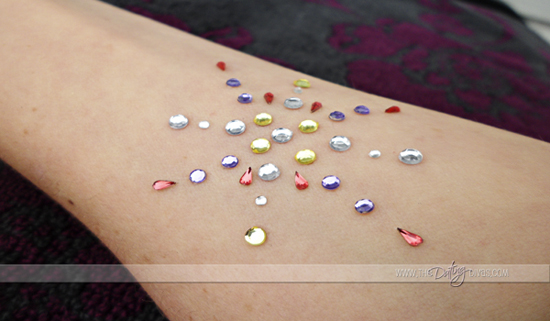 Make your next night together a little more unforgettable with some stick-on jewels that are sure to surprise your spouse!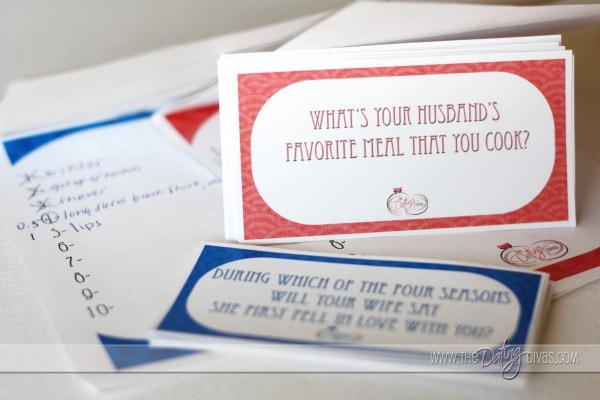 The Newlywed Game is such a fun blast from the past! Gather a group of your favorite friends for some hilarious fun, or plan it as a night for just the two of you.  Either way is sure to be a really good time!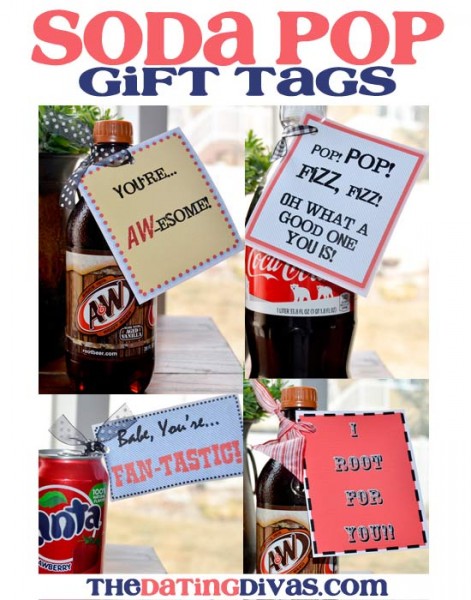 This is such a simple way to add some love to your day.  Just print off the free printables and attach it to your spouse's favorite soda. Super sweet in more ways than one!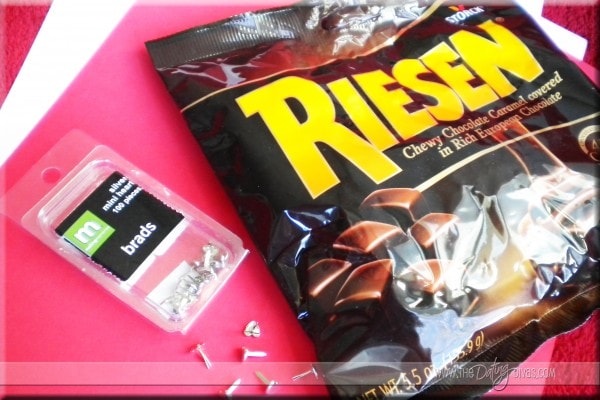 Pick up a bag of Riesen Candy the next time you are out and use our free printable to make a tasty treat a little extra-special.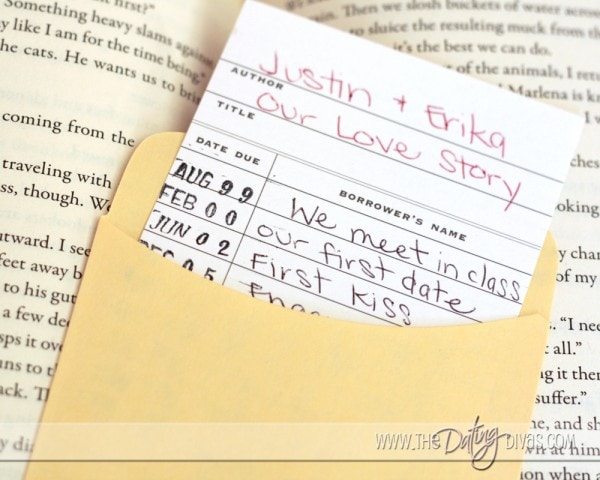 Remember what a thrill it was to be the first one to check out a new library book? We have a cute idea for you to remember all of your other 'firsts' in this darling library card inspired printable.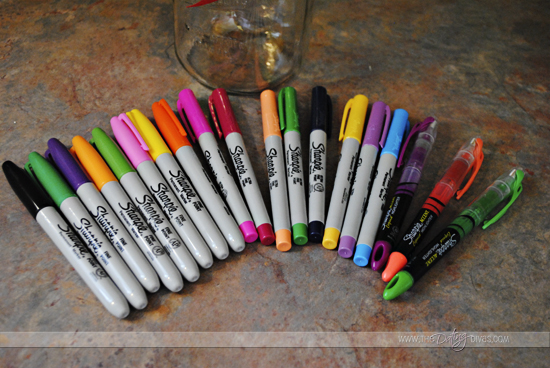 I love it when I can accomplish two things at once. This Sharpie Marker idea does just that by letting your special someone know they are loved AND keeping markers right at your fingertips.
I hope you found some fun and new ideas to try!  If you love The Dating Divas and want to keep up with what we are doing, then sign up to follow us on Pinterest, Facebook, Twitter, and Google+. Happy February!