July is here!  We have so much planned this month, including our Military Week starting on Monday.  To hold you off until then, here are some ideas for your Fourth of July weekend.  Let's go back to this time last year:
Kari kicked off the month with her awesome A-team Military Date.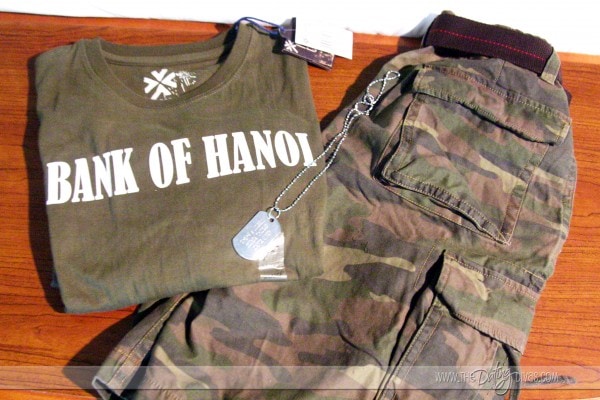 Why not treat yourself to Tara's yummy Cream Cheese Stars for any holiday party this weekend. The PERFECT treat for the 4th of July!!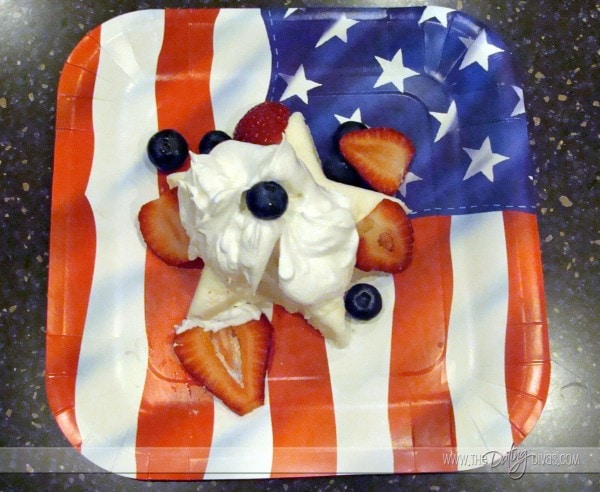 Many people have anniversaries this month.  Wendy celebrated her 4-year anniversary last year.  Check out her post for ideas you can do for your own anniversary.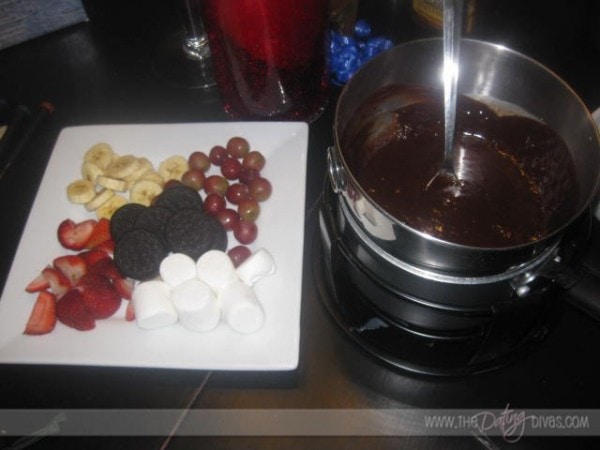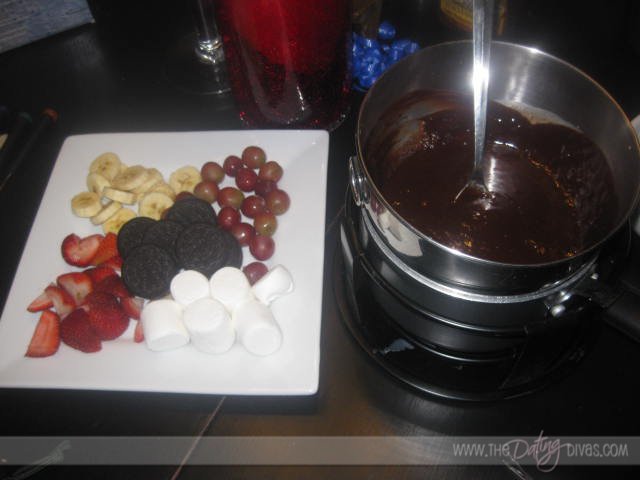 If you're looking for a relaxing and really easy date idea, Tara has put it all together for you in her Bookstore Date.  This has been a popular date idea for couples of all ages!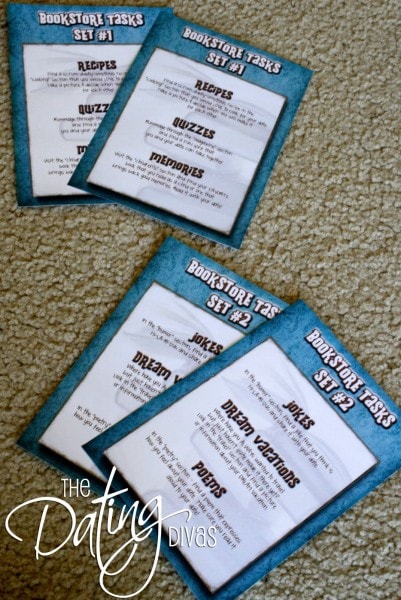 We showed off several craft ideas and gifts you can do for your spouse, and they are just as great to do for your spouse this year too!  Here are a few….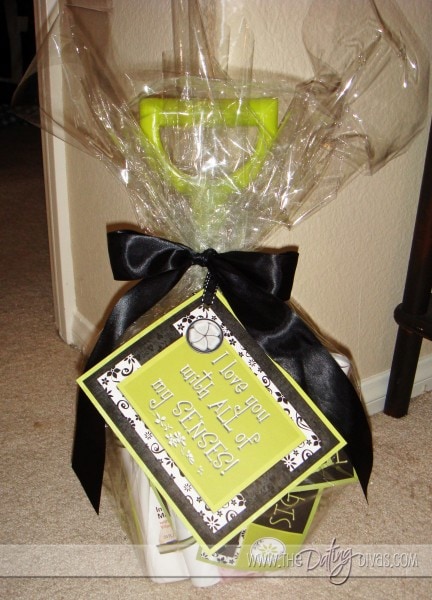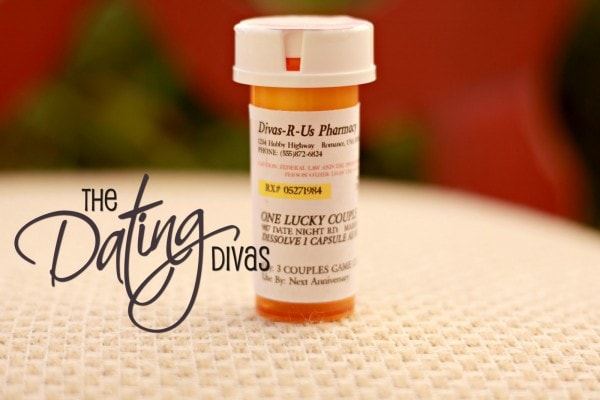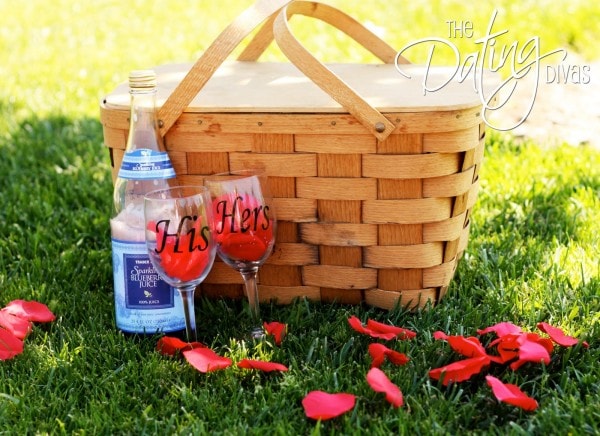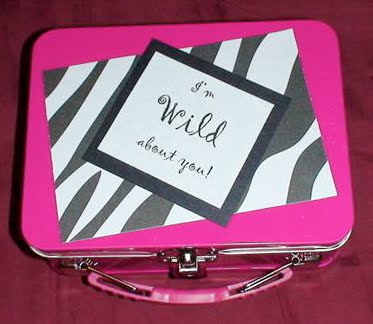 Wow!  Now that you are loaded with fabulous ideas –  go have an amazing "Date Night" with your sweetie!