Father's Day is almost here! So for this month's Flashback Friday we have included a bunch of ideas you can use to make your man feel like the number one dad he is!
By Lisa M.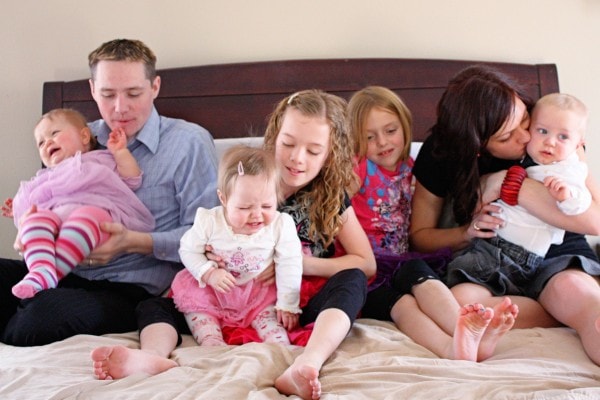 Disclaimer: This post contains affiliate links. To learn more about 'em, click here.
With a brood of 5 children (including triplets) Lisa M. made a night especially relaxing for her hubby complete with his favorites…Spaghetti dinner, cold beverage, some movies and a card letting him know he has the house all to himself for some much needed down time! This is the perfect idea for a Father's Day gift or just because your husband is absolutely amazing (wink).
Father's Day is on it's way! Are you looking for some more oh-so-amazing gift ideas for the wonderful father of your children? Here are some more fabulous ideas for your lucky man: Customize these
Father's Day Gift Boxes
, make your own
Father's Day Card
, put together these easy
Movie Boxes
, or order one of these
Picture Puzzles
with a picture of your kid(s).
Sassy Suggestion from Mindy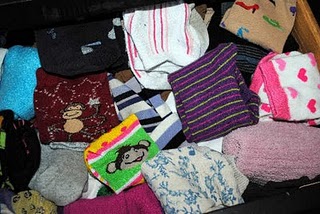 One of our readers, Mindy, loves funky socks of all colors and designs. So her hubby created a date that would "knock [Her] Socks Off!" He used 5 different socks that corresponded to their date night activities. It turned out to be a night she would never forget!
By Kiirsten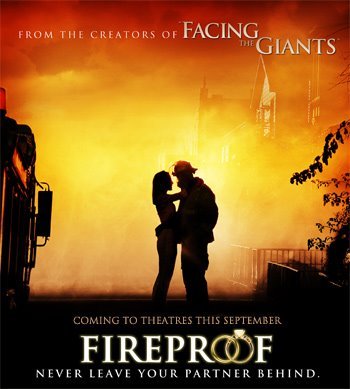 Are you looking for a movie that is actually centered around morals and values faith? There aren't many out there. Kiirsten details not only why you should purchase or rent this movie for your next date night, but also why every person needs to become more selfLESS instead of selfish in order for their marriage to be the best it can be. This is definitely a post you won't want to miss!
By Tara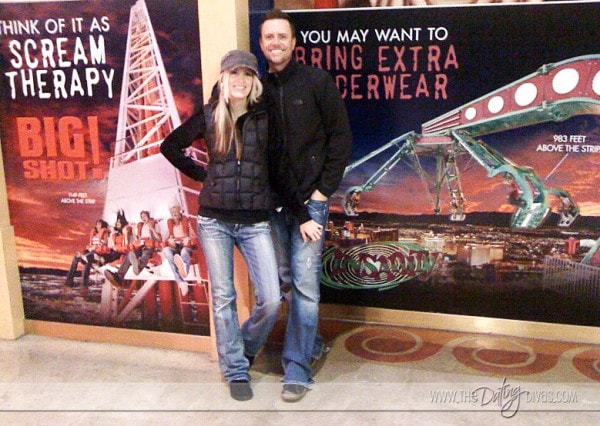 Here is a lil' something for all of our single readers out there. Single ladies have lots of fun too and we are your source for fun date ideas! This post is chuck-full of advice straight from the Diva's on dating and marriage designed especially for you!
By Lisa P.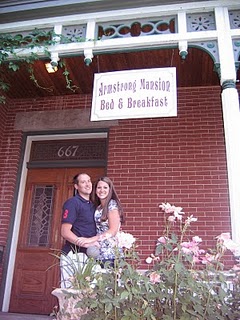 It's time to sneak away on an overnight trip with your spouse! Lisa P. shares some fun ideas for the surprise getaway she gave her husband. Mini-golf, dinner at the Olive Garden, and an overnight stay at The Armstrong Mansion. This would make a perfect surprise for Father's Day!
By Char (Honorary Diva)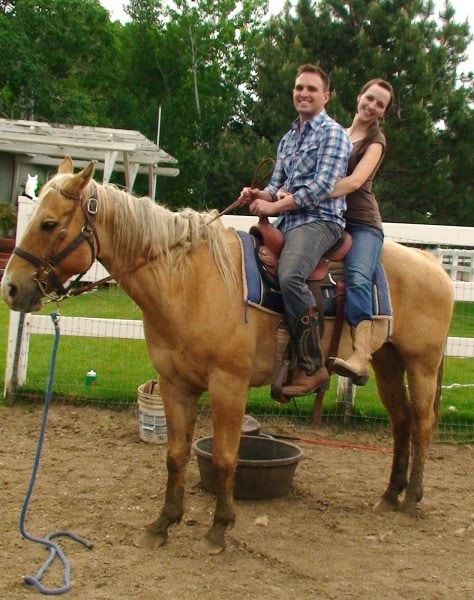 Kick up your boots and get to horsin' around on this country date! Including horseback riding, country dancing and a Maverick gas station. There's no tellin' what will happen next! Oh, and don't forget your Cowboy Boots
!
By Kari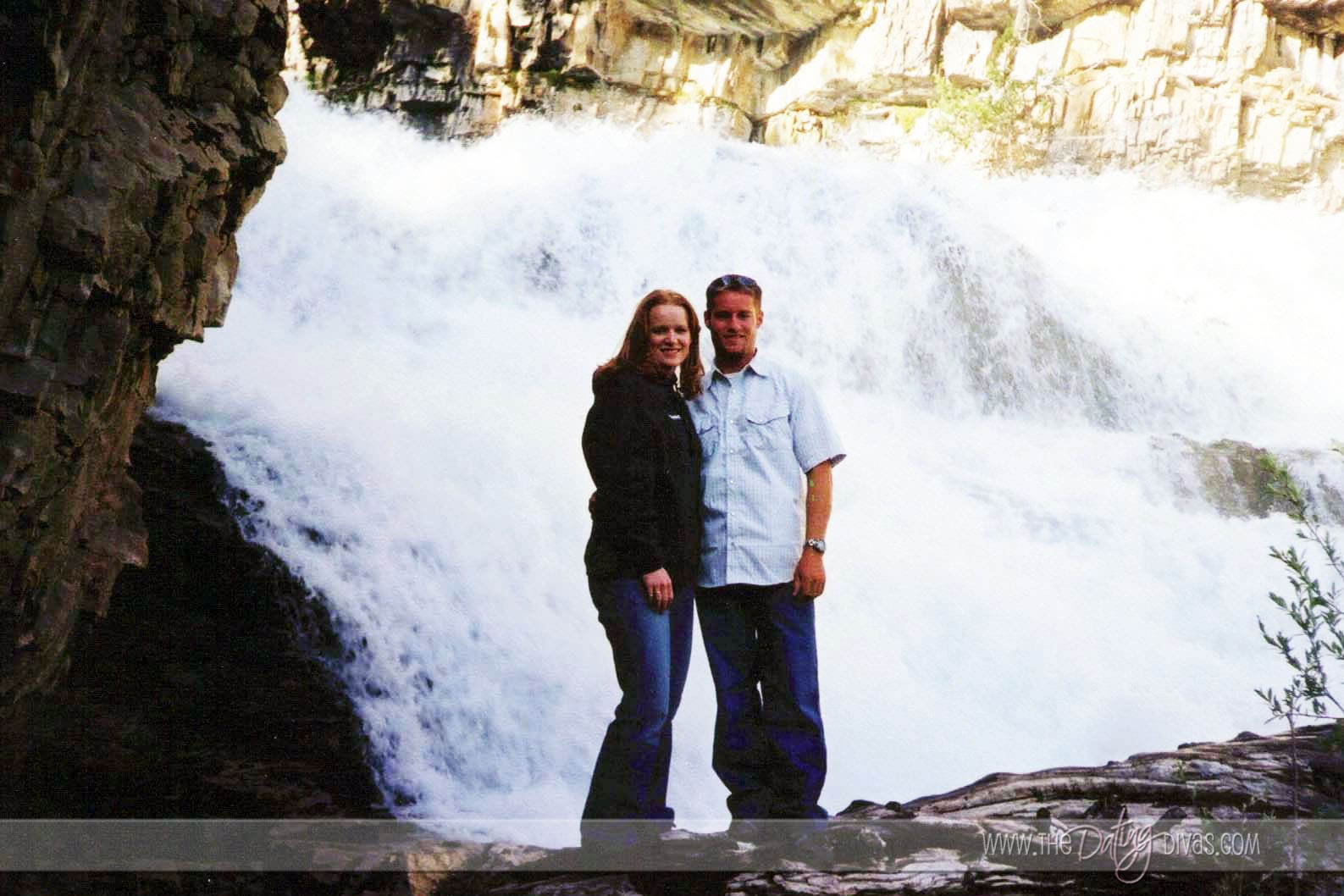 This date night is all about setting up camp in your backyard and having some fun alone time in a tent. Cook up some tin foil dinners and indoor s'mores, share some scary stories, reminisce about the past, and don't forget to play the Kiss-a-thon game (just like you used to when you first met)!
By Erika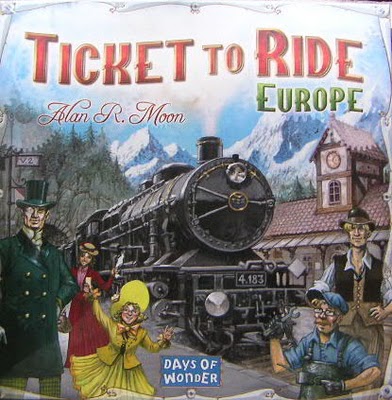 Want a game night to remember, but are stuck in a game rut? Erika shares her and her husband's favorite couple/group games to enhance your game night experience! Have you tried Ticket To Ride yet? How about Set, Blink, Bohnanza
, Scrabble Slam
or Blokus DUO
? If you and your husband love game night together you could create a combination of these games in a basket for Father's Day.
We know that you will definitely have a great date night with you spouse with all of the ideas we've just shared above.  Whether you're getting out of the house or staying in, whether or not  you have money to spend or are on a tight budget, and whether or not you need some extra ideas for Father's Day…The Dating Divas have got you covered! Have a happy summer of love!