Wow! As I was looking back over May for 2010, I remembered many dates that I wanted to go and try. Hopefully you have the same reaction. I picked some of my favorites to "flashback" on and there are still more!
(Click on the title to refer back to the post.)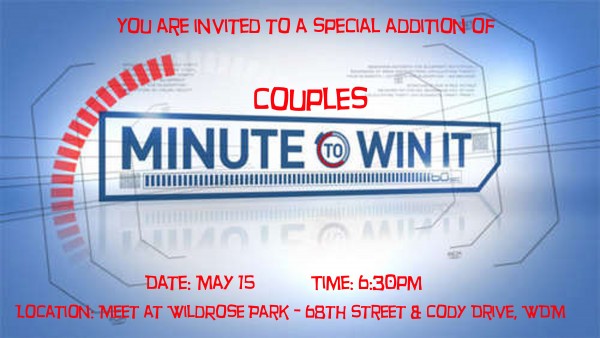 This date is my kind of date. I love competition and I especially like games. Modeled after the popular Game Show, there are eight levels of things that need to be completed and they aren't normal games that you would play – they are creative and fun. They have "Breakfast Scramble" and "Penny Hose" just to name a few. This is such a great combination of competition and games as many couples are competing to be the winners of the night.
The Bachelor Premiere Party Ideas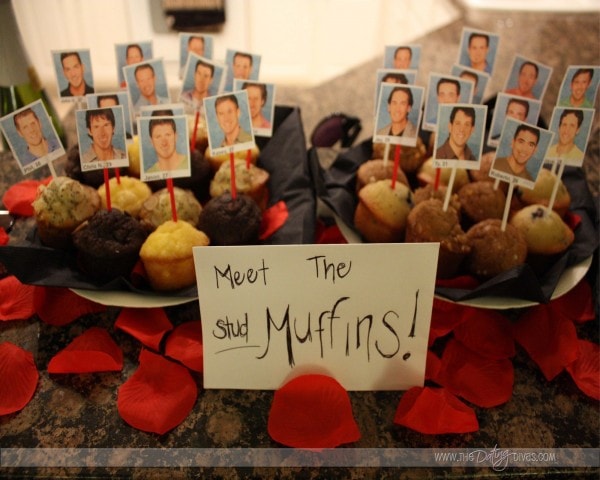 The bachelor and bachelorette come back year after year and they have lots of fans.  It's no secret that a few of the divas are "die-hards"!! What a great way to enjoy the season by making it a game on your own. Make it fancy and classy like Lisa did in this date and then eat muffins with the cute bachelor/bachelorette faces on them. You can do this time and time again as the new seasons start.
Hubby Highlights: Fresh Flowers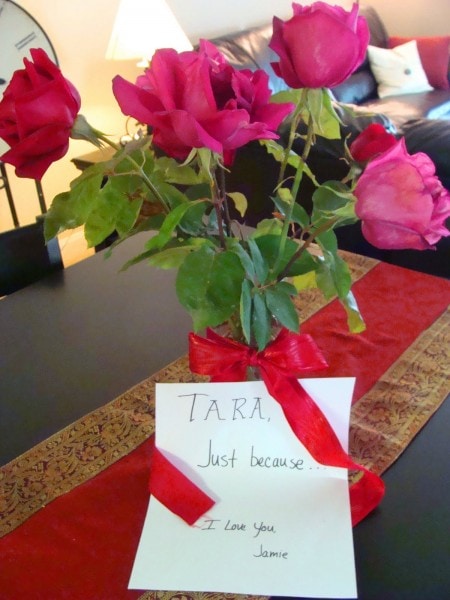 Who doesn't love to receive flowers? I love flowers and get excited inside every time I get them. This is just a reminder to go back and read this post. Flowers are special at any time and can be given for no reason at all.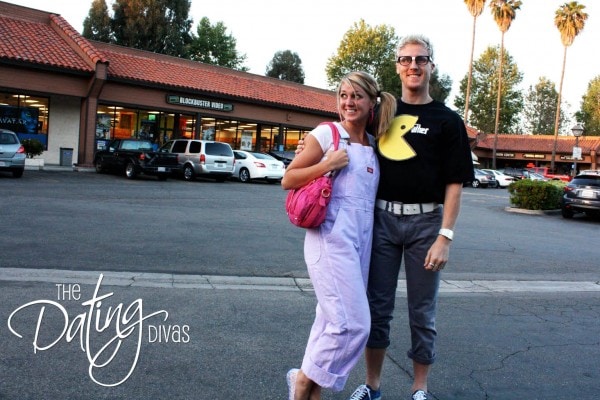 I really enjoyed how creative this date was and anybody can do this. Kristen picked out something that was special to her husband turning 30 and created a date where they dressed up nerdy and went out to eat at McDonalds. It is fun and doesn't require much planning. But it is sure to be memorable because it is different and outgoing!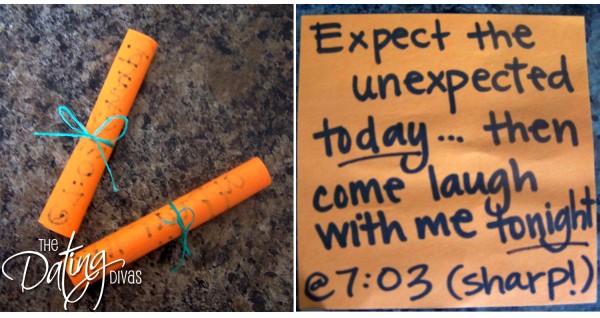 This date seems like so much fun. Kiirsten did a great job capturing the laughter in such a positive way. Playing jokes and having fun together is the key to this extremely creative date. She also takes her man to a see a comedy for part of the date. It is something that I need to do for my sweetie soon since we love to laugh.
These are just 5 of the great posts from last year. Make sure that you go back and read them so you can re-create the ideas yourself. Thinking about your spouse is so important and when you focus on them, they will feel special. It won't take too long before they want to make you feel special as well.