With the weather as cold as it is and the holidays approaching, we wanted to make sure you remember about all our great date ideas from last year to put you in the holiday spirit.
Warm up with Erika's Baby, It's Cold Outside Date.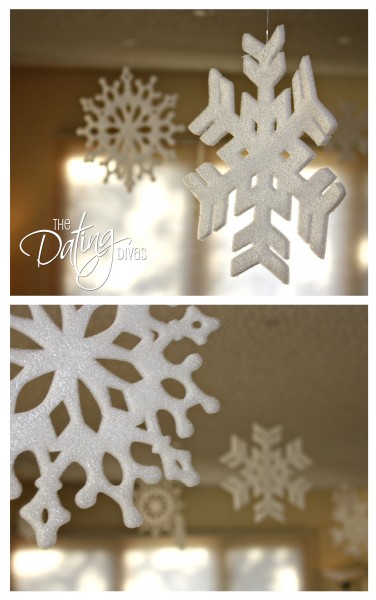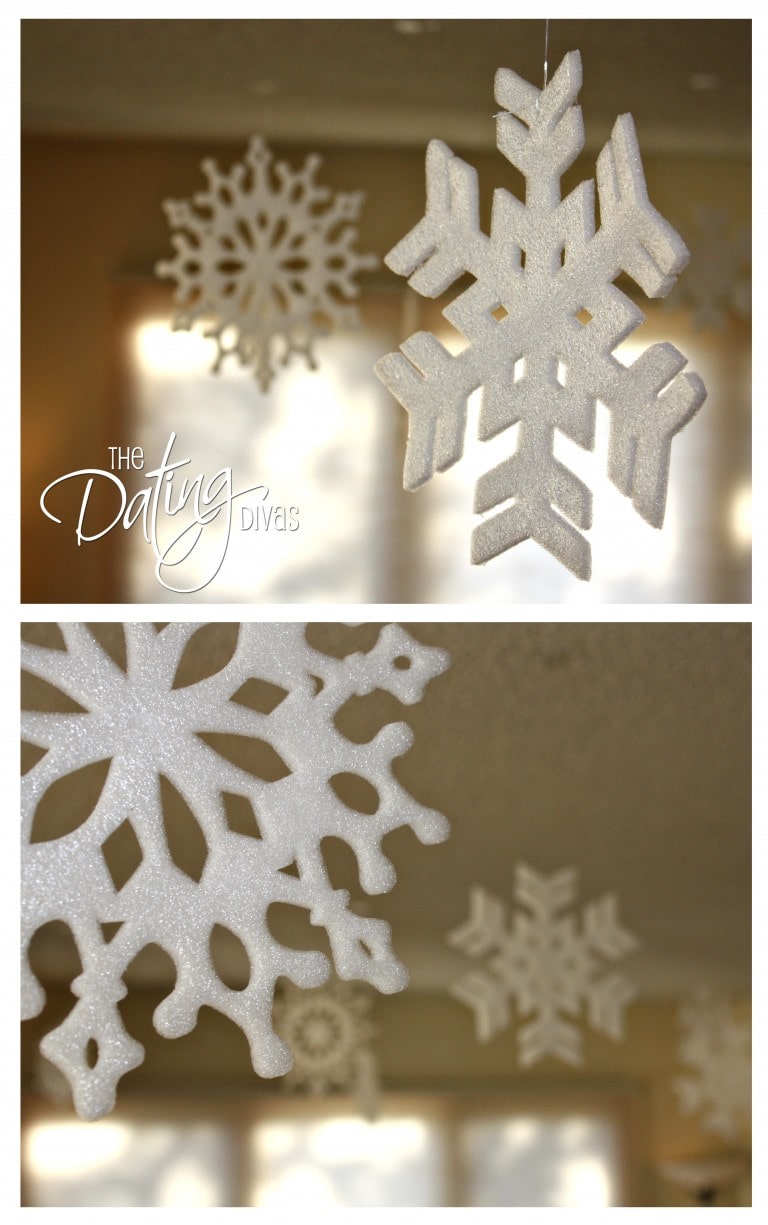 Start making your Spouse Christmas Countdown now so it's ready just in time for you to start the countdown.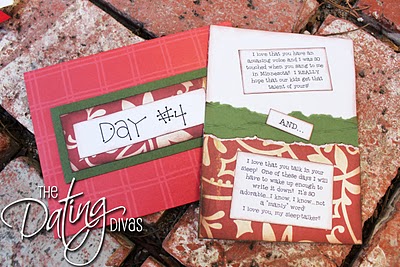 Surprise your spouse with Corie's Spouse Sleepover Date.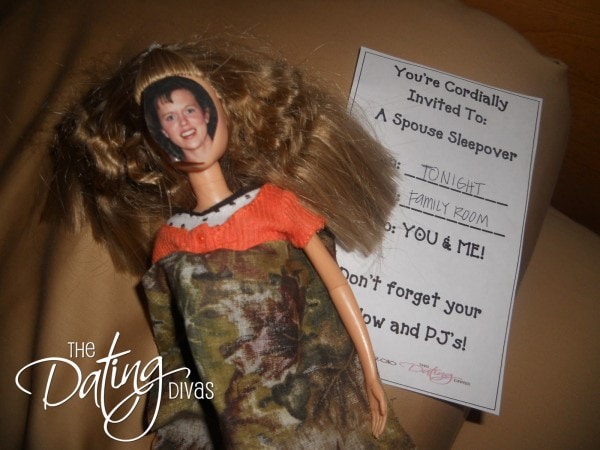 Try Tara's  CSI Love Edition Date.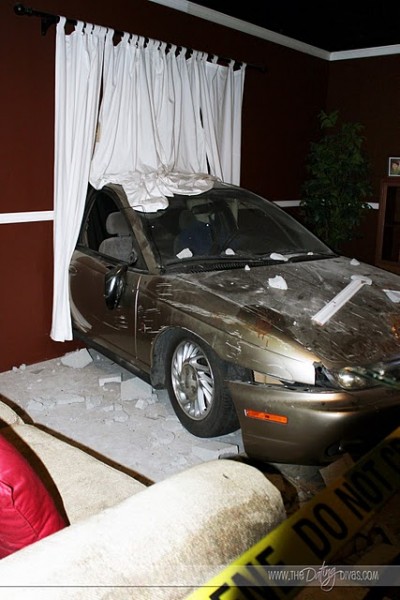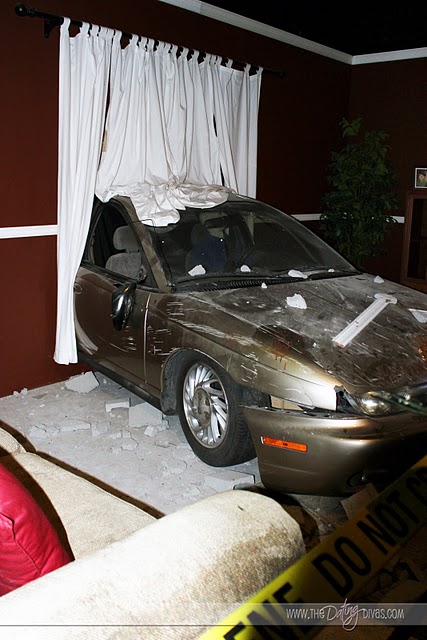 Cami really knows how to tell her hubby she loves him, and you will too after you recreate her I'll Love You Forever Date Idea.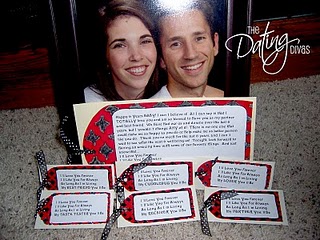 With all these holiday parties approaching you will need to know the best way to style your hair.   We had our fabulous Diva, Lisa, show you the tricks with her Girls and Curls tutorial.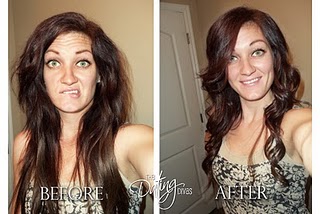 Now you're all set for date ideas through out the holidays so no excuses that you were too busy and didn't have time!  We planned them all for you!