The weather is starting to get chillier, and there are still a few full moons left this year:
Wednesday, 12th October 2011, 04:05:42 am
Thursday, 10th November 2011, 09:16:06 pm
Saturday, 10th December 2011, 03:36:24 pm (lunar eclipse)
This is the perfect time of the year to throw your very own "Full Moon GROUP Date Night!"  And that's exactly what I did!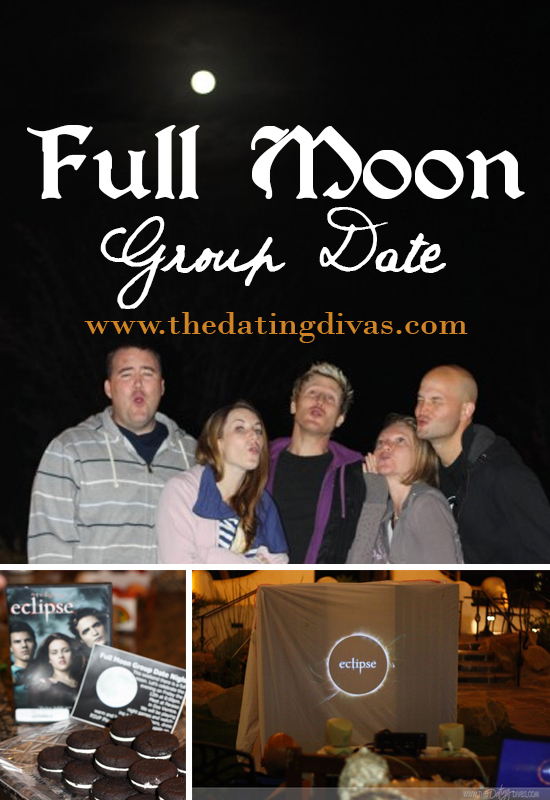 Disclaimer: This post contains affiliate links. To learn more about 'em, click here.
A few night's before we were planning for our date night, my husband and I went on our own "mini" date to kick off our big date coming that weekend.  We made full moon invitations and took them around to all of our friends homes, and instead of stopping in to say hello we door-bell ditched all of our friends leaving them the invite.  Being out at night and doing something we used to do as kids got us really excited for our weekend get-together!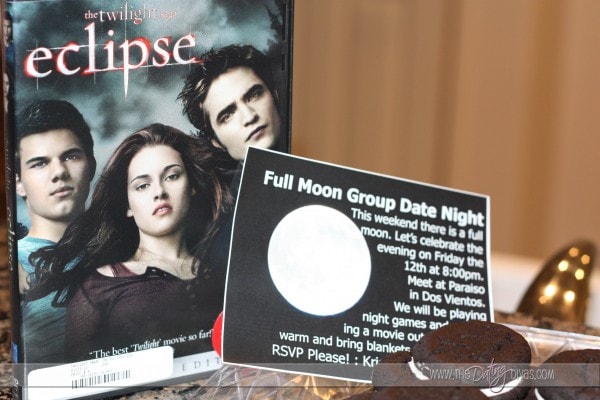 Download a blank Full Moon Invite right here for your own party!
We were excited to hear that most of our friends had accepted, and were coming.  We planned on playing NIGHT GAMES and that is always much more fun with more people!
On the weekend of the Full Moon we all gathered together at a local shopping area/park, where there was plenty of room to run around and hide.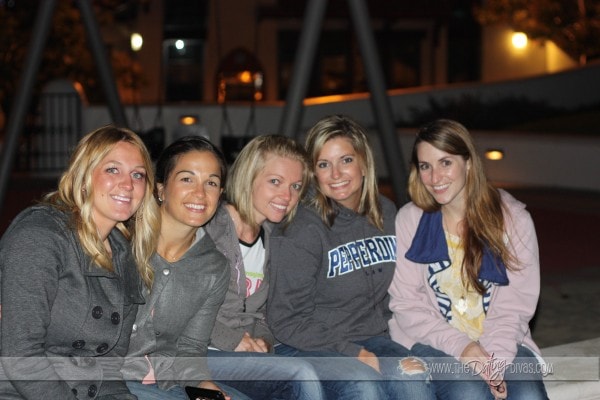 The first game we played was Ghosts In The Graveyard!
Playing night games brought back lots of funny childhood memories between everyone such as – when choosing a ghost we did "Bubblegum, bubblegum in a dish how many pieces do you wish?"   And to free all the hiding ghosts we yelled, "Olly, olly, oxen free."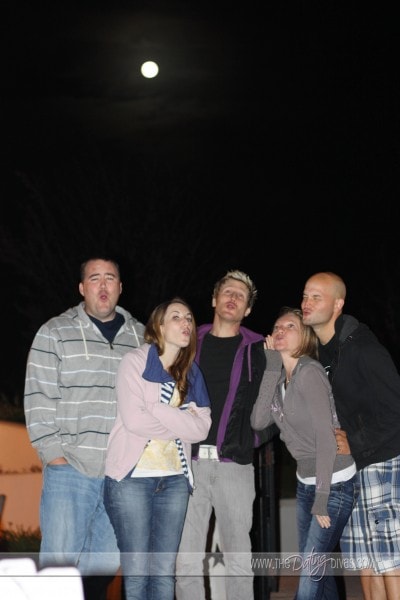 A few other fun night games are Kick The Can,  Capture The Flag, Night Runner, and Sardines, which is a perfect game to sneak away with your spouse for a while and spark a little romance, but make sure you're not gone too long, as you wouldn't want your friends to notice your sneaky late night rendezvous. 😉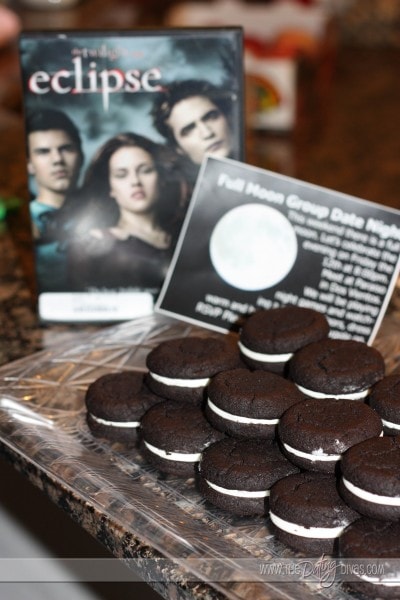 For treats we asked everyone to bring something to share. Moon-cakes (aka: Oreo cakes) and Muddie-Buddie's are a must!  Make sure to remember some milk!
We topped off the night with an outdoor movie, borrowing a projector our friends have, and setting up a white sheet to project our movie onto.  With the new Twilight movie being released this November, and to celebrate the full moon, any movie from The Twilight Saga is a perfect choice for this date night, or maybe a scary Halloween movie, too!
It was agreed with the whole crew that our Full Moon Date Night was a date night that was definitely worth repeating!