Graduation Gifts Ideas You'll Love
Any type of graduation, from preschool up to college, is a BIG DEAL! But how do you honor all the graduate's hard work along the way? We firmly believe that a meaningful and useful gift that shows them just how proud of them you are is the ultimate way to say, "Way to go!" and "You did it!" Therefore, we've gathered up ALL the best graduation gift ideas for you to browse through here! After reading this, you will be able to present the graduate with a congratulatory and thoughtful gift that wishes them well on their next adventure. The best part? We've included homemade, funny, sentimental, AND quick and easy ideas to fit your every need and wish! So without further adieu, check out this epic list of graduation gift ideas we know you'll love!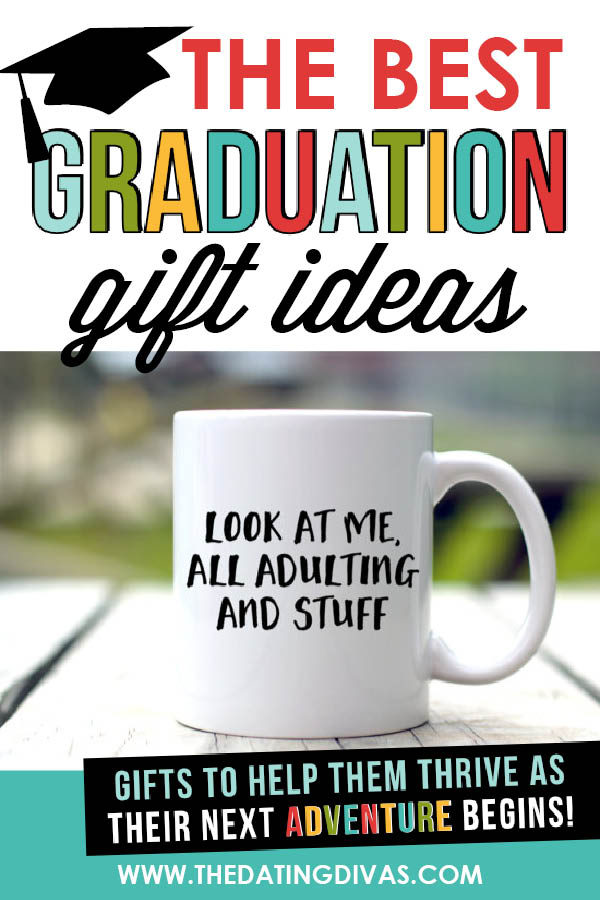 Disclaimer: This post contains affiliate links. To learn more about 'em, click here.
Before we dive in, let's take note of the importance of a graduation gift to the graduate. Not only might this gift serve them well in the weeks and years to come, it also represents SUPPORT and LOVE as they embark on a new adventure. Whichever gift you decide to go with, remember that it's not about how many dollars it cost. It's about the genuine wish of success that comes behind it.
That being said, we've included a range of graduation gift ideas for you to browse, hoping that at least one will deliver that message of support and love from you to your graduate.
Ready to see all the best graduation gifts out there? Here we go!
DIY Graduation Gift Ideas
DIY, or "do it yourself," sends an extra special meaning with a gift. In other words, knowing that it's homemade demonstrates an extra level of love since it was crafted just for the recipient to enjoy! In our mind's, these DIY graduation present ideas are top notch. Not only that, for a crafty person, these are just plain fun! If you're looking to spoil a graduate with a homemade gift, this list is the perfect start!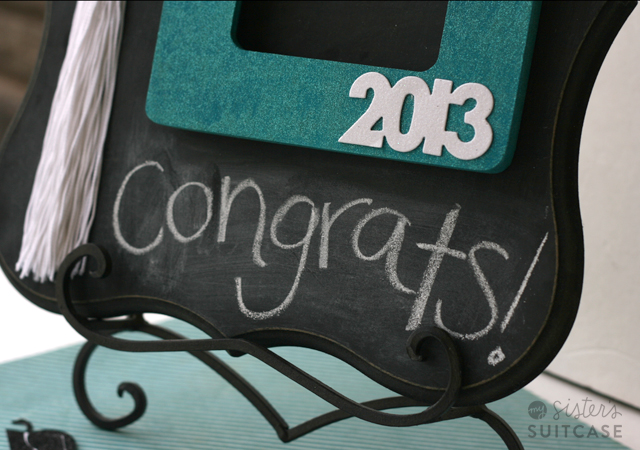 Jewelry Graduation Gift Ideas
More often than not, a beautiful piece of jewelry is the best gift a graduate receives! Not only can jewelry be sweet and sentimental, it's also something the graduate can wear often to remind them of the person who gifted it! We think jewelry is one of the best graduation gifts you can give and we've rounded up some of our very favorites below. Take a look and see if you can find that perfect jewelry piece to make your graduates day!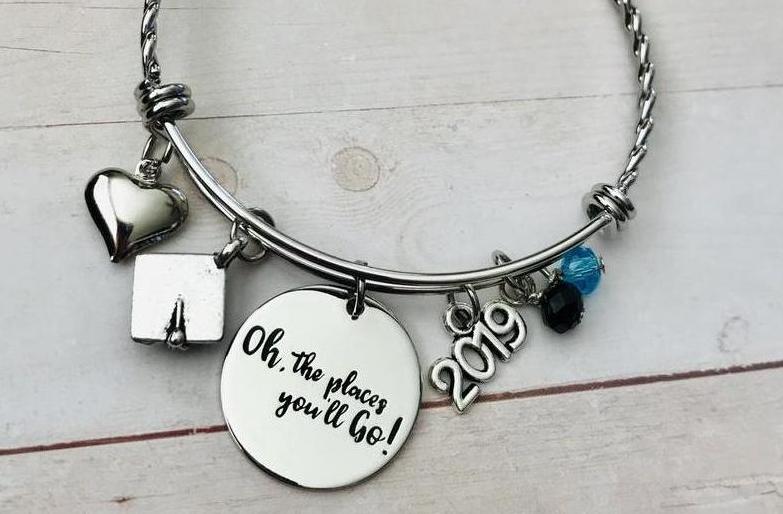 Funny Graduation Presents
There's nothing like a classic FUNNY gift to make the graduate smile, right? We love good graduation gifts that are funny just as much as the next person. Therefore, we couldn't resist rounding up our favorite funny grad gifts for you. In reality, these types of gifts are the best graduation gifts because there's nothing a graduate deserves more than a good laugh after how hard they've worked to reach this point in their lives. Make your graduate smile and laugh with one of these graduation gift ideas below!

Sentimental Graduation Present Ideas
When all is said and done, the realization that the graduate is moving on to bigger and better things is emotional! Occasionally, the celebration of the graduation requires a sentimental gift. We think this list of good graduation gifts is perfectly sentimental and sweet. For those graduates finishing high school, these ideas work especially well as 'headed off to college' graduation gifts, too!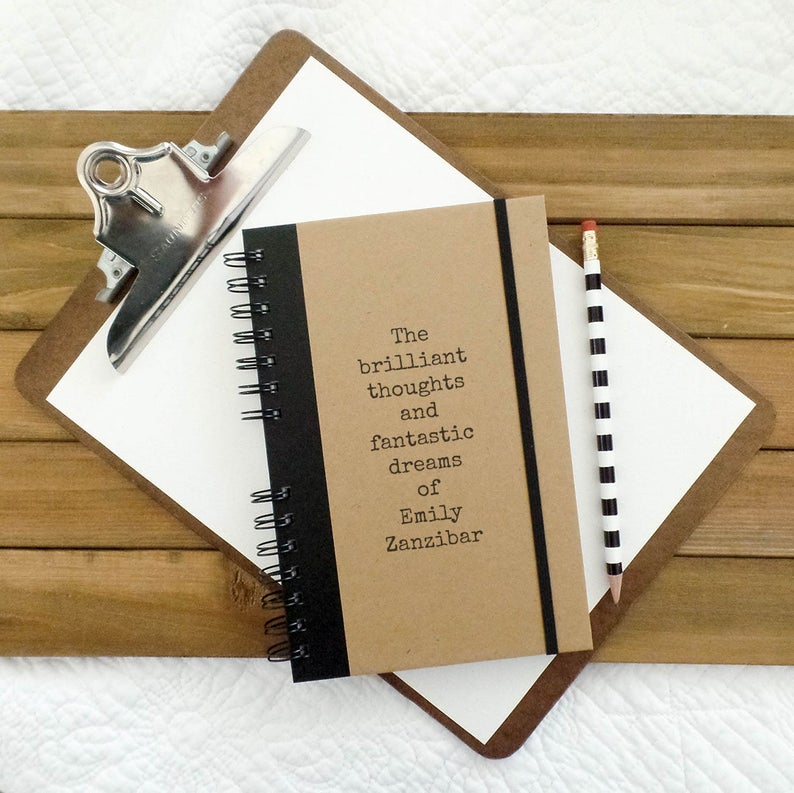 Practical Graduation Gift Ideas
The first time a fresh high school graduate leaves the home for college is a BIG adjustment in their life! No longer do they have mom and dad taking care of their every need, especially the practical stuff! Gifting a practical graduation gift that will help the new college student adjust is one of the best grad gifts we can think of. Check out this awesome list of practical graduation gift ideas!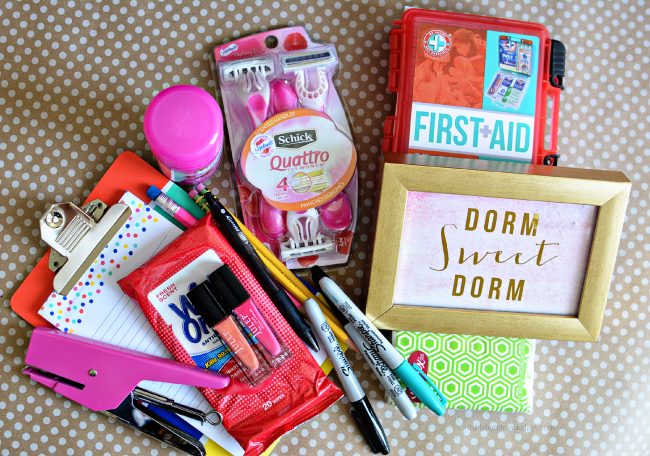 Quick and Easy Grad Present Ideas
In a pinch for a quick grad gift? We got you covered! These ideas below are 100% thoughtful AND 100% quick to put together. We know that life gets busy and you sometimes don't have a ton of time to plan something bigger or more extravagant. However, you still want to show your love and support and these graduation gift ideas are perfect for that!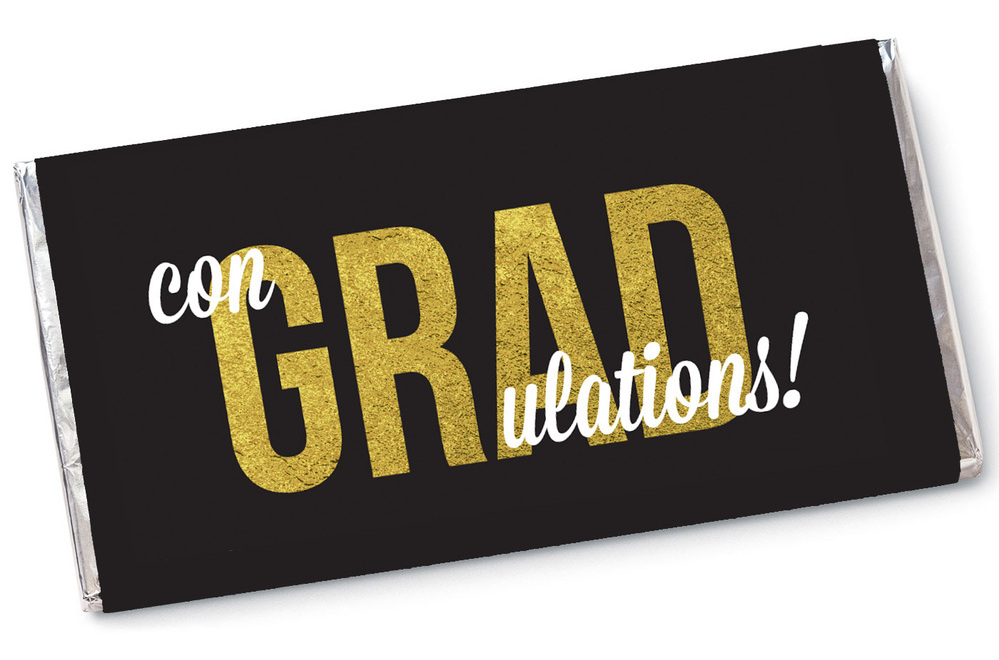 WOW! What a list, right? It is our experience that not only will the actual graduation be exciting, but giving the graduate a big hug and one of these gifts will be equally as exciting. We can't wait for you to experience it!
By the way, we also have tons of Money Gift Ideas for Graduates should you want to give the lucky graduate some cash! AND if you're the one throwing a party for the graduate, take a look at our HUGE list of Graduation Ideas, complete with party, food and even decor ideas for graduation parties!
In the end, we just want to say right along with you, congrats grad!