Happy New Year and happy goal-making!! Healthy Living is one of the most common goals made, I know it's going to be one of mine. However, Most people don't stick with it for very long. This is the year to stick with it though, and we've made it easy with…
25 Healthy Living Must-Haves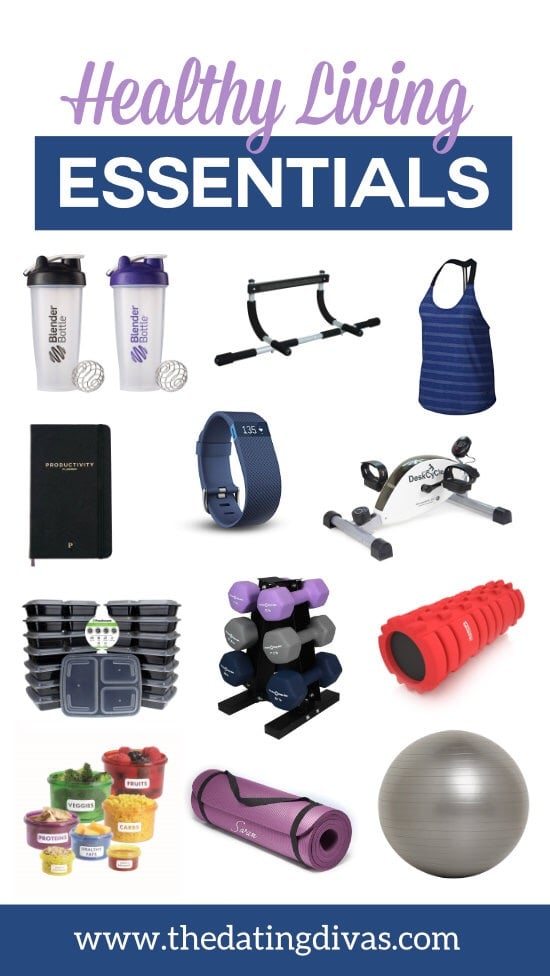 Disclaimer: This post contains affiliate links. To learn more about them, click here.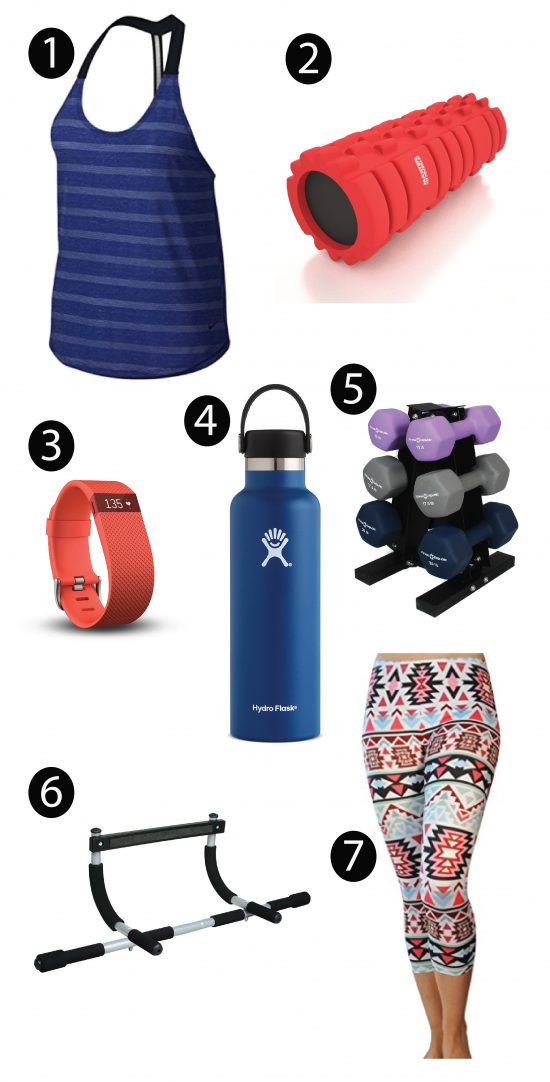 1. Workout Tank 

2. Foam Roller 

3. Fitbit 

5. Dumbbells 

6. Pull Up Bar 

7. Leggings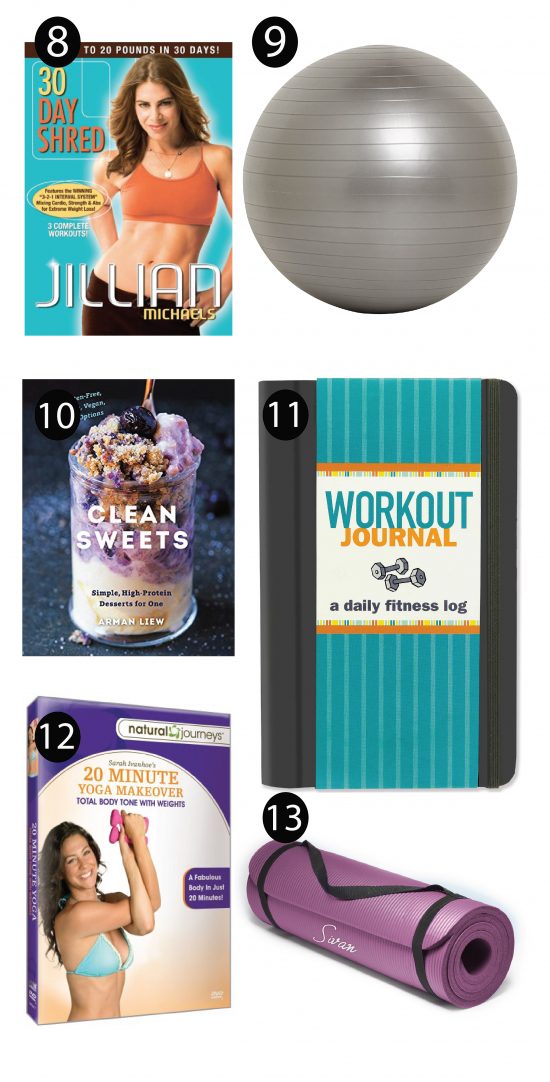 9. Balance Ball 

10. Clean Sweets 

11. Fitness Log 

12. Yoga Makeover with Sara Ivanhoe 

13. Yoga Mat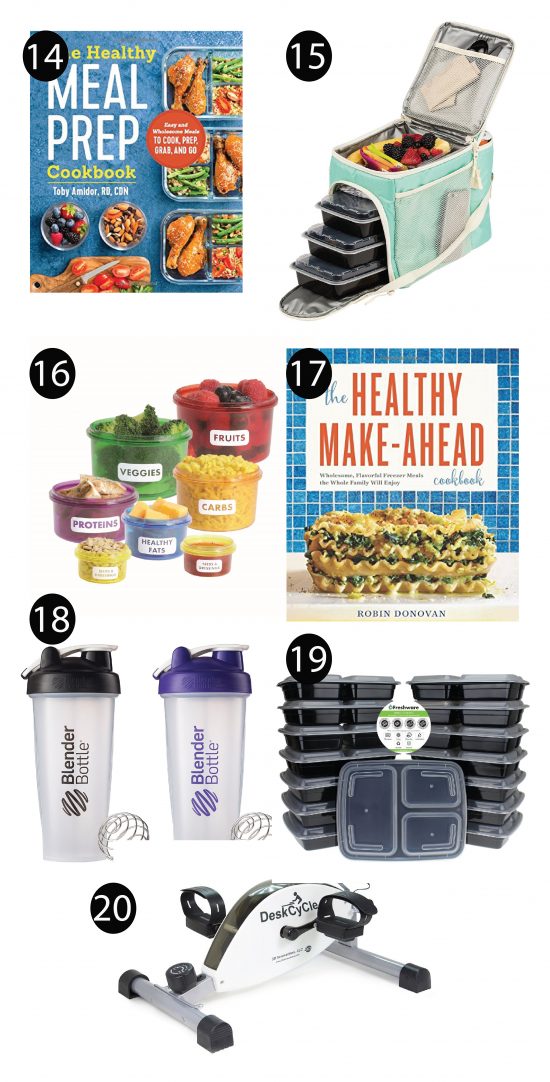 15. Meal Prep Back 

16. Portion Food Storage Containers 

18. Blender Bottle 

20. Desk Cycle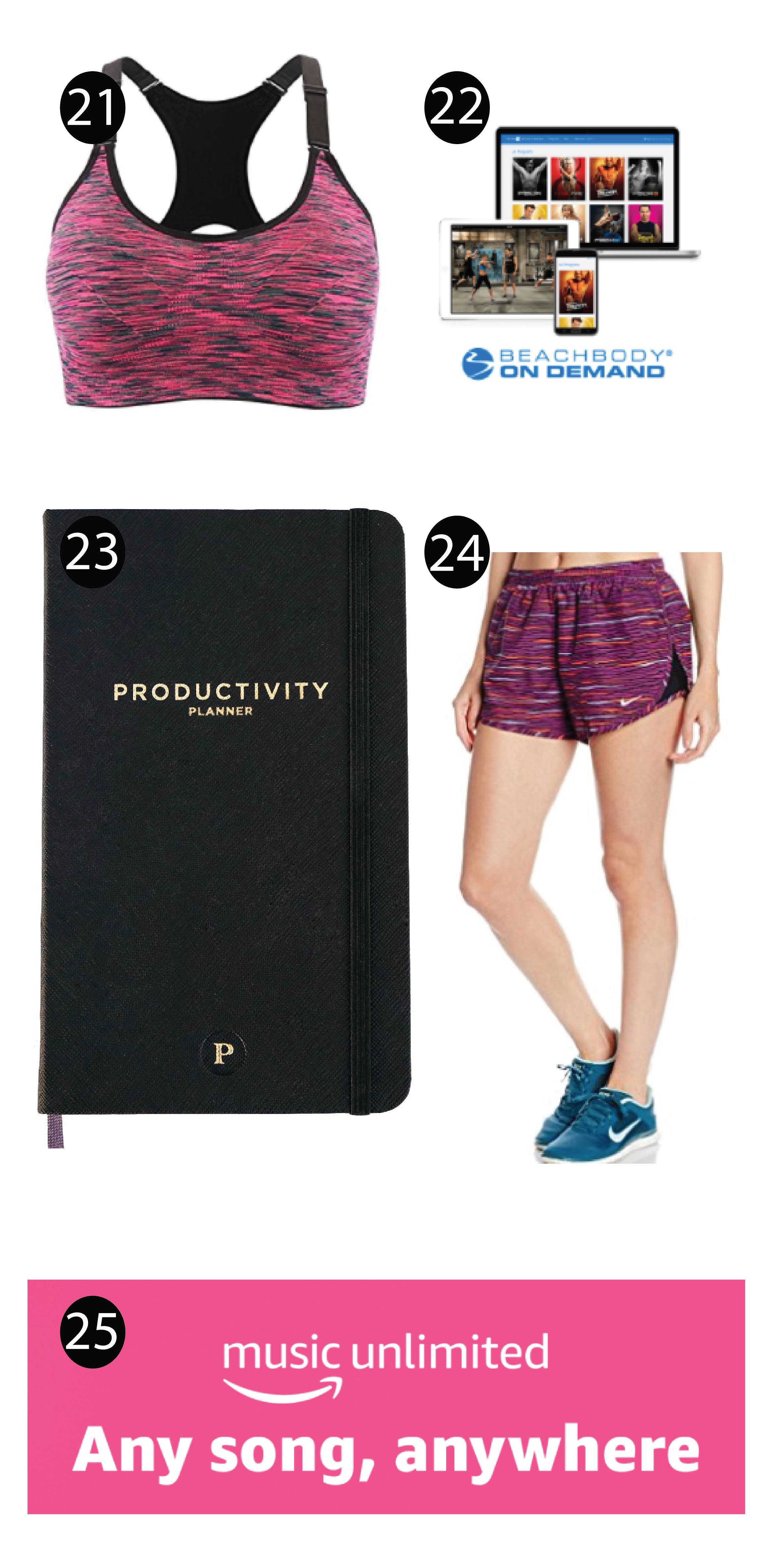 21. Sports Bra 

24. Running Shorts 

25. Music 
Before you go, we just HAVE to tell you about our favorite fitness and nutrition program that has done WONDERS for several of us Divas! We personally know the creator (a physical therapist) and his methods are pure, effective, and incredibly DOABLE! If you're looking for an amazing home fitness and nutrition program, definitely check out the Mommy Tummy Fix and Mommy Tummy Strong.
And use code MOMMY30 to take $30 off! (Such a good deal for everything you get!!)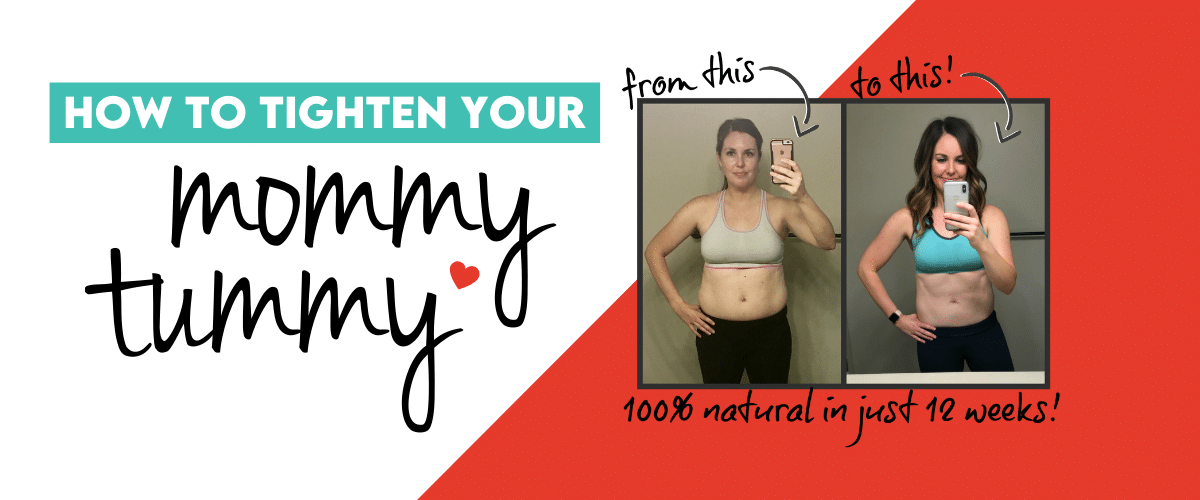 Are you ready to make it happen? This gets me so excited and so ready for healthy living! So let's all have a healthy year together! Let us know what helps you stay on track. Good luck! Save these healthy tips on Pinterest!
We have got a New Year's Countdown and here is some Win It in a Minute Games for a great New Year's party! And to help stay on track look at our 100 Healthy Dates!