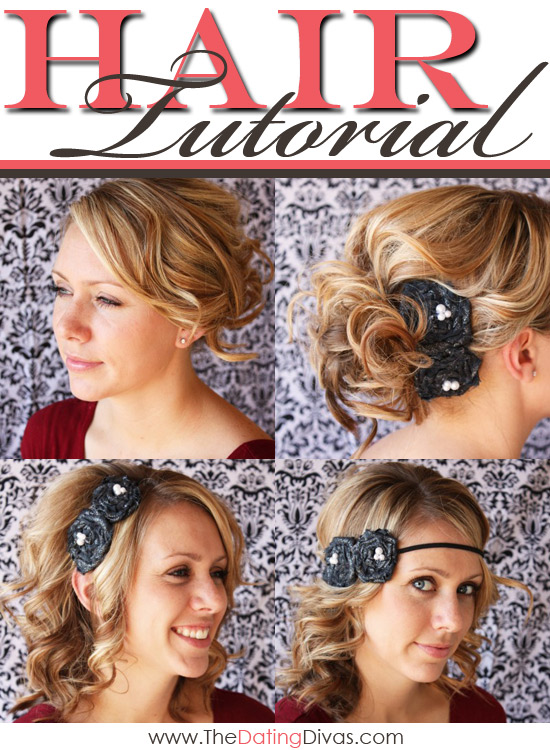 With the Holidays approaching it's very likely that sometime throughout this month you might find yourself invited to a party…where you must dress your best!  Here are a few ideas on how to wear your hair for that special evening and be the best looking "eye candy" for your hubby.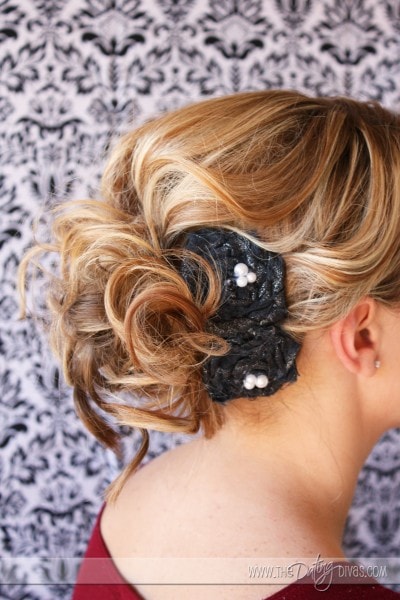 Once hair is completely curled, this is what you will need to finish your style: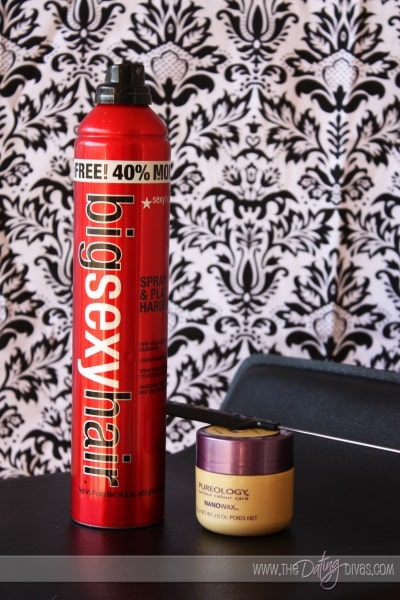 This video is a basic tutorial on how to style those curls of yours, and how to wear that cute
Scrappy Rosette Headband
.  Pleasing for
any
holiday party.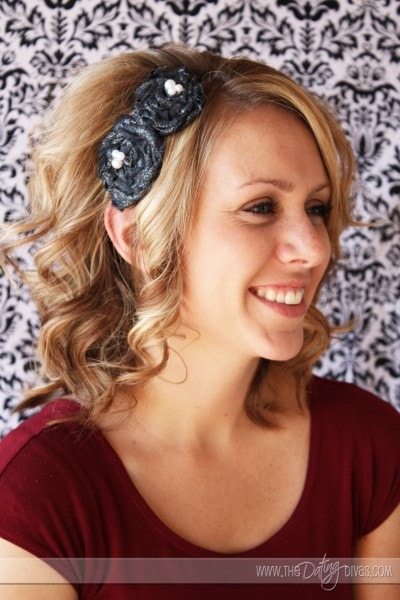 And if you're really daring – try this new trend…wearing your headband with a hippie flare.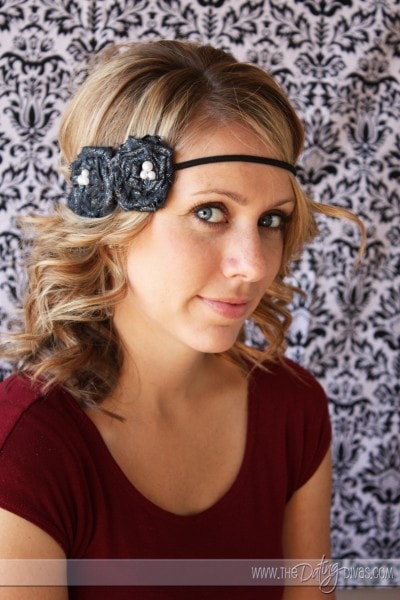 Go for a classic look by pulling your hair in an "Up-Style". This video will give you a step-by-step How-To. 🙂
And there you have it!  Perfect Holiday hair for your upcoming parties.  Now go and have a BALL!
*GIVEAWAY*
You can enter the giveaway 2 ways:
#1 –
By being a follower of our blog AND telling us what you are going to do for your spouse for Christmas.
#2 –
Sending out a TWEET or posting on your Facebook Wall today…letting your friends know about our awesome dating blog…..make sure to include a link back to our blog. 🙂
(Reminder – Please leave two separate comments – one for each….and be specific letting us know which one of the TWO things above you did. Thanks!!)
The giveaway will end this coming Saturday, December 11th at Midnight MST.
We will announce the winner on our Facebook Fan Page on Saturday, December 12th – so don't forget to check to see if the winner is YOU!!
You should receive your headbands just in time for Christmas, so even if this is not something you want, it could make a great gift for someone who does.