Family Picture Ideas
It's family picture time! If you're anything like us, family pictures are something you look forward to having, but not always doing. It might be stressful to know what to wear, what to bring, or how to stand. Lucky for you, we've compiled a list of the best family picture poses to ease your worries! While your photographer is sure to have suggestions and guidance on posing, knowing a couple of pose ideas beforehand that you absolutely LOVE can help you get the perfect pictures you're looking for. Ready to see some absolutely adorable family picture poses?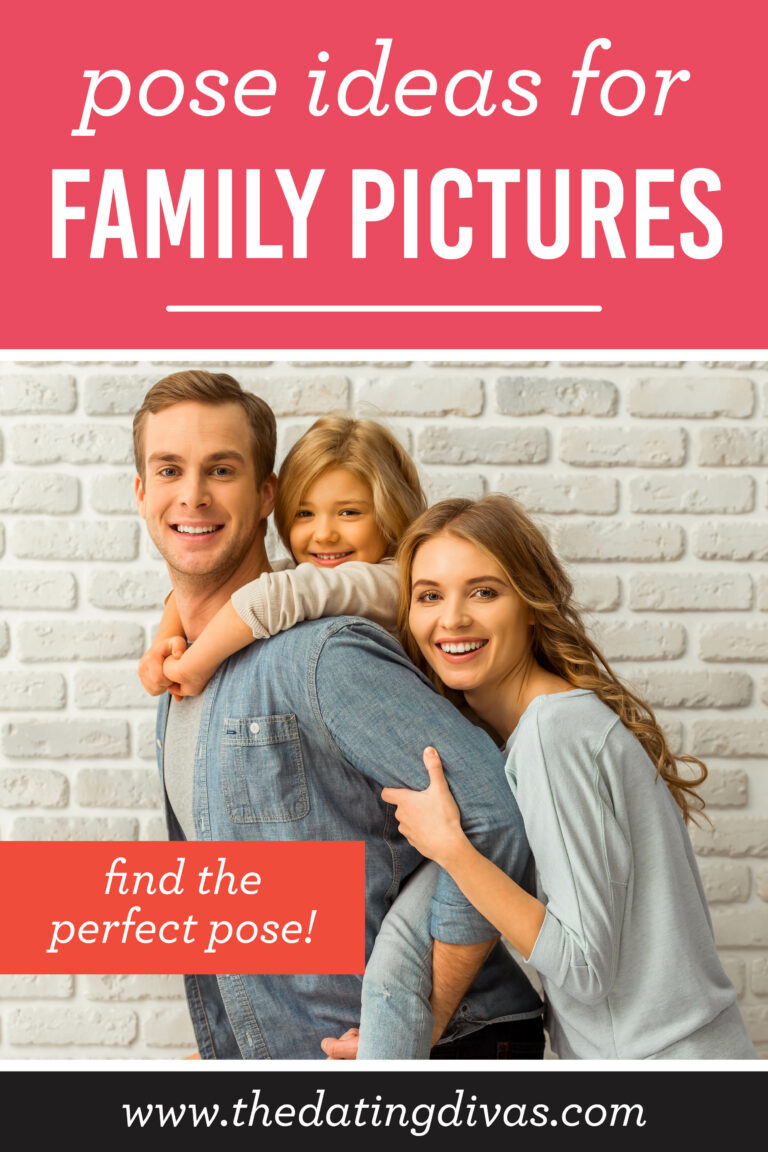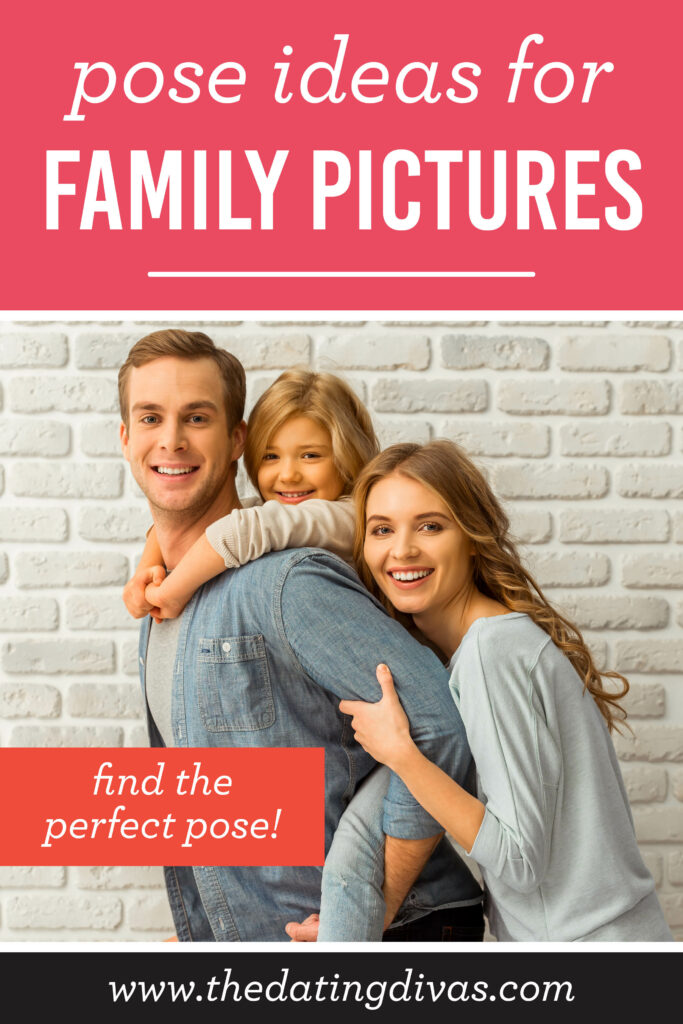 Before we dive in, remember the reason you're getting family photos taken! You want to look back on your family with joy and pride during this marvelous stage of your life. Whether your kiddos are young or they're leaving the nest, having a family photo to look back on is something you'll cherish forever. That being said, don't stress too much about the poses or the outfits. Your smiling faces will truly be the memory you hold dear to your heart!
Now that you're prepped for finding the perfect family picture pose, let's check these out!
The Best Family Picture Poses
By the way, all of these ideas we think are absolutely stunning! But do what works and is natural for your family! You want your family photos to represent your personalities and family dynamic perfectly. Whatever you decide, we're sure it will turn out great!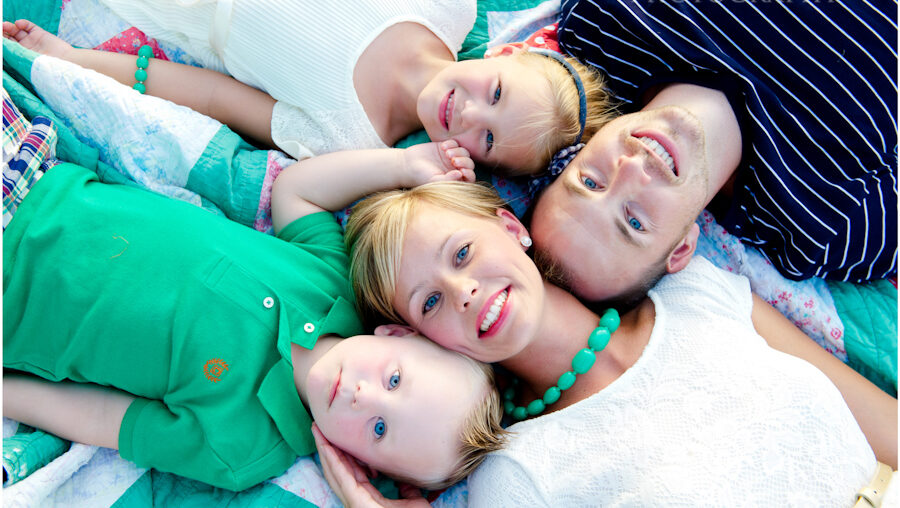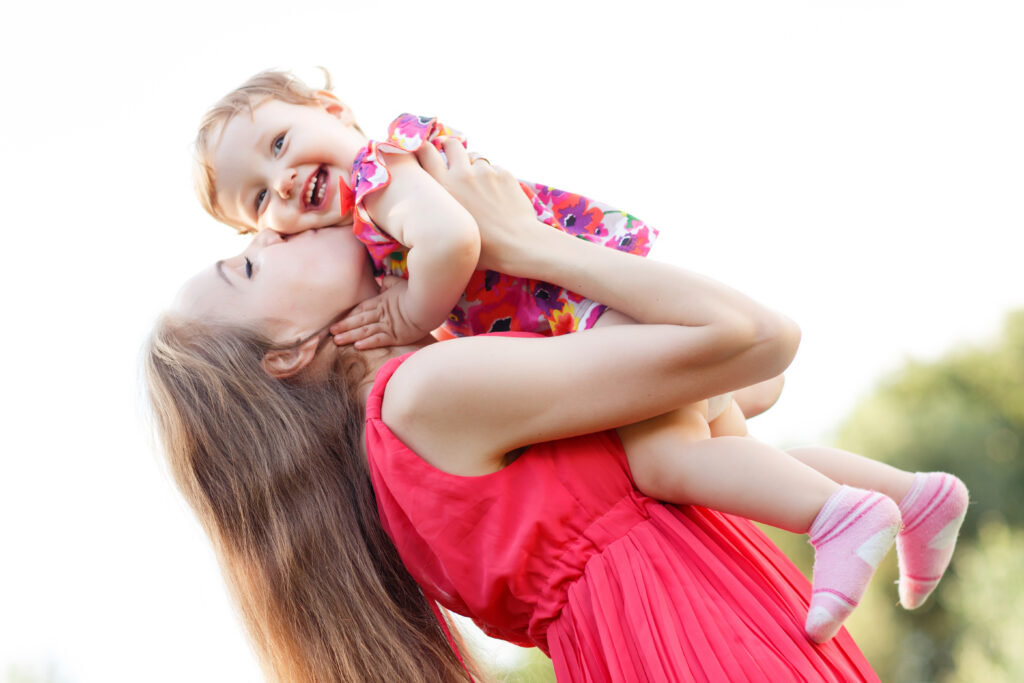 Well, in case it wasn't obvious, there's a lot of options when it comes to picture poses! We don't think you can go wrong with any of the above ideas, but just in case you need more, don't forget to check out our Couples Photography Tips and Ideas OR our Maternity Photo Shoot Ideas!
We're confident your next family photo shoot will include some darling picture poses!