If you have ever wondered HOW we get such beautiful images on our site, then you need to meet Chelsea! She is the other half of our amazing two-person photography team who helps make our images come to life! She is incredibly talented and so sweet to work with. We don't know WHAT we would do without her! The Dating Divas are PROUD to introduce you to Chelsea of Chelsea Lee Photography and help you get to know her a little better as well as see some of her own amazing work behind the camera!! Her images are absolutely STUNNING; complete works of art! Chelsea has put together a special little intro for all of our Diva Readers and so without further adieu, I introduce to you…. Miss Chelsea!!
*      *      *      *      *      *
Heeeellllloooo Dating Divas!! I am SUPER excited to be a part of this amazing Dating Divas team! I have been following The Dating Divas for years and jumped at the chance to be able to join their team and help out with the photography, and I feel so incredibly blessed that they chose ME! Pinch me because it still doesn't feel real, yet here I am writing a blog introducing myself!!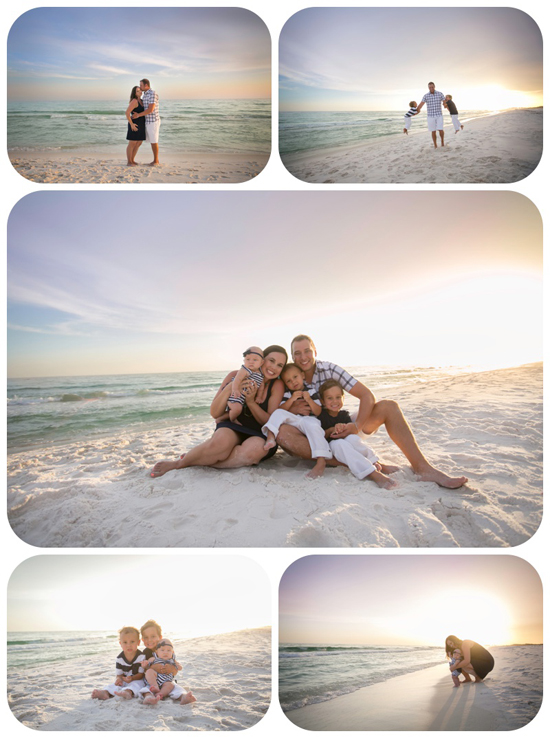 (I like to give credit where credit is due so thanks Amanda Sause Photography for the family photos!)
So, about me: My name is Chelsea and I have been blissfully married for 7 years to my husband, Monty. We have three little blessings in our life, Evan who is 4, Ethan who is 3 and Miss Emelyn who is 15 months old! Three kids in 4 years and that is what my husband likes to call DONE! Ha! We shall see 😉 I have another girl name picked out, 
just 
in case! So besides my husband and kiddos, I love coffee and red wine, candles but I hate to burn them (I'm getting better), I'm addicted to children's books and a huge Baylor fan, sic 'em bears!! I love to jam out and sing really loud, I LOVE to be creative and I love a challenge! My best quality is patience, I'm easy going, super colorful and very friendly; I love photography because it lets me be creative and challenges me to create memories and moments that are unique for each individual and family. The best part of my job is that I get to work with squishy little babies and energetic children! And guess what Fort Worth, Texas?!? I'll be moving back
September 1st
!!!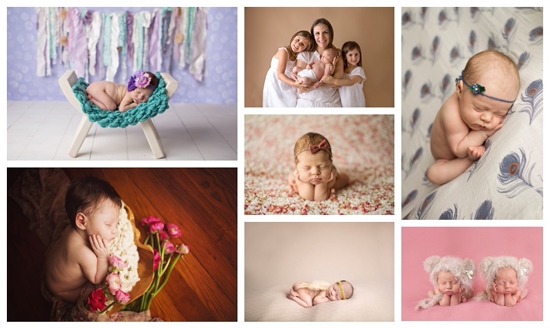 I went to school at Baylor University and got my degree in Early Childhood Education. I always knew I wanted to teach. I would skip recess in 6th grade to help out in the Kindergarten classes, it was such a passion. But after teaching for two years and then getting pregnant, I realized I had a bigger passion, MY kids, and I became a stay at home mom. Now I'm not "technically" a mom that picked up a camera and called myself a photographer, even though I'm a mom, I got a camera and I'm now a photographer
I worked at a photography studio for 4 years in high school and summer after college, and learned a TON about photoshop. Since I got my first camera in 2009 I have taken a basics class, 2 newborn workshops on safety and posing, a fashion/wedding workshop and a stylized children's workshop! I've watched a ton of videos, been in critique classes for my work and countless other photography related sessions on the internet. I'm continually learning and growing to spark my creativity and bring my clients new and exciting things! Which brings me to THIS exciting news… a GIVEAWAY!!!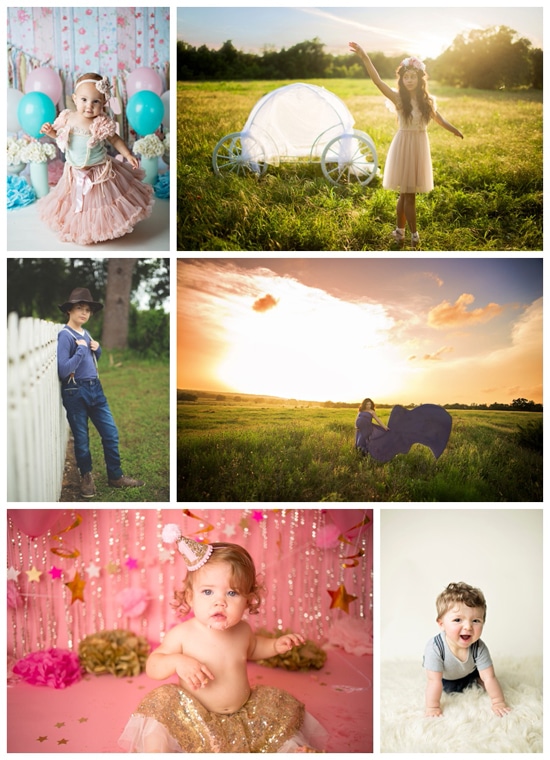 This giveaway will give some of you a DOUBLE chance to earn FREE sessions from me! I am giving away an entire newborn session FREE and an entire family session FREE! If you are expecting, you can enter in both!! If you know someone who is pregnant than enter in both and try winning that newborn session as a gift! What an amazing opportunity to gift that to an expecting mama! Also, anyone who books a newborn session during this time will also receive a FREE maternity session! Wow! Look at all that FREE!!! Just follow this link for all the details and good luck!!!
*      *      *      *      *      *
Gah! People of TEXAS! JUMP on this! You do not want to miss out! And thank you so much, Chelsea, for all you do and for being such an integral part of our team. We love you!!!