Graphic Designer Feature: Joanna Butler of JAB Creative
Around here you know The Dating Divas LOVE amazing graphic design. After all, our site is famous for being the best source of darling printables to keep you dating your spouse!  Because of this, we are always asked for recommendations on graphic designers so it is our pleasure and honor to introduce you to one of our AMAZING and talented designers, Joanna Butler of Jab Creative Australia and Cutify Creative. We know you are going to love her as much as we do and are pretty sure you recognize her work from all over our site! So without further ado, here's Joanna!
*     *     *     *     *     *     *
Hi Divas! My Name is Joanna Andrei Butler, I'm a Graphic Designer from Sydney, Australia. I am super excited to be a part of the Dating Divas team!
My mum is a great fan of The Dating Divas, when she heard they're looking for graphic designers, she forwarded the ad to me. Now I'm officially part of the team! Thanks Mum!
My father is a church pastor and he got a Pastoral Job in New Zealand so we moved there from the Philippines in 2006. Even though I have finished a bachelor's degree in the Philippines, it was hard to get a job as the standards and regulations are very different. So, I started volunteering at my dad's church as a receptionist and found my passion for graphic design there.
I pursued my passion and studied at one of the best design schools in New Zealand, Media Design School (MDS) in Auckland. I worked at an advertising company straight after school and stayed there for two years.
By 2012, I moved to Sydney, Australia and got married. I decided to start my own graphic design services and it took off from there.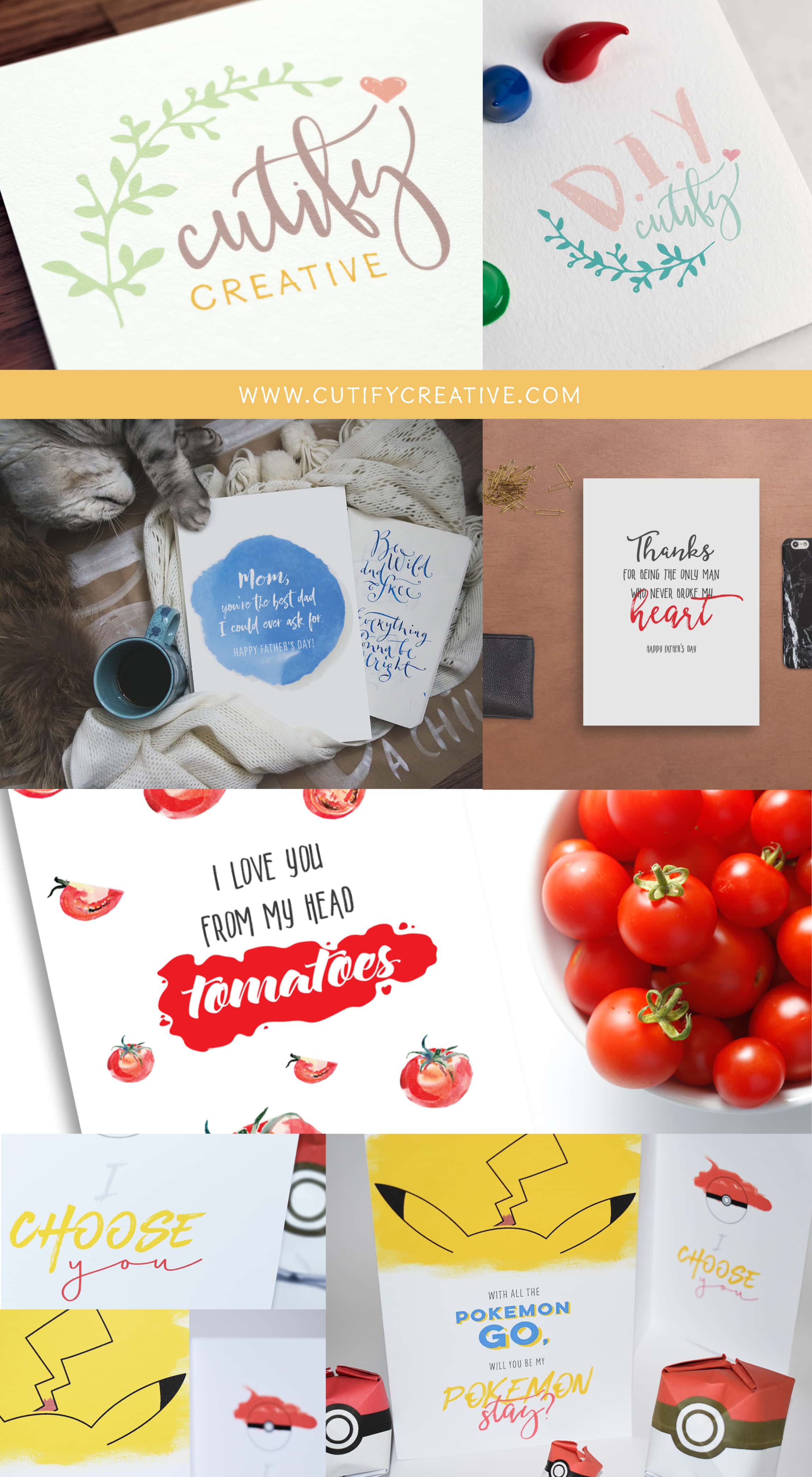 I now have two brands under my name – Jab Creative Australia (www.jabcreativeaustralia.com) which is aimed more towards corporate designs and Cutify Creative (www.cutifycreative.com) which is aimed more towards anything cute. I have also created DIY Cutify under the Cutify Creative umbrella and it focuses more on the DIY designs, from DIY printable cards for any occasions and we will be adding more DIY printable bundles for weddings, Christmas, birthdays and pretty much anything under the sun.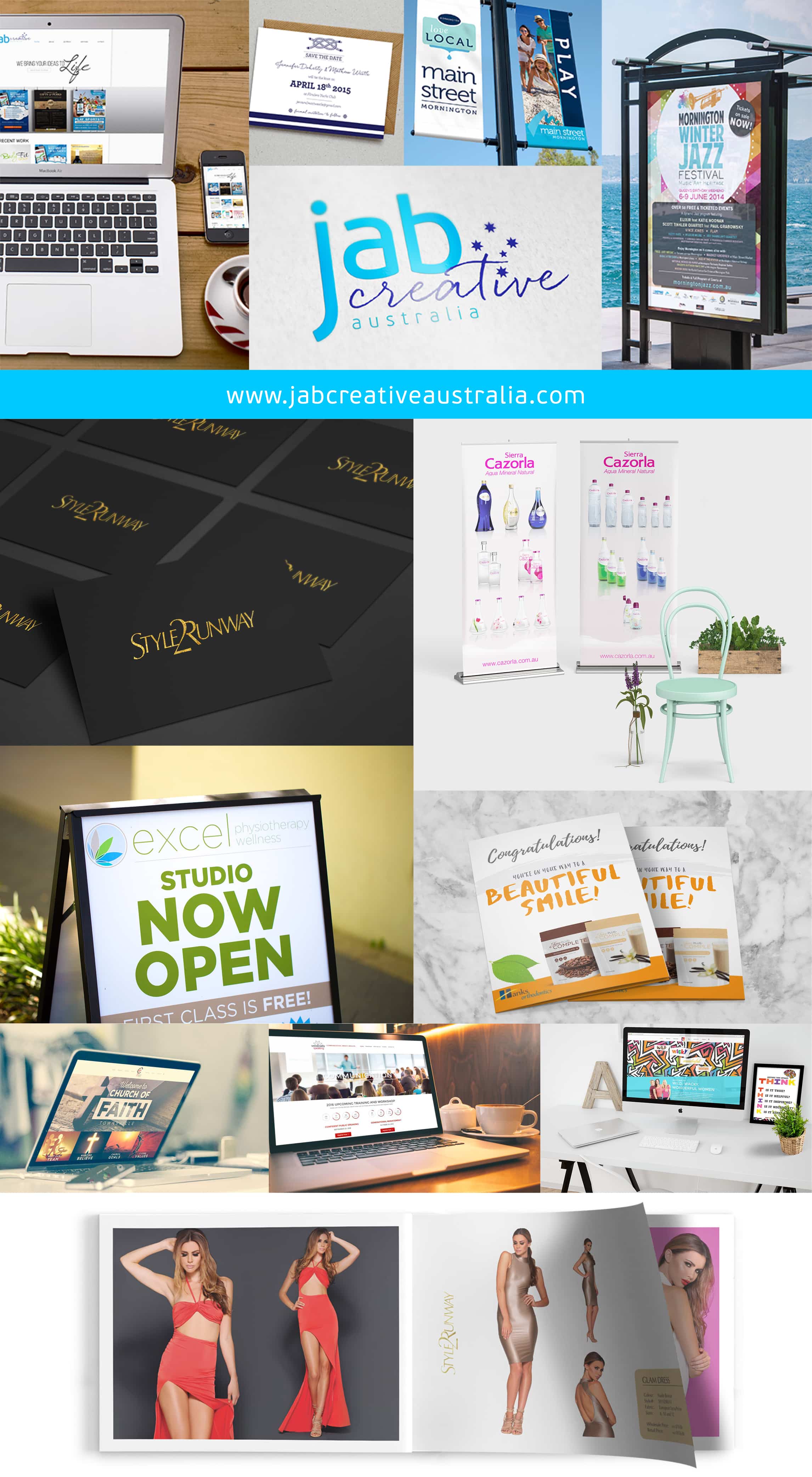 When I'm not in front of the computer and doing designs, my husband and I go hiking, watch sports games or watch movies on the couch all day! We already dubbed our movie day "Superhero Sundays". I also love doing my nails, card making, cross stitching and photography.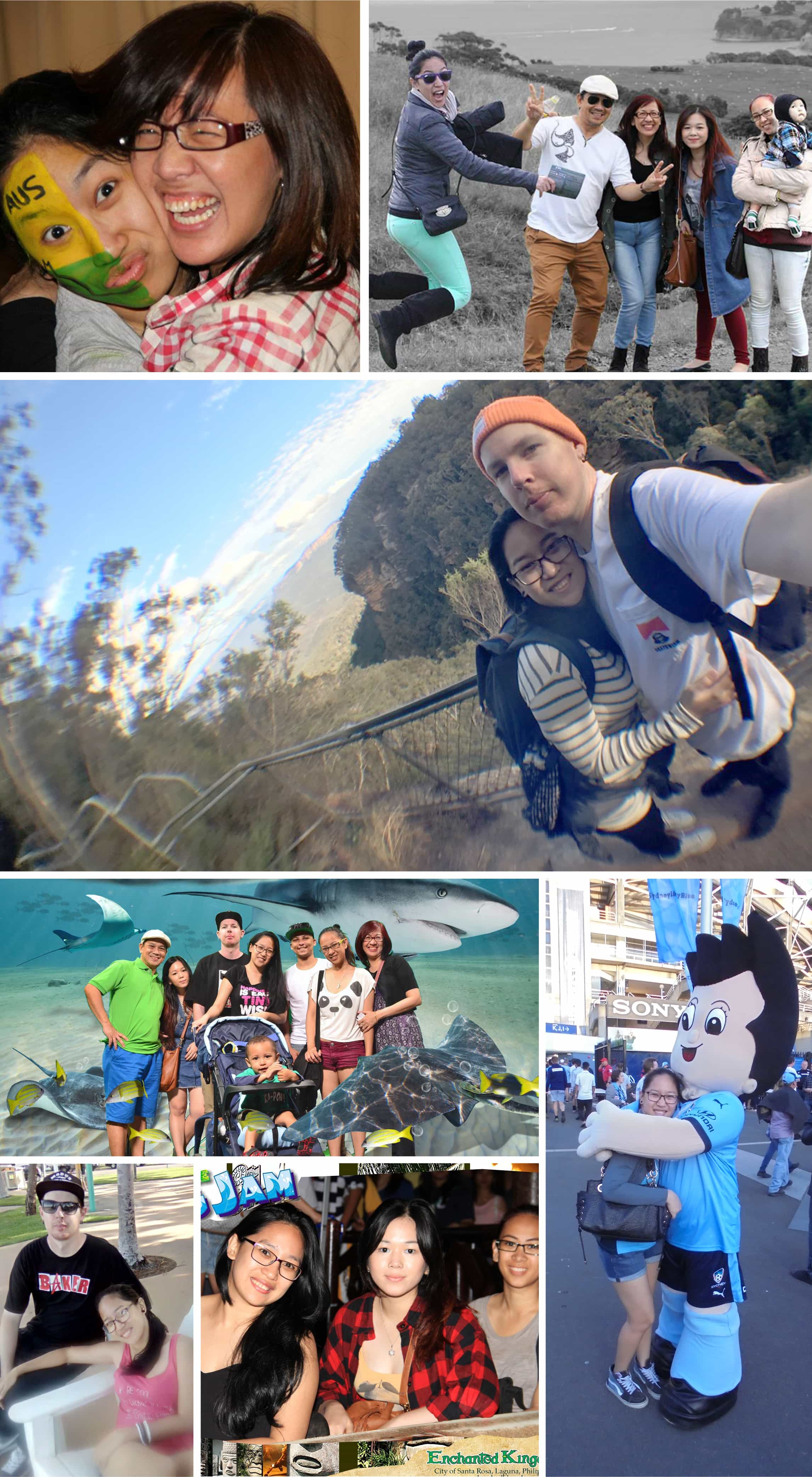 Working for Dating Divas opened a whole new world for me, doing corporate designs can be so boring sometimes, and creating printables for the Dating Divas brings colour to my design work and I'm absolutely obsessed with it.
I love working with these Divas and I'm learning so much from them.
Check out my etsy store and get ready for Christmas with my Christmas bundles.
Also, don't forget to sign up on my newsletter so you don't miss out on our new designs.

You can find my etsy store on: https://www.etsy.com/au/shop/DIYcutify
Facebook: https://www.facebook.com/diycutify/
Instagram: https://www.instagram.com/diycutify/
Website. www.cutifycreative.com
Feel free to also check out my other brand, and if you have any design needs, don't hesitate to contact us and mention you're from the Dating Divas and we'll give you a discount!
Website: www.jabcreativeaustralia.com
Facebook: https://www.facebook.com/jabcreativeaustralia/