Meet the Expert: Laura Brotherson
You've all heard the amazing news that we announced this past Saturday, right??  If not – WHERE have you been? 🙂  We are about to host our 3rd "Successful Marriages" Tele-Retreat!!  We've brought it to you twice before & the feedback has been overwhelmingly positive! We can't WAIT until you hear from the SIX inspirational speakers we've lined up for you!  We hope you have all registered for this fabulous event AND are following us on our Facebook Event Page… where we will be posting the most recent info!  We are super excited to start introducing you to our amazing speakers!!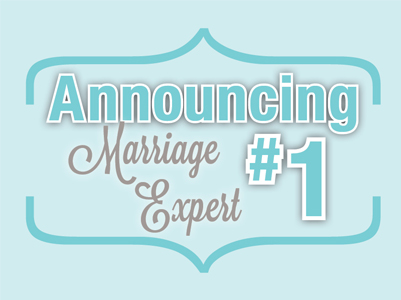 I am so excited to introduce you to our returning intimacy expert, Laura Brotherson, today.  She is one of my most FAVORITE Marriage Experts out there! We adore her & are so happy that she agreed to come back a third time! She's our only "returning" speaker because we just can't get enough of her!!  Check out what she is talking about & MARK your calendars!!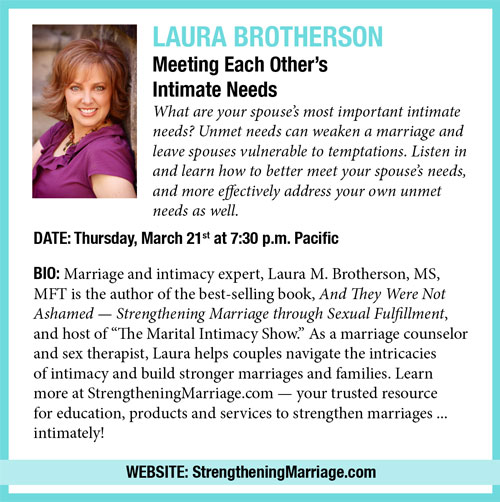 We thought it would be FUN to ask our Marriage Experts a few questions so you can all get to know them better. Enjoy our little questions & answer session we did with the amazing Laura Brotherson…
1)  What is your spouse's name and how long have you been married?
Kevin Brotherson, married 22 years this year!
2)  Where did you meet?
We met at BYU (briefly at a church leadership meeting, then in our family history class the next day…!)  You'll find our full "How We Met" story here: https://strengtheningmarriage.com/blog/marriage/how-we-met-story-1-kevin-laura
3)  What is your all-time favorite date?
Any of our romantic, over-night getaways to The Anniversary Inn…!
4)  What skill is the most important to develop to have a long-lasting relationship?
A constant attention to and willingness to work on your own stuff in order to overcome your own weaknesses and to make your relationship better and better!
5)  What do you do to keep the adventure of your relationship growing?
Regular weekly date night, lots of touch, staying emotionally connected and responsive to each other!
You can find other stuff about Laura here: https://www.strengtheningmarriage.com/author.php
How about a PEEK into the life of Laura? You are going to LOVE her photos!!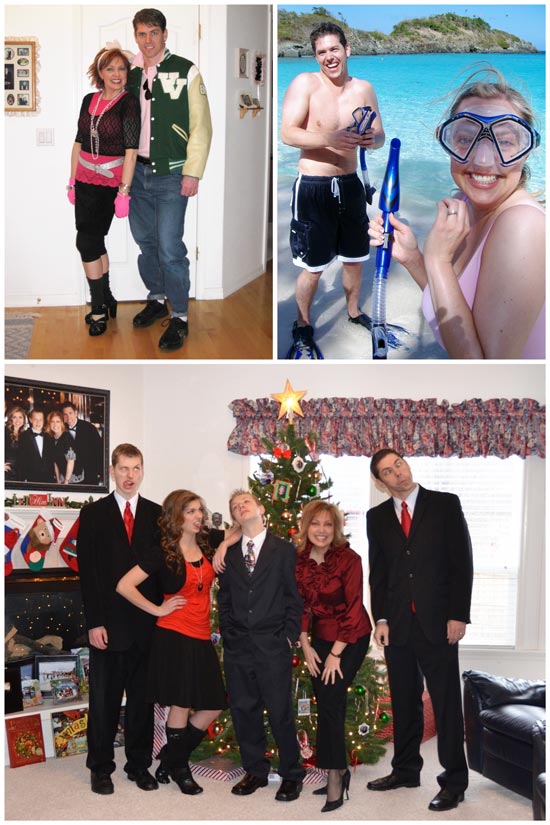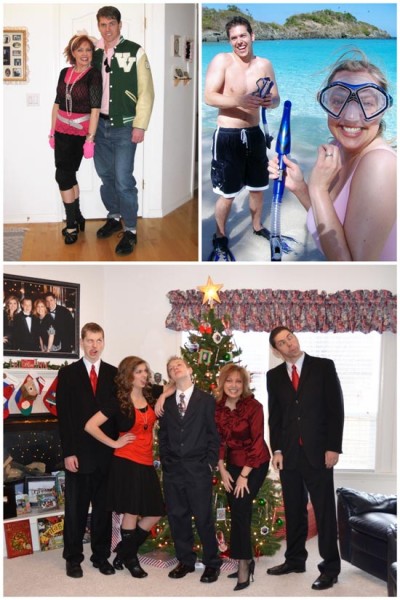 Doesn't she look like a FUN person to hang out with!?!  I'm sure you can now see why we adore her!
If you'd like to learn more from Laura, you can check out the slides from her previous Tele-Retreat presentations on her website.
#1 — (Apr 18, 2012) "Three Keys to Spicing Up Your Sexual Relationship"
#2 — (Sep 26, 2012) "Emotional Foreplay"
You can also listen to those recordings in our Dating Divas Community.
Laura is one of SIX amazing speakers that will inspire you to have the BEST marriage possible! What are you waiting for? Get registered for this event today AND make sure to follow along on our Facebook Event Page!!