Easter Surprise for Him!
Do you have the Easter baskets all set for Sunday? Did you think of anything special for your spouse? We have a quick little project you can put together in no time that is sure to be a hit.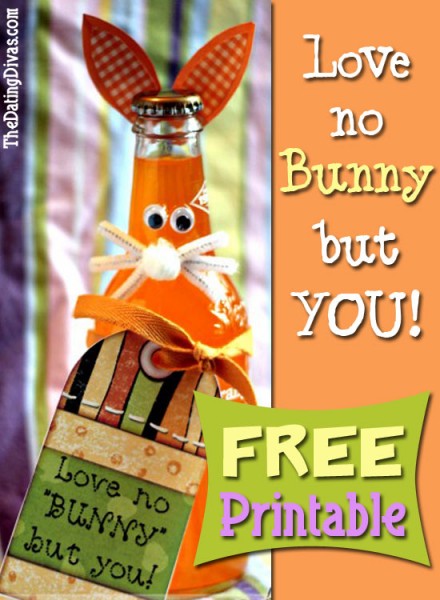 Disclaimer: This post contains affiliate links. To learn more about 'em, click here.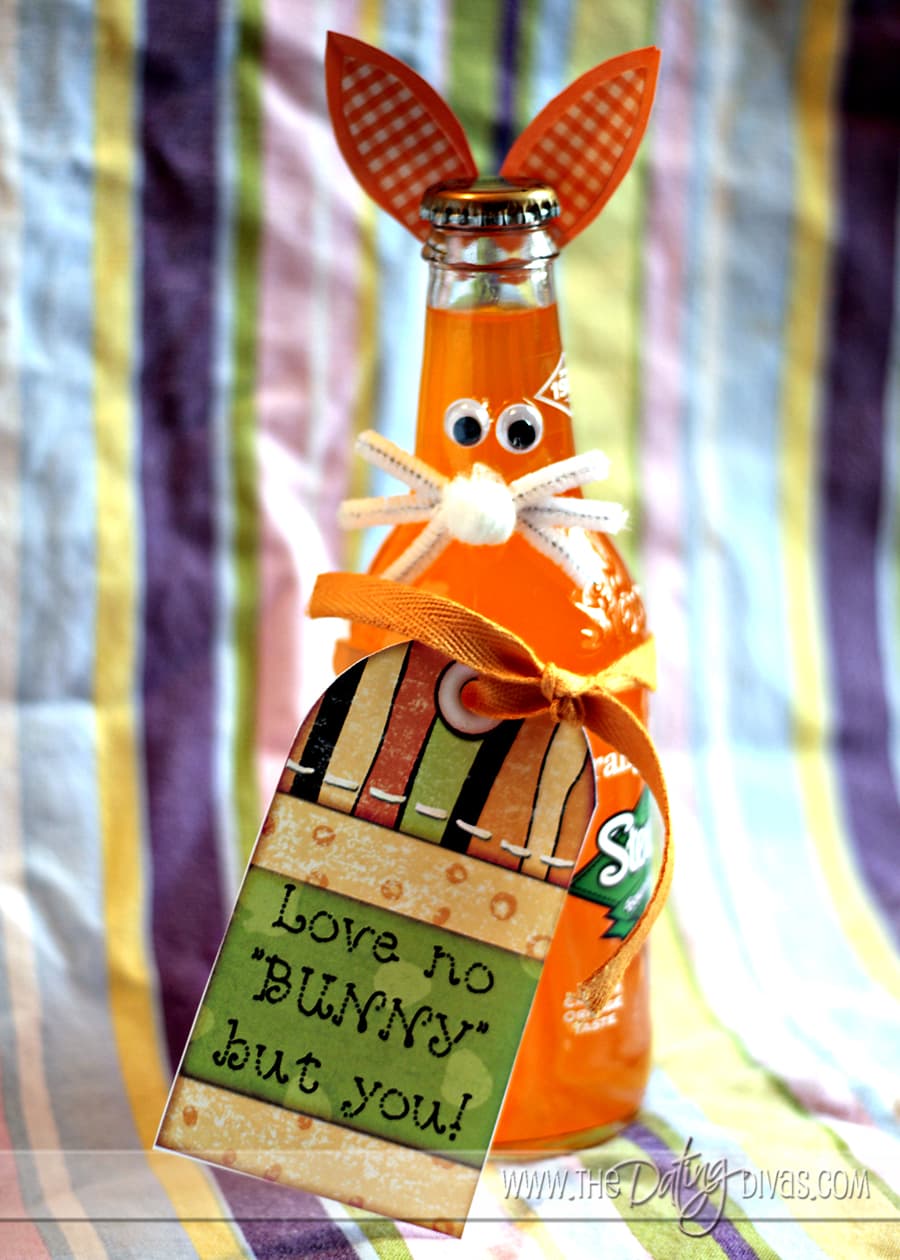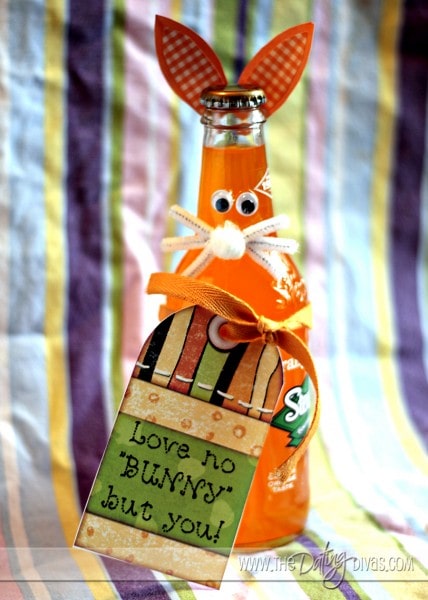 Supplies Needed:
Bottle of Soda – I used the Stewart's Orange soda because I thought the color was fun for Easter
Small googley eyes (purchased at craft stores)
1 Pipe cleaner (craft store)
2 cotton balls
Paper – for the ears
Coordinating ribbon
Glue gun
Love No "BUNNY" but you Tag
This is super easy to put together! Plug in your hot glue gun and get it hot while you cut out two bunny ear shapes out of paper – just free-hand it. Take your pipe cleaner and cut it into six even pieces to use as the whiskers. Also, cut down one of your cotton balls so it is small enough for the bunny nose.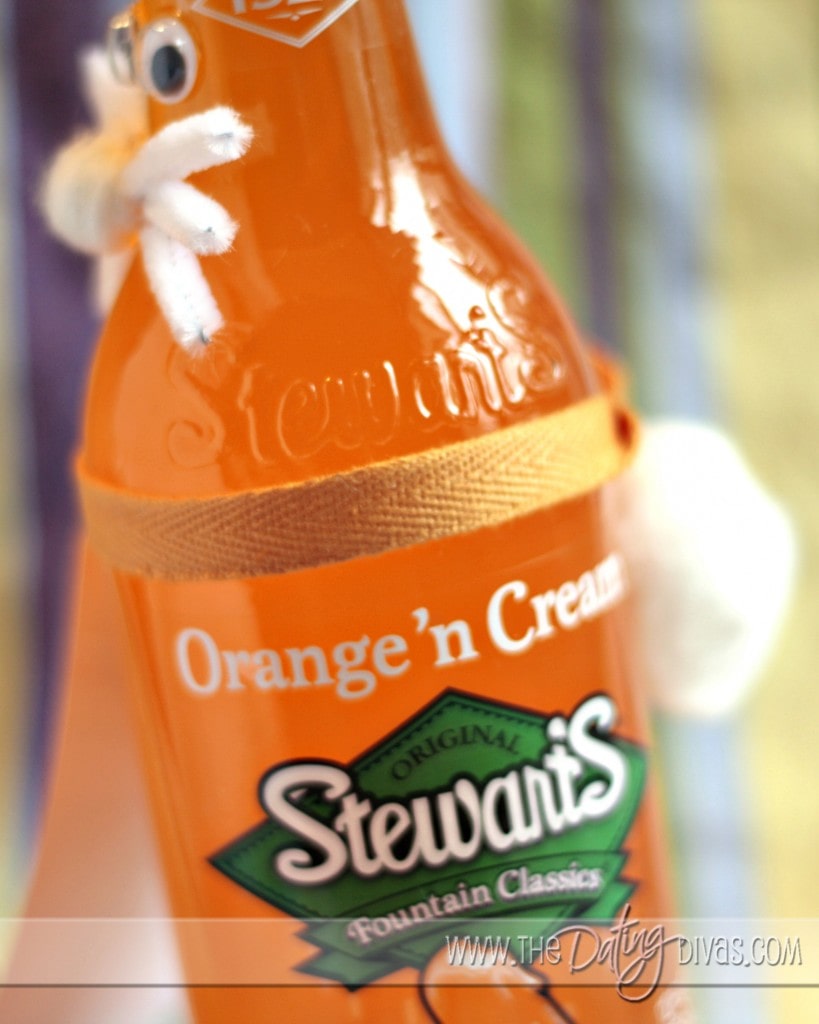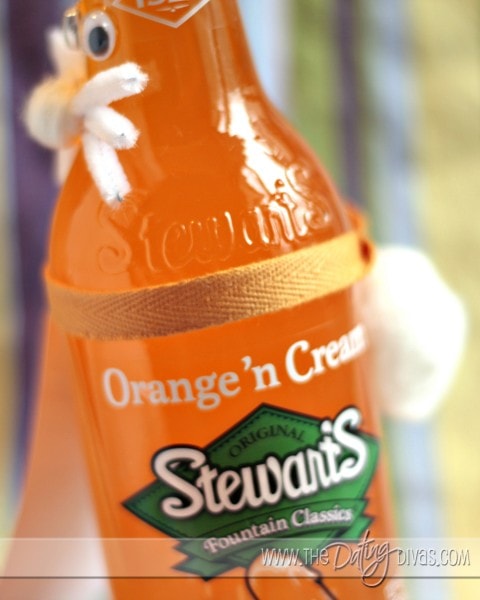 On the back side, glue on the big cotton ball for a big fluffy bunny tail. Next, position your bunny ears right near the top of the bottle and glue. Now put together your face by positioning the eyes and whiskers on the neck of the bottle – and then cover up all that whisker glue with your small cotton ball nose.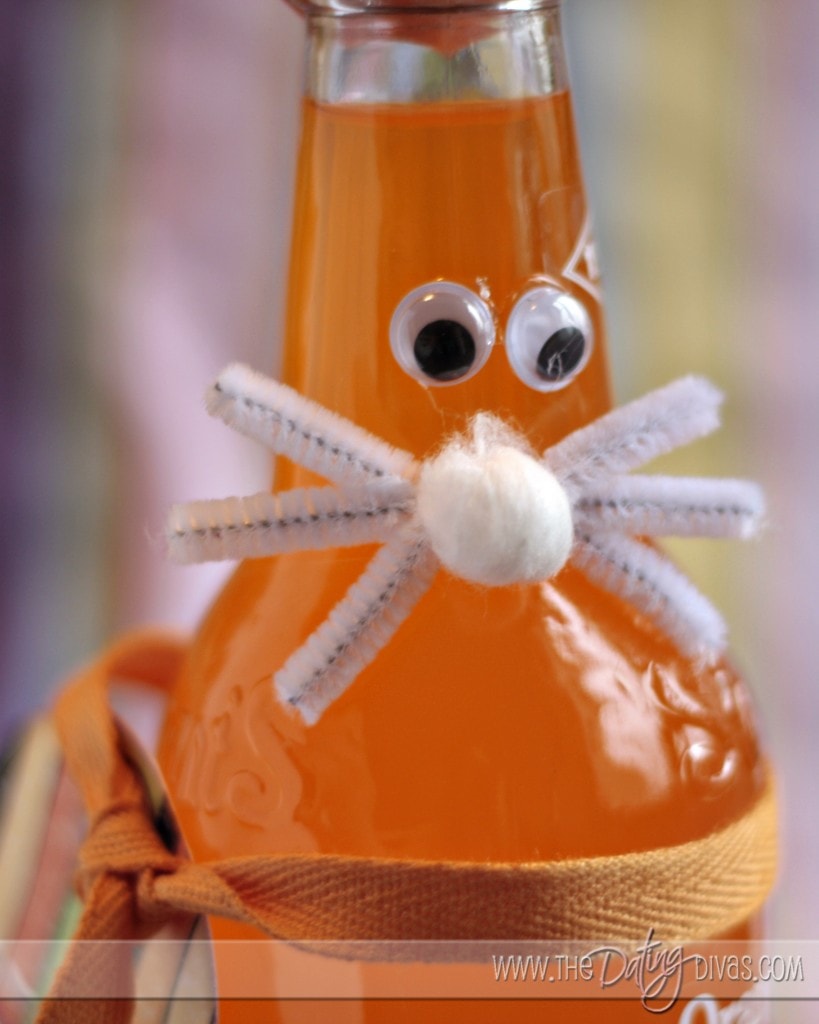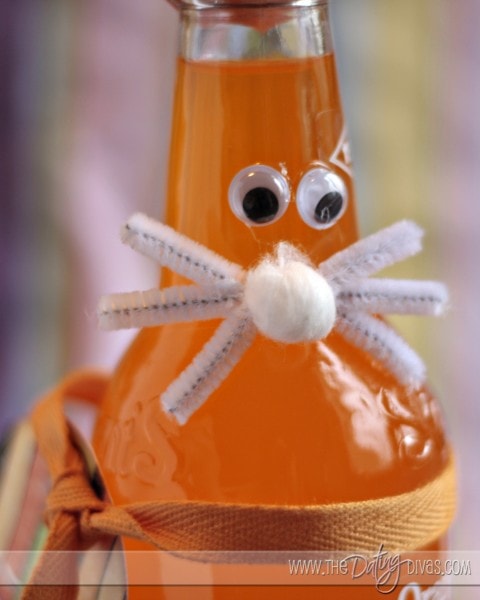 To finish it off, tie on the "Love no 'BUNNY' but you" tag. Pop it into the fridge or into their Easter basket for a fun little treat.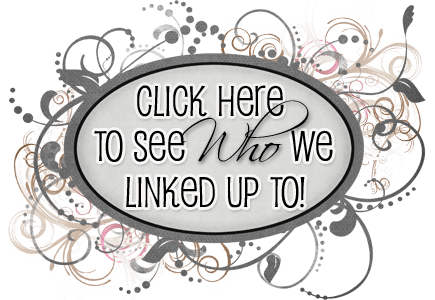 Love No "Bunny" But You
Printables Designed by Erika Exclusively for The Dating Divas