Summertime Make-up Tips
WHOO HOO! Doesn't just saying "summertime" make you feel HAPPY! Well it is rapidly approaching and THE DIVAS have some fabulous and fun ways to enhance your natural beauty,  just in time for SUMMER!  We have said it before….and we will say it again.  It's important to FEEL beautiful….and confidence is super attractive to your spouse!  So – try out some of these tricks before your next date night!
I am personally a bit of a make-up junkie and I have A TON of tips and tricks in my arsenal so I will start this off!!!
Probably my favorite trick and tip of all time is using a little highlighter. This can be highlighting cream or as simple as a little bit of shimmery eyeshadow. There are two places that a tiny bit of highlighter can give you a MAJOR boost. Take your choice of shimmering highlighter and add a little to the inner corners of your eyes. This will help give you that I totally slept 8 hours look.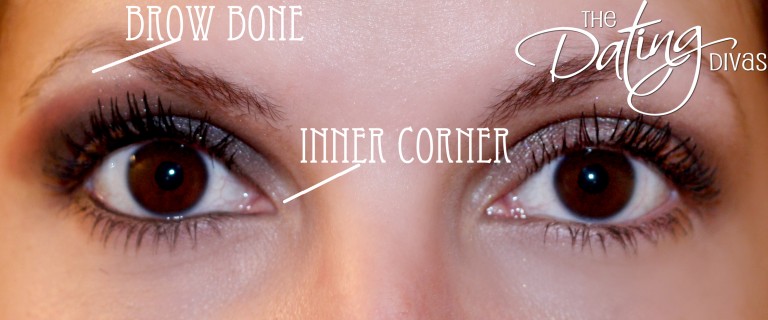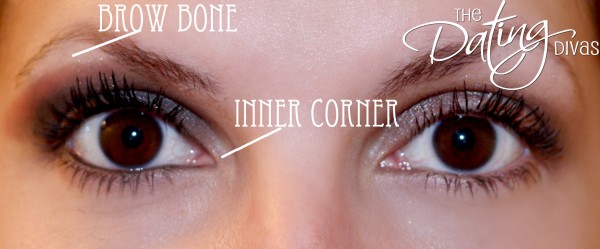 Disclaimer: This post contains affiliate links. To learn more about 'em, click here.
Then the most fun place to use highlighter is on your cupids bow! What? You don't know what that is or even what I am talking about. Okay it is that little dip on the top of your upper lip. If you don't have it then that means you have BIG FULL Angelina Jolie lips and you don't need any help and most of us HATE YOU! Just kidding but I am jealous! Okay so for those of us who want and need a little added fullness to our lips, just take your highlighter and dab it right on your upper dip on both sides. It subtly adds a pretty enhancement to your lips!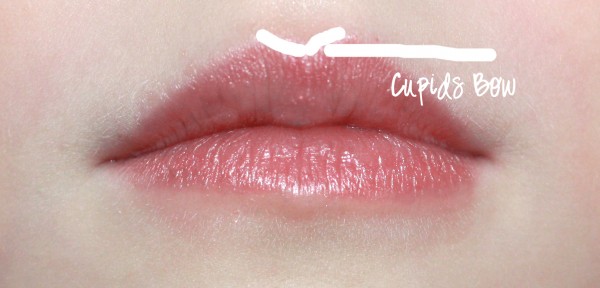 Tara has a few products she can't live without…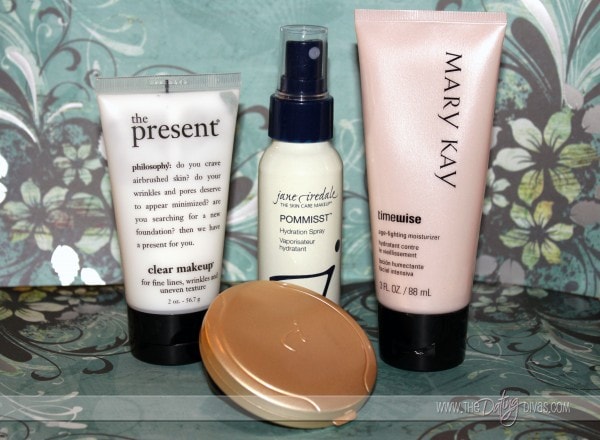 Mary Kay Timewise Moisturizer – This help Tara balance out her combination skin (oily and dry).
Philosophy the Present – This is a fabulous Primer that Tara uses before her make-up to keep away oil and keep her make-up on all day long!
Jane Iredale Pressed Powder and Jane Iredale Pommist Hydration Spray – The Pressed Powder helps Tara avoid that cakey foundation feeling because the powder is so light and can easily cover your freckles or let them shine through. Her finishing step is the hydration spray. It sets her make-up and makes her skin feel GREAT! She has finally convinced her hubby to let her spray his face once in a while! SUPER HEALTHY!
Erika has an awesome eyelash trick that will BLOW you away!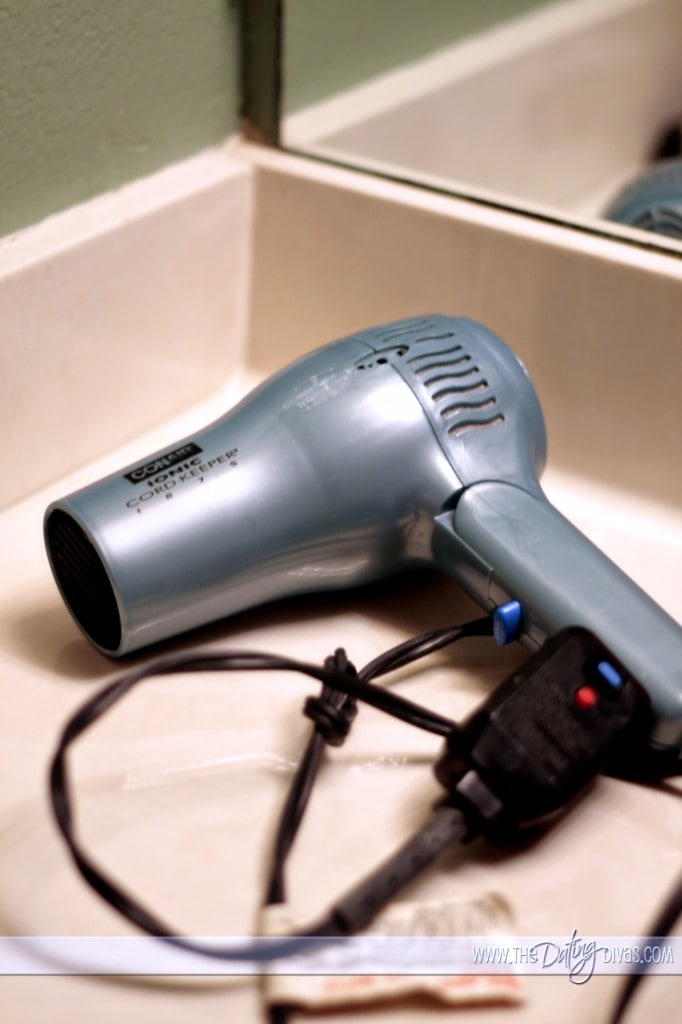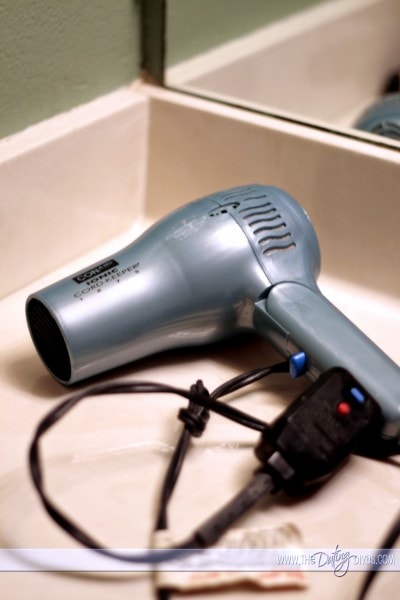 She heats up her eyelash curler with a blow dryer. The heat helps curl stubborn eyelashes.  So simple but has a MAJOR effect.
Kiirsten has a sexy cat eye trick to get your man's attention, plus she has an expert way to wear false lashes seen here.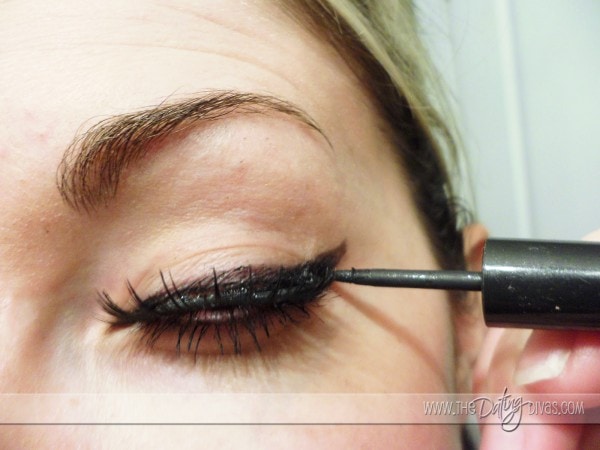 Simply begin at the inner corner of your eyelid and follow your lash line, increasing the thickness of your line just slightly as you go towards the outer corner of your eyelid. Pulling the skin slightly taught helps.  Once you reach the outer corner, you want to extend the line beyond the end of your eyelid as far as desired.  Keep going in one continuous line instead of trying to change the angle at all.  The natural curvature of your eye will make it look curved a bit when you relax.  By the time you reach this point, your eyeliner is considerably thicker on the outside edge than the inner corner, and you want to "connect" the farthest point of the line to the actual outer point of your eyelid with a nice line to finish off the cat eye.  Be careful not to extend your cat eye out too far.  If this happens, just grab a q-tip, wet it slightly and "erase" the outer edge at a 45 degree angle. This trick is going to take a few tries to perfect but the end result gives you that WOW factor!
Cami's make-up trick is no make-up! Sometimes going au natural is the best thing of all. It lets your skin breathe and you can appreciate your natural beauty.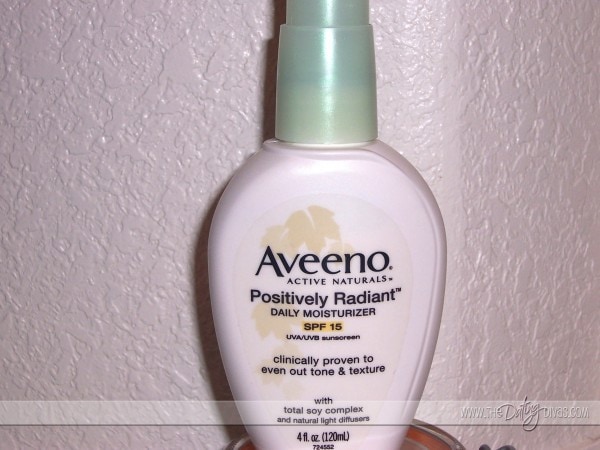 She just uses a little bit of Aveeno's brightening moisturizer to get glowing.
Lisa P. has an awesome eyeliner trick. She always gets tons of compliments using this trick. She pulls her eyelid out and draws on the inside for a natural look.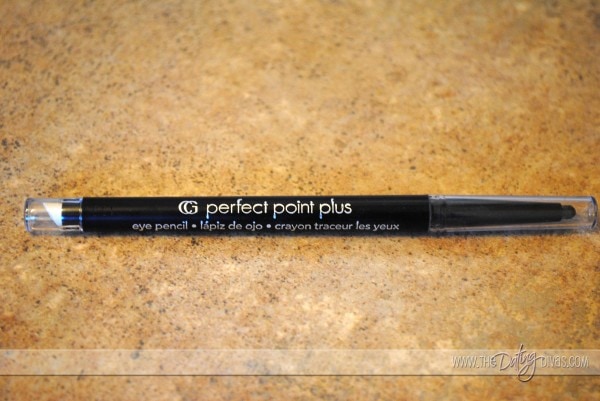 She also doesn't use a traditional pencil which helps a lot. She uses Covergirl's perfect point plus eyeliner.
Kari has found the best foundation out there! It is Mac Studio Fix Fluid. Thanks for taking the guess work out of it for the rest of us, Kari!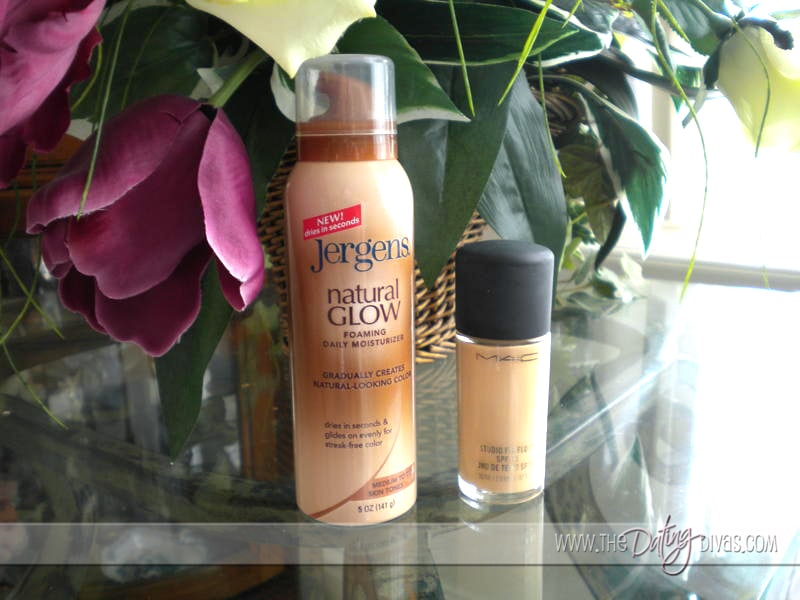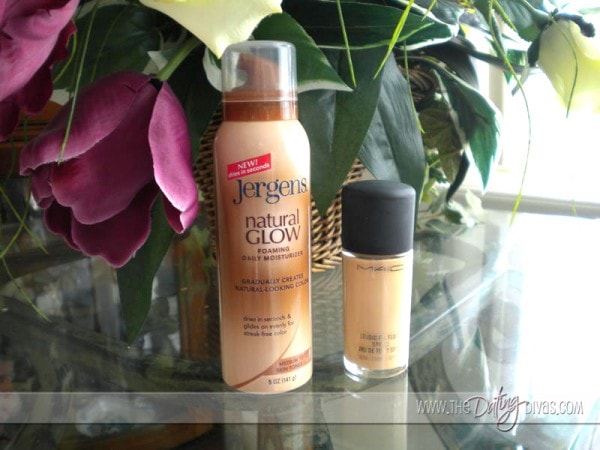 She also has a trick for beautiful summer skin, use Jergens face bronzer instead of foundation for hot summer days when your make-up just melts off anyway.
Kristen tints her eyelashes to avoid even having to wear mascara when traveling to the beach. You have to have a professional do this but it lasts about 4 to 6 weeks and is perfect if you have light colored lashes.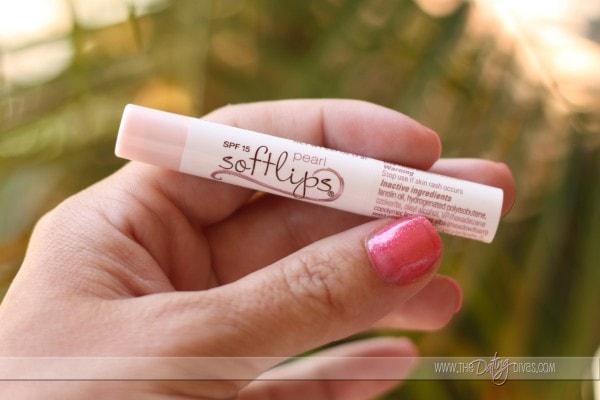 She also uses Softlips shimmer lip balm to give a little bit of color and SPF (it is so important to use SPF at least 15 when you are out in the sun).
Wendy uses Copper eyeliner to enhance her beautiful baby blues!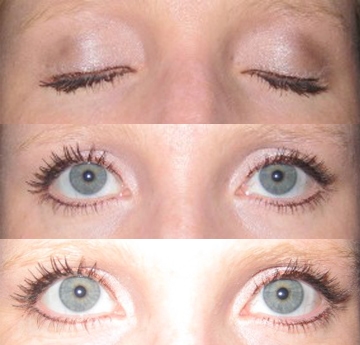 Metallic liner is such a great way to make your eyes stand out especially in the summer.
Corie knows that the trick to keeping lipstick in place is to use liner first and fill in your lips (use one that matches your lip color not the lipstick you are using)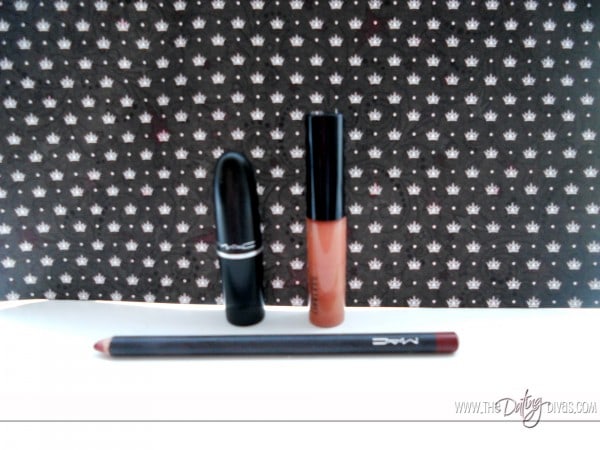 Then use lipstick on top of that followed by a little gloss on the middle of your bottom lip to add fullness.
Lisa M. uses basics like bronzer, lipgloss, and black mascara to keep her look easy and breezy during warm Summer months.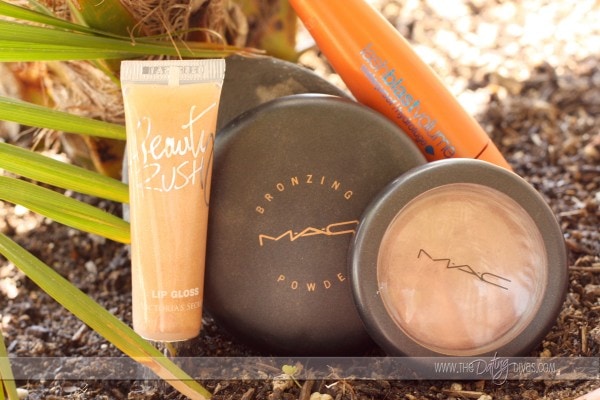 These Makeup tips are so fun! I think we have established that the Divas love MAC Makeup! Another product line we love is ELF because most of their stuff is only a dollar!!!! You can get everything you need to be SUMMER ready right here  – E.L.F. Cosmetics – $1 Makeup!
We hope you like our FAB make-up tips.  Hopefully they keep you looking like a Goddess all summer long! I can't wait to try out some of these products and tricks for myself! Please share any tricks you use, we would love to hear them!