OUR MARRIAGE MAKEOVER ONLINE CONFERENCE STARTS TODAY!!
LAST CHANCE to register at this KILLER price!!!

This is the last chance to register for our amazing Marriage Makeover Online Conference at these GREAT prices!!
You DO NOT want to miss this!!!!!
PRICES WILL BE RAISED AT THE END OF THE WEEK! DON'T MISS OUT!
Hear from all 6 of our amazing speakers: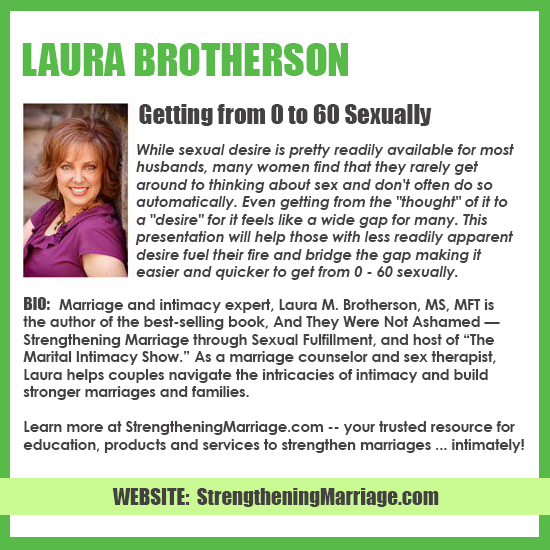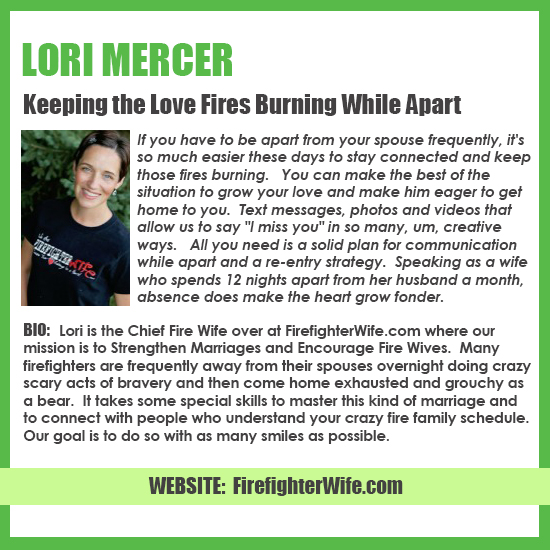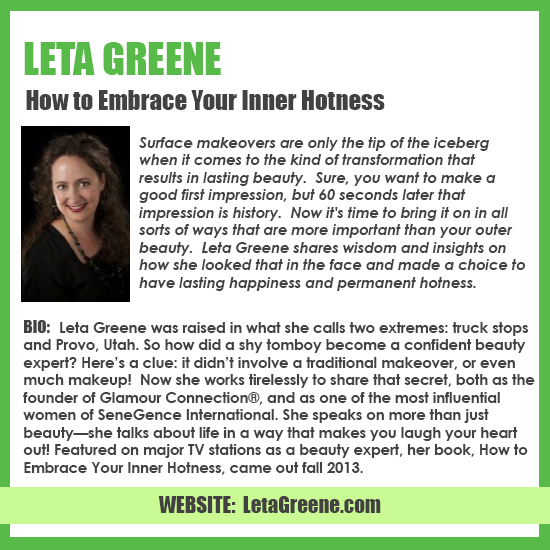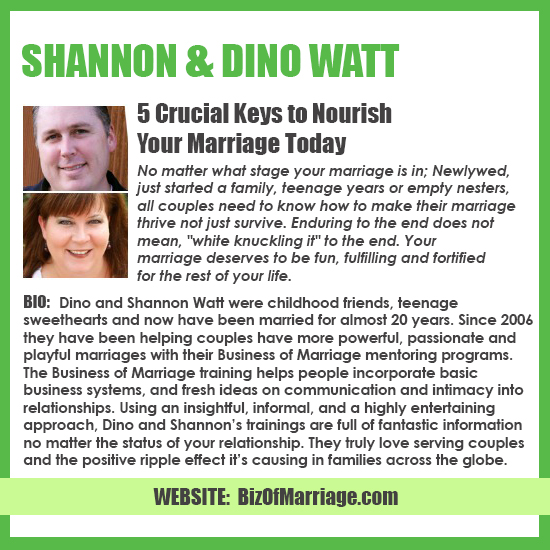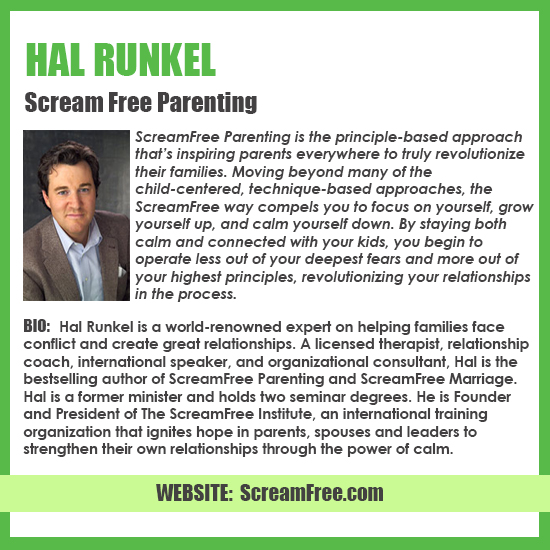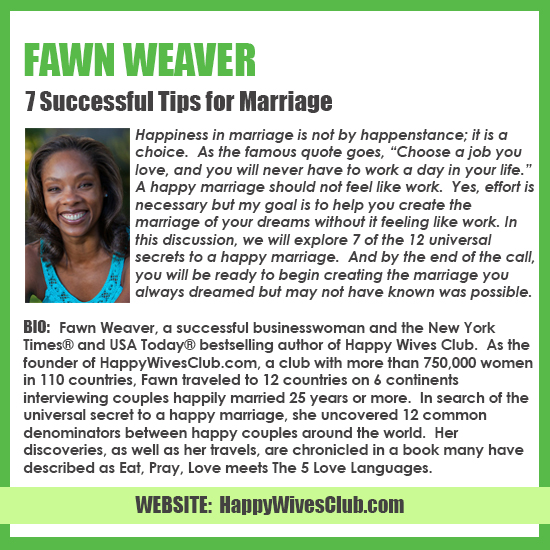 And we've made it SO affordable!
 Only $7.97 per session
or just
$37 for an ALL ACCESS pass to ALL 6 speakers! 
All sessions will be delivered to your inbox via email to listen and learn at your convenience! GRAB SOME SNACKS, SNUGGLE YOUR SWEETHEART & TUNE IN FOR THIS ONCE-IN-A-LIFETIME TREAT!!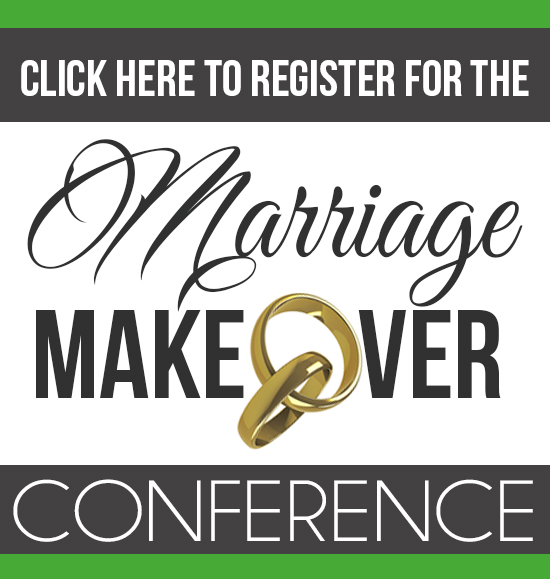 Click on the image above to immediately register for this fabulous event!
If you have ANY questions – check out our Frequently Asked Questions Page.