we are in the business of strengthening and saving marriages
No matter where you are in your relationship, we have a marriage program that is right for YOU!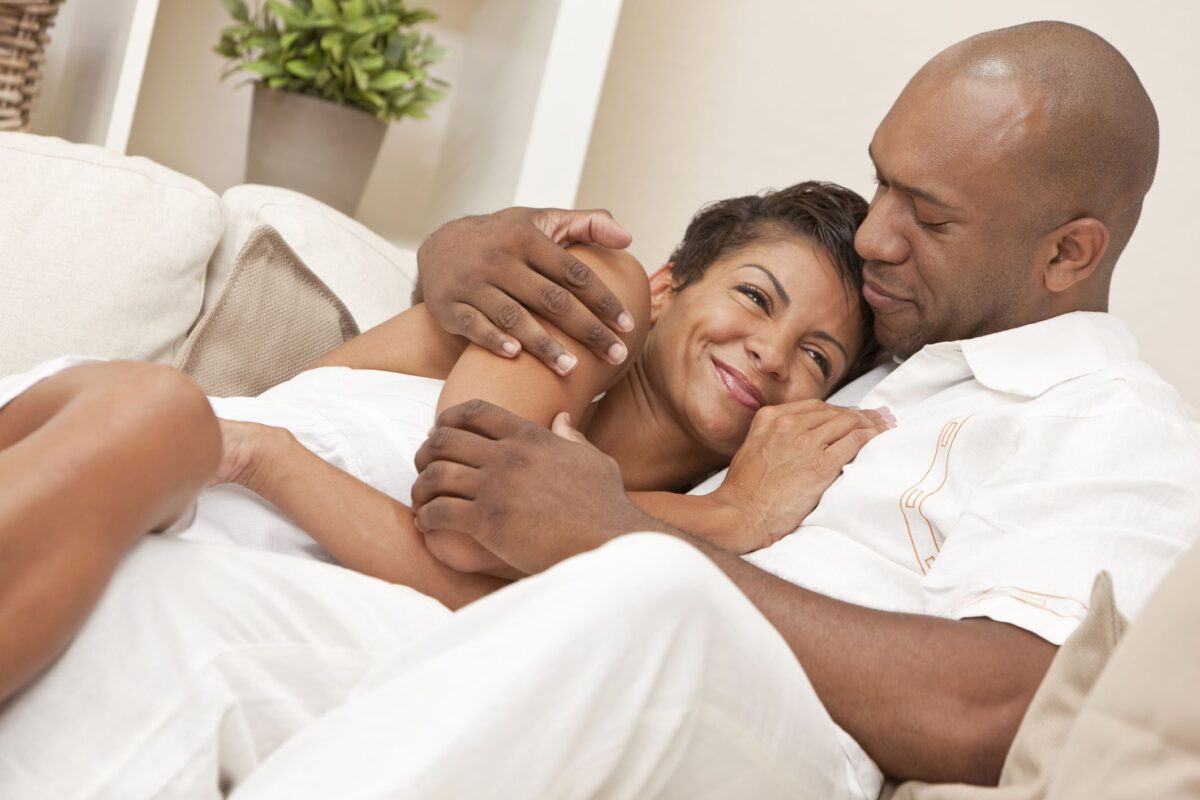 Marriage is a journey where you'll encounter highs and lows along the road.
It's completely normal for your marriage to experience changes throughout the years. It's expected that you may need different resources at different times. So, we've created a marriage program for wherever you may find yourself along the way!
We are here for YOU!
If you have specific questions, or need additional help, you can email us directly at divas@thedatingdivas.com