Meet the NEW Additions to Our Dating Divas Team
Remember THIS post? Announcing we were expanding our team?  After that announcement went live, our email inbox was immediately flooded with applications from amazing women from ALL over! After we fainted with shock, we then went to work going through all of the applications. We were floored with how many creative women are out there! We spent a few weeks just pouring over each one and after MUCH thought, we narrowed it down to our "Top 20." {And YES – I watch American Idol & So You Think You Can Dance… they is how the "big guns" roll, so why not us?}
As if THAT weren't hard enough, we had to narrow it down even more. Originally we were going to just bring on 2-5 more Divas… but we quickly realized that would be impossible!  There were too many applicants that would be a PERFECT fit for our team!  We fell in love with the following ten ladies and after reading through their cute bios below & seeing their posts that are coming up in July – you will too!
And here are our fabulous TEN NEW DIVAS…
ROBIN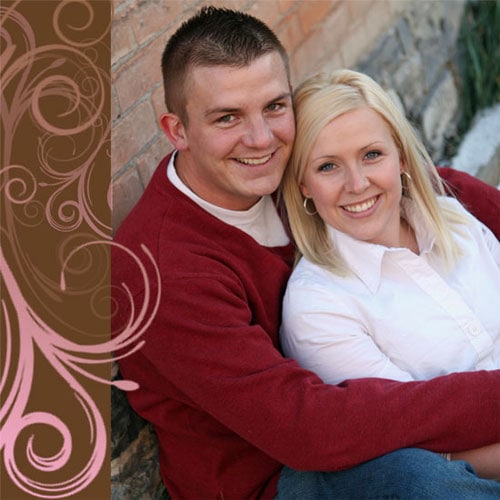 Robin is a Dental Hygienist from Utah and mom of 3! She loves getting messy with her kids, throwing parties, playing outside; hiking, camping, water skiing, and most of all, hanging out with her sweet hubby!
JESS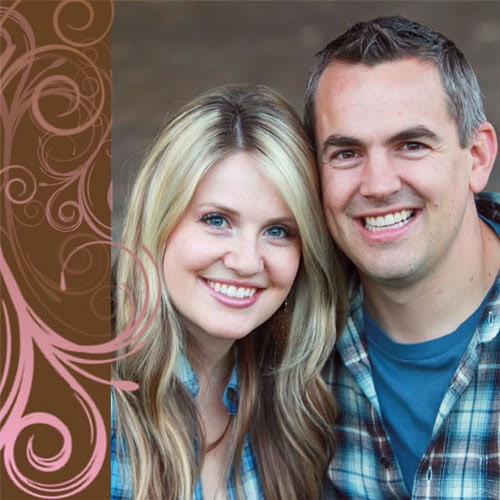 Jess is a happy girl who is thrilled to be married to her favorite person in the whole world. She spends her days taking care of her three sweet kids, going to Target, snapping photos, and finding reasons to celebrate life!
BECCA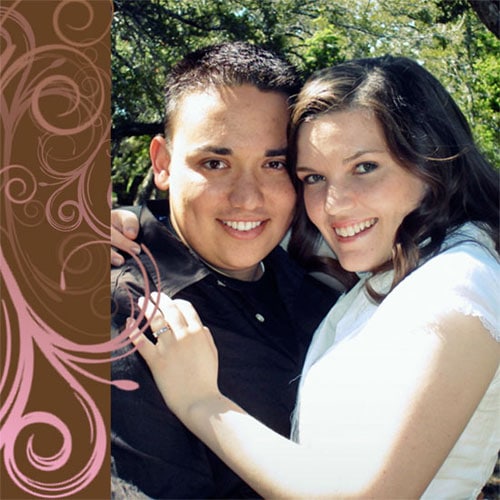 Besides her hilarious husband, Becca loves: a good book, sappy songs, cute crafts, and all things chocolate. With three little girls at home, her life is giggly, frilly, and very, very pink!
 PAIGE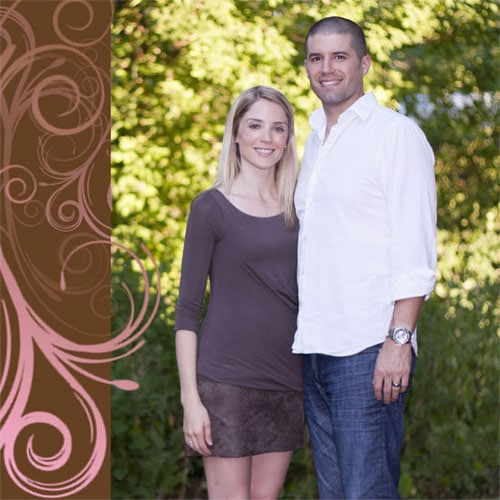 Paige is an energetic, Midwest girl that loves new experiences and spending quality time with her loving husband and sweet baby boy!
ANGIE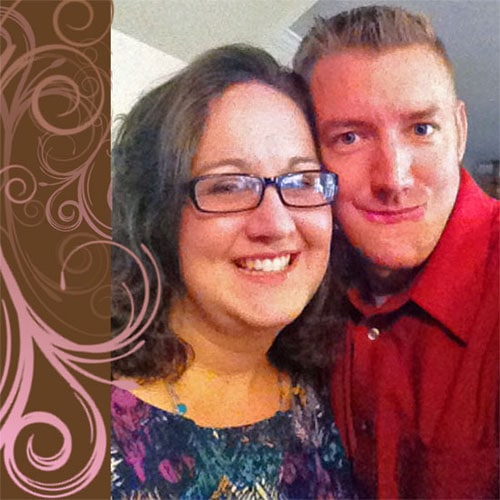 Angie is a homeschooling mom of four who has been married to her true love for almost fourteen years. After meeting her husband online and getting married at only nineteen, she has beat the statistics and proven that marriage is all about the effort and passion you put into it.
SARINA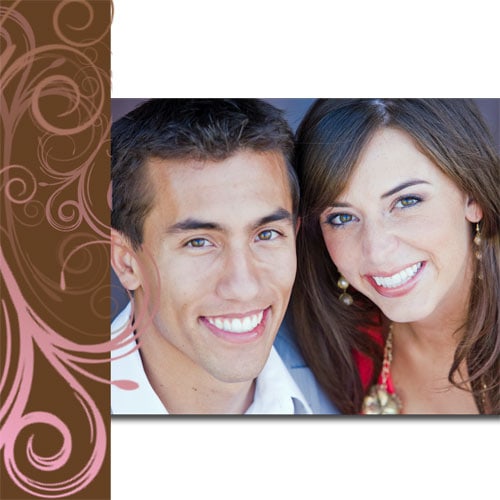 Sarina is a Spanish-speaking, theatre-teaching, ballroom dancer & Zumba instructor with a conviction of the importance of dating her love! She met her Prince Charming when she was 15 years old and dated for 12 years before creating her own happily ever after. She is thrilled to be the newest Diva!
STEPHANIE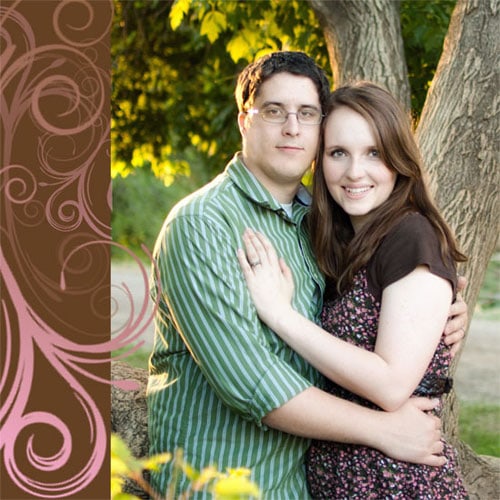 Stephanie is soon to be the mother of 3 kids under 3. Some people say that's crazy, but with the support of her amazing husband, she feels like they can do amazing things!
CANDICE
Candice married her college sweetheart and is a mama to 2 adorable Shih-Tzu puppies. She has a passion for making handmade cards, discovering new recipes, and savoring adventures abroad.
MICHELLE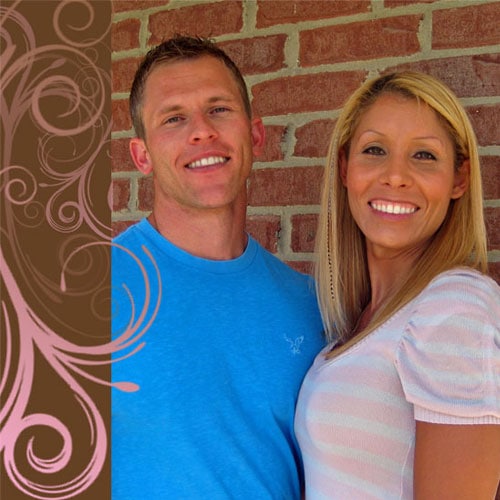 Michelle loves anything that sparkles, everything dealing with love, warm summer rays, and her hot hubby. She finds balance in life by staying physically fit and keeping it real. Her purpose in life is cherishing her marriage and making their adventure shine!
JULIE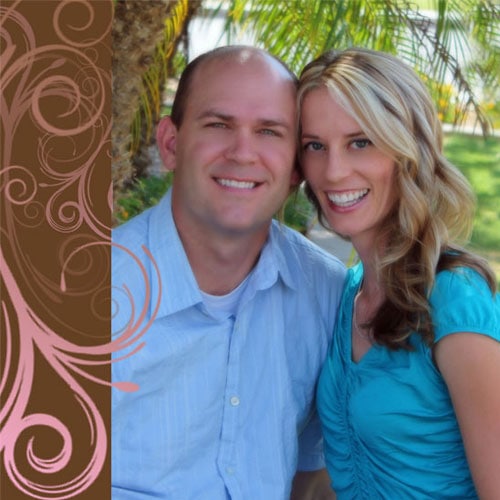 Julie is happily married to her very best friend and loves spending her time with him and with their sweet children. She is friendly, fun, and enjoys traveling to new places, Julie is really excited to be joining the Dating Divas!
Aren't they all adorable?!?  We are SO excited to bring them on board and we can't WAIT for all of you to see their brilliant ideas!  You just wait!  The Dating Divas just got a WHOLE lot better!!