Testimonials
"

We went from fighting every day to making out almost every day. If that's not a testimonial, I don't know what is. I'll be honest, this was out of my comfort zone at first. I'm not naturally a romantic. But seeing what a difference it made in my wife's mood and in our home gave me the confidence to continue. My wife joined me for the second round of challenges and now we're closer than we've ever been before.

" – Cliff
"We're on our second round of the challenge and although it didn't start taking effect until towards the end of the first challenge, I can say it has very literally saved our marriage. Thank you from the bottom of my heart." – Shawna
"This challenge has made such a difference in our relationship. My hubby loves how convenient it is and I love how it's so easy to show my babe a little extra love. We find ourselves doing cute things all the time now and it kinda makes us feel like we're dating again but better! We just signed up for round 5 (we have done every round! We're hooked!) and we can't wait to see what this challenge has in store!" -Lexee
We're too busy.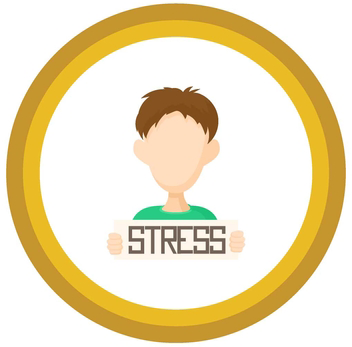 When it comes to your crazy to-do list, is your marriage on the back-burner? Luckily, we did all of the hard work for you. Our text challenges take only 10 minutes a day and we only suggest items you likely have around the house (or you may not need anything at all).
It's too much work.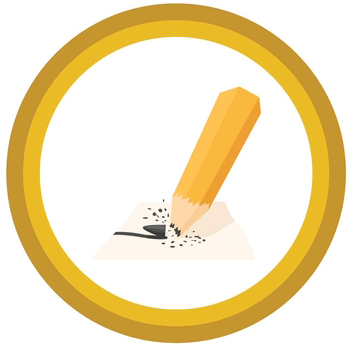 We get it, marriage takes a lot of effort and you don't need one more thing begging for your attention. With this program you get maximum results with minimal effort. Our ideas are sent straight to your phone* and require very little effort on your part. All you have to do is enjoy your marriage more than you ever thought possible!
We aren't romantic.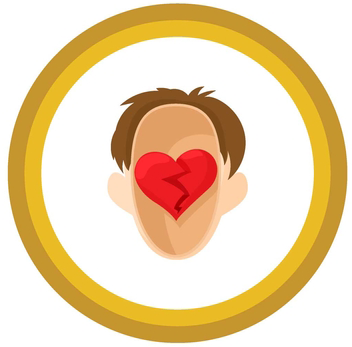 Is your spouse not the romantic type? Fortunately, countless couples who have completed our challenge have expressed an increase in romance despite being hesitant at first. It is a "challenge" after all! And when you challenge yourself to go outside your comfort zone, that is when you see real results.