Meaningful Mother's Day Gift Ideas
Mother's Day gift ideas are hard to find, because what in the world do you get a superhero? That is why we rounded up some of the best gifts for Mom! We have funny ones, heartfelt ones, relaxing gifts, and more—basically, anything you need for a perfect Mother's Day.
We wanted to make sure we found gifts for the hard to buy for. Things that not only your mother will love but your mother-in-law and your grandmother, too. Mother's Day will be here before we know it, so let's get started!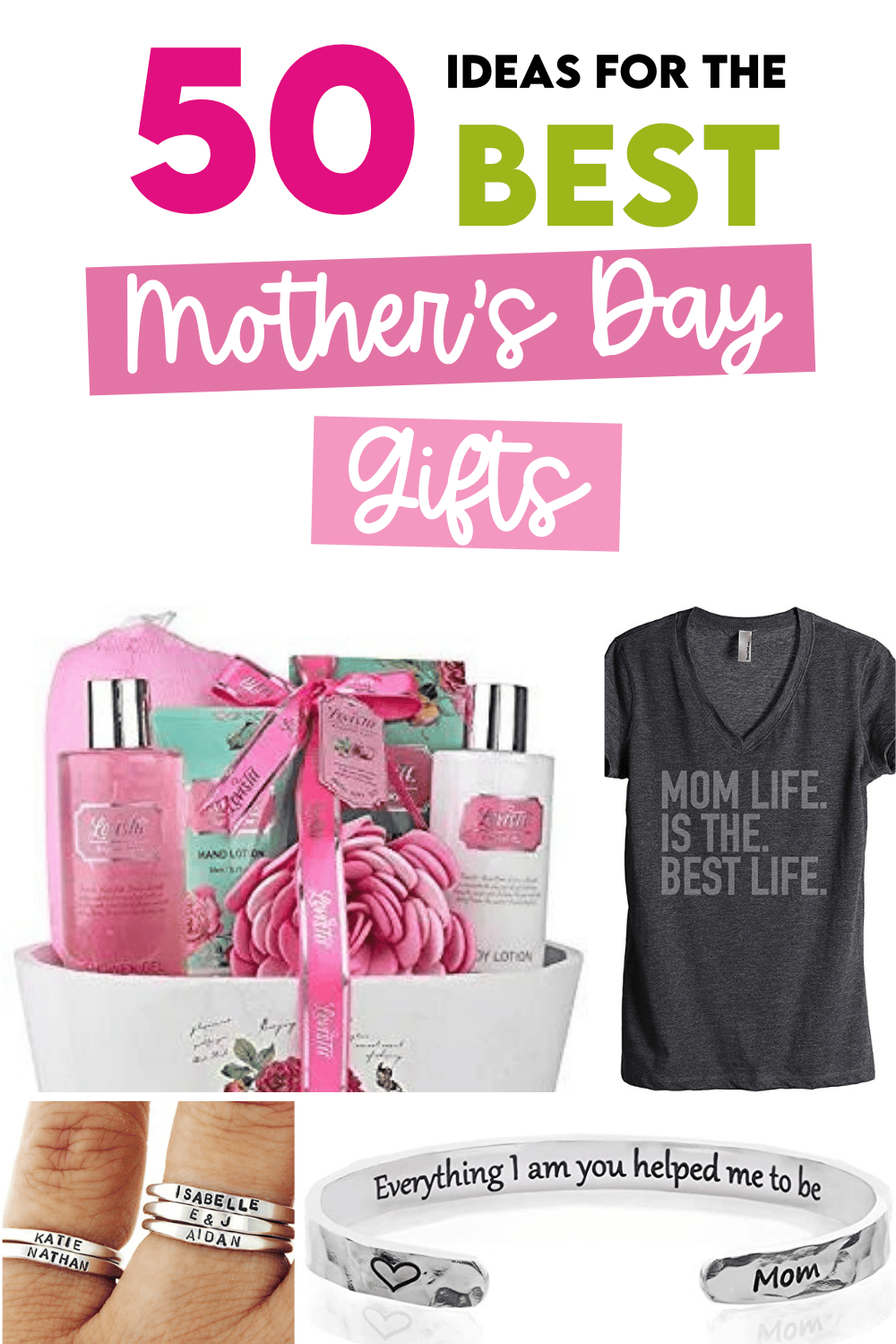 Disclaimer: This post contains affiliate links, to learn about them, click here.
Table of Contents
Mother's Day Gifts for Quality Time and Words of Affirmation
Did your mom ever say "I just want us to spend time together" when you asked what she wanted for a gift? BAM! We can do that! But we are going to give you some ideas for Mother's Day that take that quality time up a notch.
1. Mini Mom and Dad Date Kit – This kit boasts ideas and printables for fun dates with mom or dad. Have your kiddos gift this to mom for a perfect gift.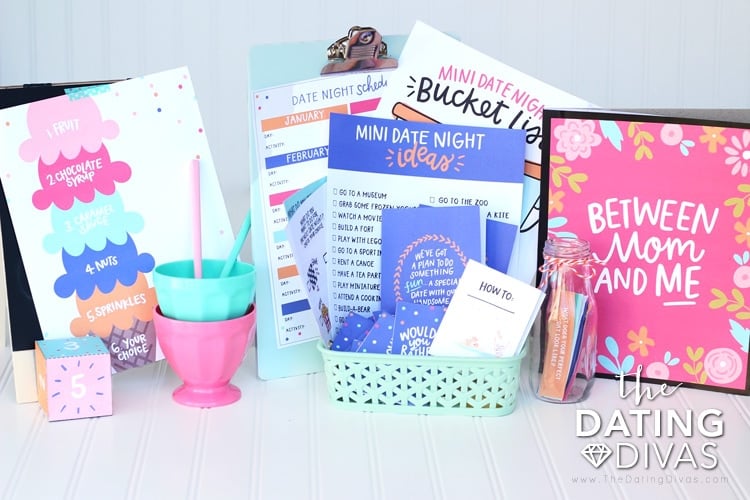 2. What I Love About Mom – Knock Knock creates the best fill-in-the-blank books and this is no exception.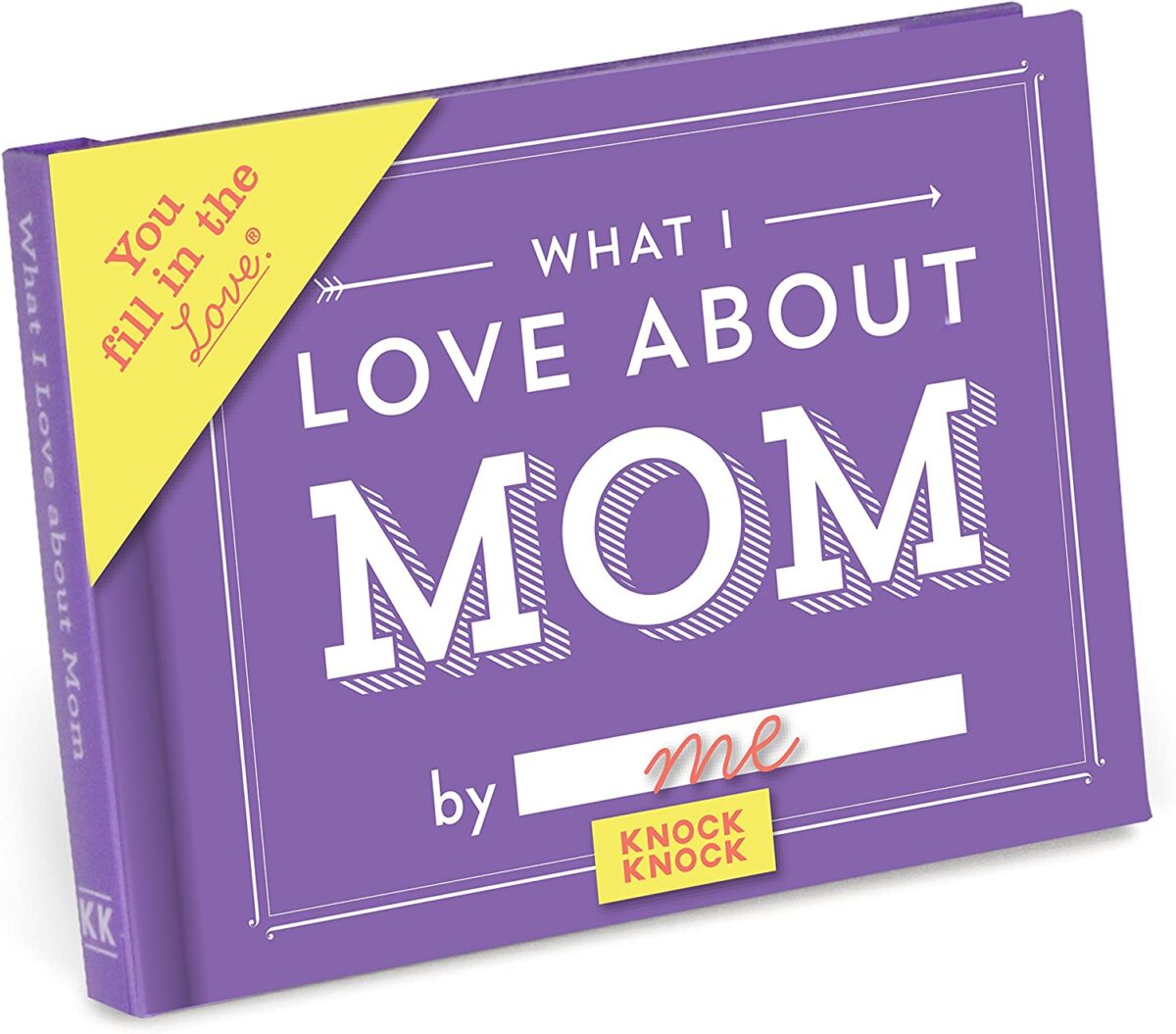 3. Letters to My Mom – Write sweet letters with these handy prompts. This is one of the best gifts for mom because it shows the thought and time you put into it!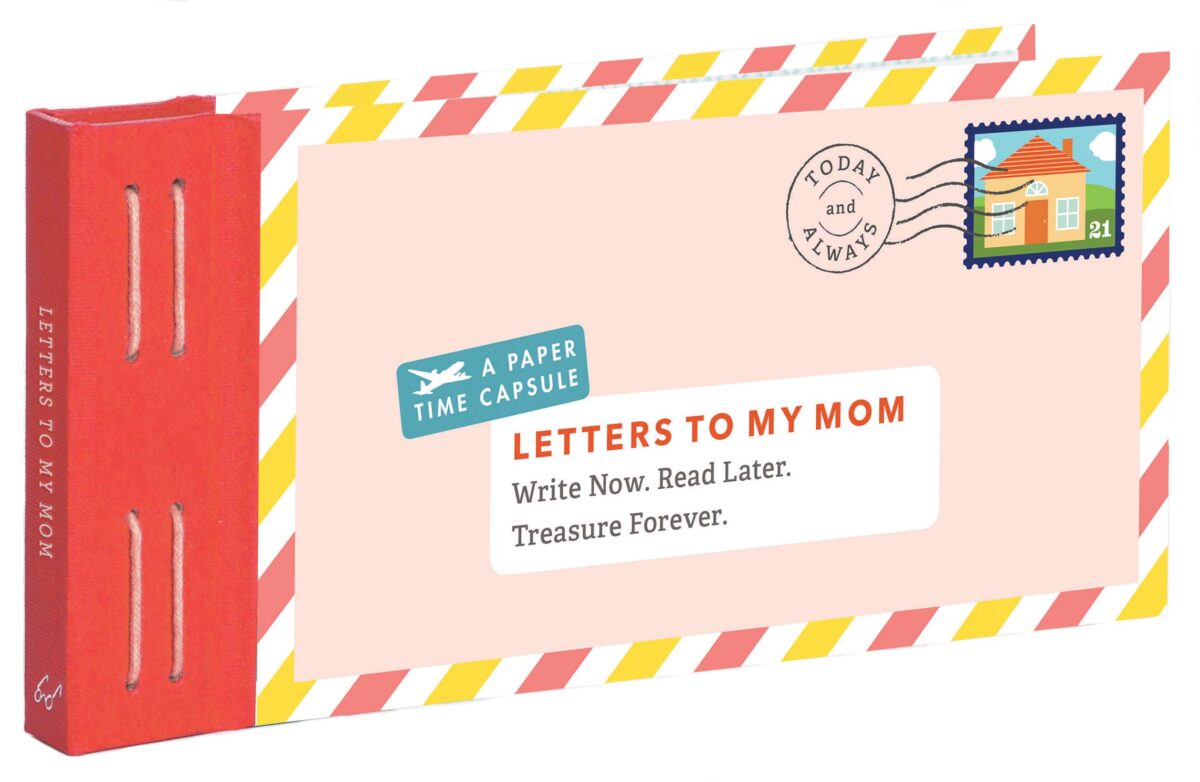 4. Parent-Teenager Date Kit – Teenagers need special time with their parents too. This is the perfect way to tell a mom that you still need her this Mother's Day.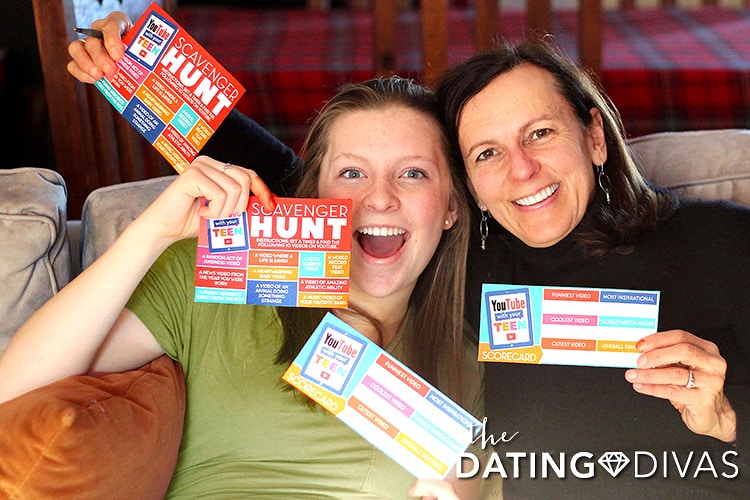 5. Blessings for Mom – This is a deck of 101 scriptures and positive affirmations about motherhood.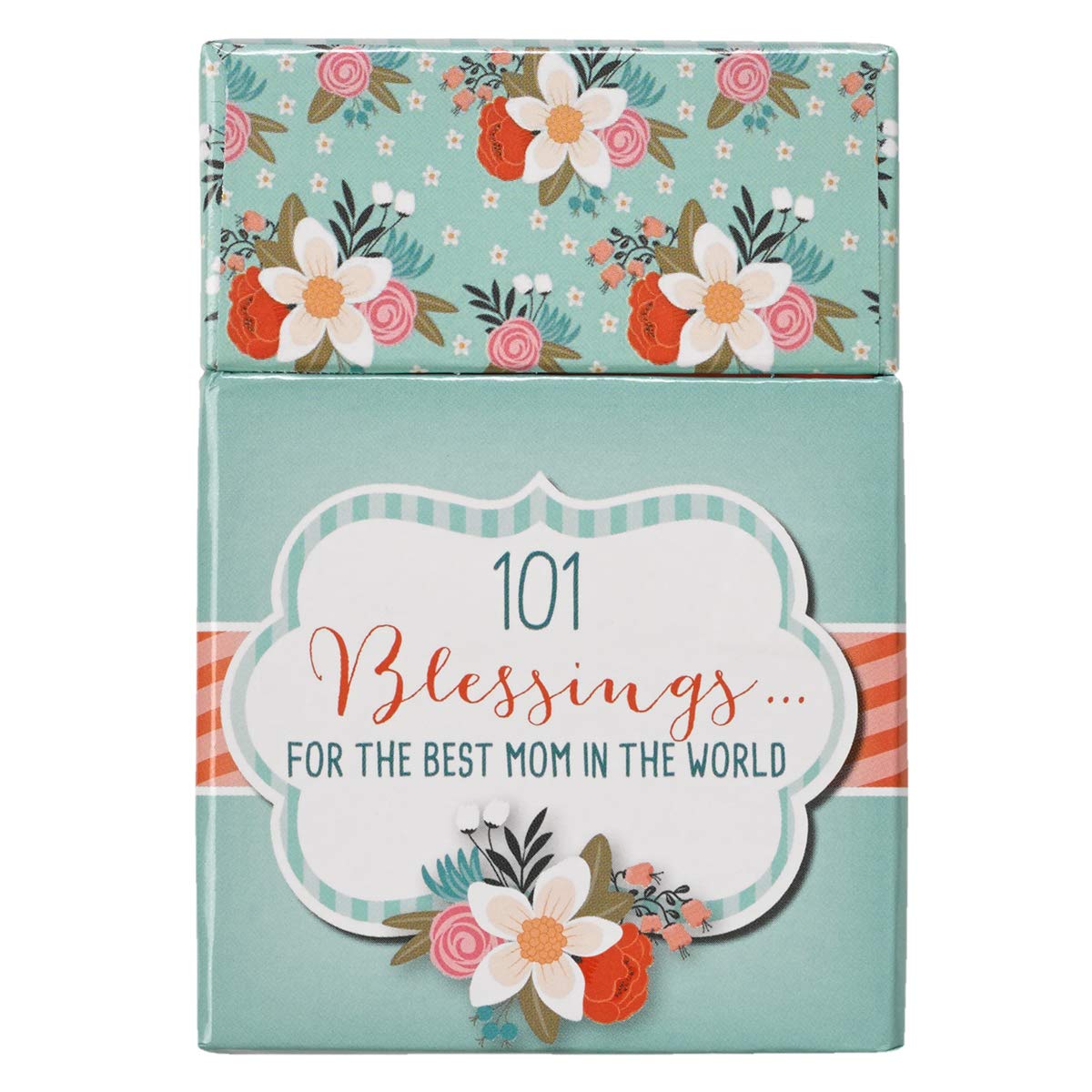 6. Mother's Day Breakfast and Placemat – Have your kids fill out these sweet placemats full of fun ideas for Mother's Day.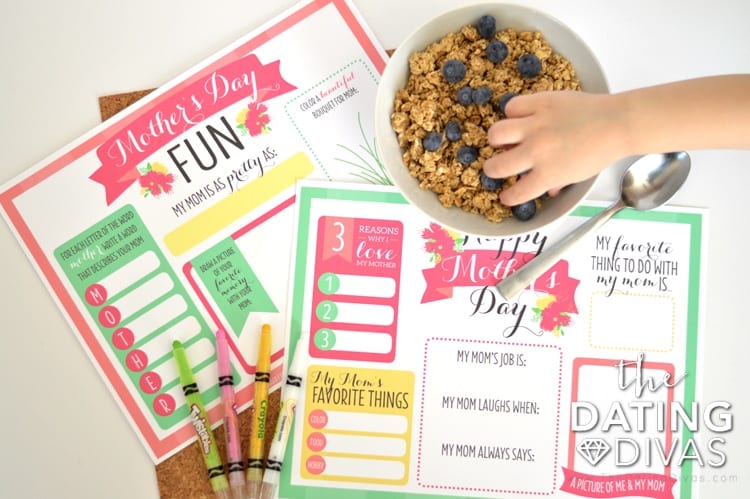 7. Mommy & Daughter Coloring Book – Spend time creating with this happy Mother's Day gift.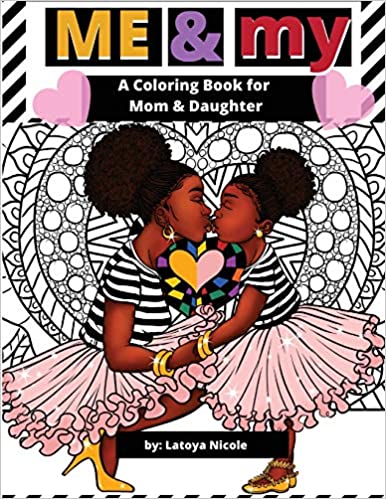 8. Mommy & Me Coloring Book – For nature-loving mamas, this is another great coloring book specifically designed to be done together. Gifts for mom don't have to be expensive–just heartfelt.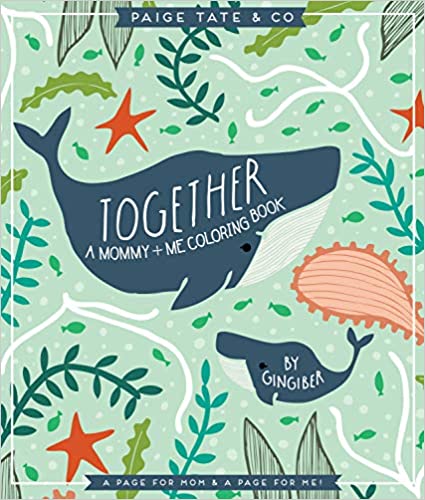 9. Family Adventure Book – This book gives another element to family time: surprise!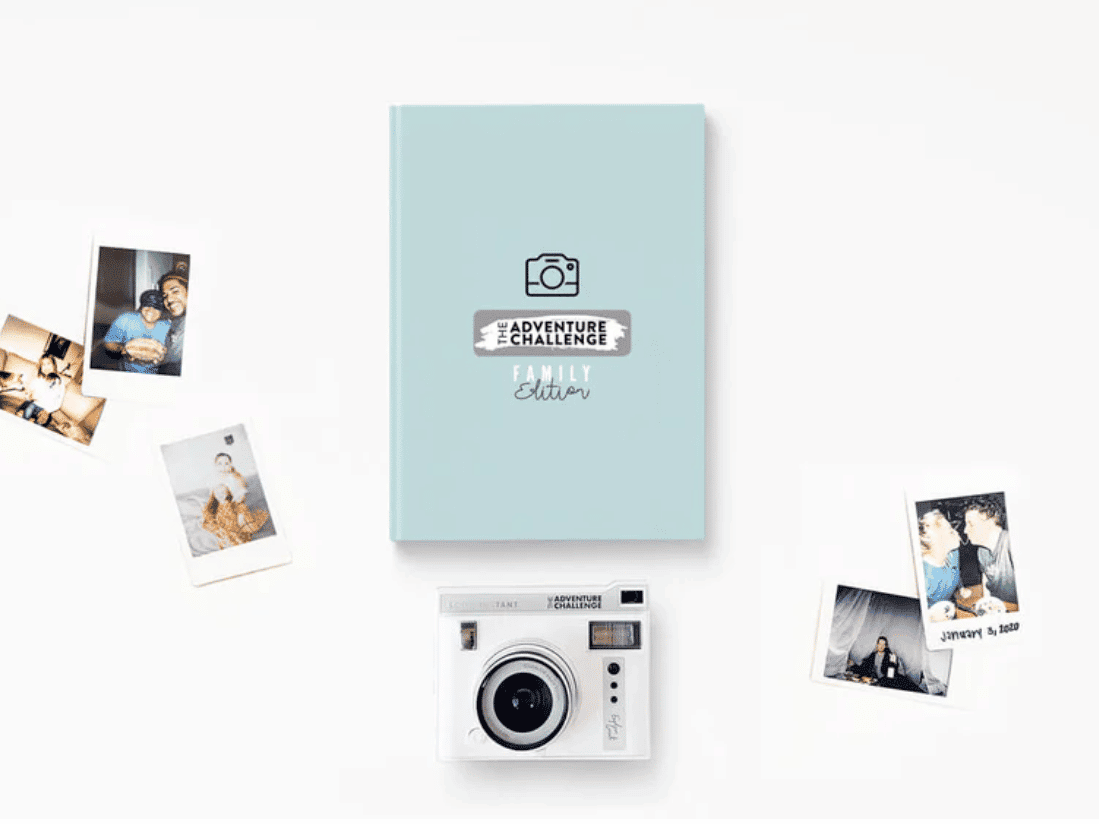 Mother's Day Gifts: Clothes and Decor
Let your mom know how much she means to you by gifting clothes or decor. She will have a happy Mother's Day with gifts like these!
10. Mama Shirt – A cute and easy top that celebrates one of her most treasured roles.
11. Mom Life is the Best Life Shirt – Celebrate with a happy Mother's Day gift that says it plain and true.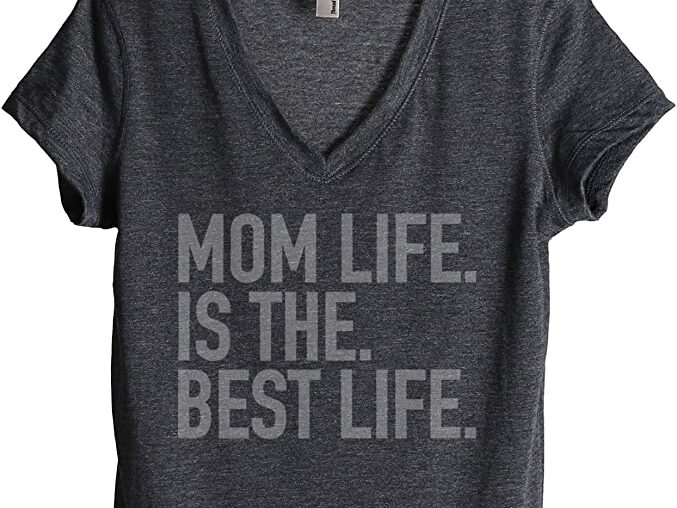 12. Remember I Love You – A simple band bracelet that will always reassure your mom of your love.

13. Grateful Bracelet – Tell Mom how much she has done for you: everything. It's the perfect sentimental gift that's not cheesy which makes it one of the best gifts for mom.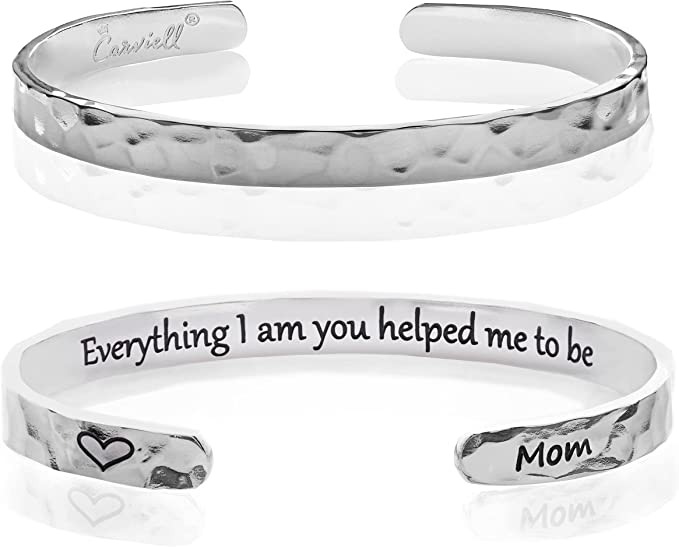 14. Mother's Personalized Stacking Rings – Give a reminder of your mom's greatest treasures with these great ideas for Mother's Day: personalized stacking rings. Just specify which names and give enough lead time.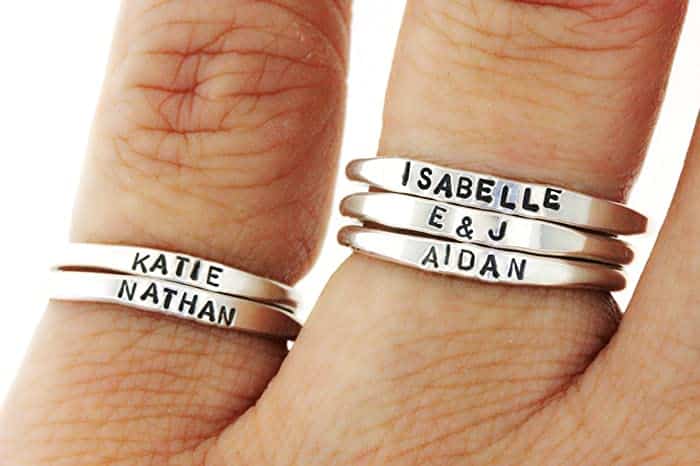 15. Mother's Initial Necklace – A classic but understated piece of jewelry that honors those who made her Mom. This is one of those gifts for mom that will become a staple.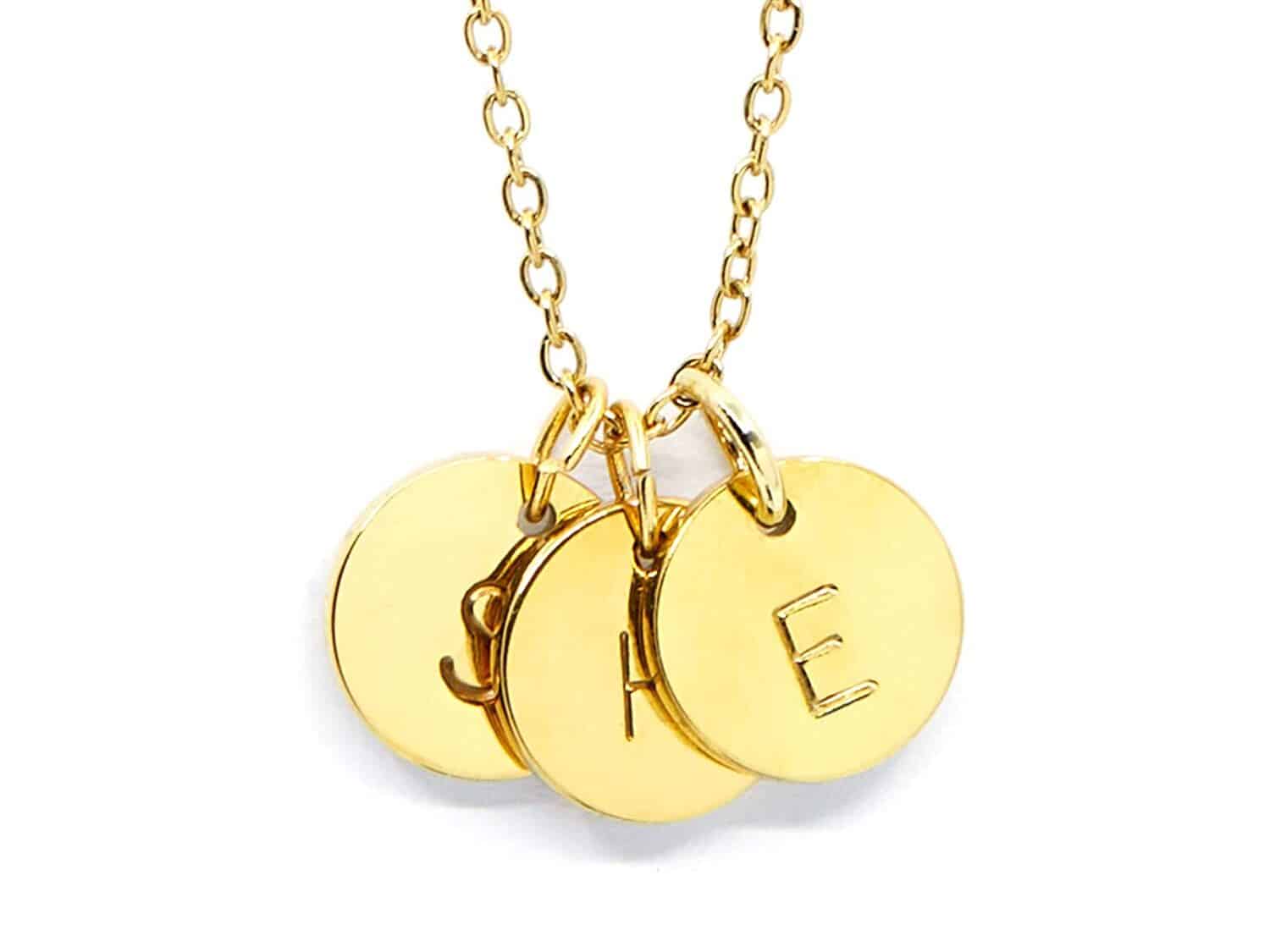 16. "If You Can Read This Bring Me Chocolate" Socks – If your mom is a chocolate lover, these are her new favorite socks. You should probably pair them with #24!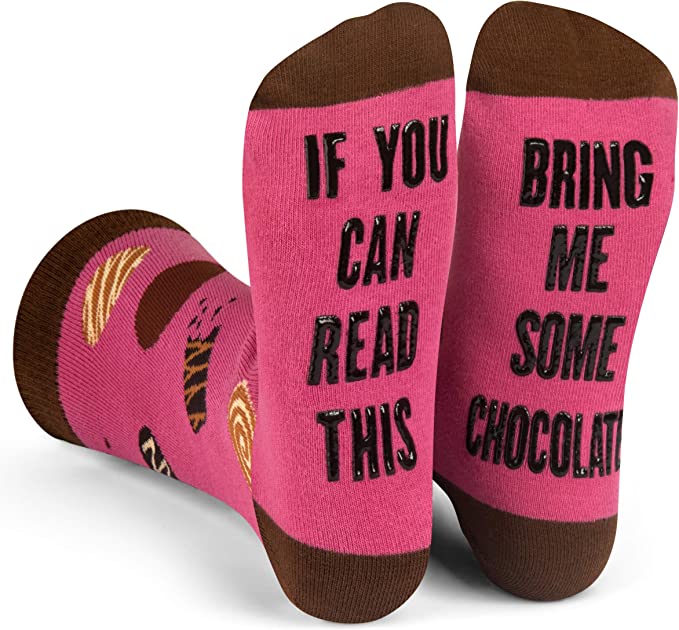 17. Funny Mug – Make your mom laugh by pairing this funny mug with a nice sibling portrait. It will be come an instant classic.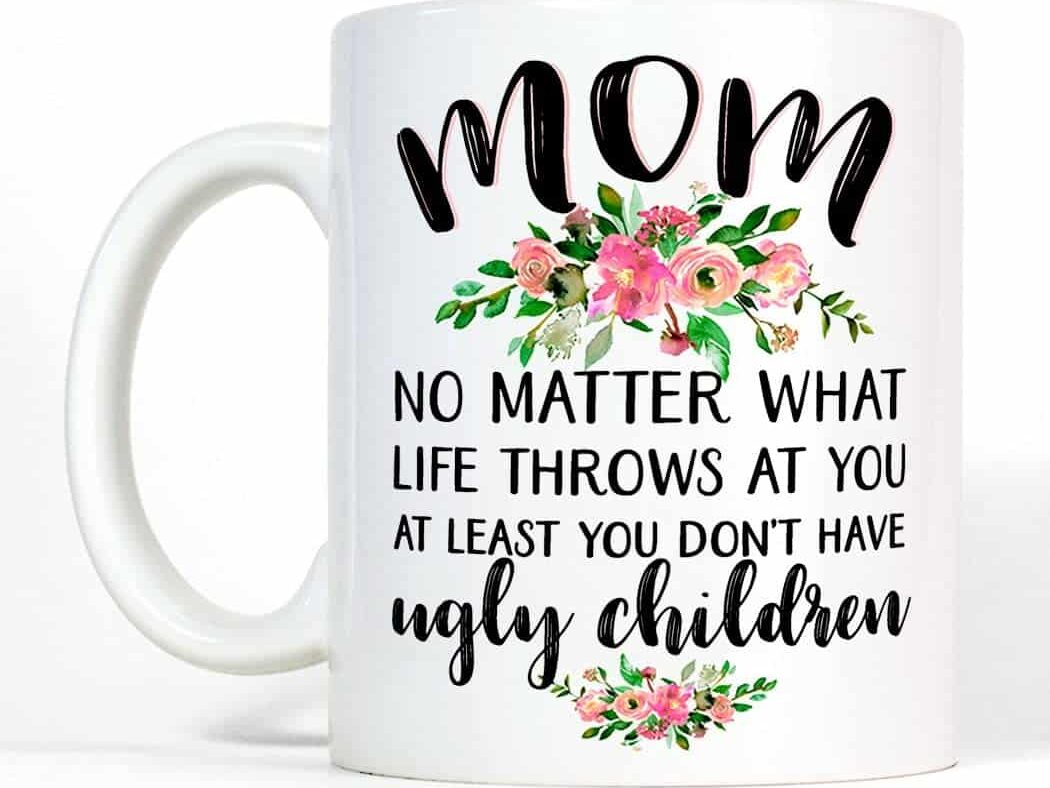 18. Stitch Fix Gift Card – Give your mom a shopping spree where someone finds her perfect clothes and ships them right to her door. This Mother's Day gift idea shows you care about her but doesn't leave you making questionable fashion choices.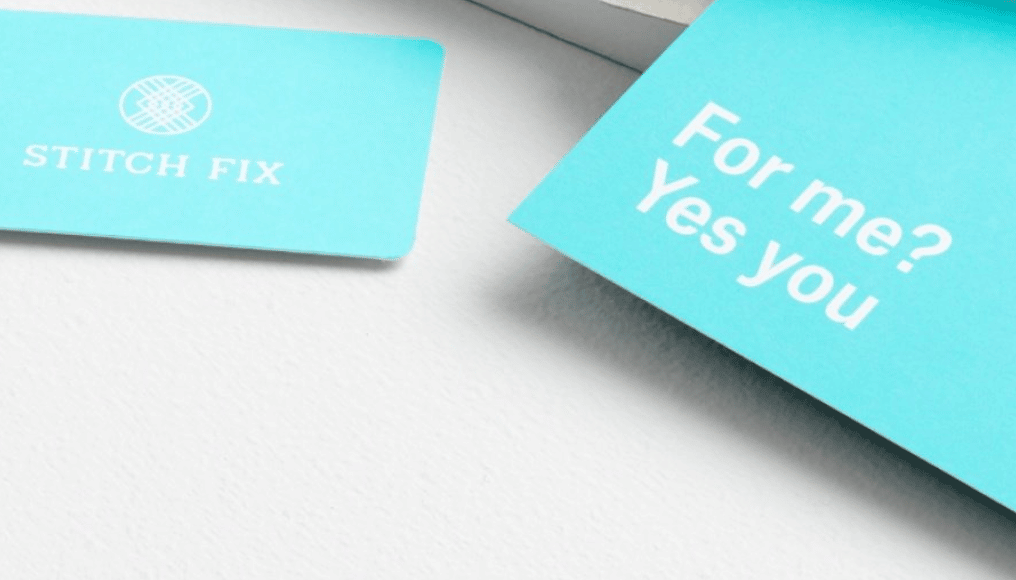 19. Mom Sign – Place this sign in a place where it will remotivate your mom when things get tough.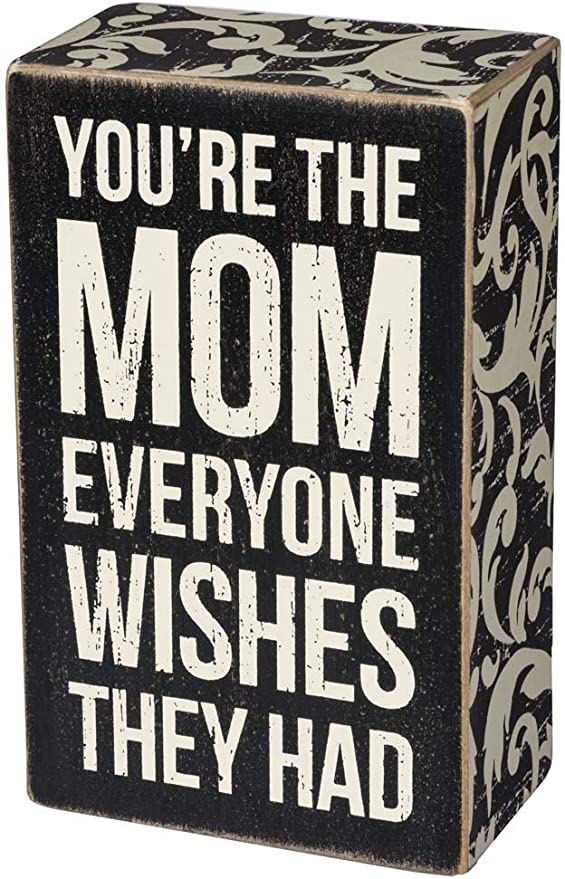 20. Mother Daughter Necklaces – Show her you understand that you will always hold a piece of her heart this Mother's Day with this necklace set.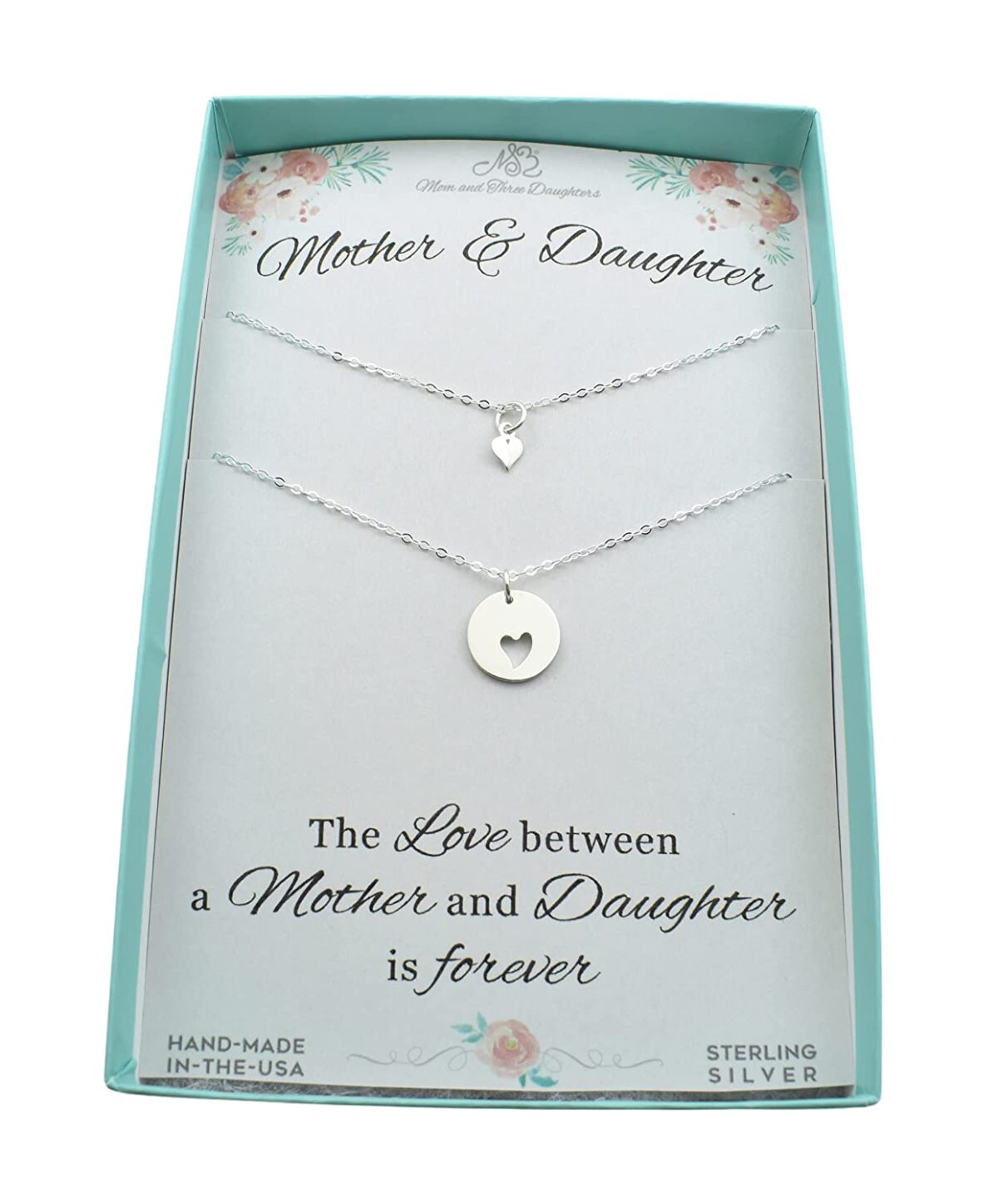 21. Love That You're My Mom – Mom's love throwpillows, but they're definitely going to love this little note more.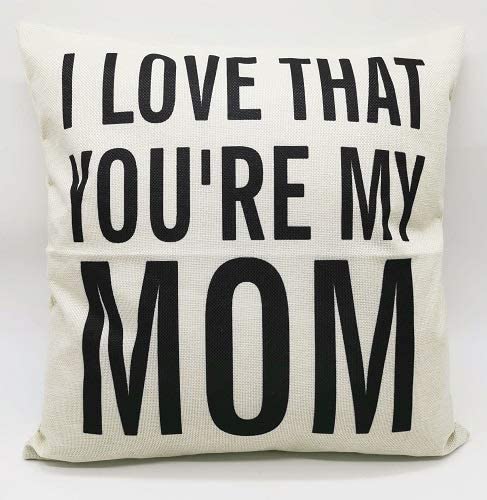 22. World's Greatest Mom Parking – Surprise your mom by hanging this sign in front of her parking spot in the garage. You can also find Grandma signs!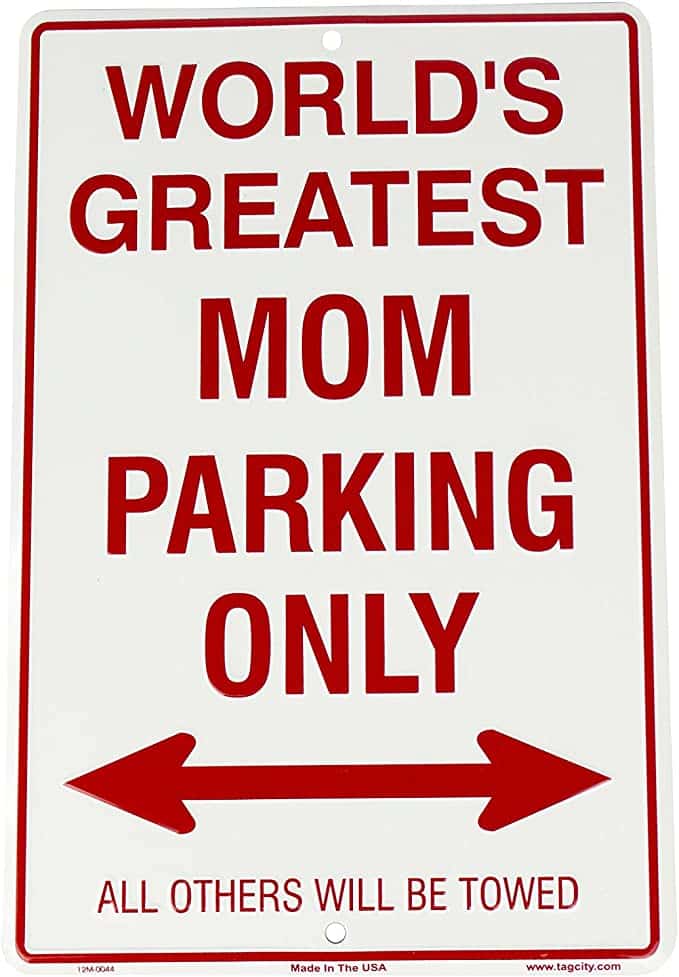 Relaxing Mother's Day Gift Ideas
Moms are notorious for being super stressed out but never taking time for themselves to dissipate the stress! It's your responsibility to make her slow down on Mother's Day, and we have the perfect ideas below.
23. Rose Soap Set – These flowers won't die on her this Mother's Day. Instead she can use them in her baths to relax and recharge.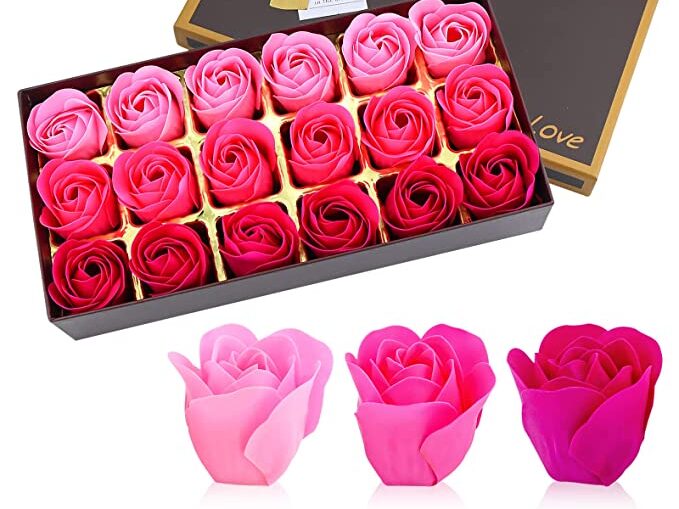 24. Godiva Chocolates – There's nothing more relaxing than knowing you don't have to share your chocolates. Give that peace of mind with 12 of the best gifts for mom: her own box of truffles.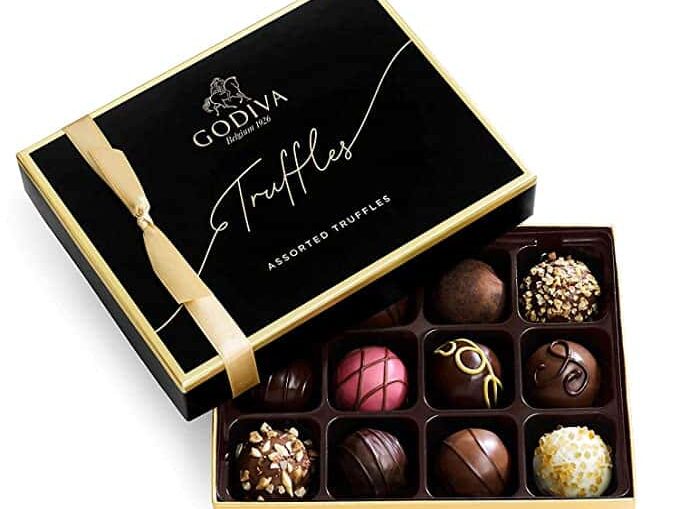 25. Massage or Facial Gift Card – Force your mom to take time for herself by setting up a massage or facial appointment and give her a gift card to pay for it. It's the relaxing Mother's Day we know she needs.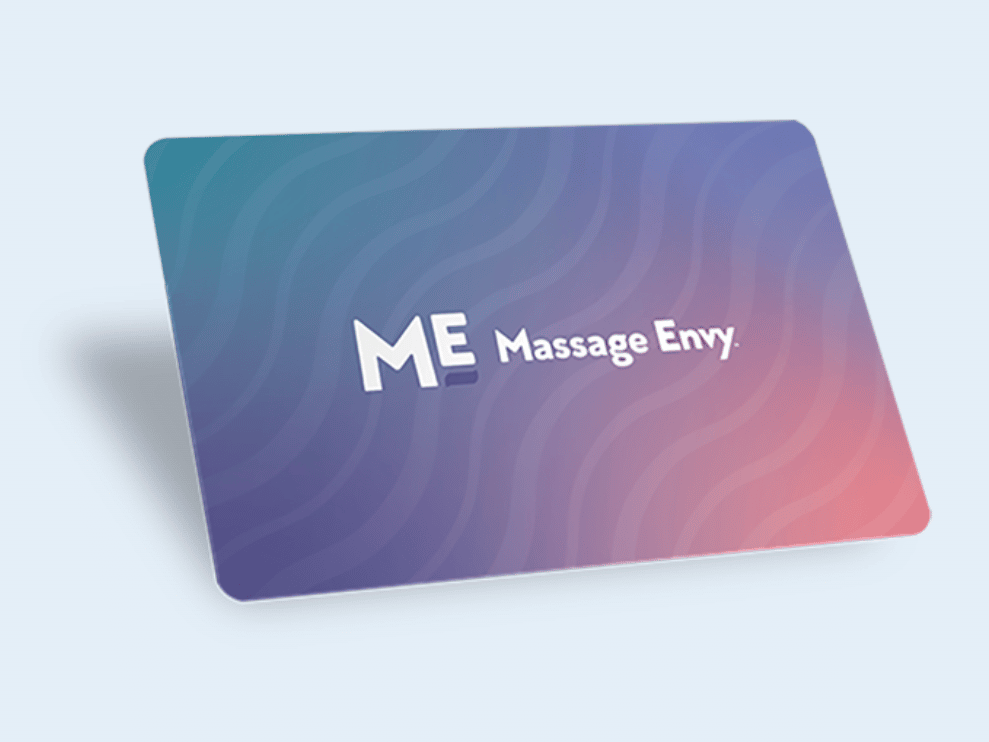 26. Mother's Day Spa Basket – If you can't send the moms in your life to the spa, these might be your next best Mother's Day gifts.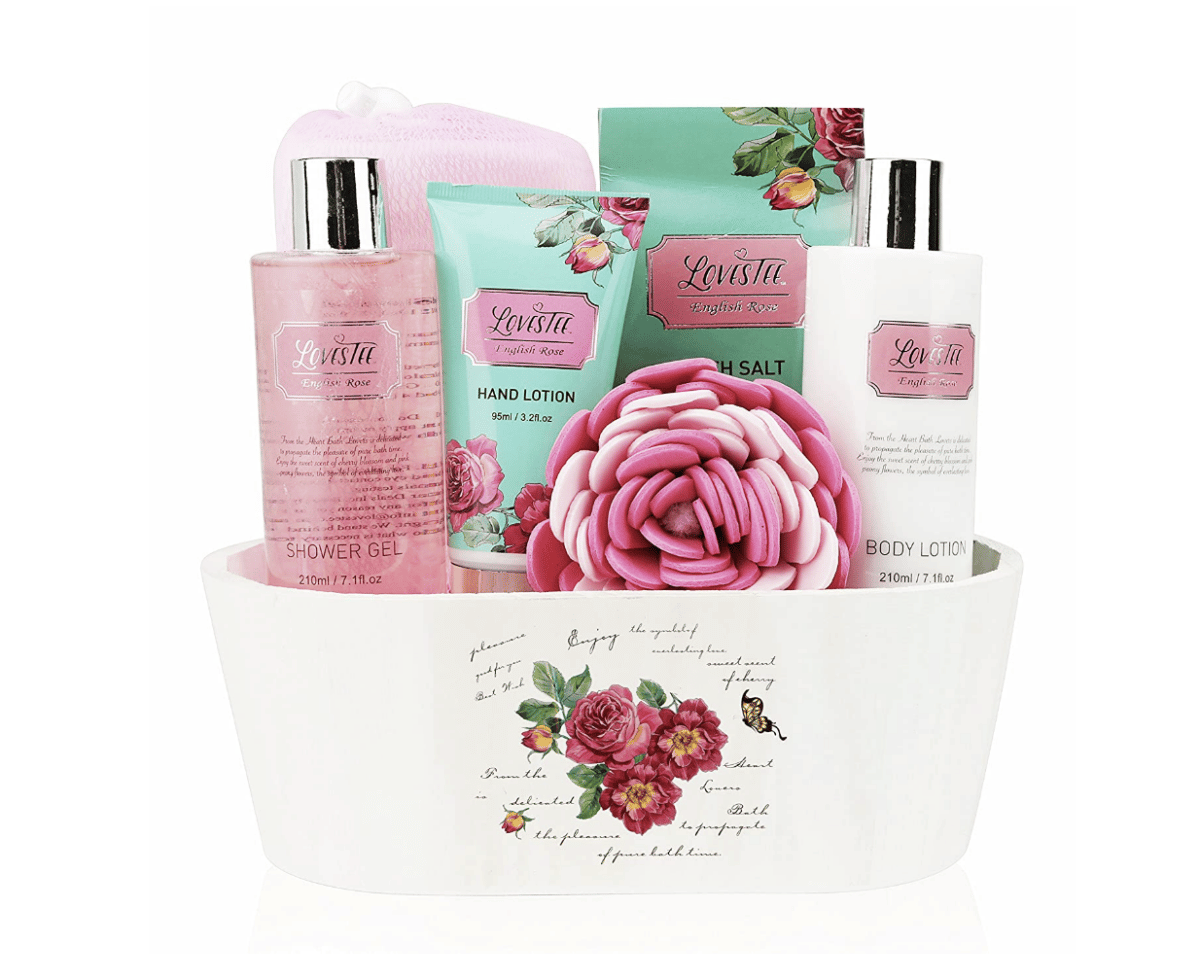 27. Bath Bombs – Elevate your mom's baths with an array of bathbombs.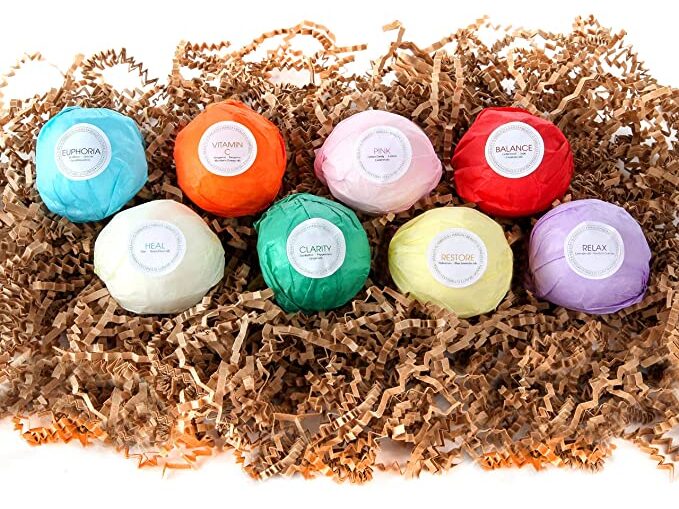 28. Bath Tub Tray – Encourage your mom to take full advantage of her bath time with this amazing bath tray. Make it even more special by having it all set up in a relaxing bath Mother's Day morning.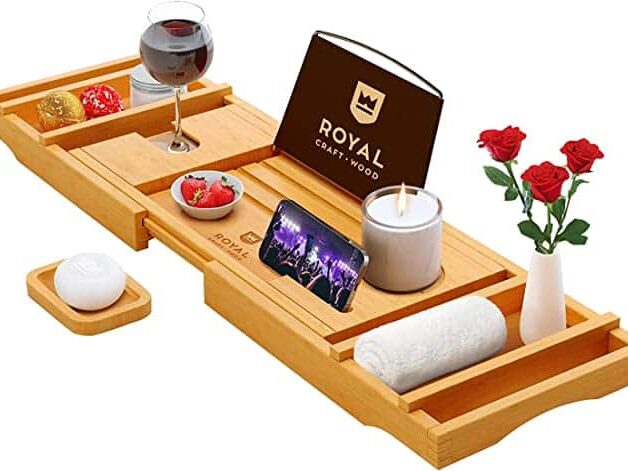 29. Flameless Candle with Remote – These are the perfect candle for any occasion: bath, dinner, romance. They do it all, just like Mom.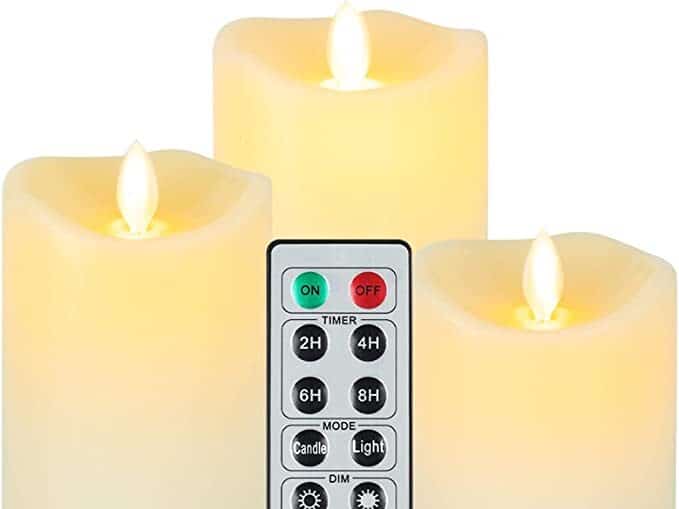 30. Favorite Kid Candle – If your family loves a good joke about being the favorite child, this is your candle. Give it to your mom while rubbing it in your siblings' faces.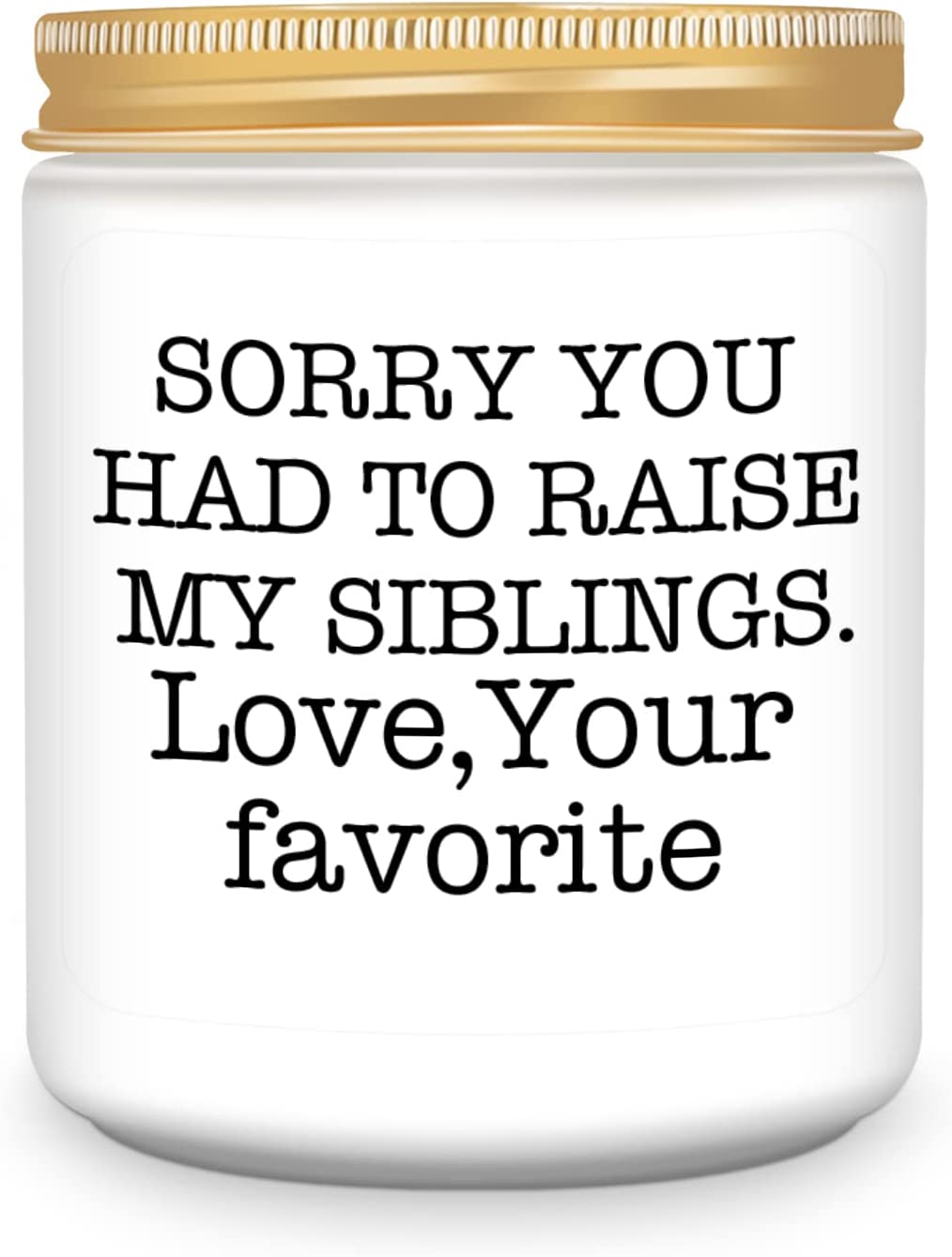 31. Luxurious Blanket – I've never met a mom who didn't love a cozy blanket. Give her a new favorite this year.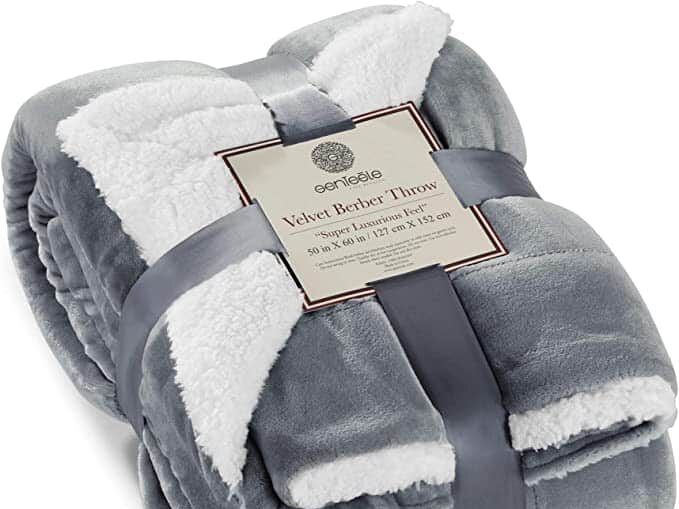 32. Sleep Pillow Mist – Help your mom get the sleep she needs and deserves with this delightful pillow mist. Don't be surprised if she's misting everyone's pillows before long! This darling Mother's Day Nap gift would pair perfectly with this.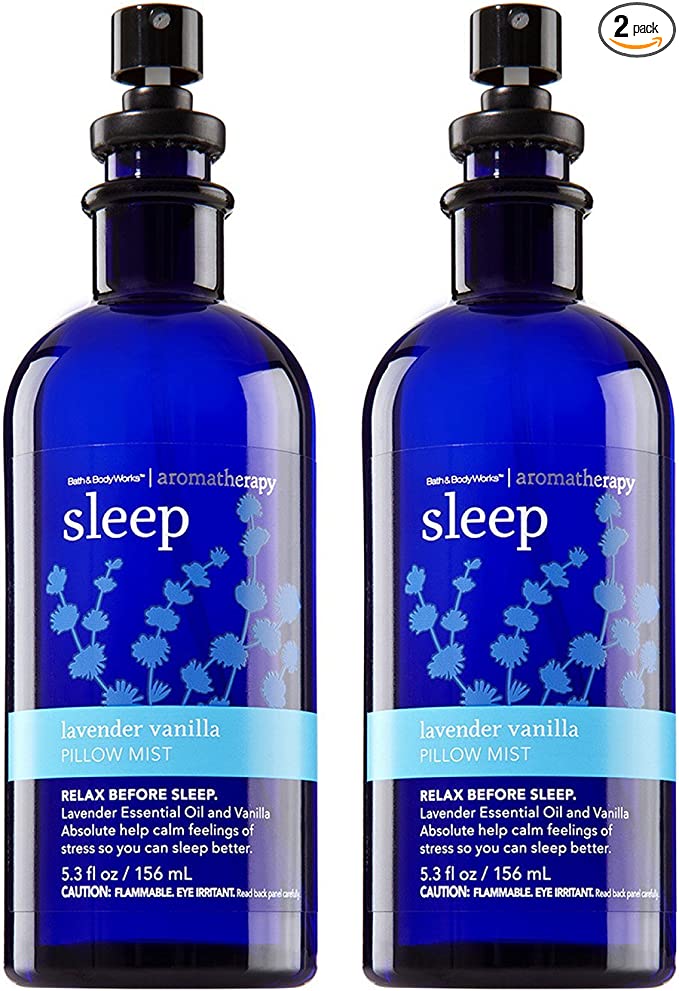 33. Vouchers for Mom – These are especially fun to DIY, but if you don't have time, these vouchers for mom can really come in clutch. Show your mom that you want to help with these Mother's Day gift ideas.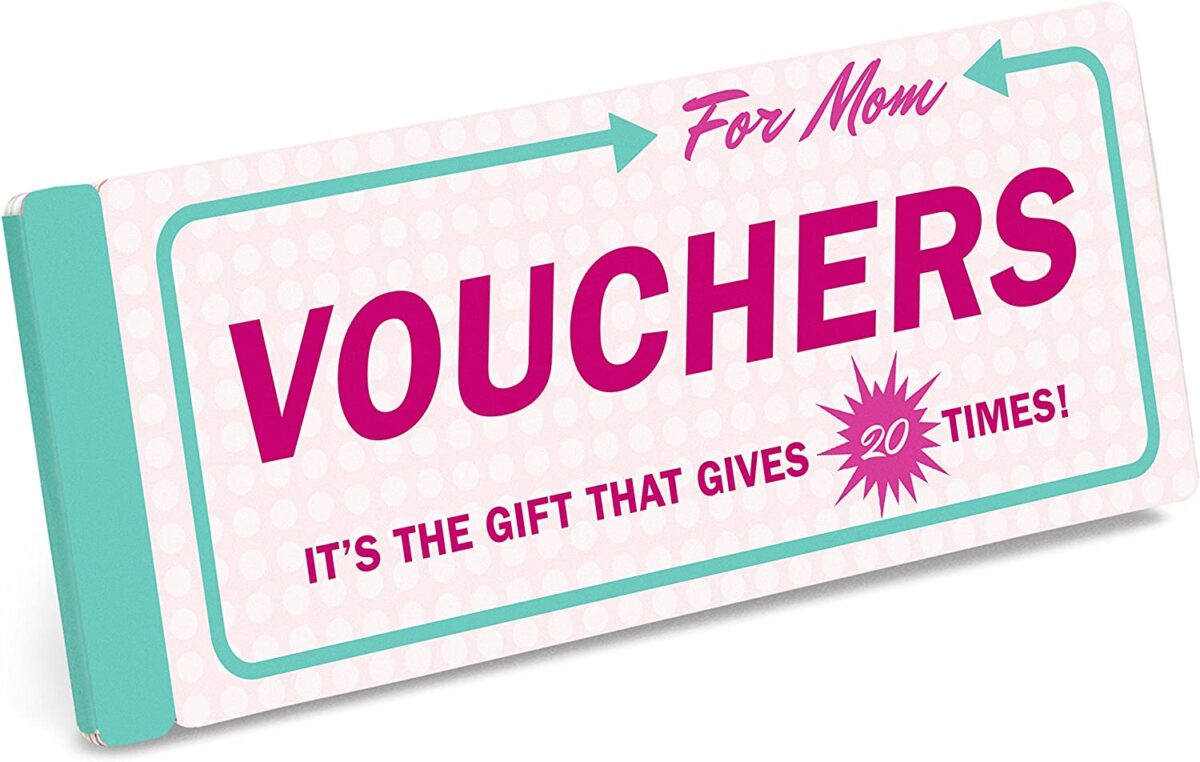 34. Tub Pillow – Ideas for Mother's Day don't have to be all about motherhood. Sometimes they can just be about some alone time. Give her a break with a wonderful tub pillow.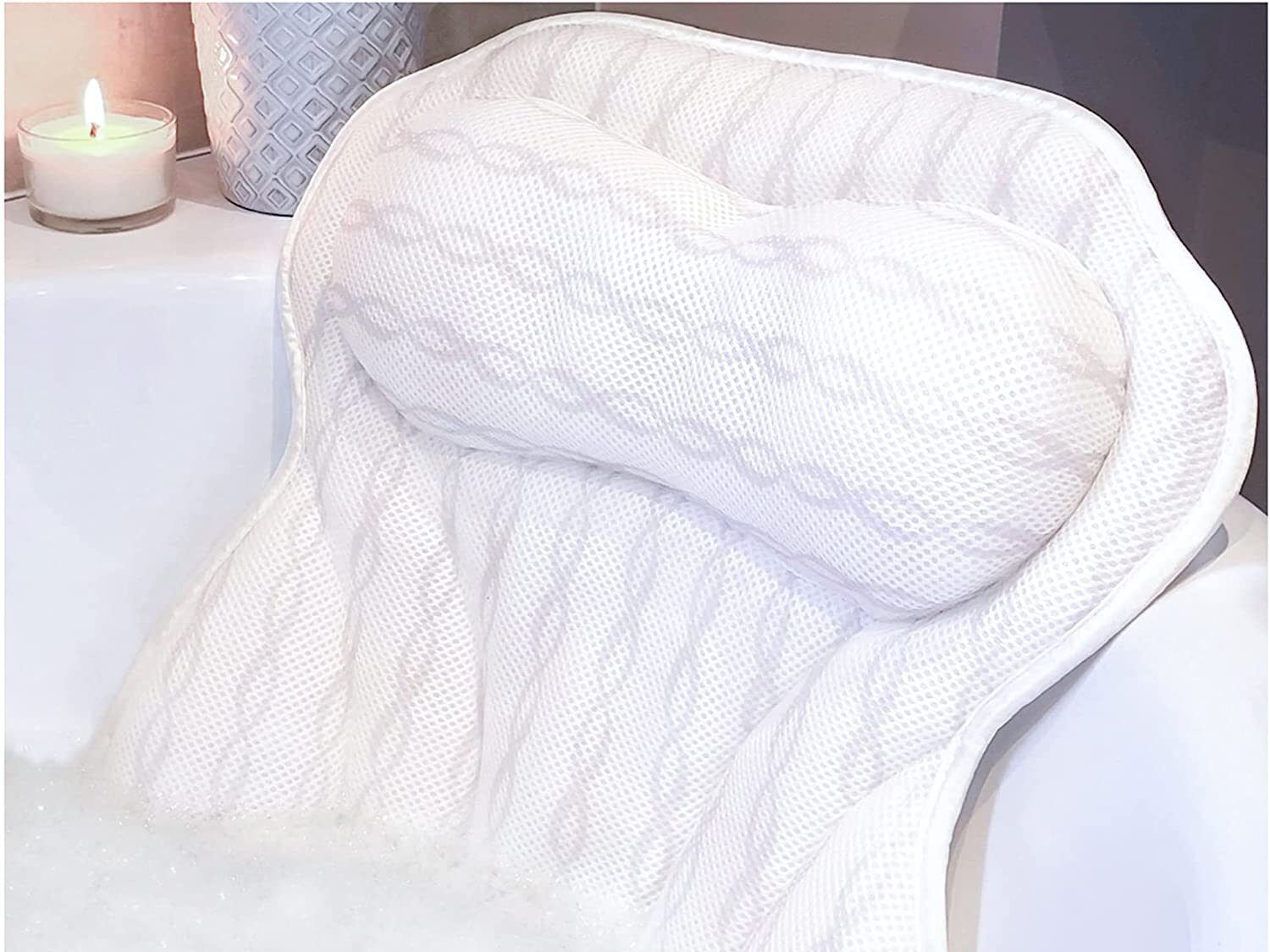 35. Amazon E-Gift Card – Everyone loves an Amazon gift card! It's a great way to let your mom pick out her own gift but also provides a place to write a sweet note of gratitude and love.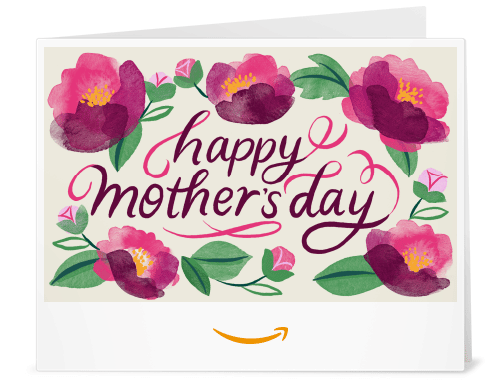 Gifts for Readers
Your reading and memory-making matriarchs will loves these gifts for mom. Give her the gift of books and support this Mother's Day.
36. Q&A Journal for Mom – A quick one-line-a-day journal where each question is revisited for five years.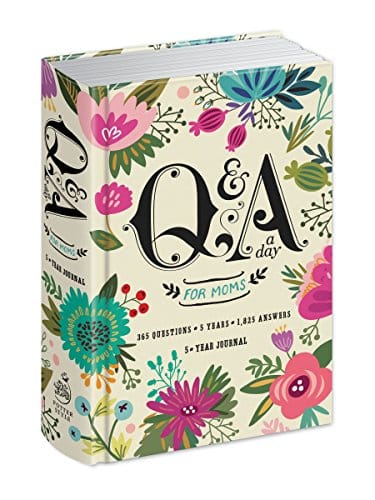 37. Breathe Mama Breathe – Give the gift of mindfulness with this Mother's Day gift idea that asks for just five minutes a day to find calm.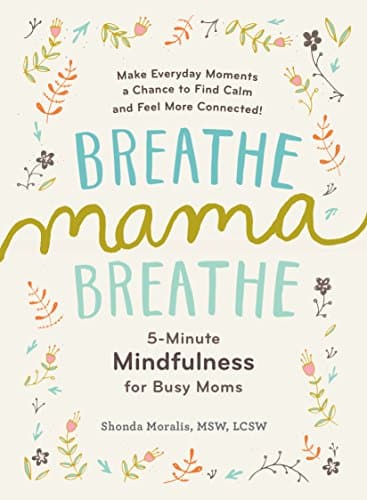 38. The Magic of Motherhood – Show mom that even if you don't live the same struggles, you see them and you appreciate the work she does.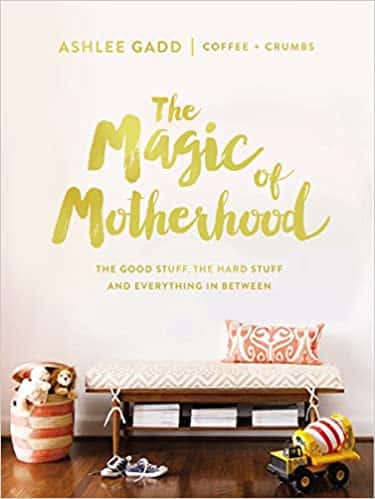 39. Hope Unfolding – A wonderful book to help moms see the hope in motherhood.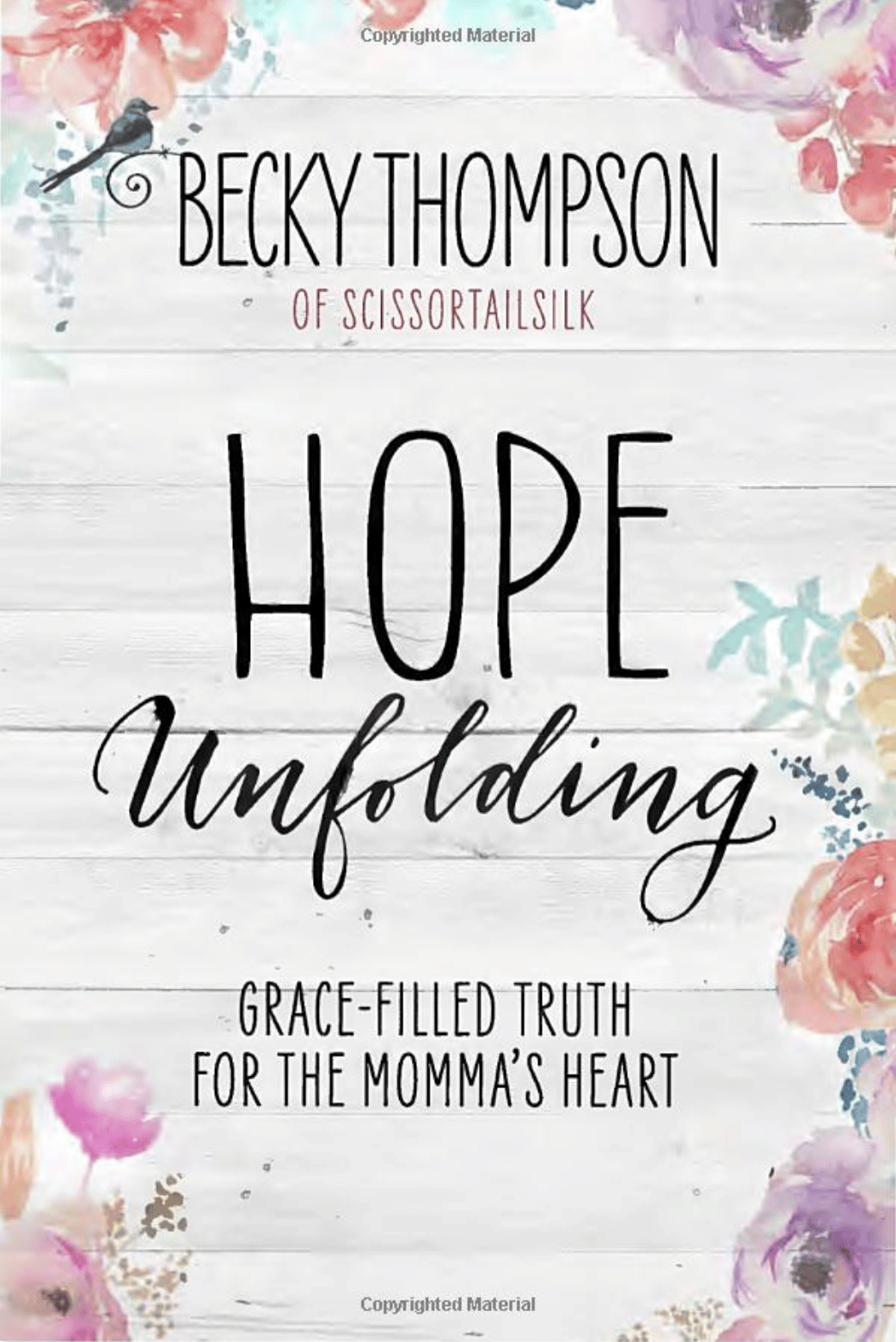 40. Present Over Perfect – Help moms release the pressure of perfection and instead thrive in the present.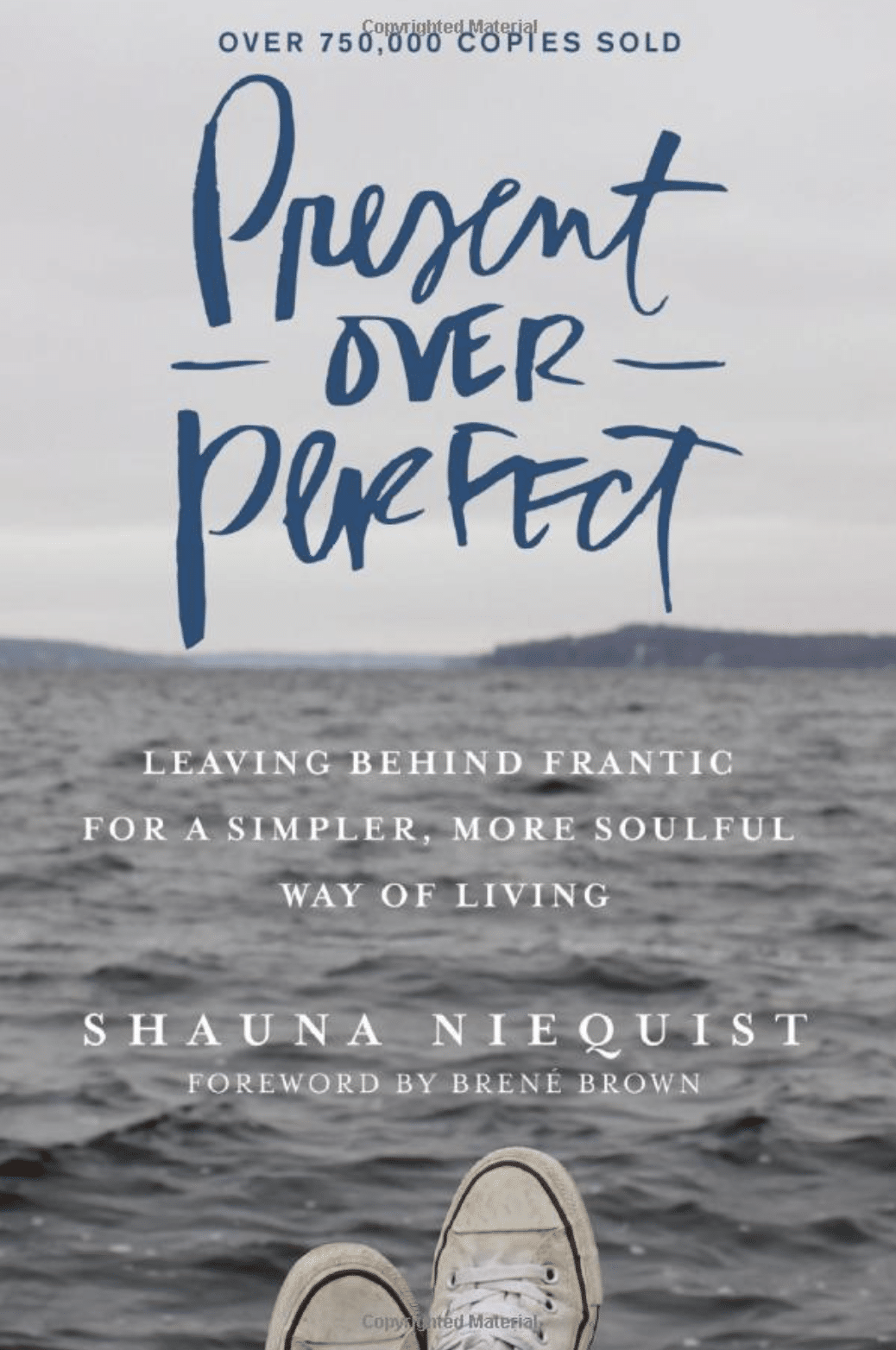 41. Why Motherhood Matters – If there's a mom in your life who has ever wondered what she was doing and if it was worth it, this is the perfect Mother's Day gift for her.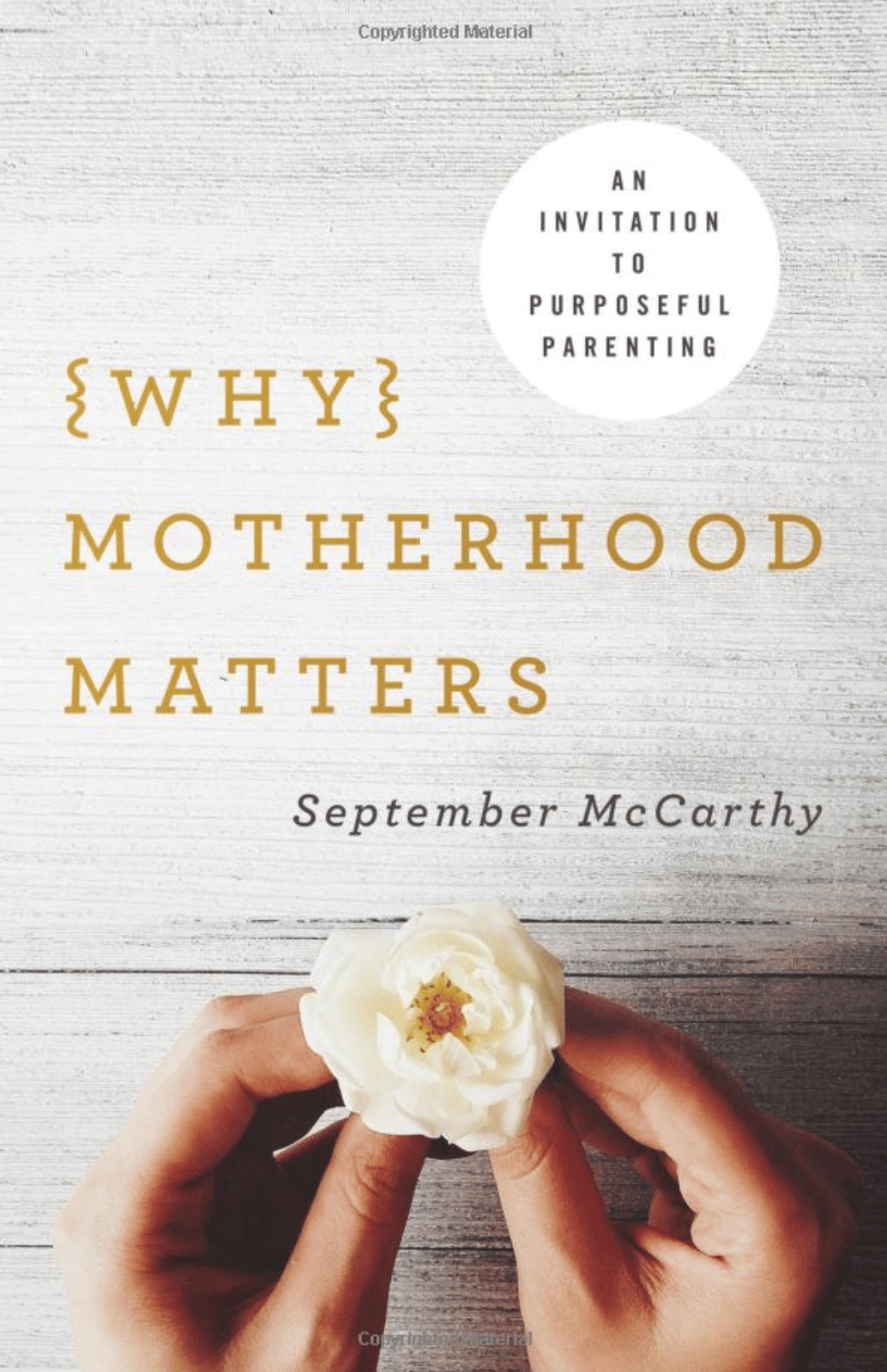 42. Pressing Pause – Encourage mom to take time to center herself and connect with her faith.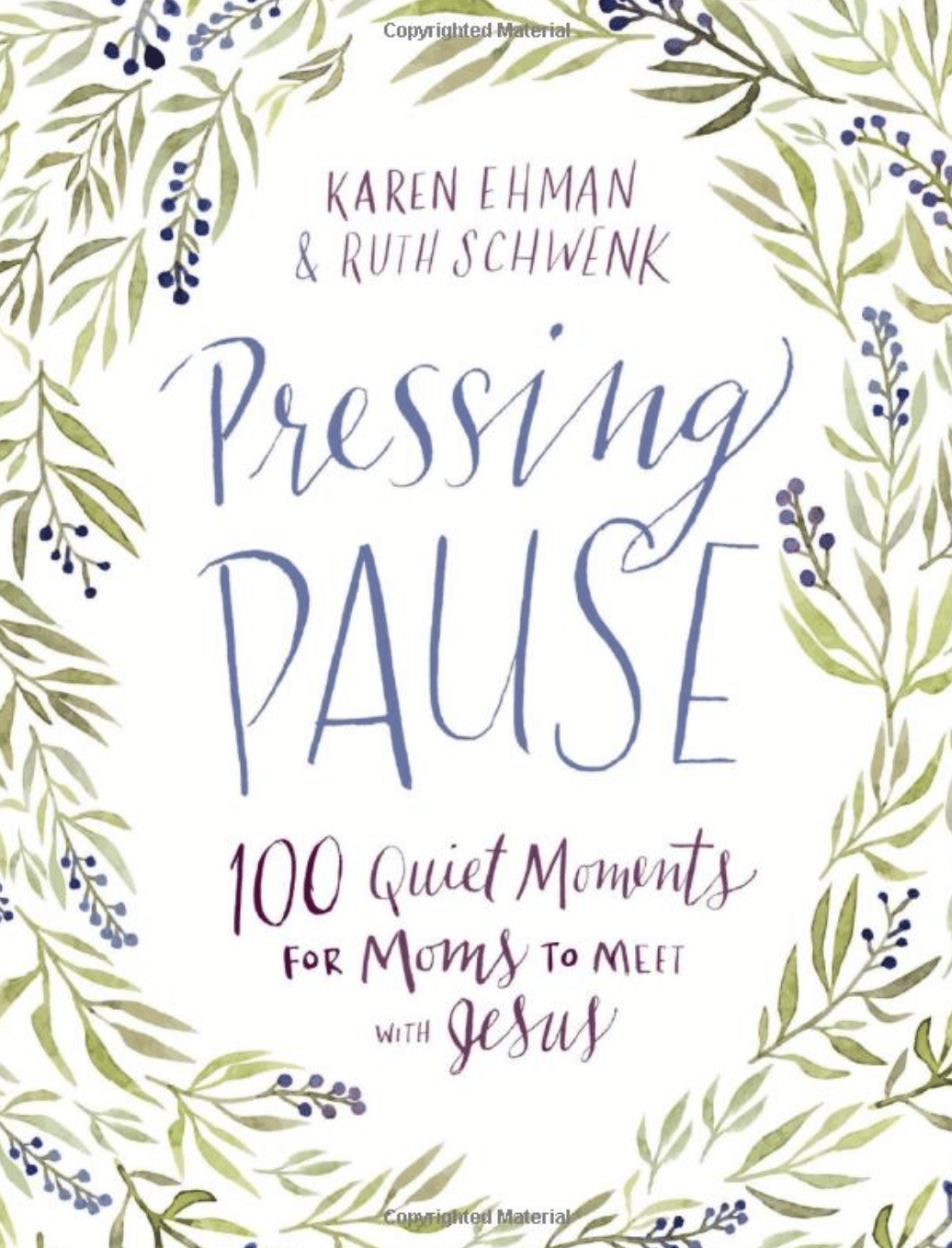 43. Why a Daughter Needs a Mom – Sometimes daughters think they can make it on their own, but we always know that moms are Essential with a capital E. Now let her know too.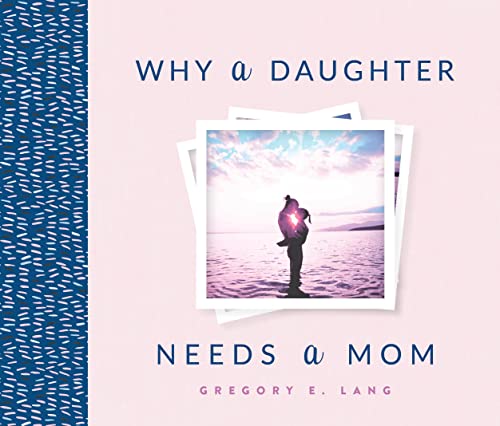 44. Why a Son Needs a Mom – Hit your mom in the feels with this book all about why you still need her.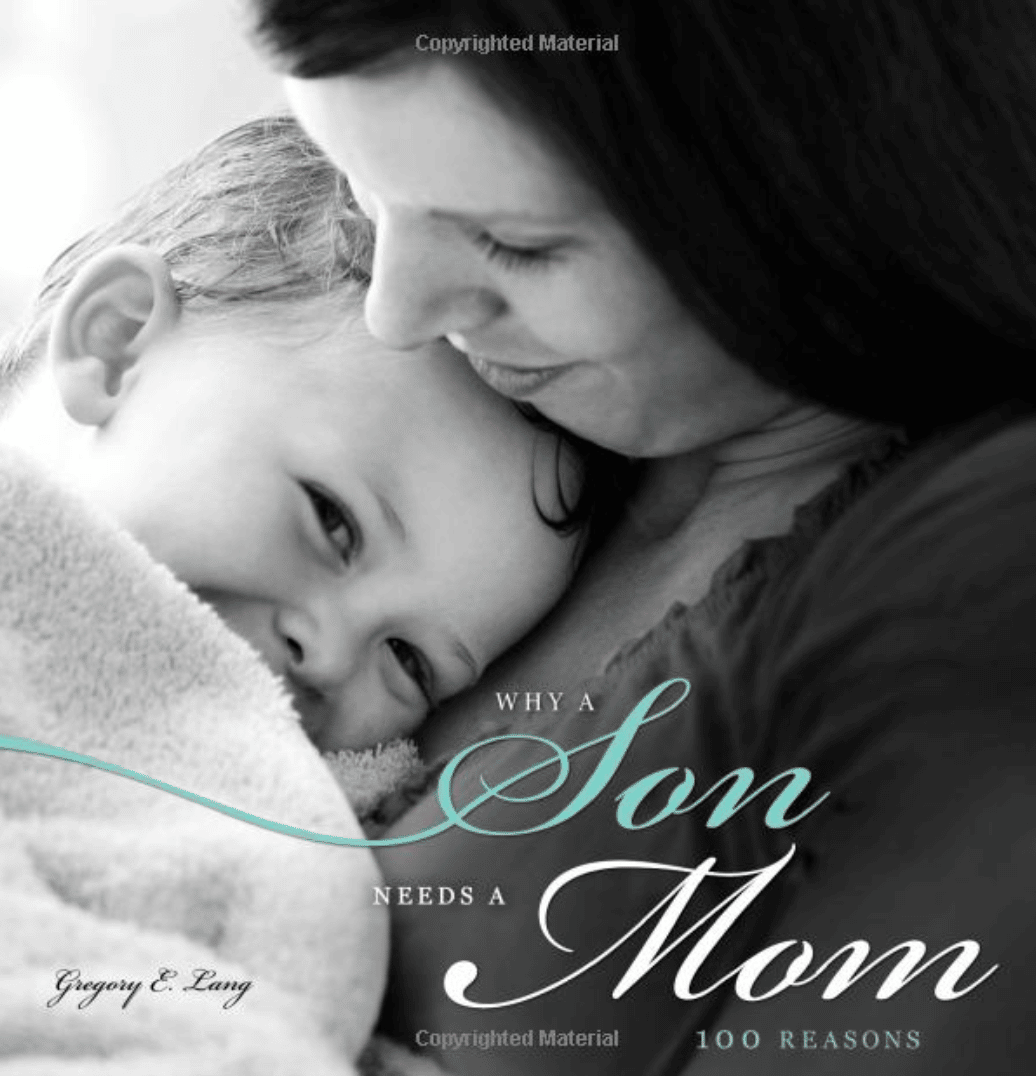 Journals for Mothers
Writing out what we feel can be cathartic and bonding. Celebrate those truths with these journal-focused Mother's Day gift ideas.
45. Just Between Us: A Mother-Daughter Journal – Write notes back and forth like the besties you are.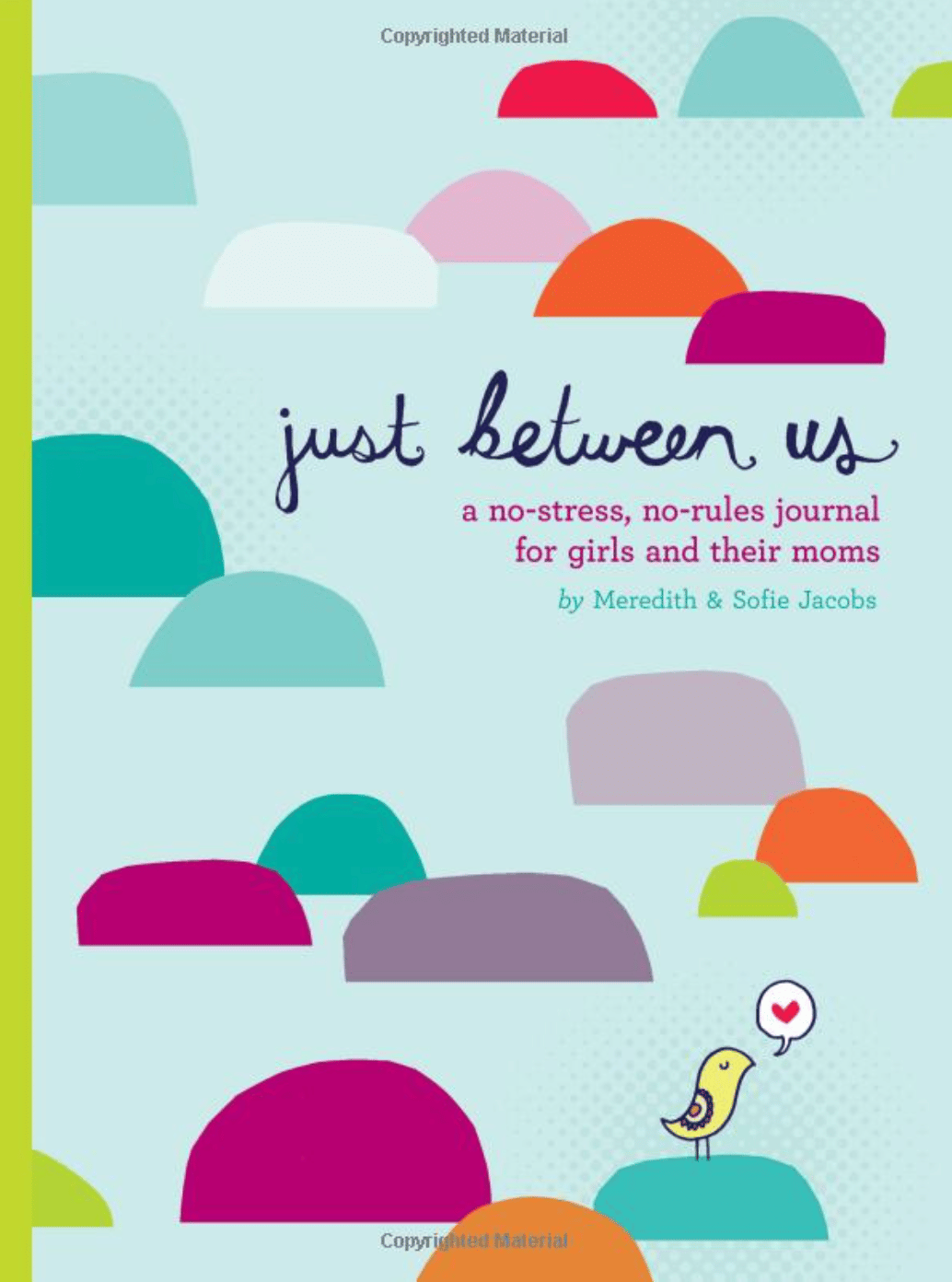 46. Mother-Son Journal – Sometimes written words are easier to get out than spoken words. Show your mom that you want to talk…er, write, with Mother's Day gift ideas like this.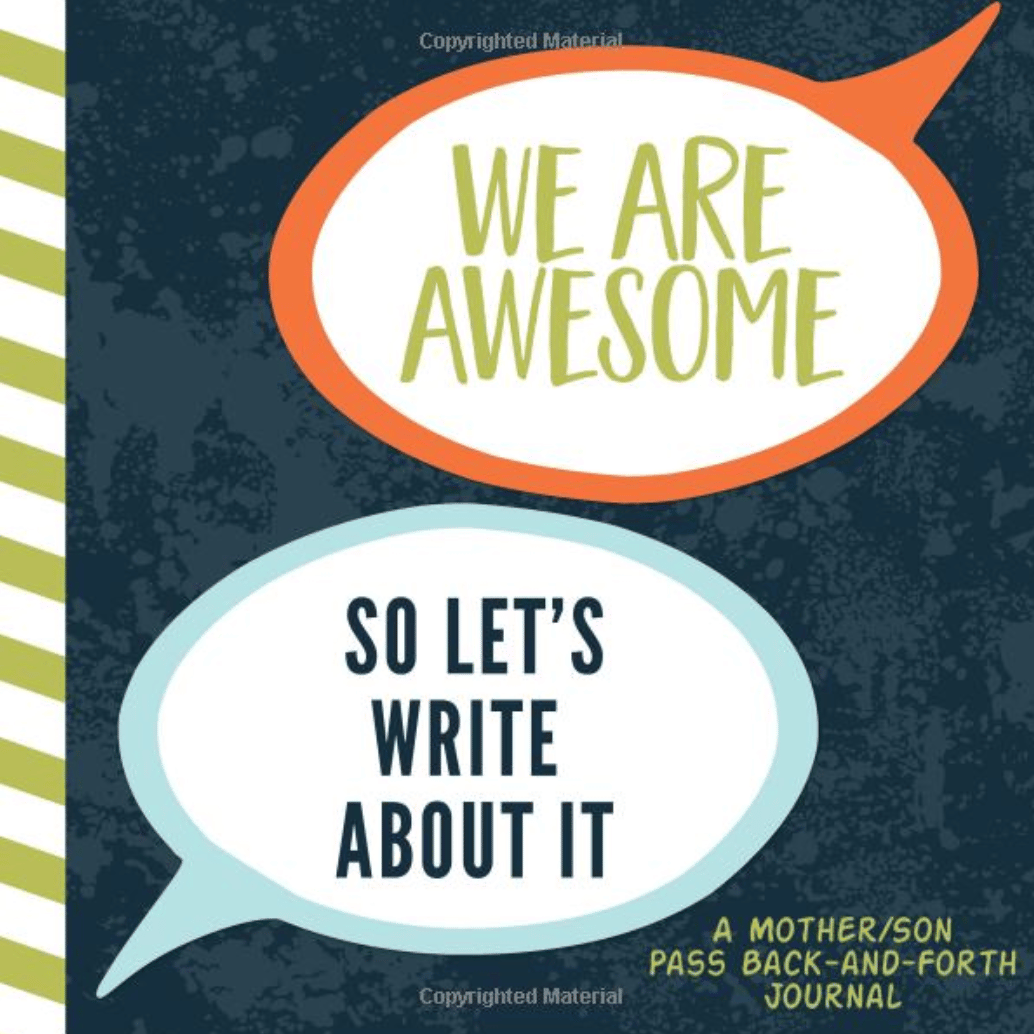 47. Letters to You – New moms will love this meaningful gift that encourages them to write a letter to their kids each year. Help her celebrate motherhood with this idea for Mother's Day.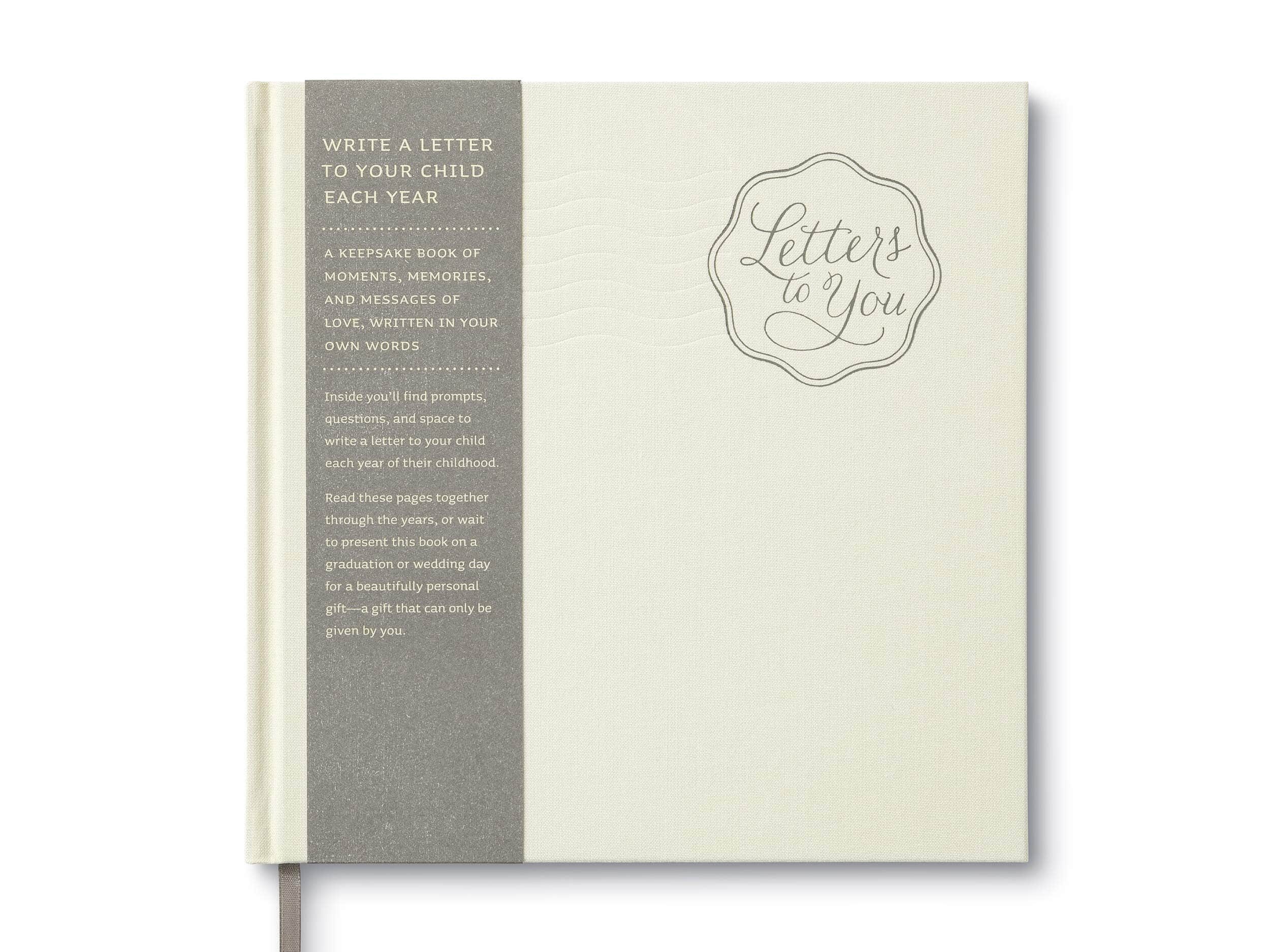 48. My Quoteworthy Kid – Moms love to record the silly things their kids say, so help the moms in your life out this year with the perfect journal.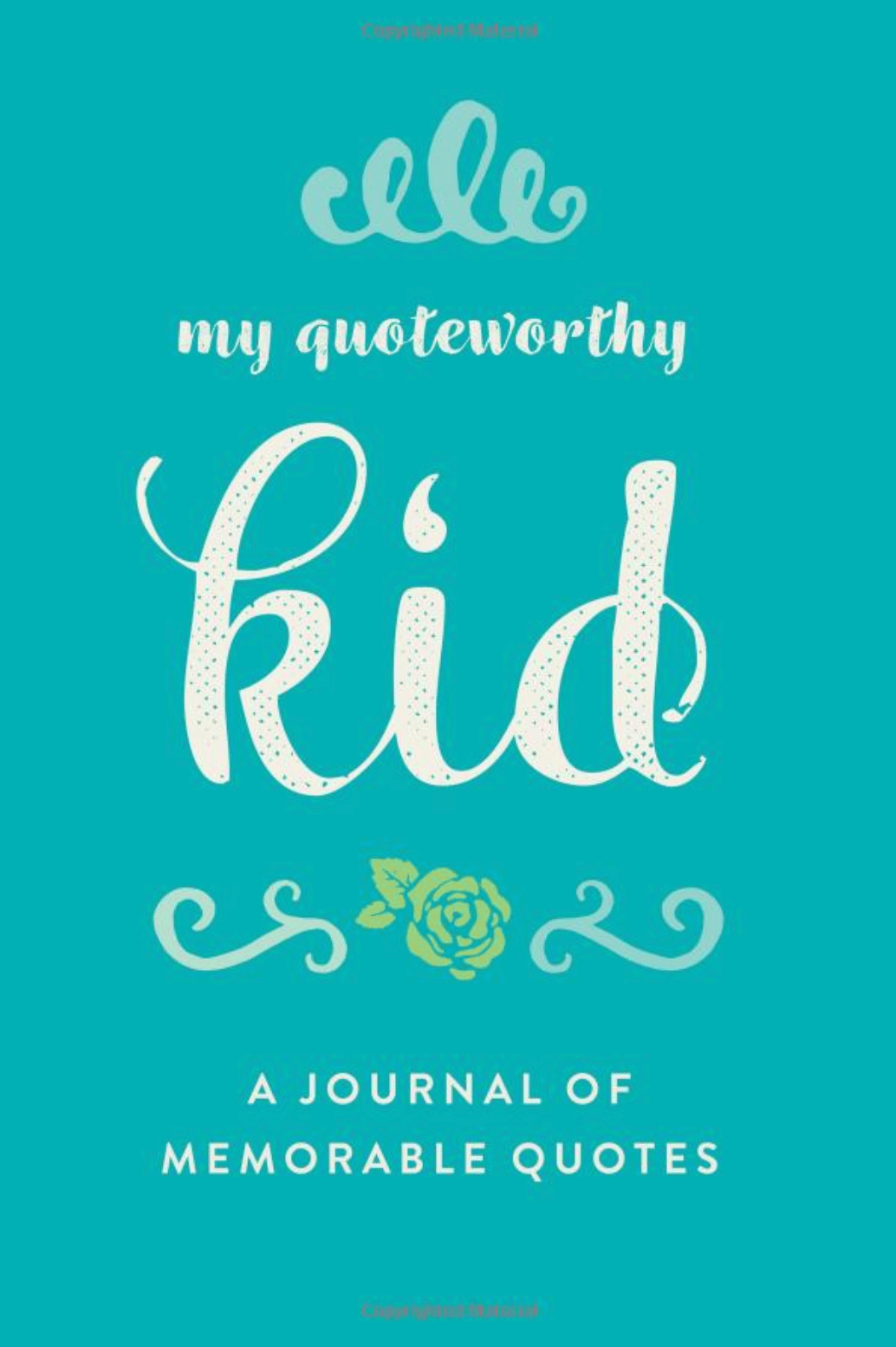 49. Mother-Daughter Time Capsule – Mother's Day gift ideas don't get any better than storytelling. Make a time capsule together and for posterity.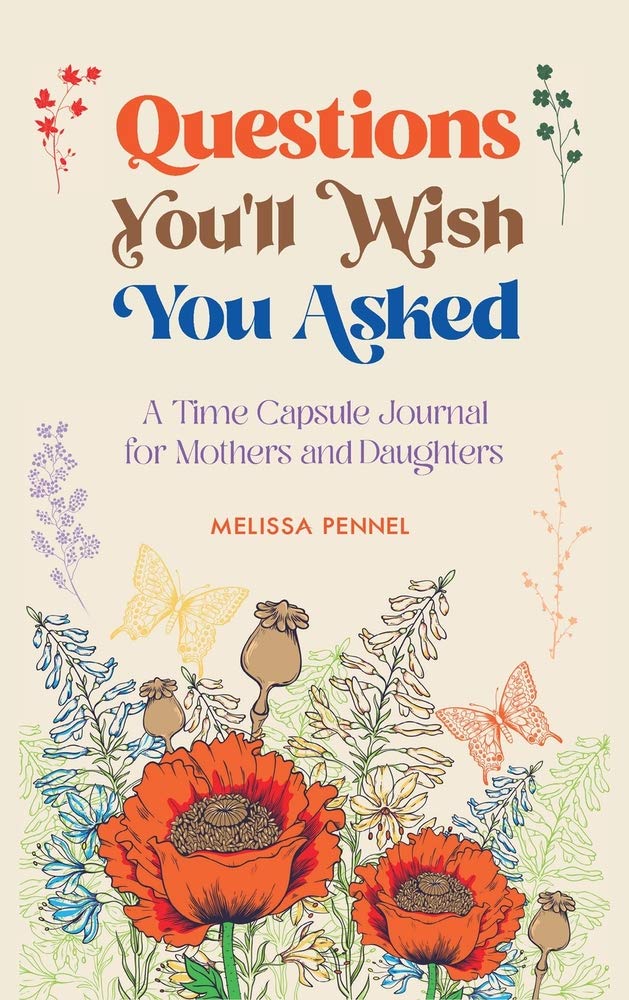 50. The Honest Mom Journal – Encourage your mom to not shy away from the difficulties of motherhood. This journal helps those who are in the throws of motherhood.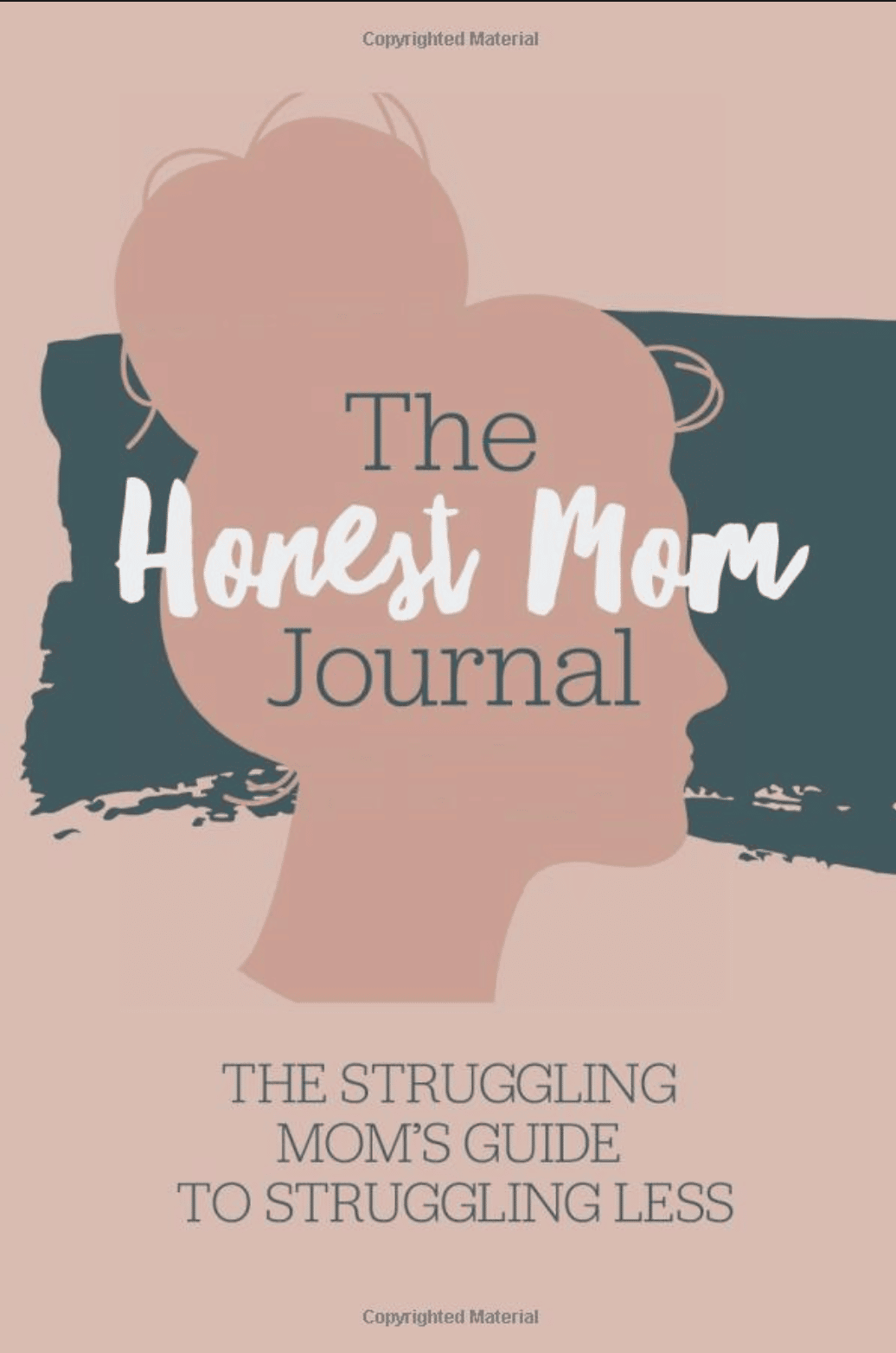 Well, now I have gifts for my mom and my mother-in-law! Not to mention adding a few requests for my Mother's Day gift, too. 😉 I think I will leave this post accidentally open on the computer in hopes that someone sees it and gets a few ideas! HA!
Seriously, what would we do without our moms? I don't ever want to know! Happy Mother's Day to all you superheroes!
And make sure to check out this Mother's Day Printable Pack and these Hilarious Mother's Day Cards for more fun ideas!