Do superheroes exist? Heck, yes they do, we all have a mom don't we?! They have eyes in the back of their head, they can kiss owies better than anyone else, and can cure all with a quick phone call. I am so thankful for a mom who has become a best friend! And with Mother's Day coming up, it brings on some stress. Mother's Day gift ideas are hard to find, cause what in the world do you get a superhero? That is why we rounded up…
Meaningful Mother's Day Gift Ideas
We wanted to make sure we found gifts for the hard to buy for. Things that not only your mother will love but for your mother-in-law and your grandmother too. Mother's Day will be here before we know it, so let's get started!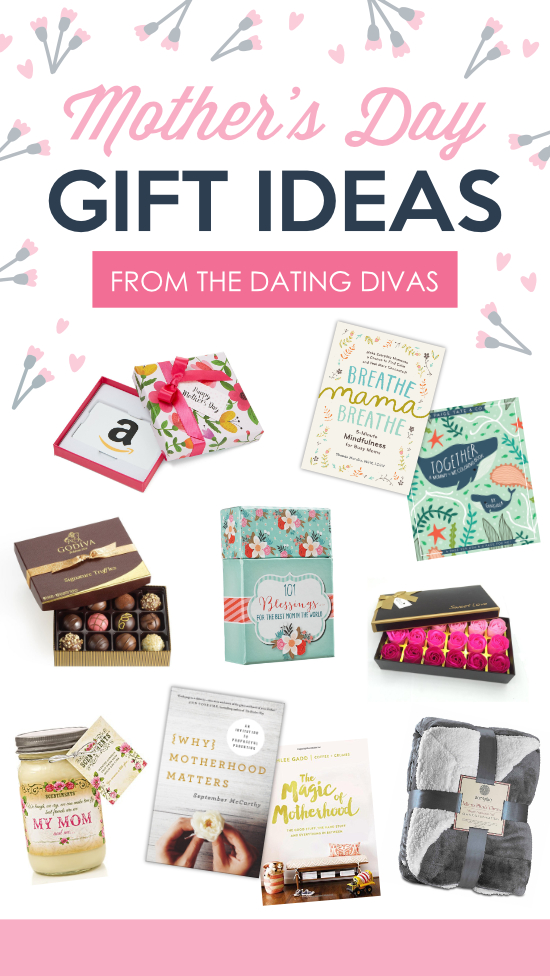 Disclaimer: This post contains affiliate links, to learn about them, click here.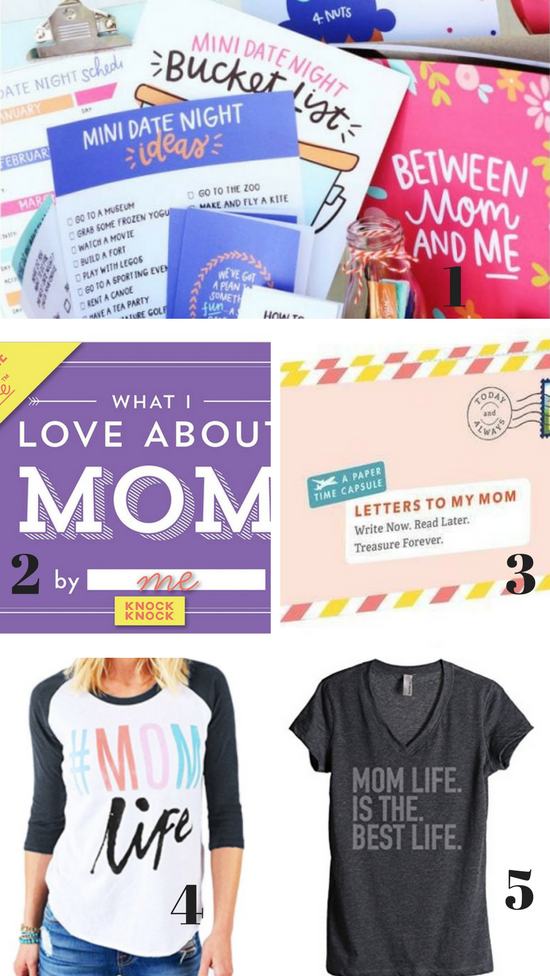 5. Mom Life is the Best Life Shirt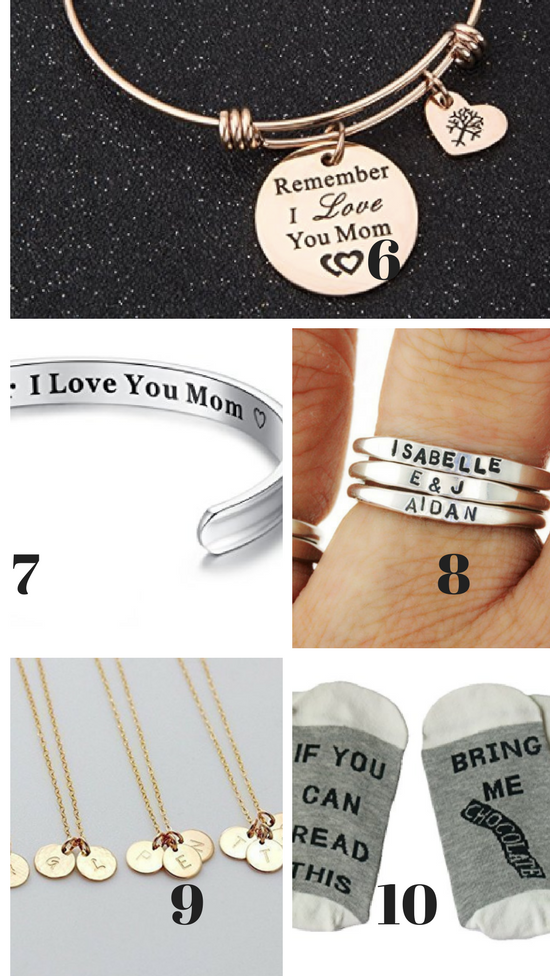 8. Mother's Personalized Stacking Rings

10. "If You Can Read This Bring Me Chocolate" Socks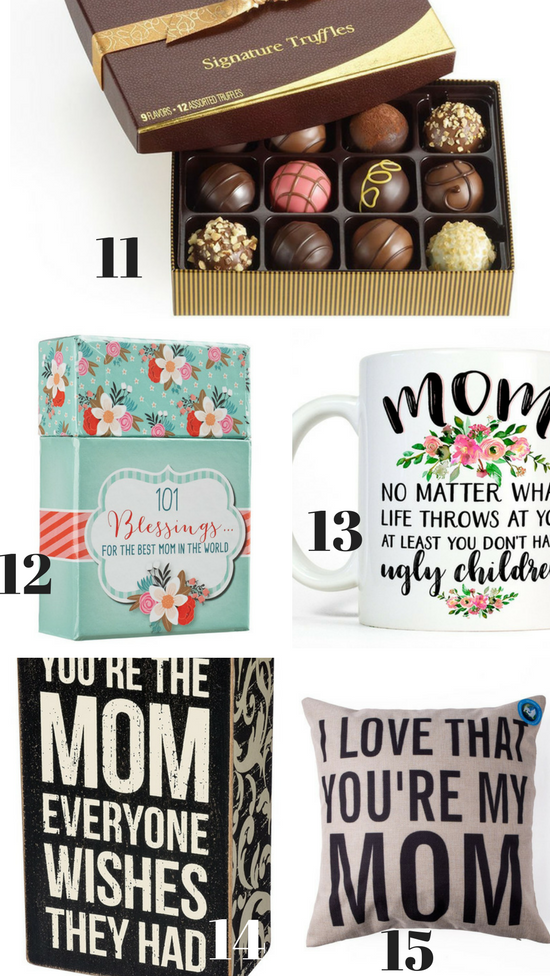 13. Funny Mug

14. Mom Sign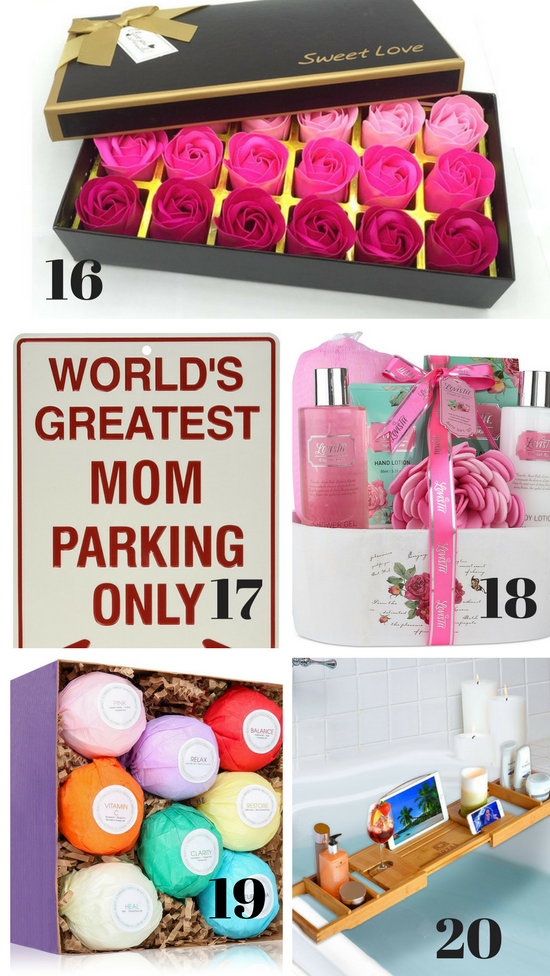 16. Rose Soap Set

17. World's Greatest Mom Parking

19. Bath Bombs

20. Bath Tub Tray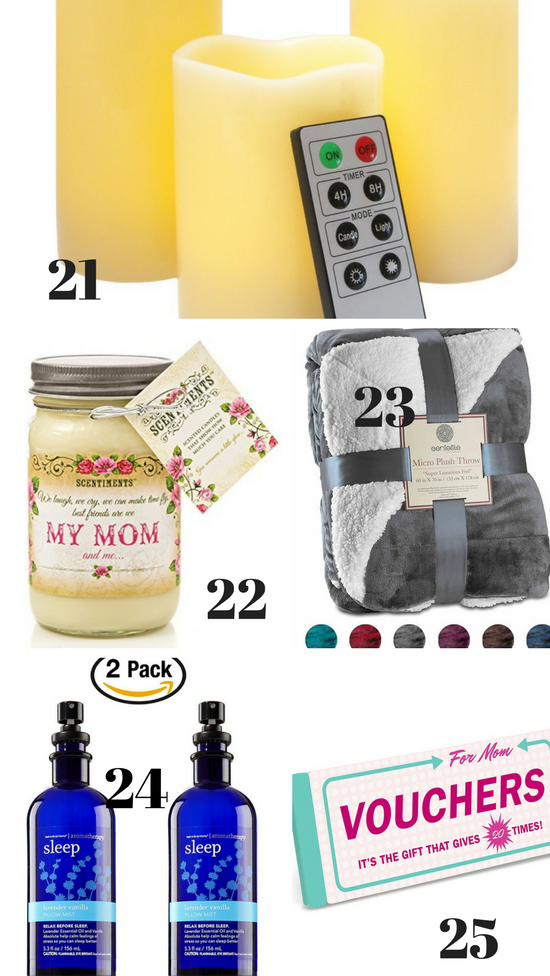 21. Flameless Candle with Remote

25. Vouchers for Mom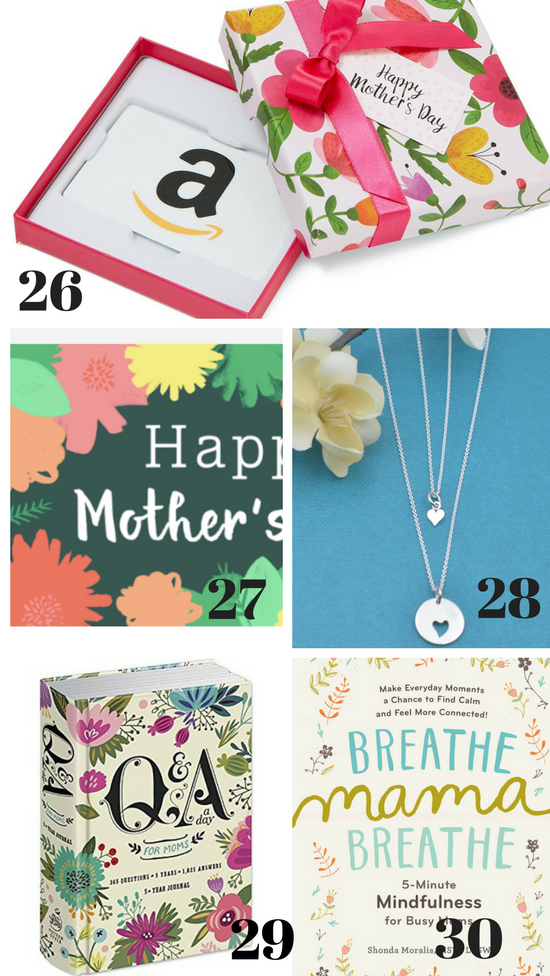 26. Amazon Gift Card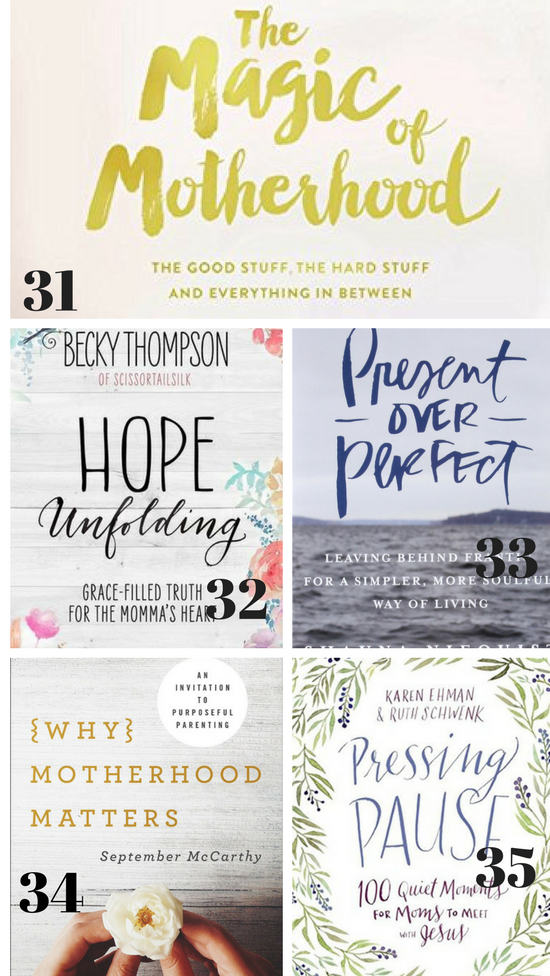 32. Hope Unfolding

35. Pressing Pause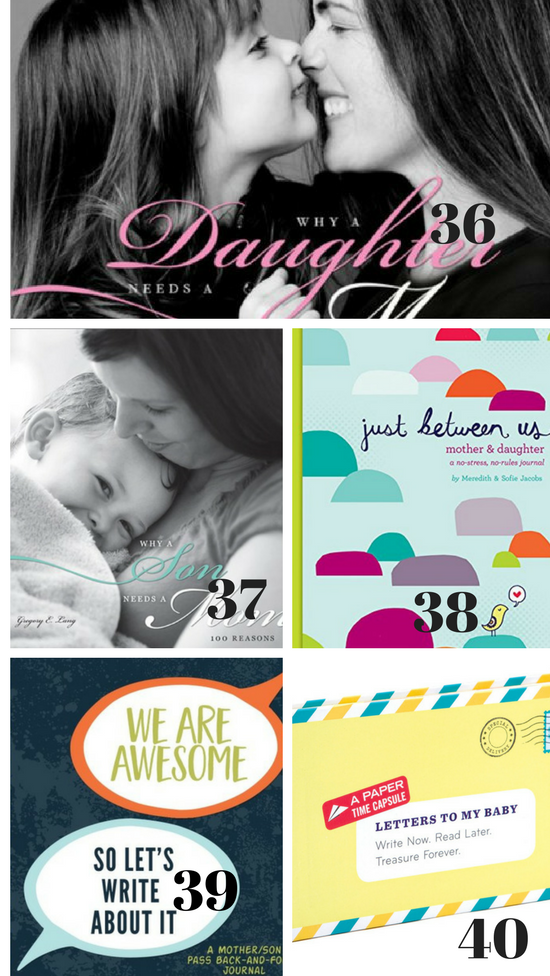 36. Why a Daughter Needs a Mom

38. Just Between Us – Mother-Daughter Journal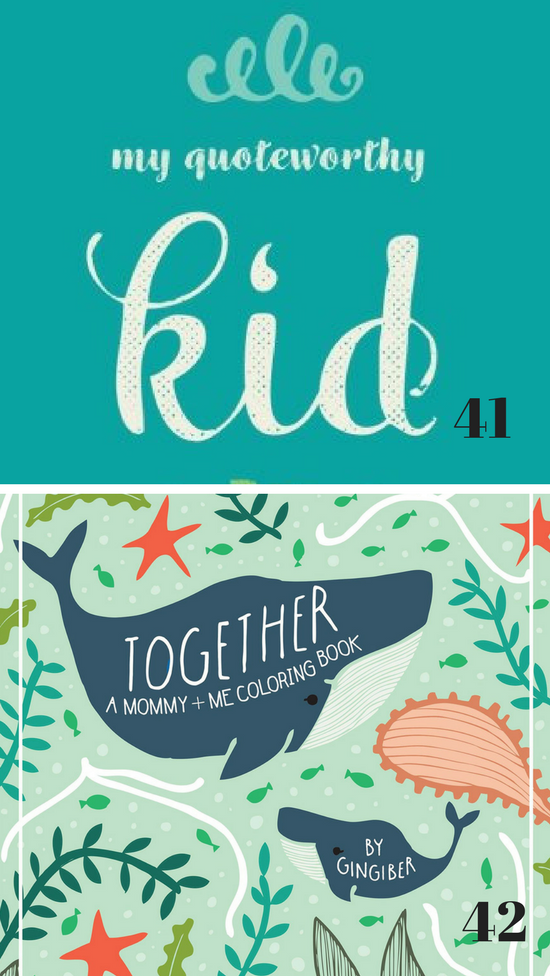 Well, now I have gifts for my mom and my mother-in-law, YES! However, now I have a few requests for my Mother's Day gift, too. I think I will leave this post accidentally open on the computer in hopes that someone sees it and gets a few ideas! HA! Seriously, what would we do without our moms? I don't ever want to know! Happy Mother's Day to all you superheroes!
And make sure to check out this Mother's Day Printable Pack and these Hilarious Mother's Day Cards for more fun ideas!
SaveSaveSaveSave