Perfect Mother's Day Breakfast! 
Mother's Day is almost here and that means that it is time to start prepping for the big day! Who doesn't love a day all about celebrating the moms in our lives!?! Women really are amazing and we all have at least a few that we are over the moon about! I LOVED celebrating my mom on Mother's Day growing up but now I see that this holiday really is about all women and I absolutely adore having a reason to celebrate my mom, mother-in-law, grandmas, sisters and all of the other amazing women in my life.  Looking for a way to celebrate one of the women in your life? We've got ya covered!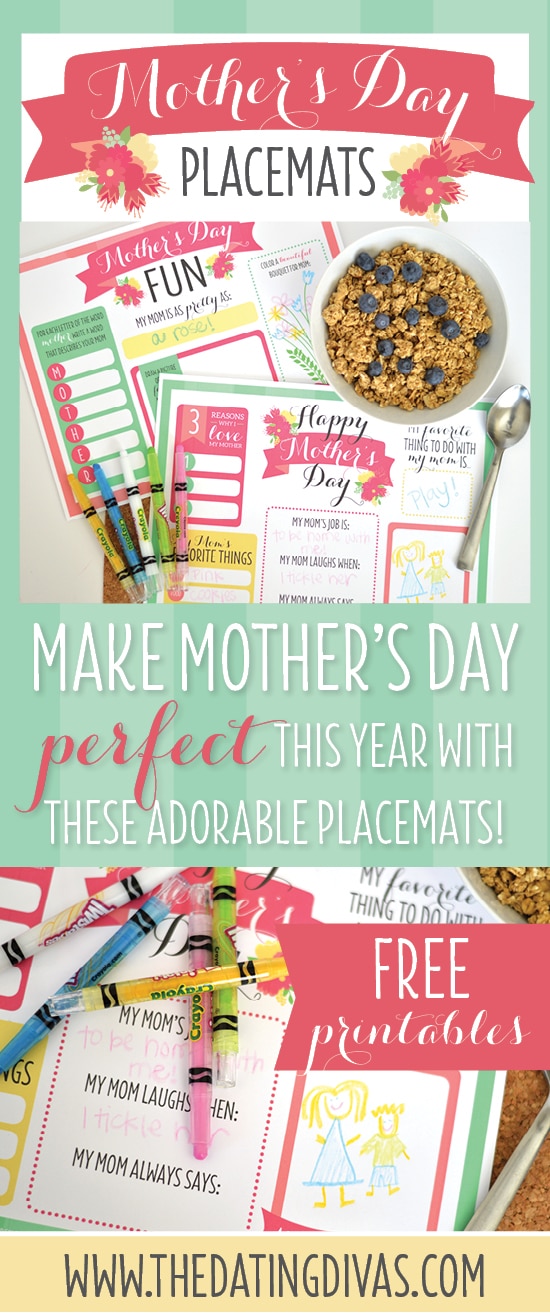 Disclaimer: This post contains affiliate links. To learn more about 'em, click here.
So cute, right?! The amazing Courtney with Paperelli Designs created this beautiful pack for us! We are head over heels for both her and these placemats!!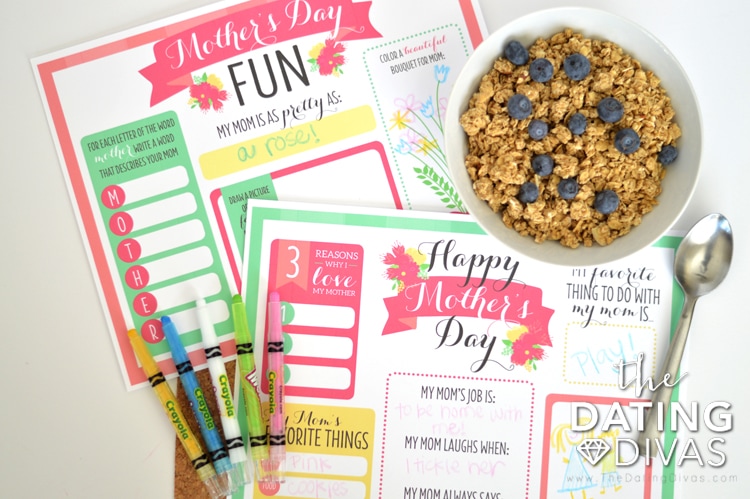 One of the best parts about these beauties is that they are SO simple to throw together!! You have 2 options for printing: both 8.5×11 and 11×17 versions are available below. Once you have picked your printing option and have these lovely placemats in hand you just need some crayons, Mom's favorite breakfast and a few little hands to help you out!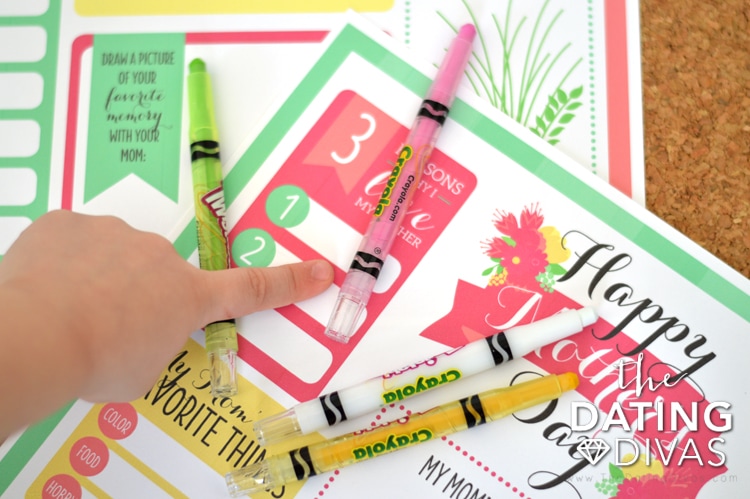 Let the kiddos decorate the placemats all about Mom and watch Mom's eyes light up as she sees the beautiful works of art from all of her favorite people!!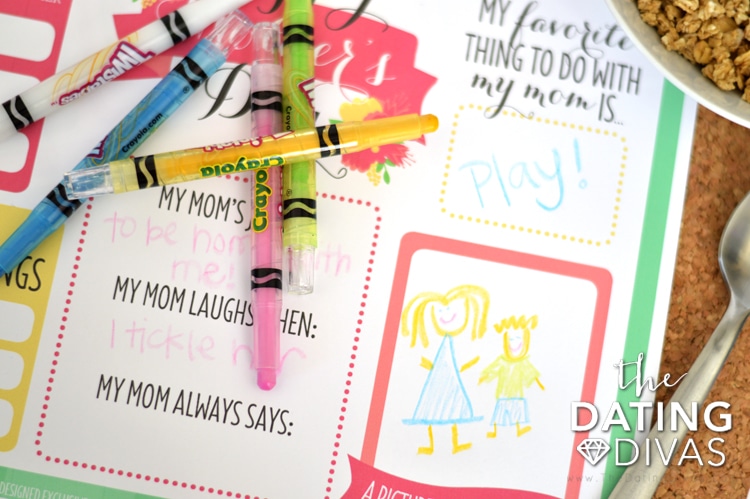 On these placemats you will find places to draw Mom a bouquet, write about your favorite memory, list a few of Mom's favorites and more!!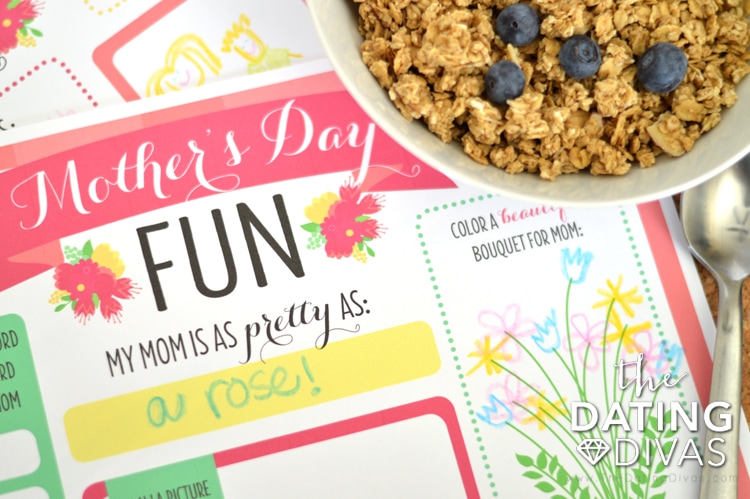 And there you have it! Easy as that and you will have the best Mother's Day breakfast ever!!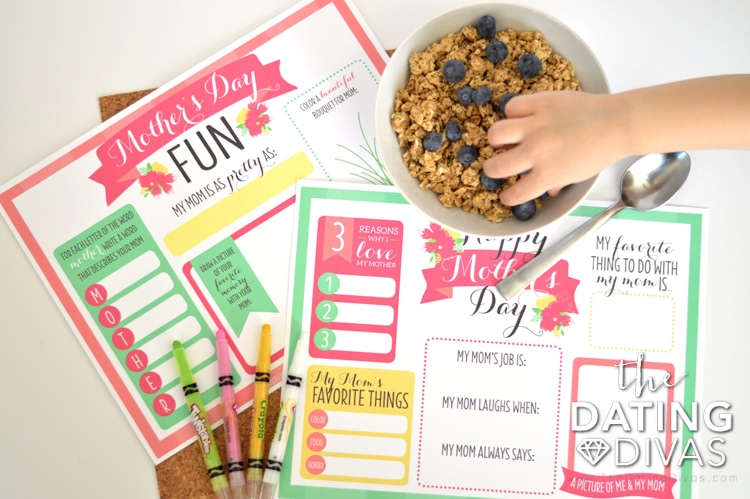 Mother's Day Placemats - 11x17
Printables Designed by Courtney @ Paperelli Exclusively for The Dating Divas
Mother's Day Placemats - 8.5x11
Printables Designed by Courtney @ Paperelli Exclusively for The Dating Divas