A Mother's Day Activity For The Whole Family
Making mom feel special is what Mother's Day is all about. This Mother's Day, add a little family fun with this Mother's Day scavenger hunt with games and activities to show mom some love. Not only is this scavenger hunt easy to set up with all the clues ready to go,  but it is full of fun activities that will help you pay tribute to mom! We have outlined everything you need to pull off a quick and easy Mother's Day activity that everyone in the family can enjoy (but especially mom!).

Disclaimer: This post contains affiliate links. To learn more about 'em, click here.
This unique Mother's Day scavenger hunt will have your family searching throughout your home for clue bags that contain a special task, game or challenge. Once the clue bag is found, families must work together to complete the task before they can move on to the next clue. The fun twist on this scavenger hunt is that all of tasks, games, and activities are centered around… you guessed it—mom! 
All these beautifully designed clues and activities included in the free printable download were created by one of our favorite Diva Designers – Carisa from Messes to Memories. She is a cute mom herself and her blog is full of fun ideas that she does with her kids! 
Mother's Day Scavenger Hunt Set Up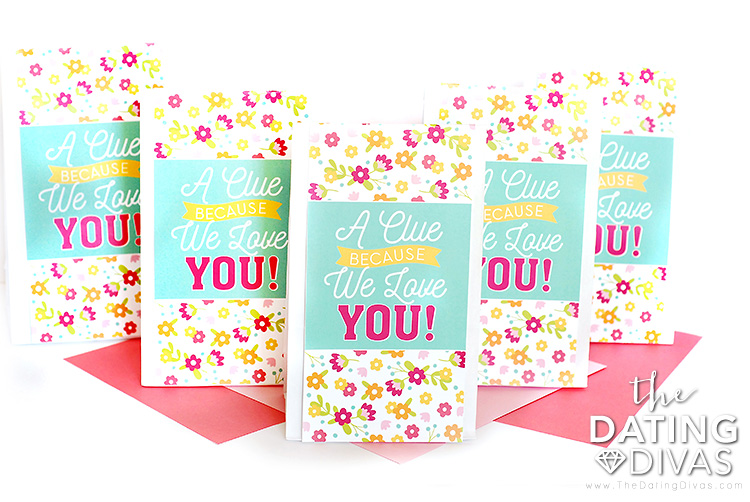 Start by adding these colorful bag covers to a total of five lunch bags. I used white lunch bags, but the traditional brown ones will totally work as well! You can print the bag covers onto cardstock and adhere them to the front of the bag, or you could print the design directly onto the lunch bag, it is up to you! 
Mother's Day Activities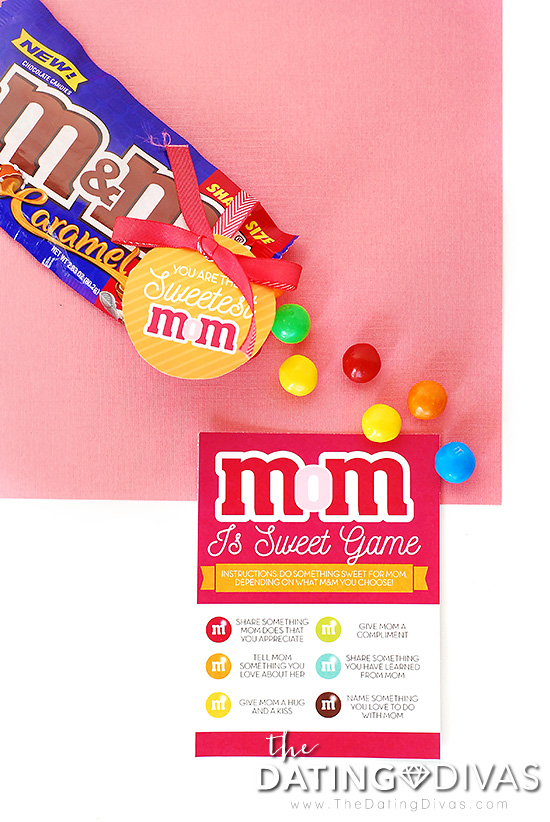 Next, fill each bag with one of the five included activities. You will want to include any of the printables and/or supplies needed for that game. These are the activities that the family will complete before moving on to their next clue.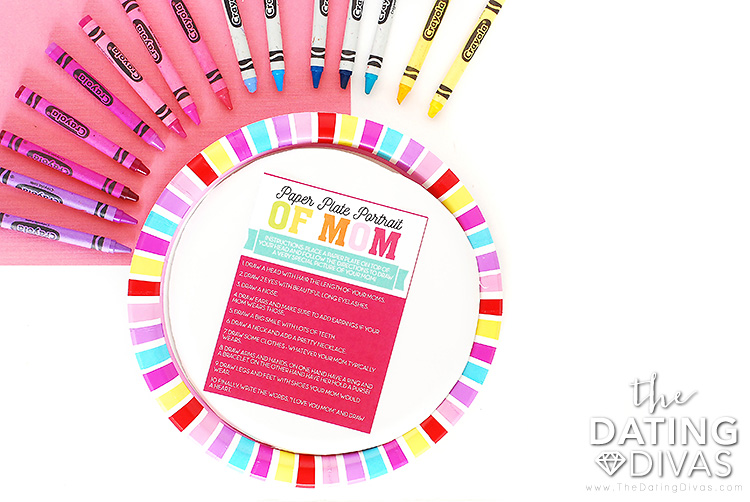 This particular Mother's Day Scavenger Hunt includes five fun activities. (Hint: You might want to pin this idea on Pinterest so that you've got an easy way to find this list again when you're ready to use it.) The activities (and supplies needed to place in the bag) include:
Reverse Charades – The group works together silently to get Mom to guess the word!

Printables: Charade cards (10 total)
Additional items needed: None

Paper Plate Portrait of Mom – Place a paper plate on your head and follow the instructions to draw a special picture of mom!

Printables: Instruction Card 
Additional items needed: Crayon & Paper Plates

Mother May I? – A fun twist to the classic playground game where Mom can roll the dice to determine the steps. 

Printables: Dice 
Additional items needed: None

Mother's Day Jokes – Have some laughs with a few of our favorite jokes about motherhood. 

Printables: Joke Cards
Additional items needed: None

Mom is Sweet

–

Do something sweet for Mom depending on the color of M&M you choose. 

Printables: M&M Tag & Code Card
Additional items needed: M&Ms 
Mother's Day Scavenger Hunt Clues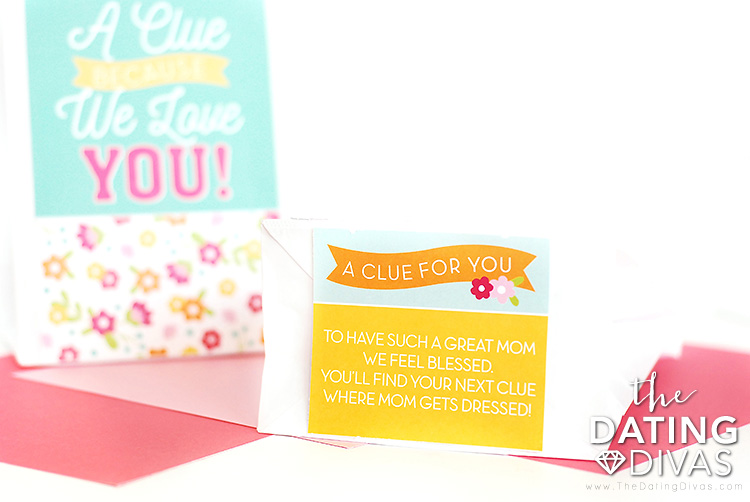 Finally, add the clues to the bottom of each bag. Take the five location clue cards and add one to the bottom of each bag. The only clue that will not be placed on a bag is the first note that explains the game and offers the first clue. It starts with:
Mother sweet, mother dear, we are lucky to have you here!
Today we celebrate with you, all that you say, teach and do.
To celebrate your special day, we have a little game to play.
Find the bags and follow the clues so we can show our love for you.
Your first clue starts in a place not too far – go to the place where we keep our car.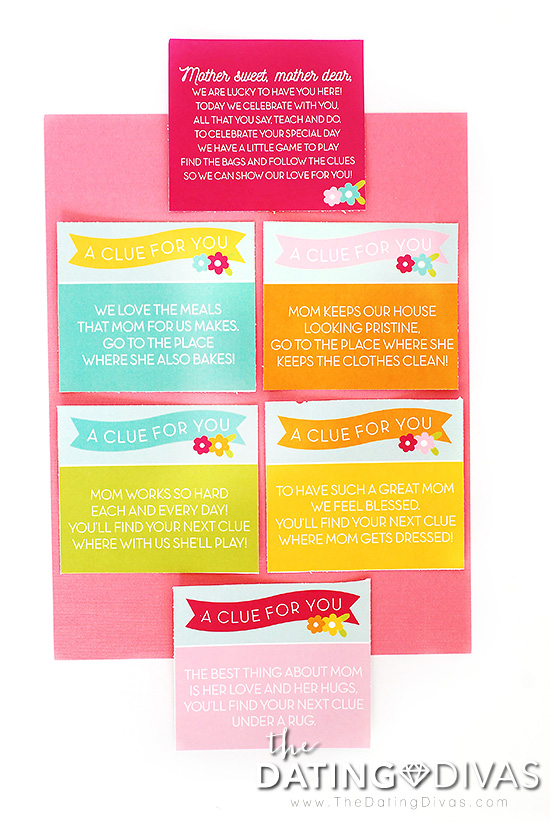 The clues are all written to send your family to places you would find in a typical home including:
Garage/Car

Playroom (or wherever you play)

Kitchen

Mom's Closet

Laundry Room

Rug
Place all of the clue bags in the various locations around the home as indicated by the clues. With the exception of the first clue, which explains the game, the order of the following clues does not matter.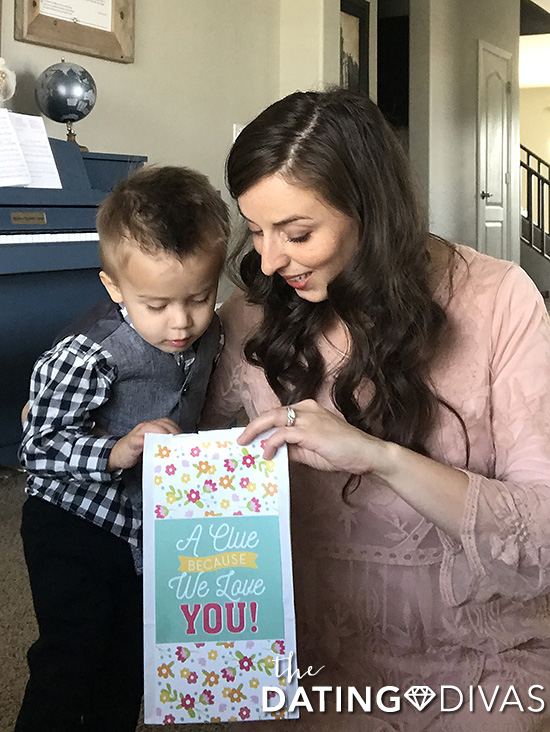 When your family is ready to play, give them the first clue. When they find the clue bag, have them open the clue bag to reveal the activity. After completing the challenge, they can then peek at the bottom of the bag to read their next clue.
Mother's Day Gift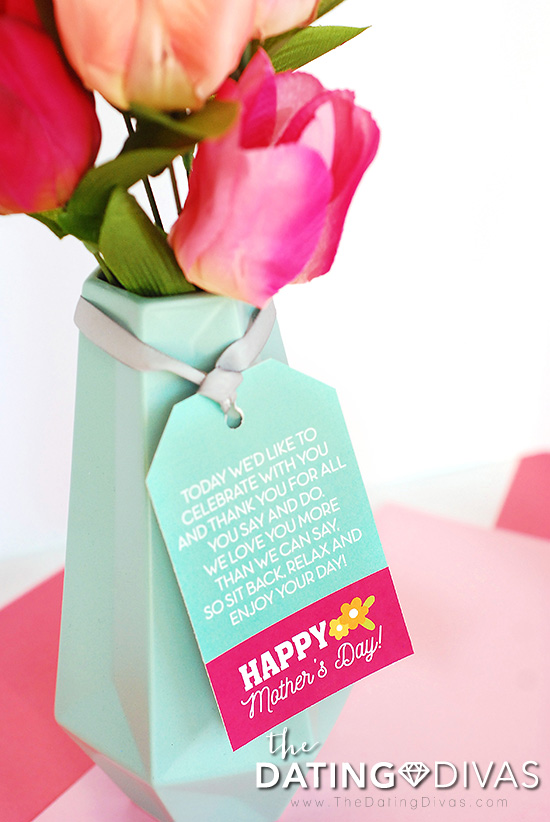 The very last location of your hunt should lead you to the place where you can leave a special Mother's Day gift, flowers or treat for Mom. You can use our printable gift tag to attach to the gift. If you need some ideas for a gift to give Mom – we have over forty amazing Mother's Day Gift ideas (it's probably a good idea to pin that post, too) for you!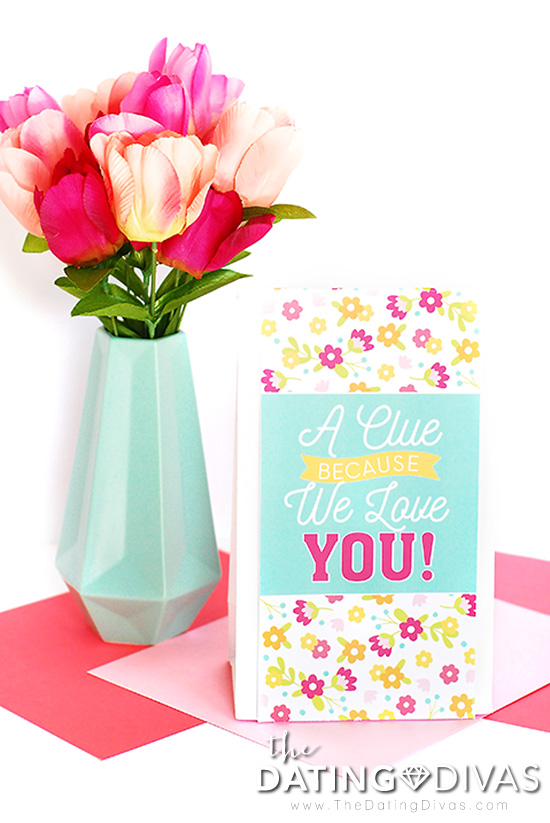 We hope you and your family have so much fun with this little Mother's Day activity to make Mom's day a little more special!
SaveSave
Mother's Day Scavenger Hunt
Printables Designed by Carisa @ Messes to Memories Exclusively for The Dating Divas