Sticky Note Surprise
Welcome back to our LOVE ON THE RUN series!
If you are new to these cute posts airing EVERY FRIDAY, check out all the details HERE.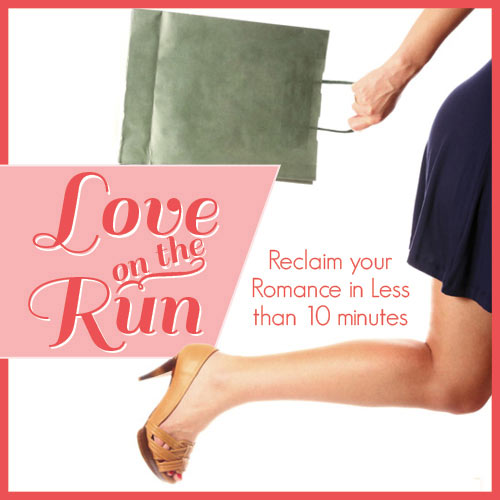 Today's tip features adorable PRINT on sticky notes that you can put together in seconds to surprise your sweetheart.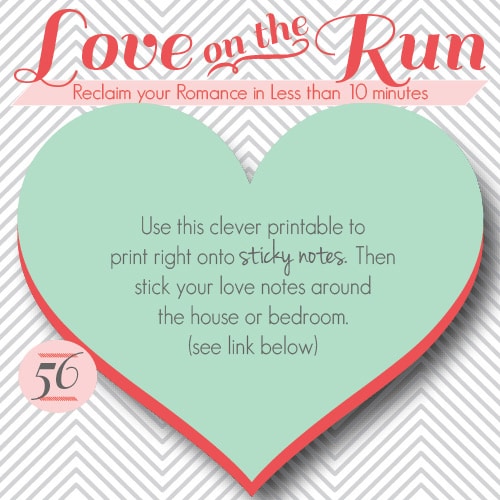 The next time you want to surprise your sweetie, use these adorable printable sticky notes from How About Orange.  I love them and you will too because she came up with a way to print right on them! How awesome is that!!! This genius idea will save you time and will make your notes look extra cute! Just print off her darling printable, put your sticky notes in the designated spots, print the CUTE notes on top of the sticky notes, fill in the blanks, and hide them all over the place for your spouse to find!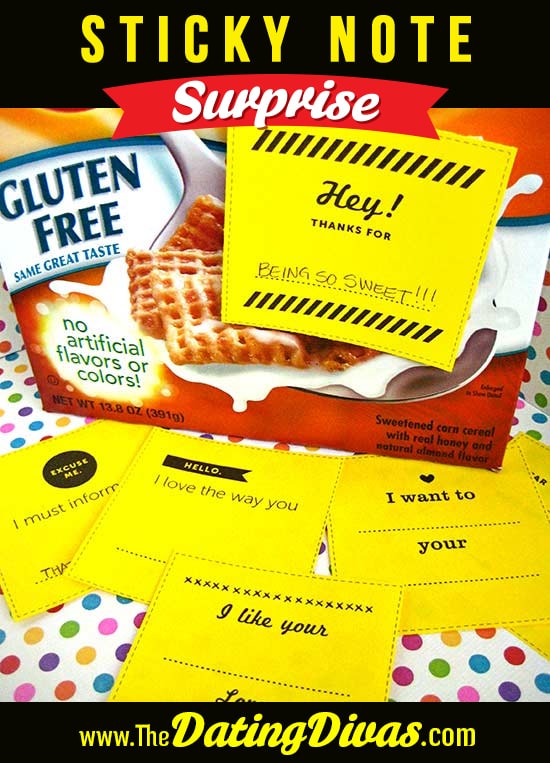 Your loved ones will be over the moon when they find love notes hidden in their favorite spots around the house just for them!!! What are you waiting for, go grab your "print on sticky notes" now! Make sure to leave Jessica a little "comment love"!
For more fabulous "Love On The Run" ideas check out DIY Memory Game, Make an Origami Heart, and Banana Love Note.