The Best Printable Valentine Cards
We're all about showering our spouses and families with a little Valentine's Day love, right? But let's face it…it can be super tough to find time to run to the store and browse for an expensive card. Well, now you don't have to! We've rounded up the very BEST printable valentines to make your life easy-peasy. From fabulous free Valentine's Day cards to budget-friendly notes and gifts, this list of printable valentine cards is definitely one to keep your eye on. Let's take a look!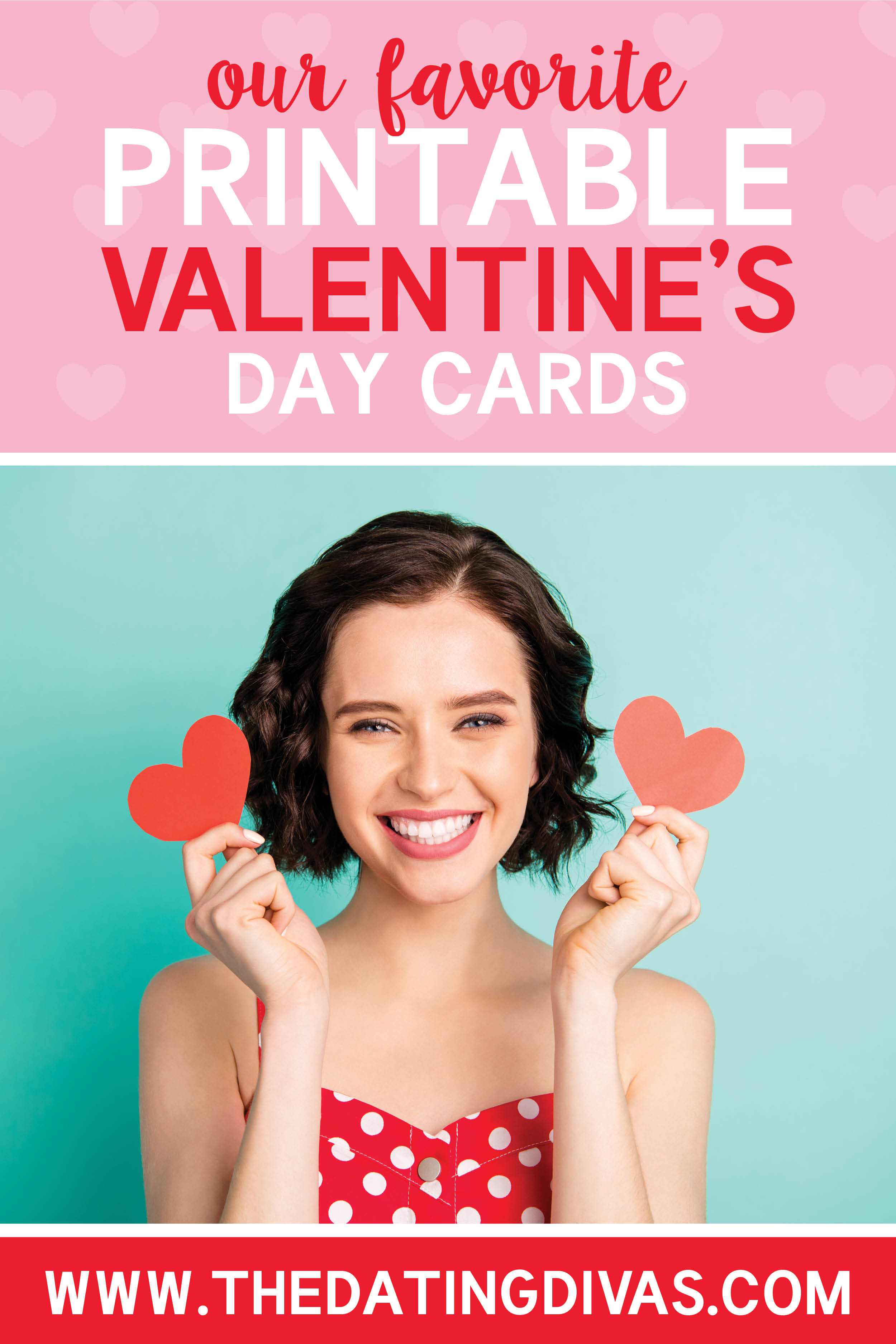 Disclaimer: This post contains affiliate links. To learn more about 'em, click here.
With this many ideas, you're sure to find one that's perfect for you! To make browsing even easier, we've broken up the printable valentines into 4 categories:
Keep reading to see all of the goods!
Romantic & Punny Printable Valentine Cards
First up – printable valentines that are heavy on the romance. Additionally, we've included some super punny printable Valentine's Day cards for those jokesters in your life. Indeed, these (mostly) free Valentine's Day cards are some of our very favorites! Be sure and save these valentine free printable cards!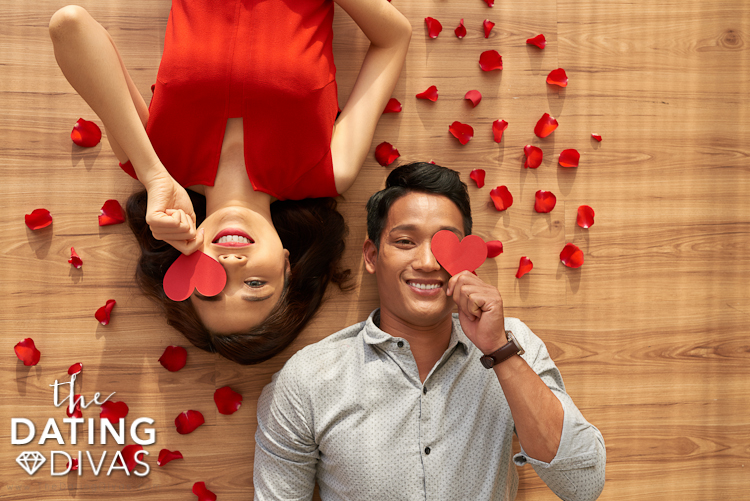 Printable Valentine Cards for Food & Treats
Who's hungry? These printable valentines are perfect when used in conjunction with some tasty treats. Whether it's candy or an entire meal, we've included printable Valentine's Day cards we know you'll love. Practically all of these are free valentine cards and we think you'll love them!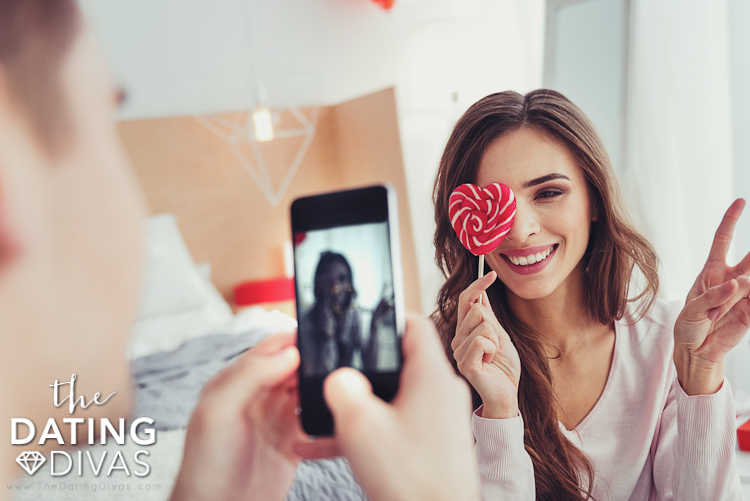 Sexy Printable Ideas
Oo la la, you know what this means…it's time for some free valentine cards that are heavy on the spice! Indeed, these hot and heavy printable valentines will drive your spouse wild. Moreover, almost all of these are free Valentine's Day cards so it's perfect for those on a budget. Not to mention the fact that these printable valentines are SO easy to assemble so prep work is minimal!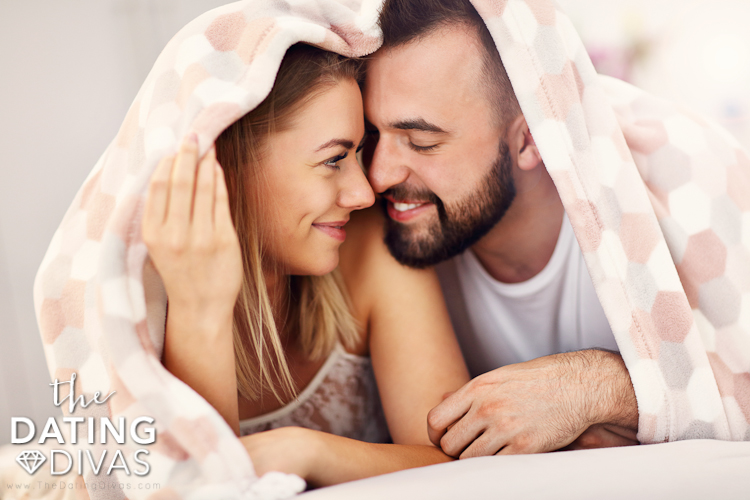 Options for Kids
Show your kiddos just how much you love them with this list of budget-friendly and free valentine cards! All of these printable Valentine's Day cards are kid-approved and super darling. Yes indeed, your little ones will love these unique printable valentines. Take a look below!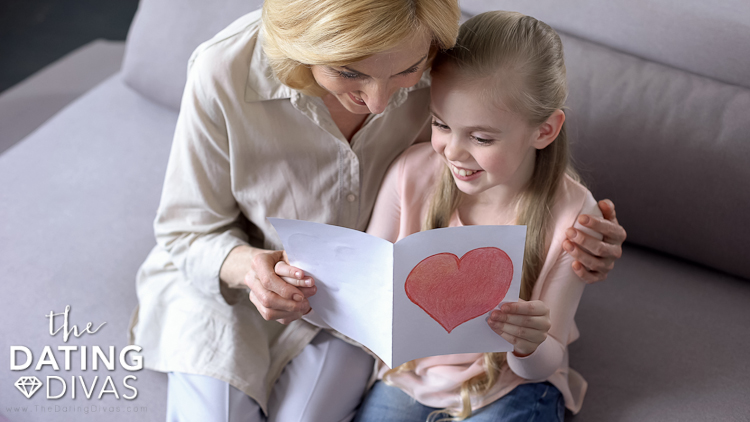 So fabulous right?! For even more Valentine's Day goodness, be sure and check out our 7 Days of Spoiling Kit and our Operation Valentine Kit!