Christmas is such a wonderful time of year. It is a time for family and friends. I love going to parties, hanging out, and shopping for loved ones. Thinking of the perfect gifts to let the special people in your life know how much you care is such fun! It seriously brings me joy to know that I have purchased or made something that will be cherished or enjoyed by others.
Christmas isn't just about presents, shopping, friends, and family. It's about celebrating the meaning of Christmas. The birth of Jesus Christ and what that means in each of our own lives. I think that sometimes in the hustle & bustle of it all, we get confused on what we are celebrating. I know that for young children it can even be harder since they aren't able to really come up with presents for others, or can't focus beyond the point of getting presents.
When I found this post, I knew that it had to be shared. It is wonderful and I hope that you take the time to read it because it has wonderful points and things to think about. It also has amazing printables including 50 Random Acts of Kindness that you can do while you are out and about this holiday season, plus room to create your own. There are so many wonderful things that have already been created for you to use and print off and they are so cute. The whole idea is to share this with everyone. This has been a focus and has grown from year to year. Seriously what an amazing idea and goal that they are sharing with everyone, and what a great message for this holiday season. Check out Light of Mine to see the amazing ideas for you to use to create your own acts of kindness.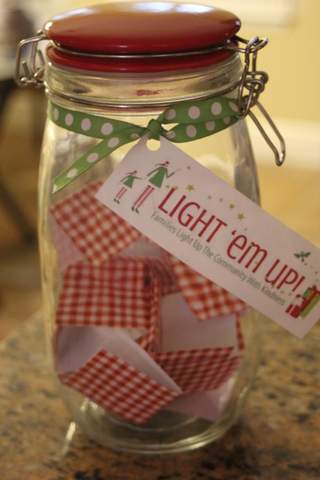 It had me so  inspired that  I already printed off all my copies so that I can get everything ready for our 25 days of Christmas this year which will be focusing on other people every day. It makes me excited because this is something that can become a yearly tradition in my family since it focuses on the values of service. There are even coloring pages for the kids and ideas for the classroom. Wow! Seriously so many wonderful ideas on how to make the holidays about everyone else and being kind to others.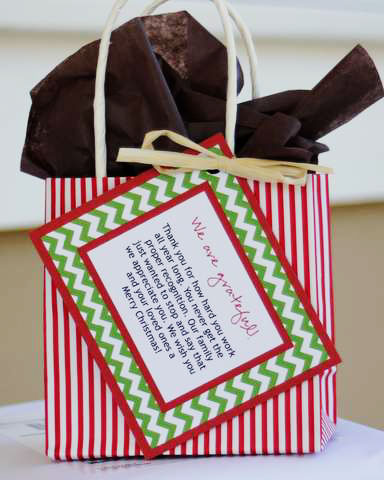 Now don't get me wrong. Christmas is such a great time and family and friends are awesome. It is so nice to feel the love and share with others. But this pushes us to think about some different things and also poses as a great tool to show our children what the true meaning of Christmas is and how we should treat others at the same time. Plus this can be done at any time of the year, not just Christmas.