Silly, Romantic Surprise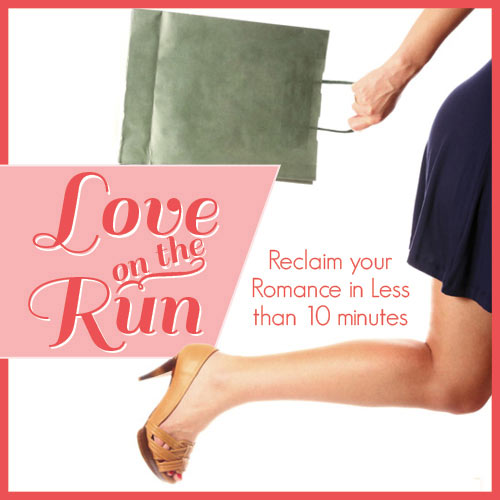 WELCOME to another 'Love on the Run' idea! If you are new to our Love on the Run posts, click RIGHT HERE to see what it's all about.
I am proud to present to you, our Love on the Run tip #39, The SASSY Desktop Photo.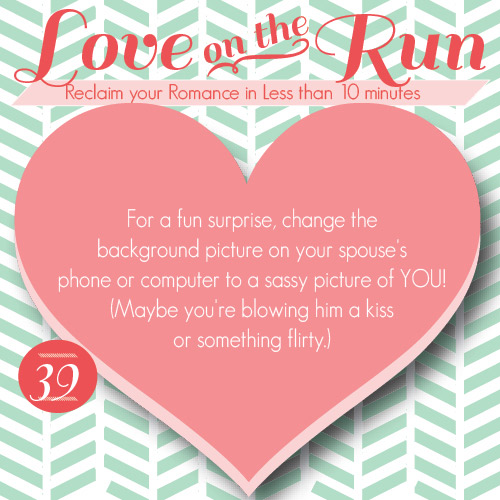 Ladies, take 5 minutes and do this for your spouse! There isn't an easier way to keep the romance alive then putting our quick tips into action each Friday. 🙂
Here's the little surprise my husband will get when he opens his laptop tonight, now go make yours!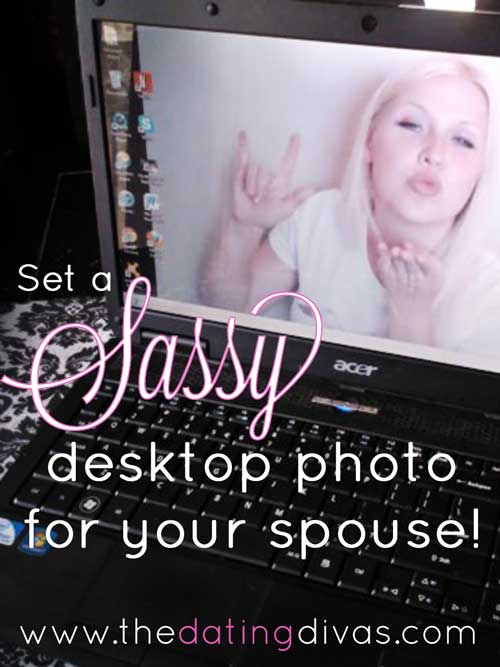 To catch up on some other great Love on the Run posts, check out Cami's CODED LOVE NOTE   post, Angie's BANANA LOVE NOTE post, and Candice's WEDDING EMAIL SURPRISE post.
AND… don't forget to check in with us NEXT FRIDAY for LOTR tip #40!