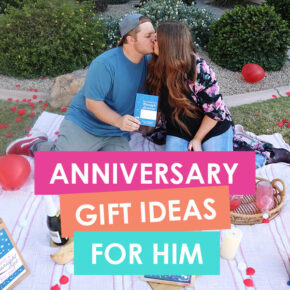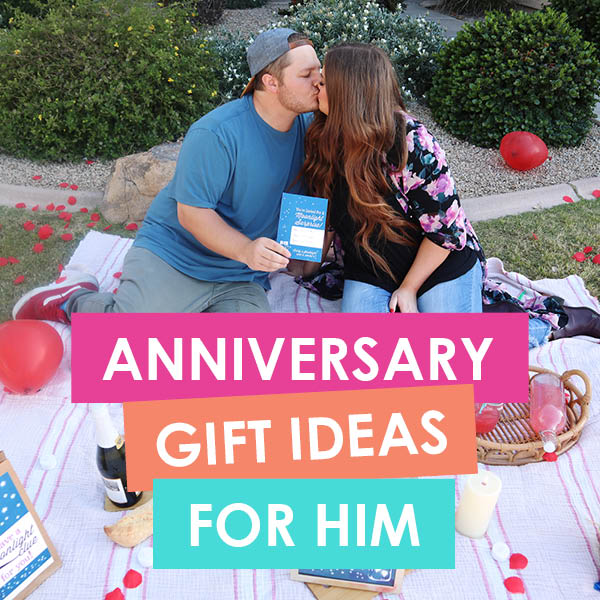 Creative Anniversary Gift Ideas for Him

It's no surprise that The Dating Divas have once again come up with the perfect gift list for you! And this time, we have brought together some of our favorite anniversary gift ideas for HIM! Whether you are looking for a 1st-anniversary gift, surprise gift, personalized gift, or funny anniversary gifts, WE GOT YOU!
This list is FULL of ideas that are also great for ANY occasion, not necessarily just your anniversary!...
Continue Reading