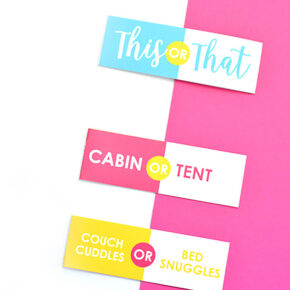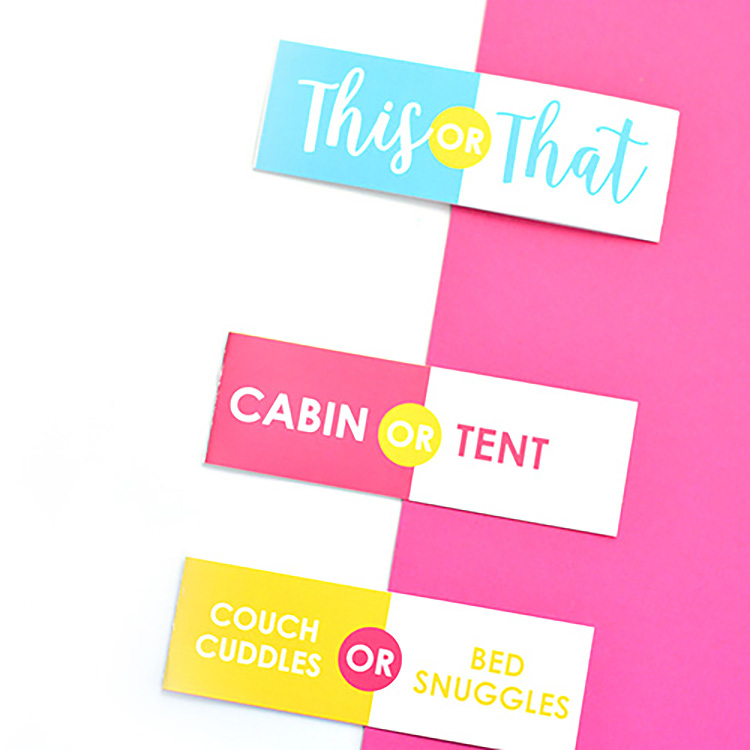 The Best Would You Rather Date Night
Sometimes you need to break up the monotony of sitting on your phones watching a show. Instead, simply click the pink download button below and enjoy the night with this or that game questions! Want to play? Answer these would you rather questions for tonight's date:
Fun Date Night Game OR Same Old Watch TV?
Easy to Plan OR Difficult to Plan
Free Date Night OR Expensive Date Night
Okay, maybe those would you rather questions...
Continue Reading