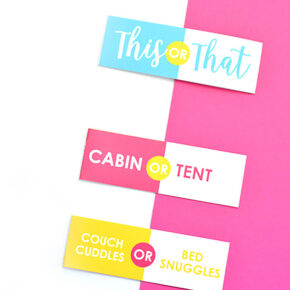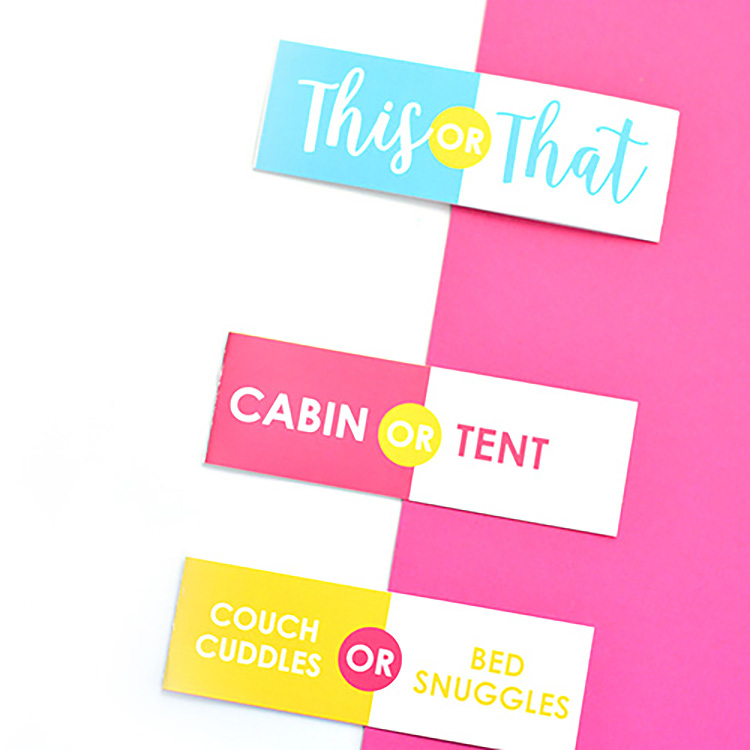 Would You Rather Questions Date Night
Today's This or That Game for date night is ALL about options and being about to choose your absolute favorites! Want to play? Answer these would you rather questions for tonight's date:
Fun Date Night Game OR Same Old Watch TV?
Easy to Plan OR Difficult to Plan
Free Date Night OR Expensive Date Night
Okay, maybe those would you rather questions are a little obvious, but if you chose a free date night with a fun date...
Continue Reading