Sexy Printables to Get Your Spouse in the Mood!
We've had several requests from our readers to have printables for healthy treats… and I couldn't agree more! My husband is not a fan of candy or sweet treats, he loves to workout and eats very healthy. I really wanted to incorporate some healthier options with some sexy invitations for the bedroom. Wowza! I LOVE anticipation. I love to get my husband anticipating what's going to happen later on that day so he has something to look forward to all day.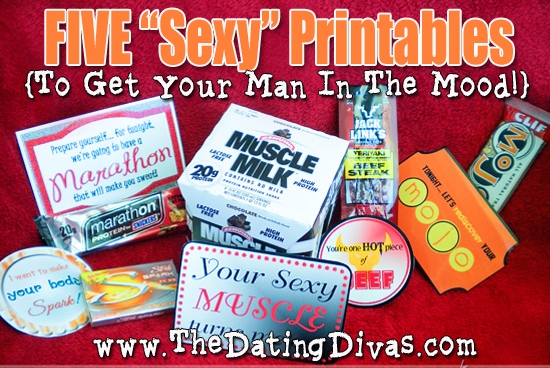 Disclaimer: This post contains affiliate links. To learn more about 'em, click here.
Print off the SEXY PRINTABLES and attach them to a healthy treat… then pack it in your spouse's gym bag, in his/her lunch before work, or leave it on the seat of his/her car. Add to the excitement in your marriage by creating anticipation for your bedroom activities!
Muscle Milk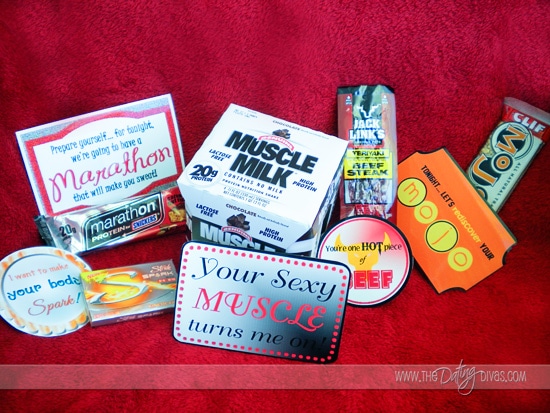 Beef Steak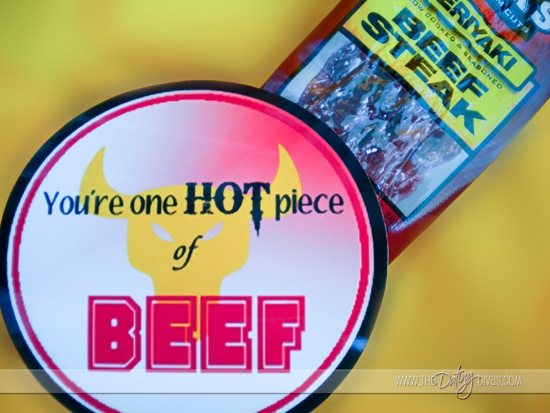 Snickers Marathon Bar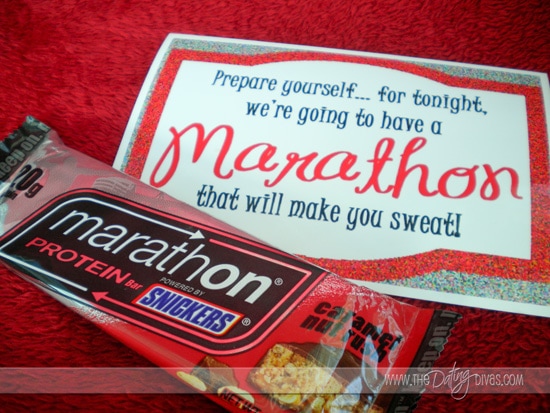 Stride Spark Gum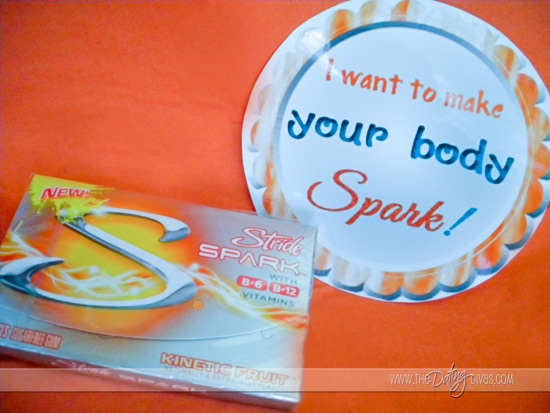 Mojo Bar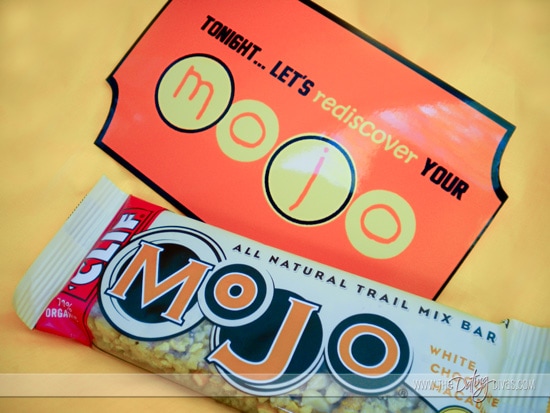 For more fabulous Anticipation ideas, check out Kiirsten's Anticipation: Half the Fun! Post.
Thanks for playing!