The Sexy Stocking: A Sexy Christmas Tradition
Welcome back to our LOVE ON THE RUN series!
 If you are new to these cute posts airing EVERY FRIDAY, check out all the details HERE.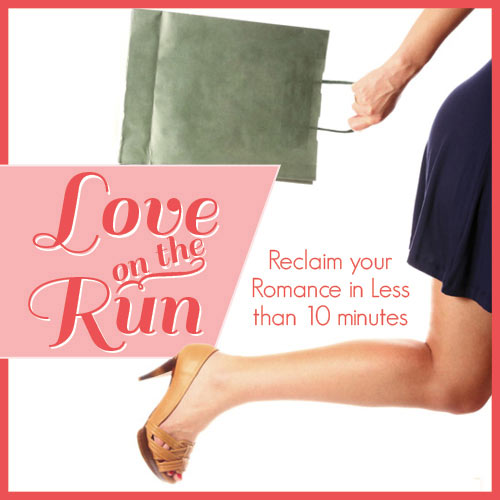 Start a new Christmas tradition with a SEXY stocking that will make both of you very merry and bright!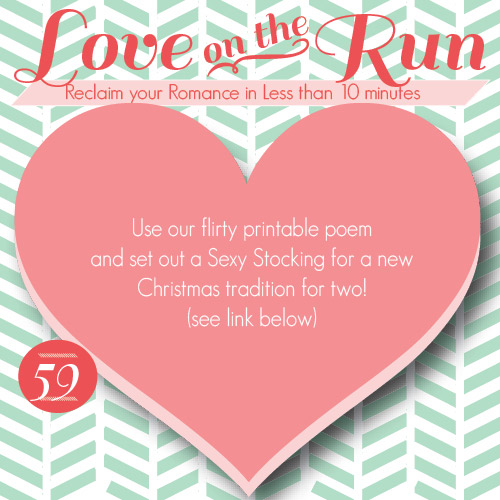 You know that point right before Thanksgiving and right after New Year's when your life is super busy and you never seem to have a single extra moment to spend oh la la time with your spouse? This year you can say bye-bye to being too busy and make your spouse a priority with the help of a sexy stocking tradition. Becca introduced The Sexy Stocking last year, hurry on over to peek at her post for fabulous tips, tricks, and the sexy stocking printable.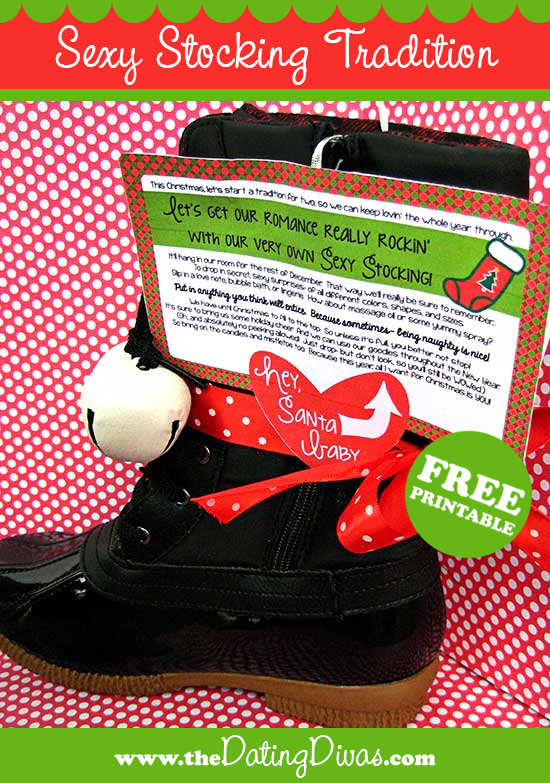 When you head to the store this Christmas season, make a little stop by the stocking isles and search for the perfect stocking to start your new SEXY tradition.
For more fabulous Christmas love on the run ideas that will make your spouse feel loved, a priority, and special you must check out Merry Kiss-mass, A Link To Christmas Love, and Under the Mistletoe.