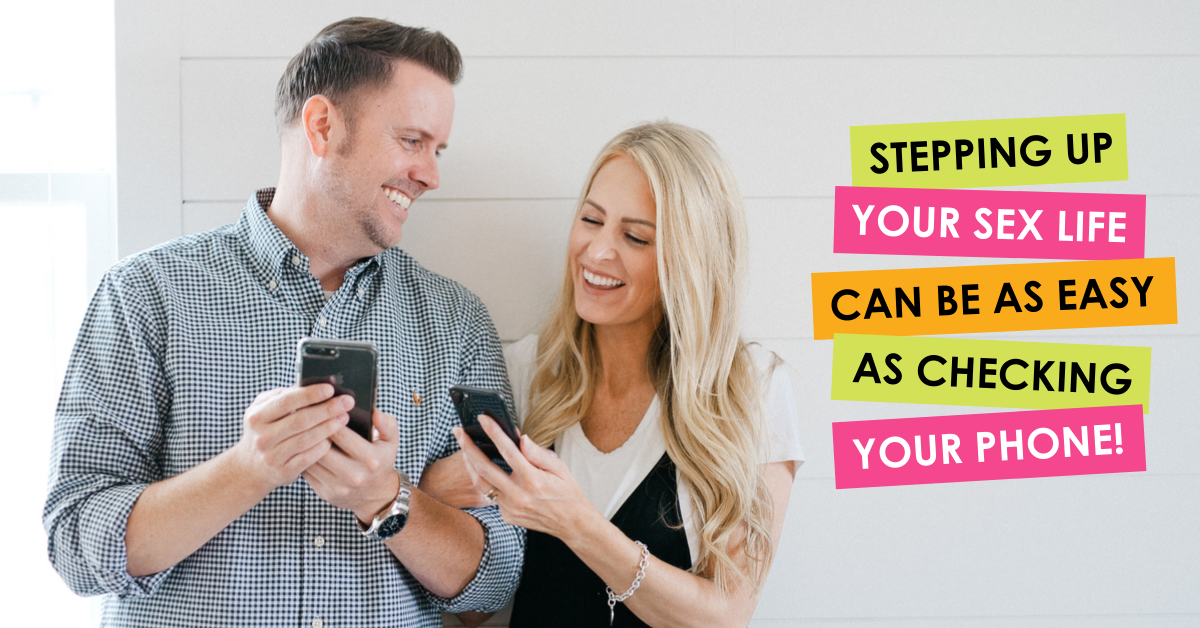 Electrify your sex life with our monthly text subscription that delivers fresh, sexy ideas 3 days a week!
Does the bedroom feel more like a routine and less like romance? So many couples WANT to spice things up in the bedroom, but don't quite know where to start!
Introducing: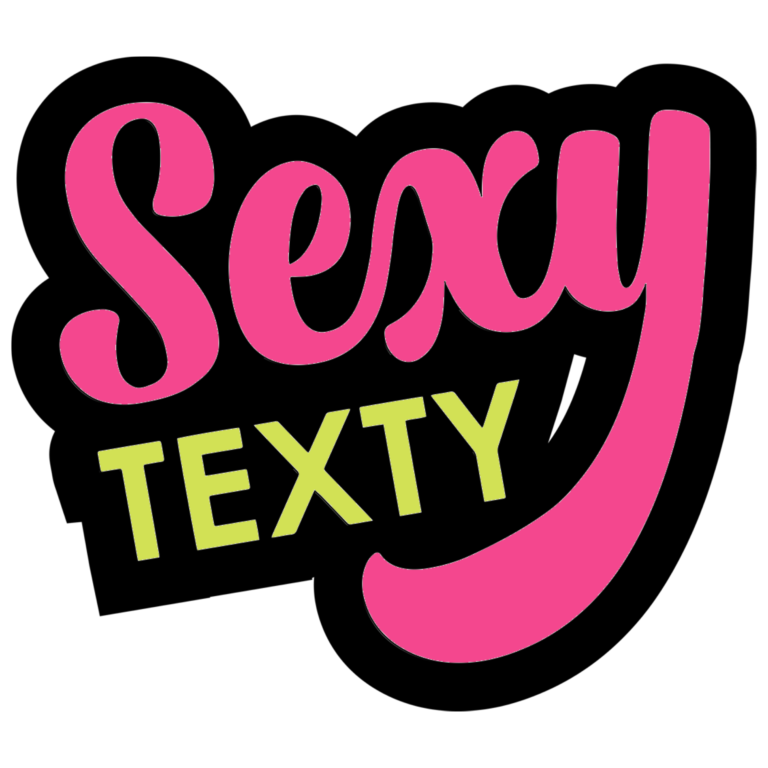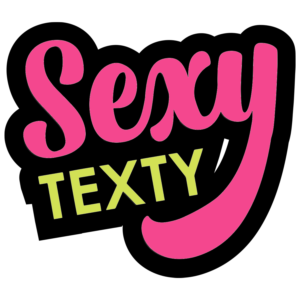 This text subscription will bring that newlywed spark and creativity back into the bedroom – without you having to worry about a thing!
How does Sexy Texty work?
With this text subscription, we will send creative foreplay and sexy ideas straight to you and your spouse's phone EACH WEEK!
-Every Monday, husbands will get a text with a romantic, new way to turn up the passion in the bedroom.
-Every Wednesday, wives will receive a text with a unique idea to WOW her husband.
-And each Friday, BOTH of you will get the same sexy date idea that will kick things into high gear for the weekend!
We couldn't have made this any easier! These steamy intimacy tips and dates will re-energize your sex life – and the best part is, everything is sent straight to your phone!
Whether you feel like your sex life is great and you want to kick things up a notch OR you are looking for ways to infuse passion back into the bedroom – Sexy Texty will have you and your sweetie taking charge and turning up the heat!
AVAILABLE TO U.S. RESIDENTS ONLY
AVAILABLE TO U.S. RESIDENTS ONLY