Valentine's Day Coupon Book of Love
Valentine's Day is right around the corner— are you ready with the perfect gift for your sweetheart!? Never fear! We have one of the best possible gift ideas to share with you today! This is what we call the Spicy Book of Love. It's a DIY printable coupon book—but not just any coupon book—this is one sexy coupon book full of sweet and sassy coupons your spouse will be so excited to cash in! What wife or hubby wouldn't be thrilled to get a spicy coupon book from their sweetheart!?


Disclaimer: This post contains affiliate links. To learn more about 'em, click here.

 This adorably sassy printable coupon book was designed by Messes to Memories and is super easy to print, cut and put together for a sweet and thoughtful gift.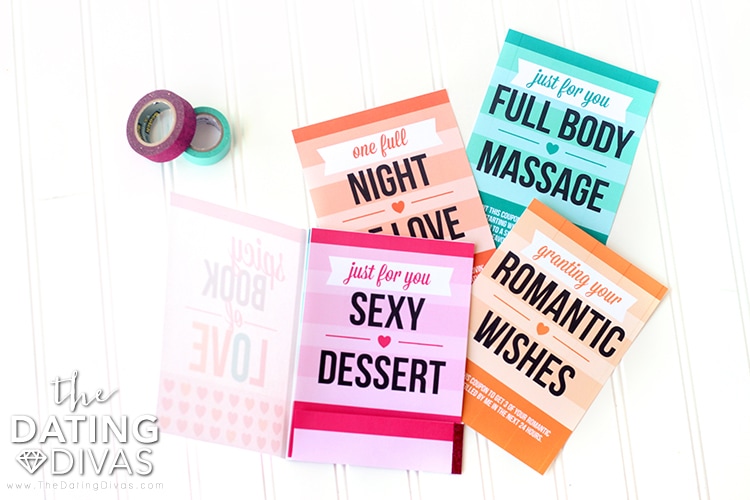 Once you've printed and cut out all the coupons, dress up your coupon book with a bit of washi tape!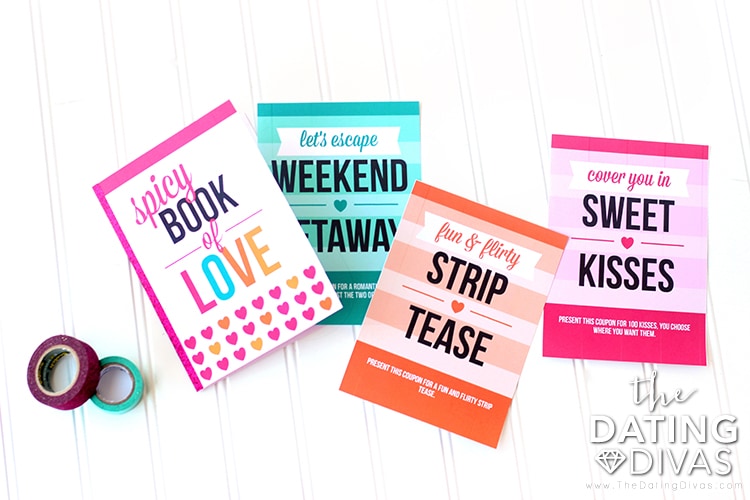 Add a little sweet treat like this humongous bag of Kisses to go along with this Spicy Book of Love for a well-rounded gift!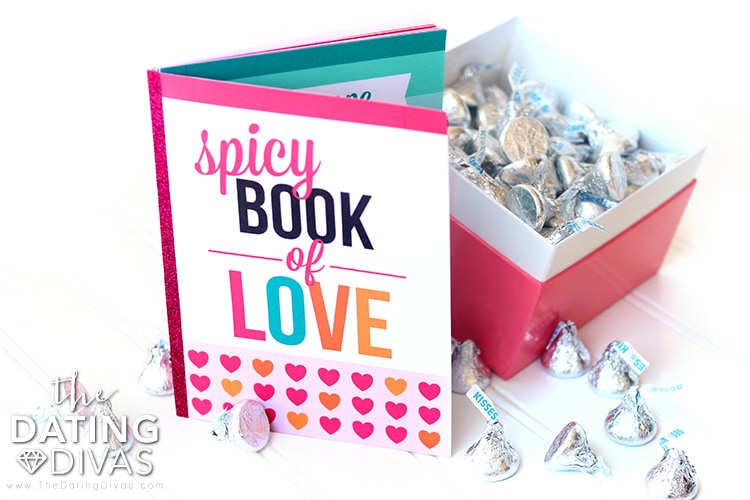 There are 10 sexy coupons that both you and your spouse will enjoy when they are cashed in! I'm especially excited for my hubby to cash in coupons like the Weekend Getaway.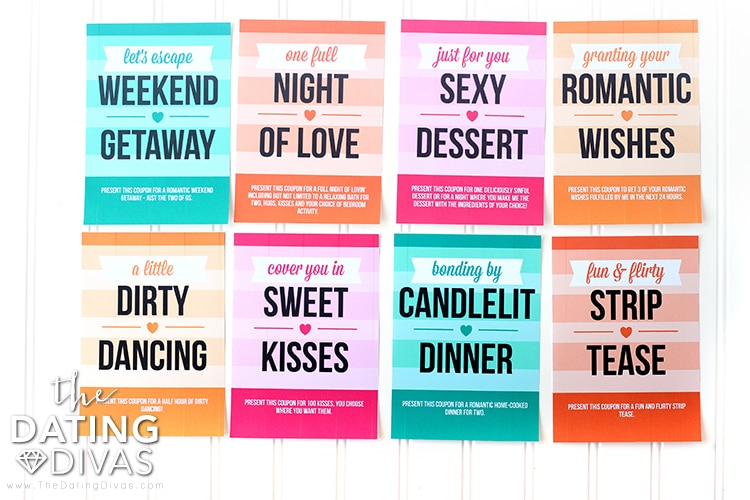 Now you have the best gift you could possibly give to your sweetheart for Valentine's Day.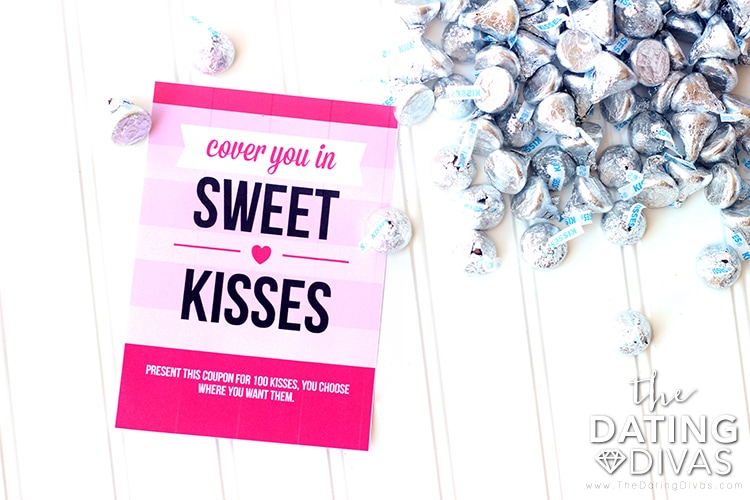 Valentine's Day Spicy Book of Love
Printables Designed by Carisa @ Messes to Memories Exclusively for The Dating Divas