White Chicken Chili and Pumpkin Passion Dessert
When I think about Halloween and food. I really think about comfort food. It's getting cold outside and fall has begun. Now that I have children to take out trick-or-treating, I tend to lean more toward recipes that are simple, somewhat healthy and are still considered comfort food. A little something to warm me up from the inside out. A friend of mine shared this White Chicken Chili recipe with me a few years ago and I fell in love! With the chili I mean. It really sparks my taste buds. Honestly, I will make a batch of this and will eat it for lunch and dinner every day until it's gone. It's also really simple to make. And the plus side? This chili can stand on it's own…but if you want to add a little something to it you can put it in a bread bowl, serve it with corn bread, or just with some refrigerated rolls (as I did). Although I will warn you it is chili
and it does have some kick to it. Just the right amount of kick. 🙂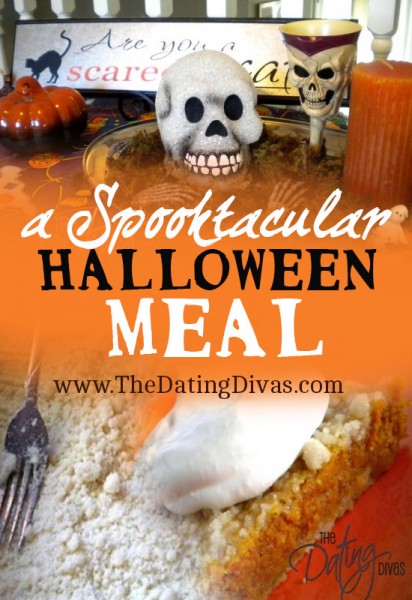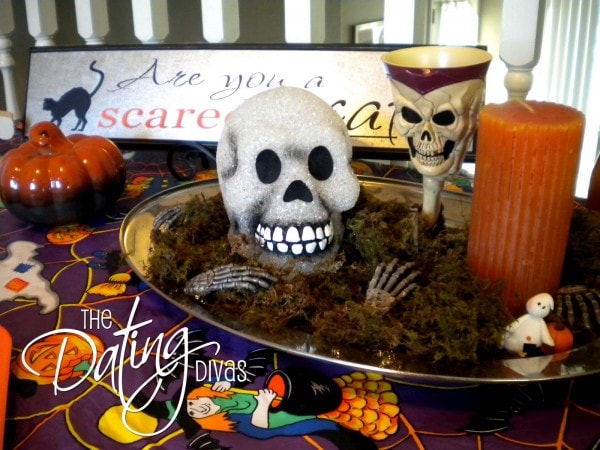 Want a fun way to dress up your table for a fun Halloween meal? Pick your spookiest decor and arrange it in the middle of your table. Pick some spice candles and use some peat moss (found on the floral isle of Walmart). Arrange everything on a serving tray. This is bound to bring a spooky feel to your meal time. (See above picture)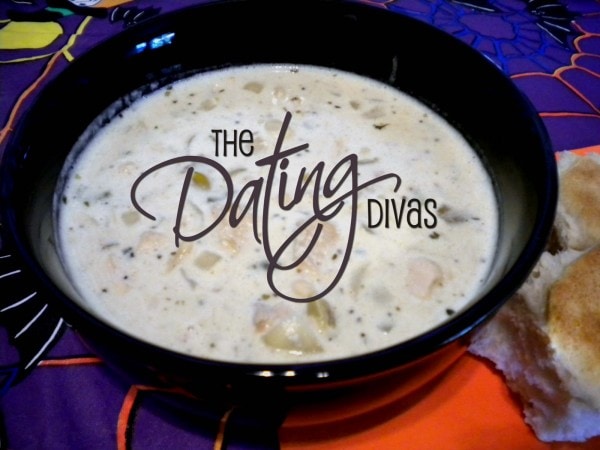 White Chicken Chili
1 lb. boneless skinless chicken breast, cut into 1/2″ cubes
1 med. onion, chopped
1 ½ tsp garlic powder
1 T. vegetable oil
2 cans great northern beans, drained and rinsed
2 (4 oz) cans chopped green chilies
1 (14 oz) can chicken broth
1 tsp. salt
1 tsp. ground cumin
1 tsp. dried oregano
½ tsp. pepper
¼ tsp. cayenne pepper
1 c. sour cream
½ c. whipping cream
In large saucepan, saute chicken, onion and garlic powder in oil until chicken is no longer pink. Add beans, chilies, broth, and seasonings. Bring to a boil. Reduce heat; simmer uncovered for 30 minutes. Remove from heat; stir in sour cream and cream. Serve immediately. Serves 6.
Pumpkin Passion
1 can sweetened condensed milk
2 eggs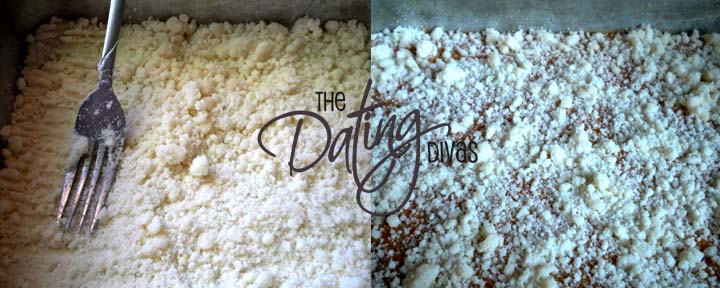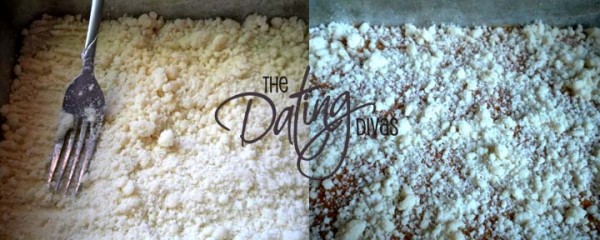 Mix cake mix and butter; press into bottom of 9 x 13 pan, reserving 1 cup.  Combine remaining ingredients and pour over crust. Sprinkle top w/reserved mix. Bake at 350 degrees for 30-40 minutes. Serve with cool whip, whipped cream, or vanilla ice cream.
Spooktacular Recipes
Printables Designed by Kari Exclusively for The Dating Divas