Quick & Easy Romance Tip
New to "Love on the Run" posts?  No sweat!  Click HERE to read all the juicy details!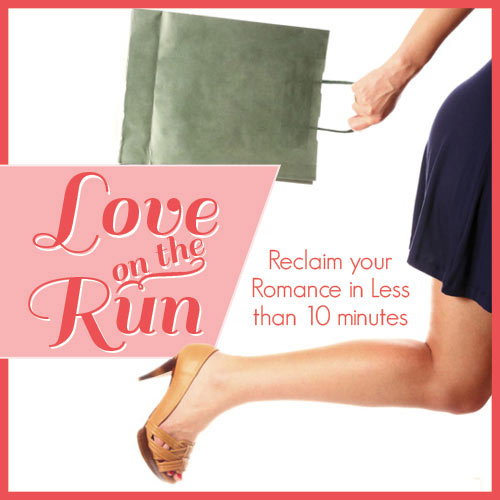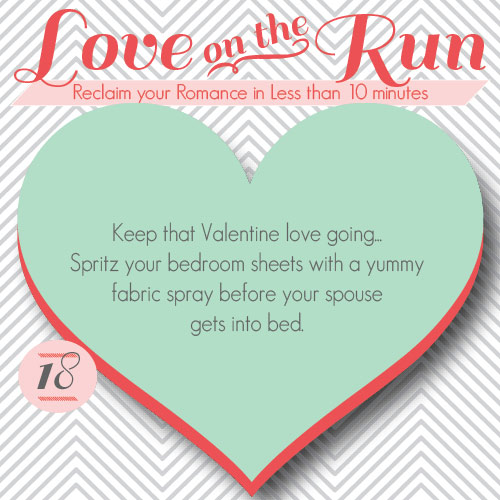 This post contains affiliate links. To learn more about 'em, click here.
Don't you LOVE the smell of your sheets when they first come out of the dryer?!  The fresh smell is SO yummy!  Why not duplicate that smell for your spouse?  Spritz a nice fabric spray on their sheets before they get into bed.  Guarantee they will get in and wonder what smells so great.  Once you tell them what you did, who knows where it could lead!  Maybe a nice smile on their face, or a nice back rub for you, or just a nice long talk while you cuddle up together. 🙂  If you need a nice spray, Febreze
is always a safe and yummy choice!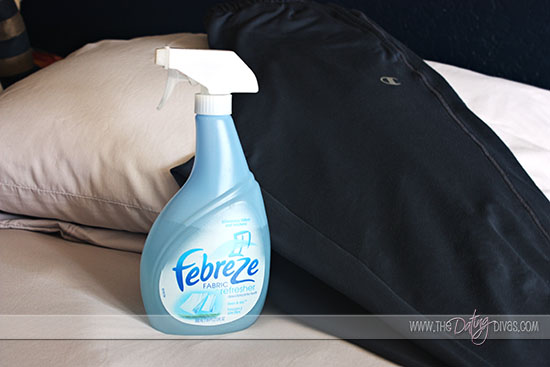 Want some more fast and easy ideas from us Divas?  Try out this IDEA from Michelle using your lipstick and kissing abilities, but instead of writing, "Merry Kiss-mas," write "I LOVE You!"  Or change up Paige's You Tube LINK idea to any fun and flirty video that would let your spouse know you love them!