Resolving Conflicts by Stirring Up Your Marriage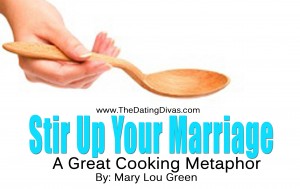 Hi!  I am "all stirred up" with excitement because Dennis and I are celebrating our 34th anniversary this Saturday, and we have so much to celebrate!  We are enjoying our new endeavor of developing our Customer Metaphor for married couples.  We have lived, loved and worked together successfully up high roads, down low roads (and over some off-roads), and we want to share how we did it.  Couples we meet ask us how we managed to be together so much of every day without killing one another.  We thought about it and realized that our secret is in treating each other as VIP's —Very Important Partners.
My stirring thoughts started with a coconut cream pie. Our friends were coming over for dinner, and I wanted to make their favorite dessert…my Mile High Coconut Pie. The recipe (shown below) called for the vanilla, coconut and butter to be added after the custard thickened. I was distracted by a phone call, and I added the vanilla right away to the custard ingredients as they were starting to simmer over the heat. When I read the recipe again, I panicked because I wasn't sure if the vanilla would hamper the thickening process and end up as coconut soup!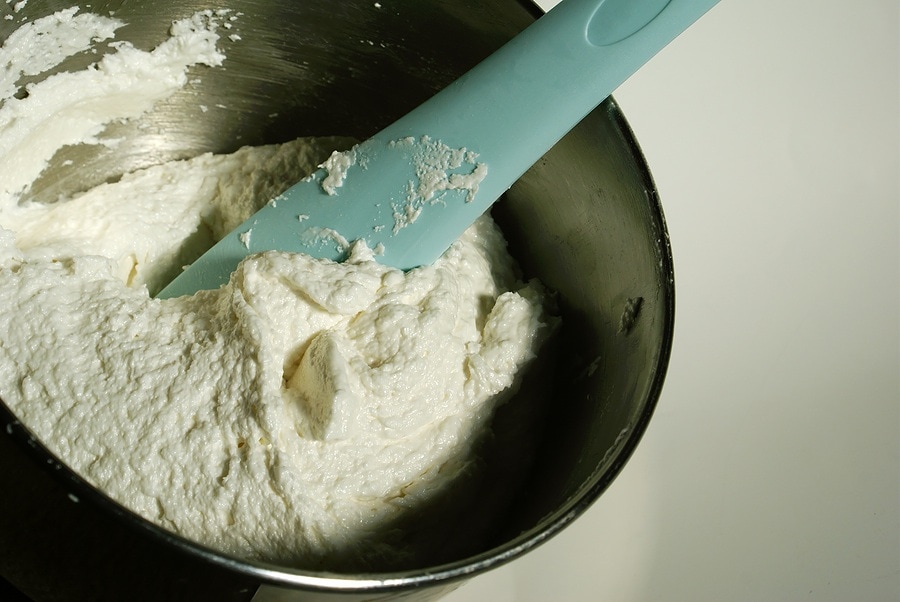 My choices were to keep stirring and see if the "pot thickened," or dump it all out and start over following the exact instructions. My perfectionist side said, "Play it safe and start over," while my entrepreneurial side said, "Keep stirring and see what happens."
My risky side won out. I kept stirring and sure enough, the custard thickened, and I was able to finish the pie. (I'd offer you some, but it is long gone.)
MY STIRRING METAPHOR
I think the art of stirring until it is "just right" is a good recipe for working on challenges within marriage. When a new challenge arises, I ask myself 4 questions:
Do I need to stir?
How hard should I stir?
How often should I stir?
How do I know when to quit stirring?
First, it's important to know if I should even get into the mix. I ask myself 2 things:
What will happen if I ignore it? What will happen if I do something?
My goal is to pick the more intelligent plan of action. If I don't have enough information to stir effectively, then I probably should let things simmer and wait to see what happens.
Knowing how hard and how long to keep stirring may be the hardest because, during the "no-change phase", it is hard to have the incentive to keep going. Doubts creep in. The reward isn't evident, and there is a tension that comes with asking if it's time to quit. In the case of the pie, I knew what consistency I was looking for. Life doesn't always give us the directions for the recipe, so we have to take risks and learn from them.
Knowing when to quit and move on is key. I don't view quitting something that isn't working as retreating or giving up. I'm just advancing in another direction (to paraphrase General Douglas MacArthur). Inventing has taught me that I try my first-choice solution, and if it isn't effective then I should try another solution. I don't need to keep making the same mistakes when there are so many more I could make!
Success seems to be connected with action. Successful people keep moving. They make mistakes, but they don't quit. —Conrad Hilton—
THE PRACTICAL APPLICATION
Here is an example of how and when I decide to stir things up.
Last week Dennis was very ill with a sinus infection, and I could tell it was getting worse. My sweetheart HATES to go to the doctor. Knowing this, I chose to "stir things up." It was a Thursday, we were heading into the weekend. I didn't want to end up in emergency hell where our only choice of medical assistance is going to an acute care clinic or a hospital emergency room.
So I suggested he go to the doctor. Predictably he protested that it was a waste of time and money. He said it was just allergies, and they would go away eventually.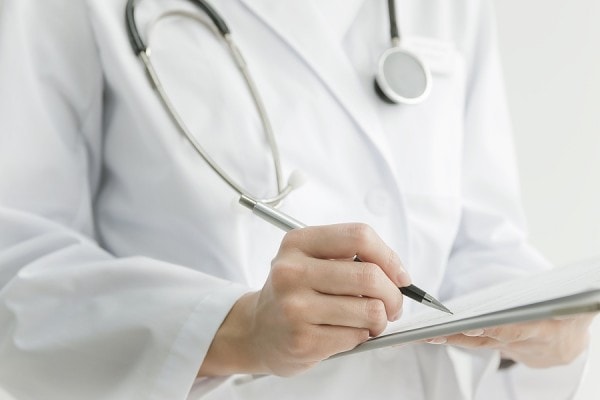 I stirred even harder and gave him this "I" message: "I know you hate to go to the doctor, but I hate going through emergency hell on the weekends. I see you that your symptoms have only gotten worse the last five days, and you have green junk coming up when you cough—that is a sign of infection. Please go and if you decide not to fill the prescription, that is your choice, but I would like to get some help before it gets any worse. It would mean so much to me." (It makes a difference if I phrase it that by going to the doctor he is helping me. He is giving me great customer service.)
So he agreed to go. He waited to see what would happen…the infection got worse…so we filled it on Sunday, and now he is getting better thanks to the antibiotics.
I know better than to tell him every day that it is such a great idea that he listened to me and went to the doctor, and I'm the reason he is feeling better. His recovery is all I want.
So take a break, have a slice of pie or a slice of melon, and think about the areas in your marriage that could use some stirring.
I hope you can take this 'stirring' metaphor and apply it to your lives.  Before I leave I want to tell you about our second e-book, How To Be Best Friends With Your Spouse, in our GIVE! Series on Marriage launches May 15th at Amazon.com for $2.99.  We hope you enjoy it, and we'd love to hear from you about how you continue to live in love at www.dennisandmarylou.com.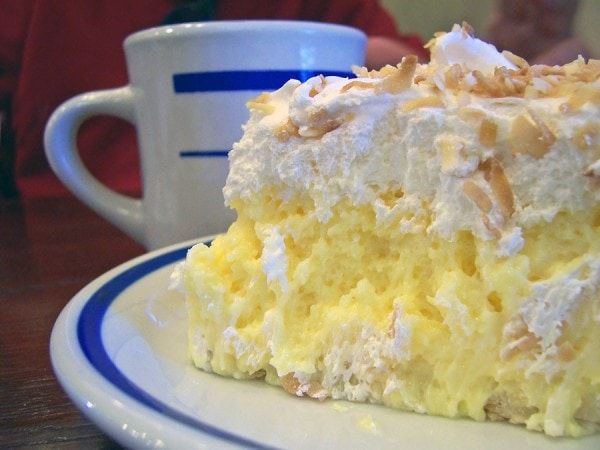 Mary Lou's Mile High Coconut Cream Pie
Ingredients
9-inch baked pie shell
1/4 cup sugar
1/4 cup cornstarch
1/2 teaspoon salt
3 cups milk
4 egg yolks, slightly beaten
2 tablespoons butter or margarine, softened
2 teaspoons vanilla
3/4 cup flaked coconut
Sweetened whipped cream
Directions:
In saucepan blend sugar, cornstarch and salt. Stir milk into egg yolks. Slowly stir egg mixture into dry ingredients. Cook over medium heat stirring constantly until the mixture thickens and boils. Boil and stir 1 minute. Remove from heat and blend in butter, vanilla and coconut. Immediately pour custard into baked pie shell. Press plastic wrap onto filling to seal the top. Refrigerate pie for 2 hours or longer.
Just before serving, remove the plastic wrap from the filling and top pie with sweetened whipped cream. Add toasted coconut on top.
ENJOY!