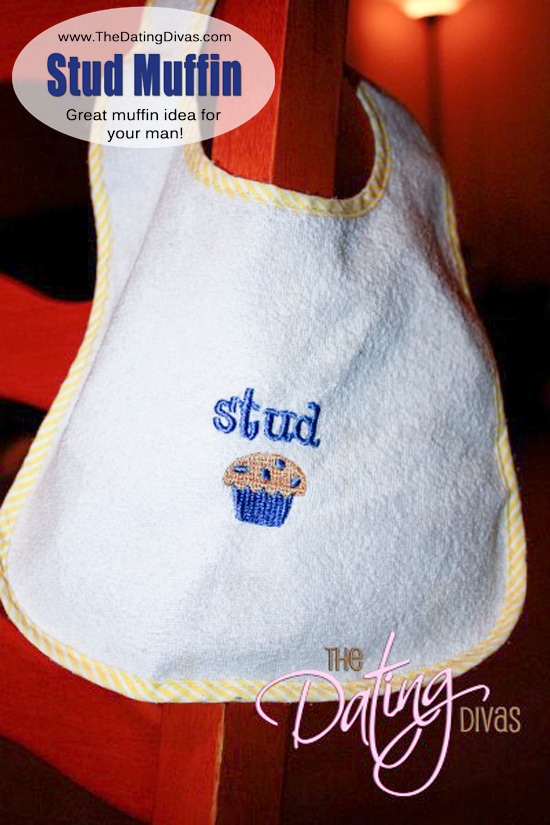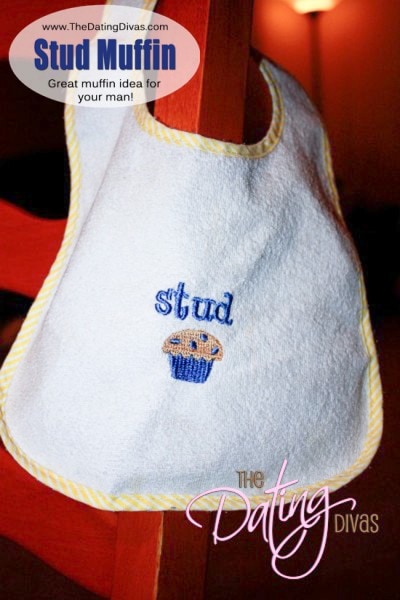 My recent project for my husband was inspired by this bib!
As I was feeding my studly little man – who was wearing this bib – the other day, I thought, "My husband's a stud muffin, too!"
So on the first day of his second year of
grad school
, I left this out on the table before he rushed out the door.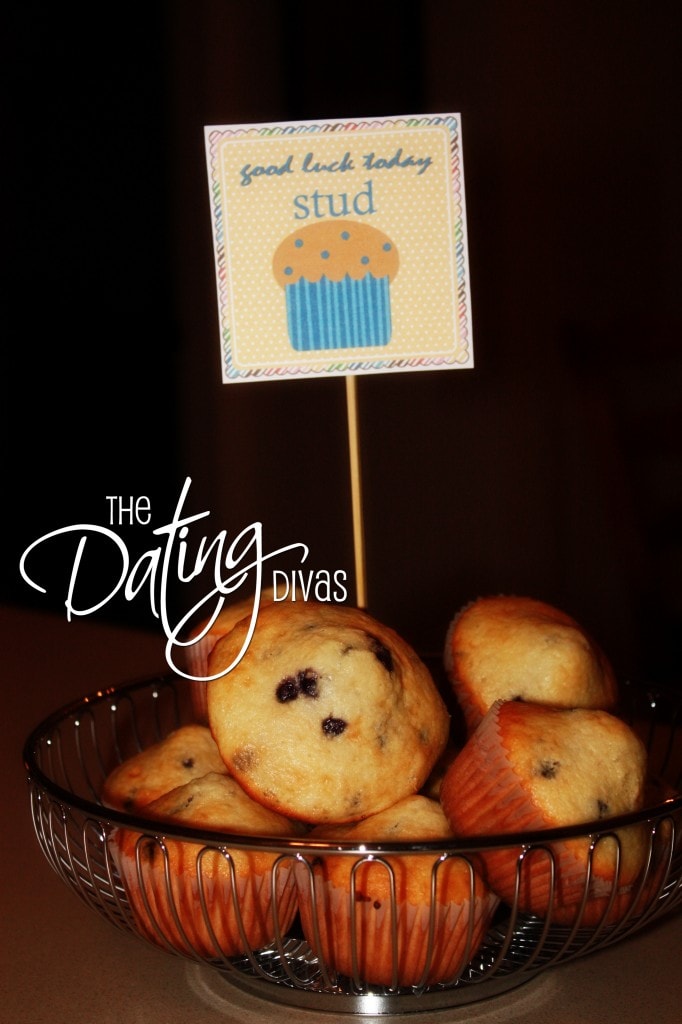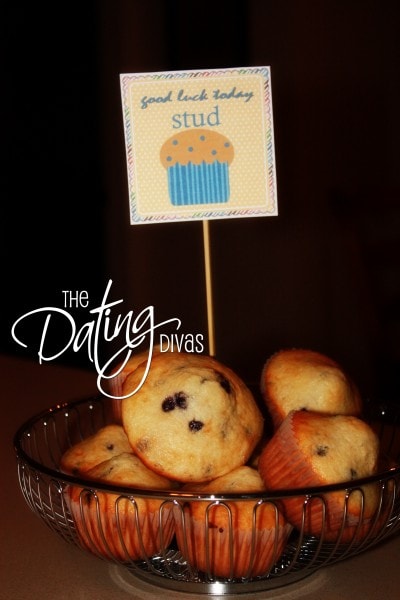 He appreciated it and it was SUPER easy to do. All I did was create a little logo in photoshop, printed it out, cut, and taped a skewer to the back. Stick it in your man's favorite muffins and you are good to go.
Lucky you, I decided to share! (Not the muffins. Those were devoured real quick.) But you can download, print, and cut out the logo yourself.
You don't have to use it for school. Use it any day your guy needs a little pep or luck before he leaves!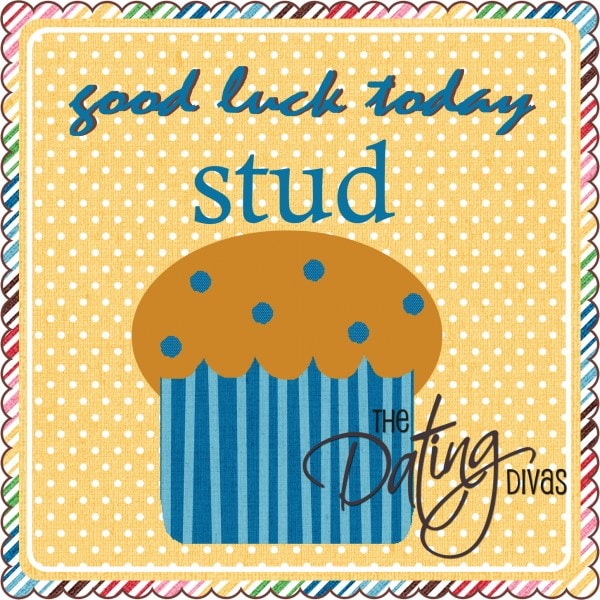 Or if you just want a plain one for any ol' day – download here.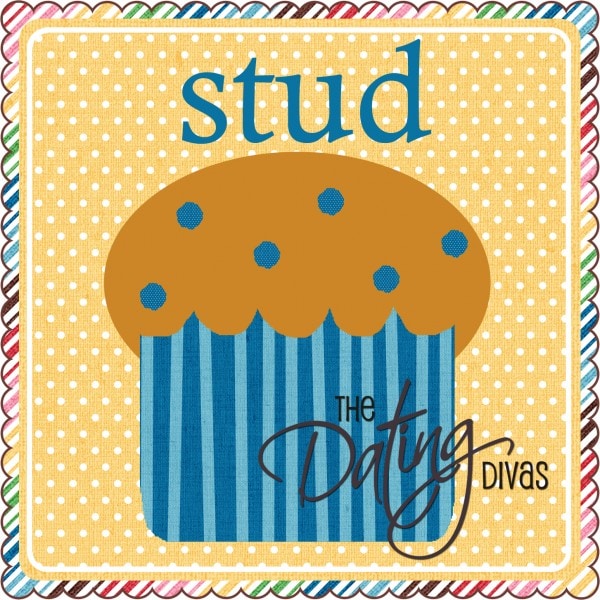 What muffins will you use them in?
Stud Muffin Note
Printables Designed by Erika Exclusively for The Dating Divas